Challenge yourself on some of the most advanced engineering projects on the NCS.
The Norwegian Continental Shelf is a hub of technological development for the oil & gas industry, and our engineers are at the forefront of this innovation. We're leading the charge to produce oil & gas more responsibly, efficiently and sustainably than anywhere else in the world. Join us and you'll work with cutting-edge technology to help transform the way we extract natural resources. 
We're recruiting across a range of engineering disciplines including electrical, piping, automation, process, mechanical and cyber-security. We're also looking for experts in project and programme management and planning.
We're looking for engineers and project experts to join our Development and Production team as well as our Operations Technology entity.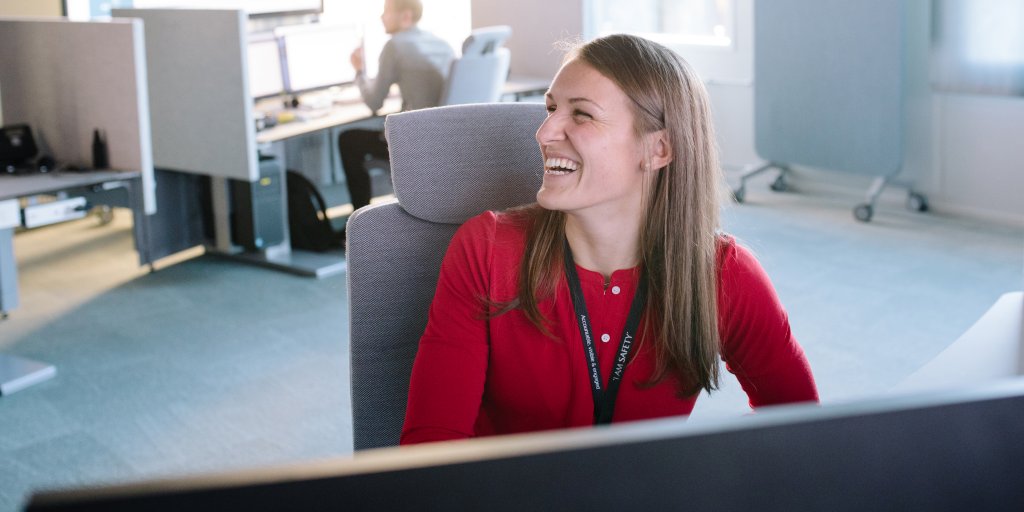 Our work on the NCS is central to our local and international commitments to climate change and emission reduction, so you'll be joining a team at the heart of our efforts to shape the future of energy, starting with the transformation of how we extract oil and gas.
Our DPN and OTE teams exemplify the collaborative culture that makes Equinor such a rewarding place to work. You'll be working alongside creative thinkers, people with different perspectives, and who are not afraid of tackling projects others may find daunting. We believe that open minds and a diversity of experience and disciplines fuels innovation and makes us more resilient.
As well as investing in some of the most advanced projects on the NCS, Equinor is well-known for investing in its employees. We offer career-long opportunities for personal and professional development and take the wellbeing of our employees very seriously. Our product may be energy, but our greatest resource will always be our people.
Equinor – the bigger picture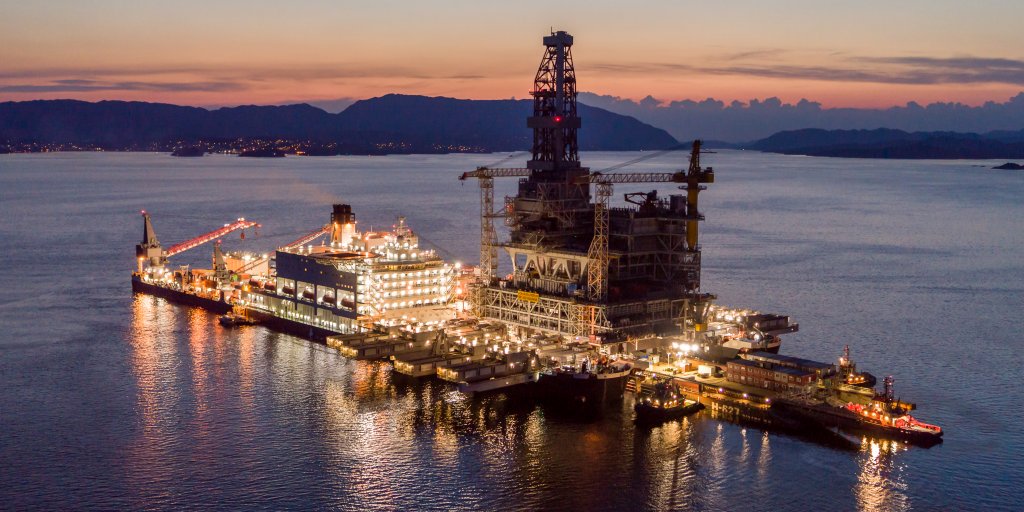 In Norway, we aim to reduce absolute greenhouse emissions from our operated offshore fields and onshore plants by 70% by 2040, down to near zero by 2050. That's why we are working on making substantial improvements in the efficiency of oil and gas production. For example, the production of oil from our Johan Sverdrup field is setting a new standard for CO2 efficiency, with emissions below 1kg per barrel, compared to a global average of around 18kg. We're also a leader in the development of land-based power supply to our offshore assets that enables this reduction.
Investment required with our partners to meet our 2030 ambition of 40% emissions reduction
Tonnes of carbon dioxide have been permanently stored by Equinor
households supplied with renewable energy from our windfarms
We are also exploring:

Supplying NCS oil and gas platforms with renewable energy from floating windfarms
Carbon-capture solutions and hydrogen power
By 2030, 15-20% of our investments will be in new energy solutions
To solve some of the world's biggest energy challenges, we need your energy. Join forces with us, and together, we can change things for the better.
Shaping the future through engineering
For 40 years we've been delivering some of the most ambitious engineering projects on the Norwegian Continental Shelf. Here are a few of the achievements we're most proud of. 
Aasta Hansteen, the deepest field on the Norwegian Continental Shelf 
Johan Sverdrup, the field with the lowest production carbon emissions 
Asgard subsea compression, improving recovery and reducing carbon emissions