Our first priority is the safety of our people; both our employees and those we engage with. As the Covid19 pandemic continues to keep the world in lockdown to varying degrees, we have decided to forego the physical arenas where we normally meet you – opting for virtual career fairs for the foreseeable future. 
Virtual Equinor Day – Summer Internship
We're excited to announce two virtual career days for students to learn more about Equinor and the format of our 2021 virtual internship programme.
At the event you'll be able to chat with experienced Equinor employees, including hiring managers and some of our current graduates. Or maybe you want to head into the auditorium and check out some of our webinars? Whatever your interest, we look forward to welcoming you on the day.
Virtual Equinor Day – Summer Internship
Did you know applications for our programme were open? Once you've registered why not head back to our careers pages and start exploring the programmes that you're interested in applying for.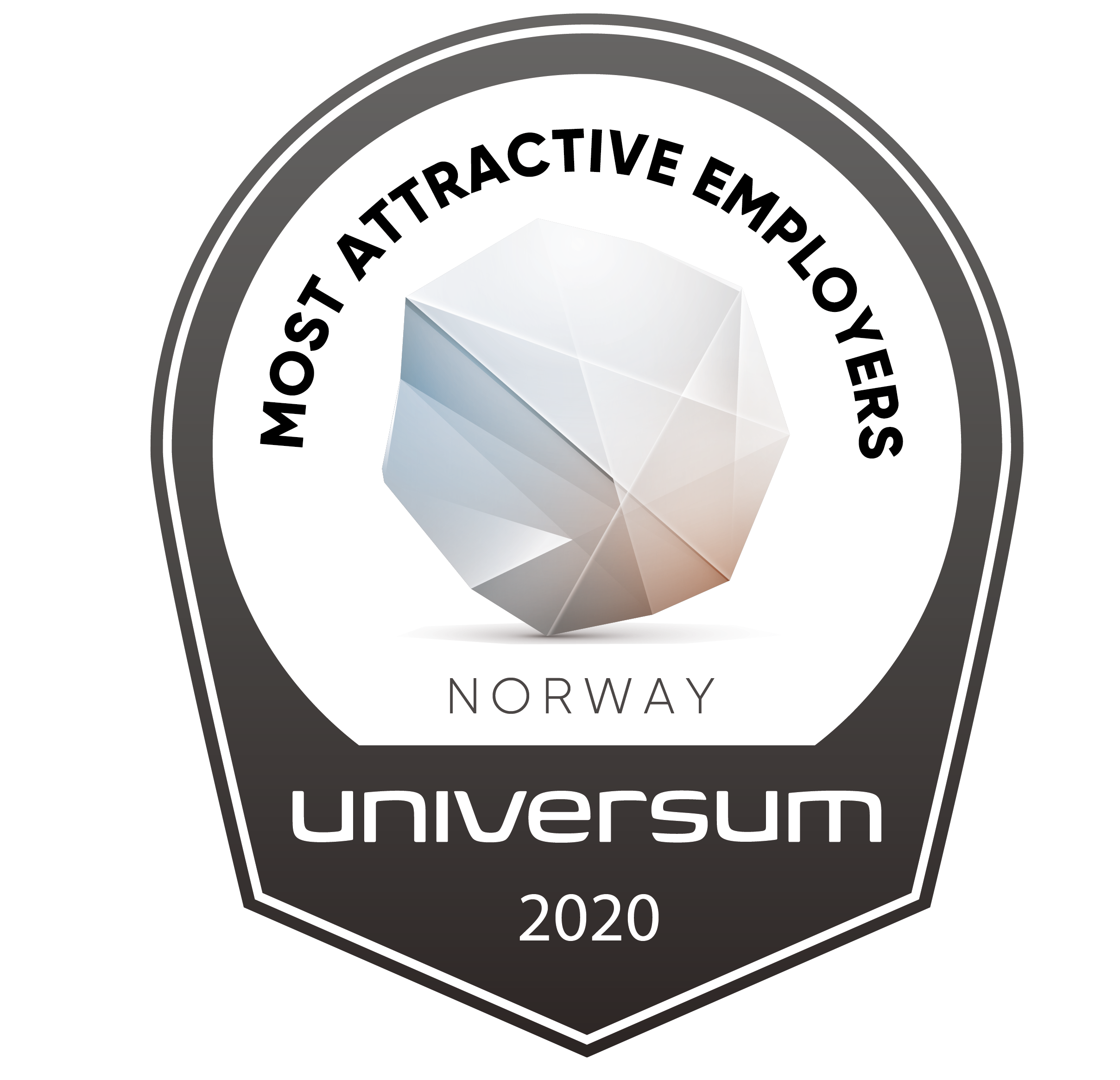 Most popular in our class 
At the 2020 Universum student survey, Equinor was ranked the most attractive employer among Norwegian technology students for the 24th year running! We achieved 2nd place with business students and 3rd for IT in this year's survey. Universum surveyed 13,100 students at 26 Norwegian universities and colleges before announcing this year's winners.