Coronavirus (COVID-19): career fairs and events
We are working hard to mitigate the impact of the Covid-19 pandemic on our employees, our partners and the communities we operate in.
Following public health guidelines, we will for now avoid large events that can contribute to the spread of Covid-19. Instead of the physical student and apprentice fairs that we would normally attend, we will be opting for virtual fairs for the foreseeable future.
We would like to thank you for your interest in Equinor and we hope you stay safe and healthy during these unprecedented times.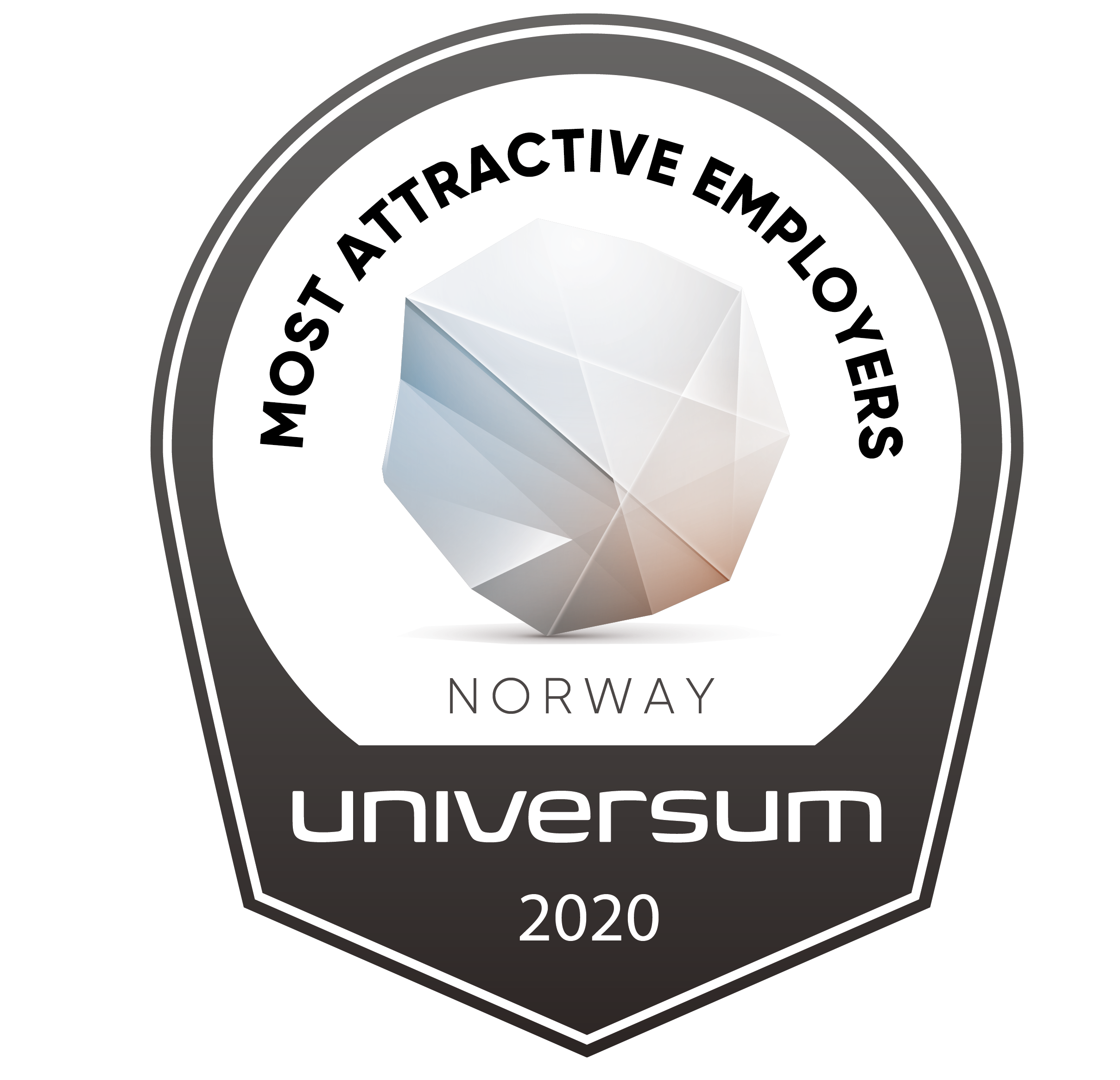 Most popular in our class 
At the 2020 Universum student survey, Equinor was ranked the most attractive employer among Norwegian technology students for the 24th year running! We achieved 2nd place with business students and 3rd for IT in this year's survey. Universum surveyed 13,100 students at 26 Norwegian universities and colleges before announcing this year's winners.