We are on a journey towards a net-zero future. And we know that the old ways of working are no longer viable. If you are creative and driven and have experience within renewable energy, hydrogen or carbon capture and storage, we want you on our team.

"Business as usual is not an option. The world has to move faster towards net-zero, and we want to be one of the driving forces in the transition. "
 Anders Opedal, president and CEO of Equinor

Our renewables strategy and portfolio in a nutshell

Developing from a position of strength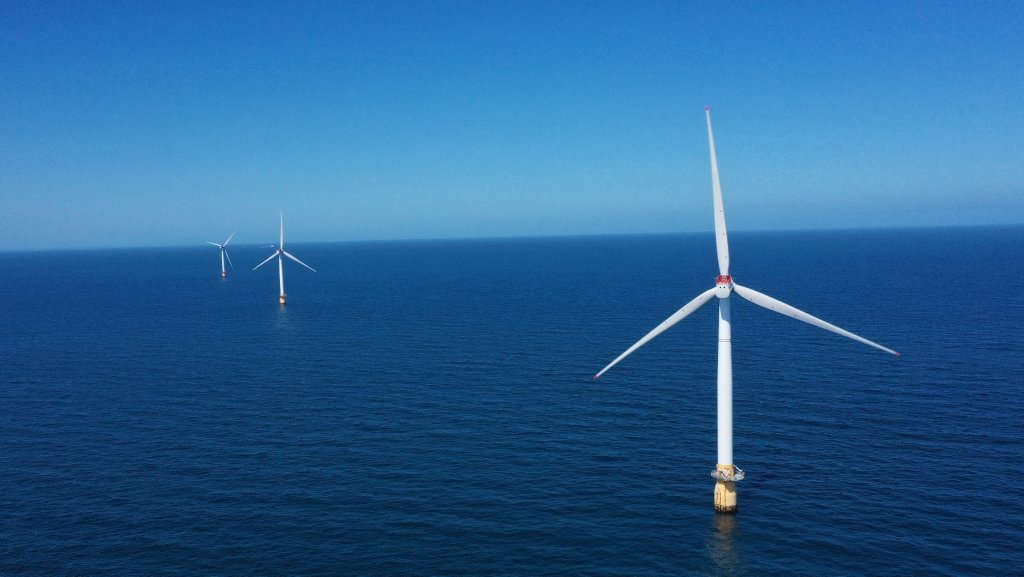 Science says the pace of change is too slow. We completely agree.

Our strategy is built on accelerating our change journey and making use of the strengths we already have.

With five decades of ocean engineering and project management expertise, safe and efficient operations, in depth knowledge of the energy markets, skilled personnel and a network of competent partners and suppliers, we believe that we are uniquely positioned to take a leading role in the energy transition.
Our strategic direction is clear. We will accelerate high-value growth in renewables, become a global industry major in offshore wind, maintain our industry leading position in floating offshore wind and continue to grow solar energy in selective markets.
Driving development of offshore wind
Here's a few of the projects we're currently working on:
Dogger Bank
We're building the biggest offshore wind farm in the world, Dogger Bank, with our partners SSE Renewables and Eni. Located 130 km of the North East coast of England, Dogger Bank will be able to power five percent of the UK's electricity needs when complete. Not only is this project a step change in terms of the size of offshore wind farms, it's also pioneering innovation and new ways of working; from the first installation of the most powerful turbines to the first ever unmanned offshore convertor station. The High Voltage DC cables are also the first in the UK to transport power to shore over such a long distance.
Empire Wind and Beacon Wind
Empire Wind and Beacon Wind are being developed by Equinor and bp in the U.S.
The projects will provide New York State with 3.3 gigawatts (GWs) of renewable energy – enough to power nearly two million homes - including more than 2 GWs from Empire Wind and 1,230 megawatts from Beacon Wind.
Together with New York State, we will transform two venerable ports – the South Brooklyn Marine Terminal and the Port of Albany – into large-scale offshore wind working industrial facilities that position New York to become an offshore wind industry hub. Empire Wind and Beacon Wind will deliver on renewable energy goals and have significant economic potential in terms of jobs and investments for the region.


We know that the world's energy system must be transformed in a profound way to achieve decarbonisation. It is a shared challenge, and our industry can play an important role. We strive to become a leading company in the energy transition.
To achieve this, we will step up our investments in renewables and low carbon solutions to more than 50 percent of gross annual investments by 2030, up from 4 percent in 2020. We will also reach a net installed renewables capacity of 12 to 16 GW by 2030, with a total investment in renewables and low carbon solutions of ~23 billion USD between 2021 and 2026.
of our gross investments in 2030
invested in the period between 2021 and 2026
we produce renewable energy equivalent to the need of a million homes
To achieve our net-zero ambition, we are working along three axes:
Growing our renewable business and becoming a global offshore wind major.
Developing within low carbon solutions, including carbon capture & storage and hydrogen.
Focusing and optimising our oil and gas portfolio, allowing us to strengthen our competitiveness while reducing emissions.
We energise the lives of 170 million people – every single day. To solve some of the world's toughest energy challenges we need your energy. Come join our team!


In 2015 Equinor established a dedicated business area for renewables. Six years later we're well underway to deliver profitable growth in renewables and becoming a leading company in the energy transition.

Today we are continuing to build material offshore wind clusters in the UK, the US and in the Baltic Sea. We are also present in Germany, Japan, South Korea and Norway. Additionally, we are developing our solar energy portfolio, currently in Brazil, Argentina and Poland.


The UK
We have long experience with offshore wind power in the UK, having already built and put into operation Sheringham Shoal, Dudgeon and Hywind Scotland, the world's first floating offshore wind farm. We're partnering with SSE Renewables and Eni to deliver Dogger Bank – the world's biggest offshore wind farm and an important milestone in delivering UK's Offshore Wind Sector Deal ambitions and decarbonisation goals.

The USA
The East Coast is one of the most attractive growth markets for offshore wind in the world. Here we are developing Empire and Beacon Wind, together with bp through our 50/50 strategic partnership in the USA, to deliver homegrown, renewable electricity to New York. The wind farms represent a game-changer for Equinor's offshore wind business in the USA and demonstrate our commitment to be a leading company in the energy transition.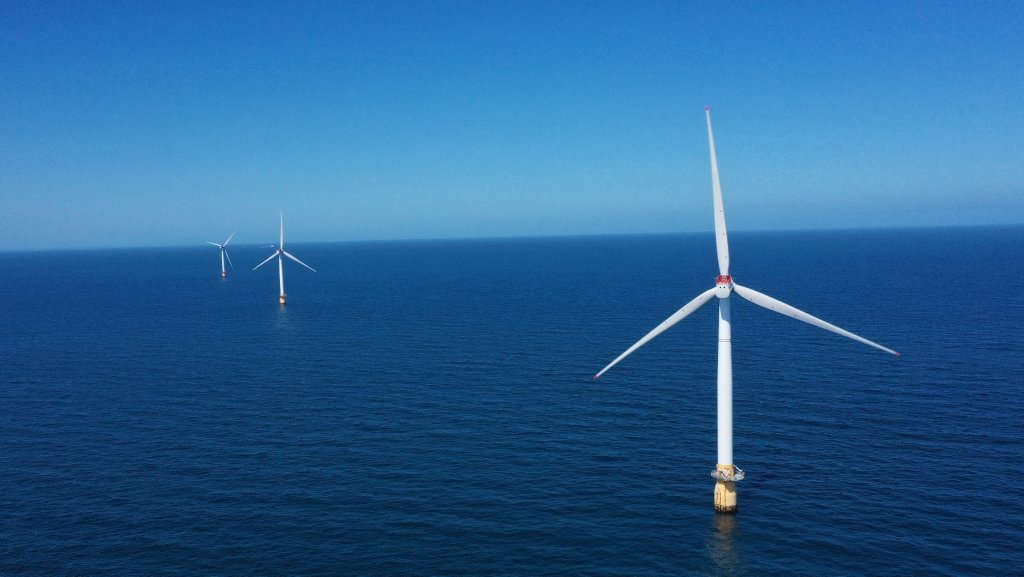 The Baltic Sea
In the period 2018-2019, we signed agreements with Polenergia to acquire a 50 percent interest in the early-phase offshore wind development projects MFW Bałtyk I, MFW Bałtyk II and MFW Bałtyk III. In 2021 we acquired the polish renewables company Wento with its 1.6 GW solar project pipeline.


Onshore renewables and storage
We are building material positions in photovoltaic solar in South America and Poland and we hold positions in some of the world's largest green hydrogen projects in Germany and the Netherlands.
Together with the power trading capabilities of our subsidiary Danske Commodities, we are building a platform to capture value in attractive power markets through positions in low-cost renewables. This is what we refer to as being a market driven power producer.