We strive to be recognised as an industry leader in safety, security and carbon efficiency, and we believe that all accidents related to people, environment and assets can be prevented..
Our leaders are expected to drive the development of a strong safety culture founded on our values and our facilities must be well maintained at all times and procedures for safe operations must be in place.
We focus on preventing personal injuries, work related illness and major accidents, and the goal of zero injuries has become part of how we think and work, with a strong focus on continuous improvement.
0
SIF, Serious Incident Frequency (December 2020)
0
TRIF, Total Recordable Incident Frequency (December 2020)
Serious incident performance management
We have clear and firm expectations to record and follow up all incidents. To identify and mitigate root causes, the most serious incidents are always investigated to ensure learning
The Serious Incident Frequency (SIF) indicator measures the number of actual and potential unintentional serious incidents per million working hours.
SIF is the number of serious HSE-incidents (including conditions and near misses but excluding all instrances of ethical misconduct) categorised with a potential red degree of seriousness per million hours worked.
Our values embody the spirit and energy of Equinor at its best. They help us set direction, and they guide our decisions, actions and the way we interact with others. Our values express the ideals we strive to live up to every day. 
Health and working environment

A good working environment is essential to employee health, operational safety and employee engagement. We ensure that barriers are in place to prevent harmful exposures. We provide high-quality medical care, and ensure that health is an integral part of our emergency response and approach to social impact.
In order to meet our vision and ambitions, we have established four strategic focus areas:
Compliance & Leadership
The Compliance and Leadership model describes how we plan, execute, evaluate and learn from any task; it is the way we work. The implementation of the model in solving tasks increase our precision and quality in work execution.
Risk awareness
Inadequate understanding of risk and failure to respond to warning signs can lead to dangerous situations or injuries. Our operations have inherent risks that need to be captured, understood and handled, and we focus on continual improvement of methods and tools, skills, communication and teamwork.
We have a global concept for risk management to ensure consistent risk description and assessment across different types of risk and ensure that risk is consistently communicated between different levels in the organisation.
Efficient barriers
Accidental discharge of hydrocarbons is the largest contributor to major accidents in our industry worldwide, and is an ever-present risk in many of our operations. Understanding technical barrier conditions is essential in preventing accidental discharge of hydrocarbons. . Preventing diffuse leakages are vital to prevent weaknesses in the technical barriers that can lead to larger emissions.
Improving with our suppliers
As we enter new business environments we adapt our operational concepts to new contexts and risks. A key feature of these developments is increased interdependence with our suppliers. Since our suppliers' safety and security performance has a major impact on our own, we strongly emphasise the importance of mature safety and security cultures and organisational values during our supplier pre-qualification.
Our emergency response organisation
Our emergency response organisation is always in a state of readiness, around the clock, 365 days a year. If an incident occurs our most important objectives are to save lives and minimise harm to the environment and assets.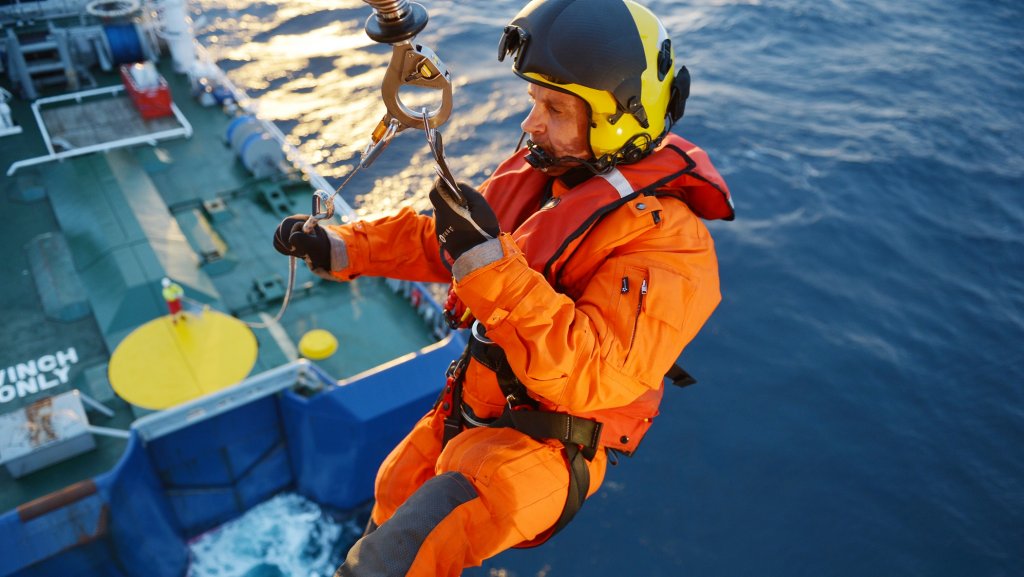 Level 1
The Emergency Response Team on the accident site conducts rescue and response – on scene combating.
Level 2
The Incident Management Team provides tactical guidance and coordinates resources and personnel.
Level 3
The Crisis Management Team has a strategic function and maintains contact with corporate management, customers and stakeholders.
In Equinor, security is an organisational capability that enables corporate objectives by safeguarding our people, assets and operations.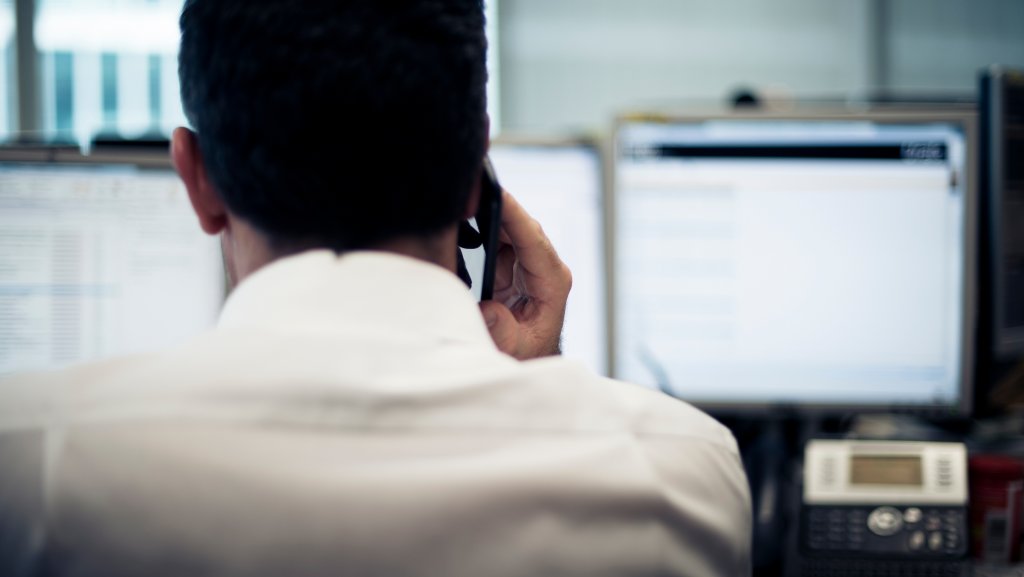 Good security begins with the behaviour and actions of each and every one of us – how we think and act each day at work or at home. By being aware of, and thinking through, our daily routines and actions, all employees contribute to our own and Equinor's security.
We emphasise that security is everybody's responsibility. We all have to understand the risks we face, and act to ensure we are secure. Leaders are accountable for protecting our people and business by continuously identifying, understanding and acting to reduce security risks. All employees play a role in being vigilant, complying with security requirements at all times, and reporting incidents and concerns.
The ability to keep our people, assets and operations secure from malicious threats is a key factor in maintaining our licence to operate and being a successful business. Failure to meet security expectations could result in injury to our people, damage to our facilities, loss of production or information, or in the worst case, loss of life.
We have an holistic approach to security in Equinor covering three disciplines: physical security, information security and personnel security. These three disciplines work together create a strong regime, each protecting against the weaknesses of the next, providing a mix of deterrence and detection.
Physical security
Physical security measures are designed to safeguard personnel, prevent unauthorised access to facilities, equipment, and documents; and to safeguard against eavesdropping, sabotage, damage, and theft.
 
Information security
Information security is the process of protecting the confidentiality, integrity and availability of information. We have a risk-based approach to Information security focusing on people, process and technology.
Personnel security
Personnel security protects against those who exploit their legitimate access to our assets for unauthorized purposes.

Computer Security Incident Response Team (CSIRT)
Our Computer Security Incident Response Team collaborates with security staff across the company to keep Equinor data safe.
Contact
If you believe an Equinor information resource presents a threat to your organisation's information security resources, please email abuse@equinor.com.
If you believe an Equinor information resource is at risk, please email csirt@equinor.com using the PGP key download.