Can gas actually be good for the environment?
Every day, pipelines on the sea bed carry huge volumes of Norwegian gas to Germany, Belgium, France and the UK. But what is the environmental effect of exporting so much fossil fuel to Europe? Oda Louise Toven, a sceptical 28-year-old from Norway, decided to investigate.  
Aasta Hansteen gas field
A few months ago, Equinor started producing gas from a new platform in the Norwegian Sea, Aasta Hansteen, and the opening of this field clearly demonstrates how that Northern Norway's importance as an energy supplier for European countries such as Germany is growing.
But what is Norwegian gas doing for Europe? And what is the effect on the environment? To find out, Oda Louise Toven travelled to Harstad in Northern Norway to meet Solveig Carlsen, 26, a production engineer working for Equinor. 
"That's a very good question," says Solveig. "A lot of people are sceptical. They say that because Equinor produces oil and gas, we're not helping the environment. But that's just not true," she says.
Here in Harstad, Solveig is taking part in the effort to solve one of the biggest climate challenges in Europe – how to reduce the use of coal power, which is responsible for serious pollution. And part of the answer is natural gas from Norway.
In the centre of the town, waves are crashing over the windswept quayside, and at the far end, looking out to sea, we find Equinor's offices, the headquarters of our operations in Northern Norway, where Solveig works.
"I'm originally from the Sogn and Fjordane area of Norway, so Harstad isn't too different—just a bit colder," she laughs. In her job as a production engineer her task is to optimise gas production. 
"I often hear people say that because Equinor produces oil and gas, we're not helping the environment. But that's just not true."
Production engineer Solveig Carlsen in Equinor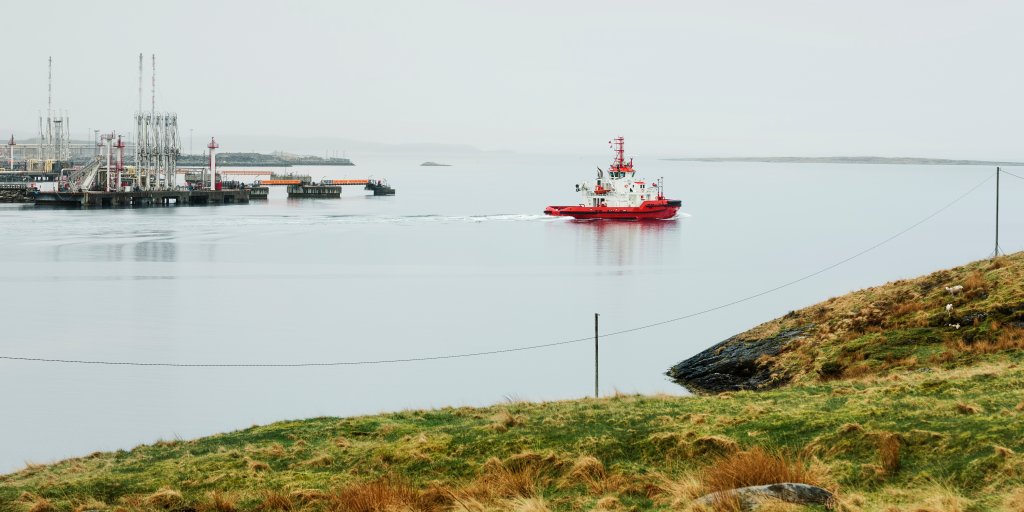 A 'superhighway' of 7928 km of underwater pipelines runs all the long way from the Norwegian Sea to Germany, France, Belgium and the UK, transporting enormous volumes of Norwegian gas — and significantly reducing greenhouse gas emissions.
"We're not looking to destroy nature"
Carlsen believes the gas industry has come to stay. As a young graduate, she moved to Harstad only a couple of years ago and is enjoying it. "If you love nature, you'll be happy in Harstad," she says.
But isn't it a contradiction to love nature and work for an energy company?
"You're not the first person to ask that question. But everyone here in the Harstad office loves nature; no one is looking to destroy it. Daily discussions about climate issues are part of being an employee of the company. There's always focus on finding new ways to reduce our greenhouse gas emissions."
What do young people in Harstad think about your job?
"Many are certainly critical of the industry, but they're also curious. When we visit schools, I definitely see a passion for climate issues. We need more critical thinkers in Equinor, so I hope more young people want to apply for jobs here. It's easier to have a genuine impact on developments within the oil and gas sector when you work from the inside," says Solveig.
What do you think gas has meant for Harstad and other places in Northern Norway?
"I think it has meant a lot. With the price of gas today, daily production brings revenues of 40 to 50 million Norwegian kroner – every single day! Jobs at a new office also create ripple effects. More people move here, which means more demand for other goods and services. More people shop, eat at the restaurants and the town gets new taxpayers.
"For countries like Germany, Norwegian gas is essential to making the transition to cleaner energy. Coal will now be replaced by gas. This will quickly have a positive effect on the climate."
Irene Rummelhoff, Executive Vice President in Equinor
"Gas has 50 per cent less CO2 emissions than coal"
Irene Rummelhoff is Executive Vice President of Equinor's Marketing, Midstream & Processing business area.
"Germany has made significant investments in developing renewable energy and technology. Nevertheless, the climate effect has been minor, because up to now they've continued to burn huge volumes of coal," she says.
"For countries like Germany, Norwegian gas is essential to making the transition to become more environmentally-friendly. Coal power will now be replaced by gas, and some German power plants are already turning to gas. This will rapidly have a good effect on the climate," says Rummelhoff.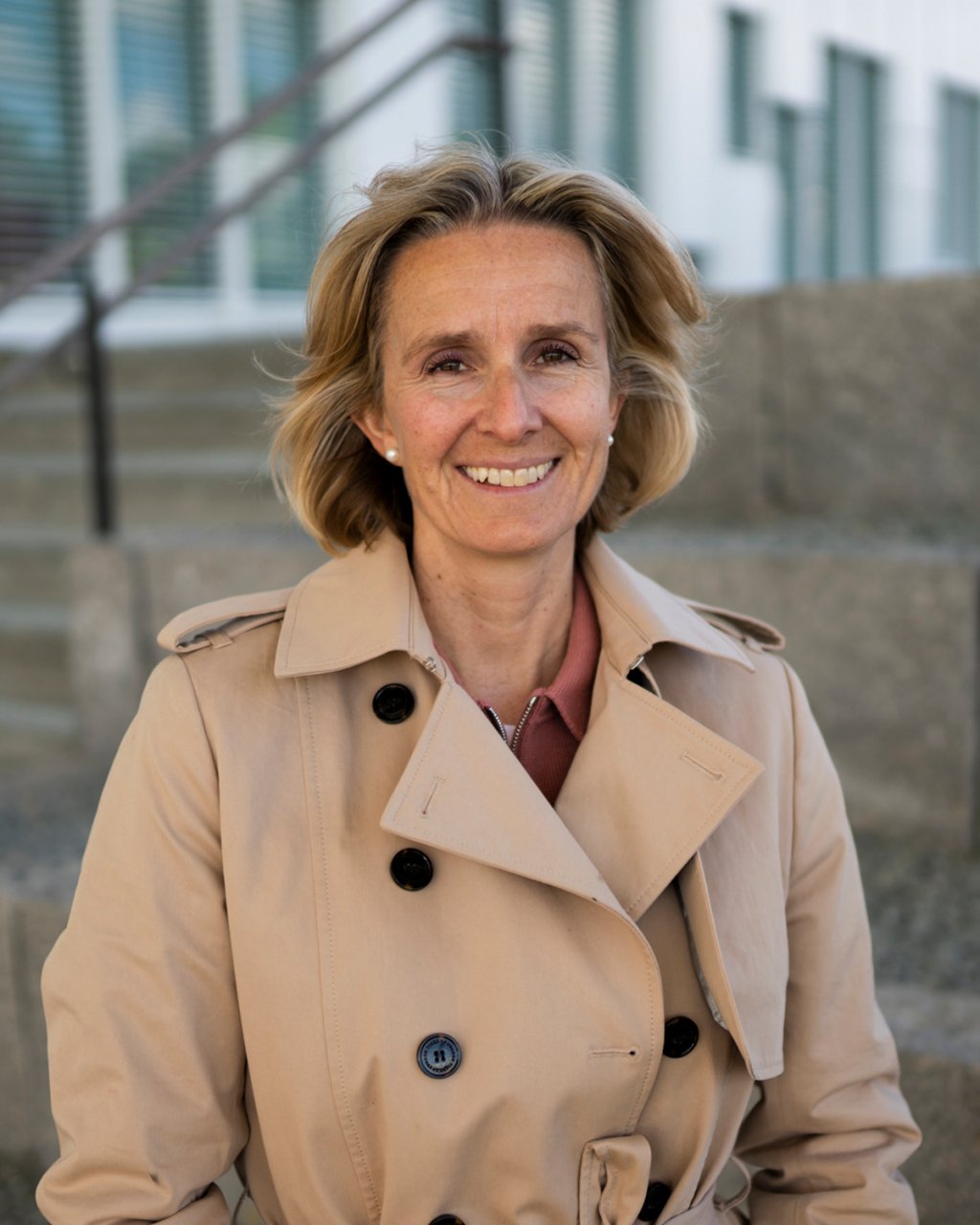 Ani Farmanya. Photo: Brand Studio
Germany: Ani's café uses gas
Cafe-Haus Koch in Berlin opened its doors six years ago. Owner and general manager Ani Farmanyan (29) admits that she has never really given much thought to where the electricity that powers her Italian espresso machines comes from.
"I honestly don't know much about energy.
All I know is that when I press the buttons, the machine works."
Ani Farmanyan (29), café owner
But she says that she has noticed a difference in Berliners' climate focus over the last year:

"Awareness has definitely grown this year. My customers ask whether there's plastic on the inside of the takeaway cups, that didn't happen before."
She's expecting her second child in a just a few weeks.
"When you have kids, you worry even more about the future. We have to think about our planet and our children. I say yes, both please – yes to more renewable energy and yes to more gas!"
Immediate climate impact
Back in Oslo, Rummelhoff is certain that pairing up Norwegian gas and renewable energy will play a decisive role in the years to come:
"Absolutely — we have to work on renewable technologies, but how fast we change does make difference. We can sit and wait for new technology, or we can start by using the tools we have at hand. One of the strongest tools we have in Europe now, is to replace coal with gas".
Some German power plants have already turned to gas. That's good news for Norway – and for the environment.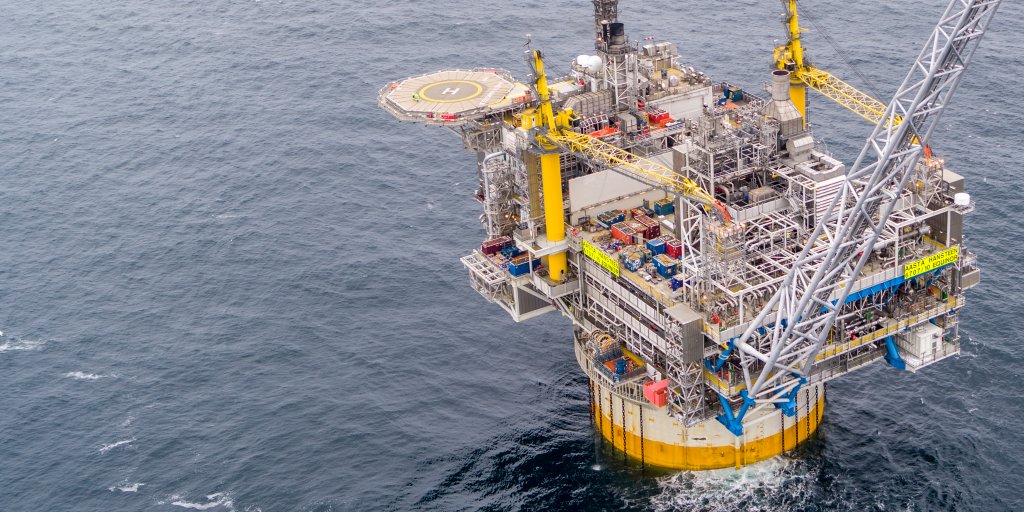 What is natural gas?


Natural gas is flammable gas, consisting largely of methane and other hydrocarbons, occurring naturally underground (often in association with petroleum) and used as fuel.
Gas from the Norwegian shelf is sold to customers all over Europe, and Norway is currently the second largest supplier to the European gas market, behind Russia. 70 per cent of the gas exported from Norway is sold by Equinor.
Gas is used for many things, such as heating, cooking, power production and in industry. Gas is a reliable energy source that partners well with renewable energy such as solar and wind, which are weather-dependent.
In addition to being cost-effective, gas is also a favourable source viewed from an environmental perspective because it emits between 50 - 65 per cent less CO2 in power production as compared with coal. When used for heating homes or in industry applications, natural gas emits 25-30 per cent less CO2 than oil.

If you'd like to receive an email whenever we publish Equinor magazine stories like this one, please sign up below: