Anders Opedal: Why he wants Equinor to take a leading role in the energy transition
The ambition is clear, and the direction is set. For Equinor's corporate executive officer Anders Opedal there is no doubt. Equinor has an important role to play in the profound transformation that the world is now undergoing: the energy transition.  
Anders Opedal was invited to share his thoughts on the future of energy in our own podcast series distributed to a Norwegian audience. The challenges ahead is bigger than one company, one industry or one country. However, reflecting on the great achievements we have behind us, he has confidence in the ambition we have going forward – taking a leading role in the energy transition.

"We can't just flip a switch – the energy transition is going to take time. But we have to be hands-on and contribute. Because there's no time to waste."

Anders Opedal. CEO and president Equinor ASA 
"A transformation is underway in the world, both among public authorities, industries and consumers. There are other expectations as to what forms of energy we should use, and the demand for energy will change over time. Positioning the company optimally for a future that will be different from now is essential," says Opedal.
"Discovering in 2030 or 2035 that: 'Sorry, other energy forms are in demand now' will be too late. You might as well pack up and turn off the lights. It is therefore important that we take every step possible now," says Opedal.
From ambitions to actions
Christina works at the Gullfaks field, which is one of Norway's largest sources of emissions.
"We need to do something about that," says Christina.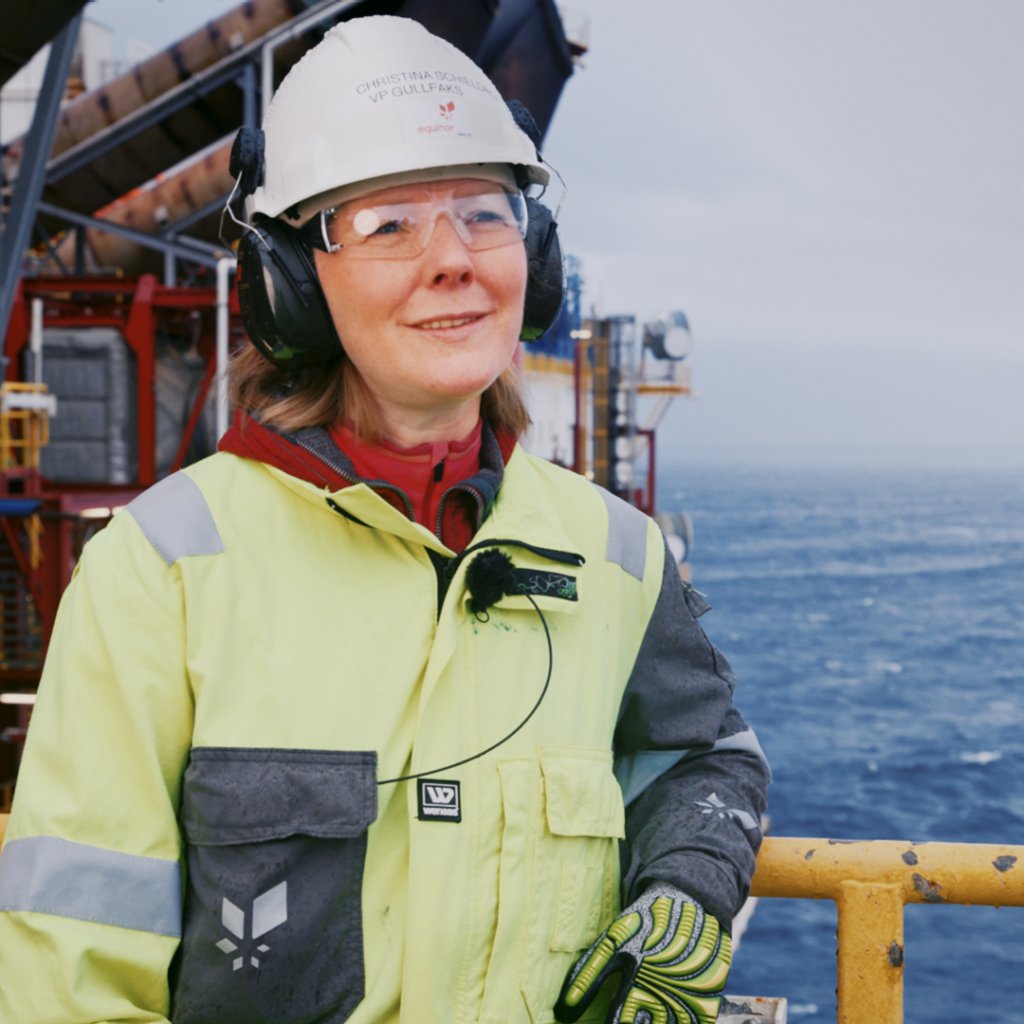 Energy for a changing world
It was with these thoughts in mind that he, on his very first day as chief executive, announced that he wants Equinor to take a leading role in the energy transition.  
The question he has asked himself is: How can we ensure that Equinor remains a relevant company also in the future?

According to Opedal the answer can be found by identifying the important social challenges now and in the time ahead, and deciding how Equinor can best respond to these.  

"In the decades to come our task will be to contribute to the energy transition from fossil fuels to other forms of energy, while continuing to create value."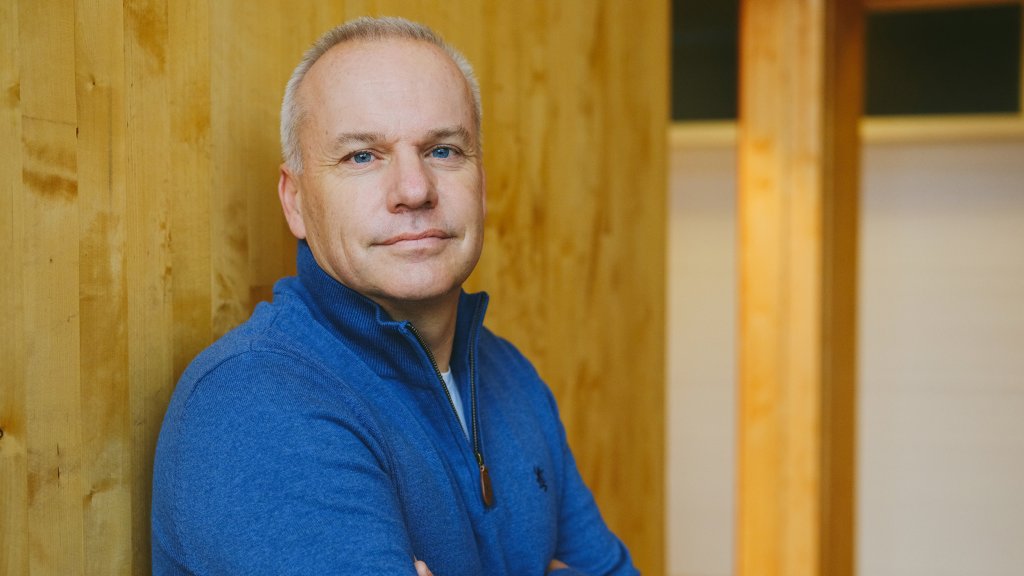 The long-term horizon is expressed in Equinor's ambition of being a net-zero energy company by 2050. This simply means that the company will then not contribute to global warming.  
But what does the pathway to net zero look like?
"This is not done overnight. It is not like a switch – the energy transition will take time," says Opedal.
But there are three areas that stand out and where Opedal believes that Equinor can help make a difference:
Separately these measures would not be enough. Combined, however, they show a path for how Equinor can both contribute to solving the climate challenge facing the world and be a profitable and relevant company in the future.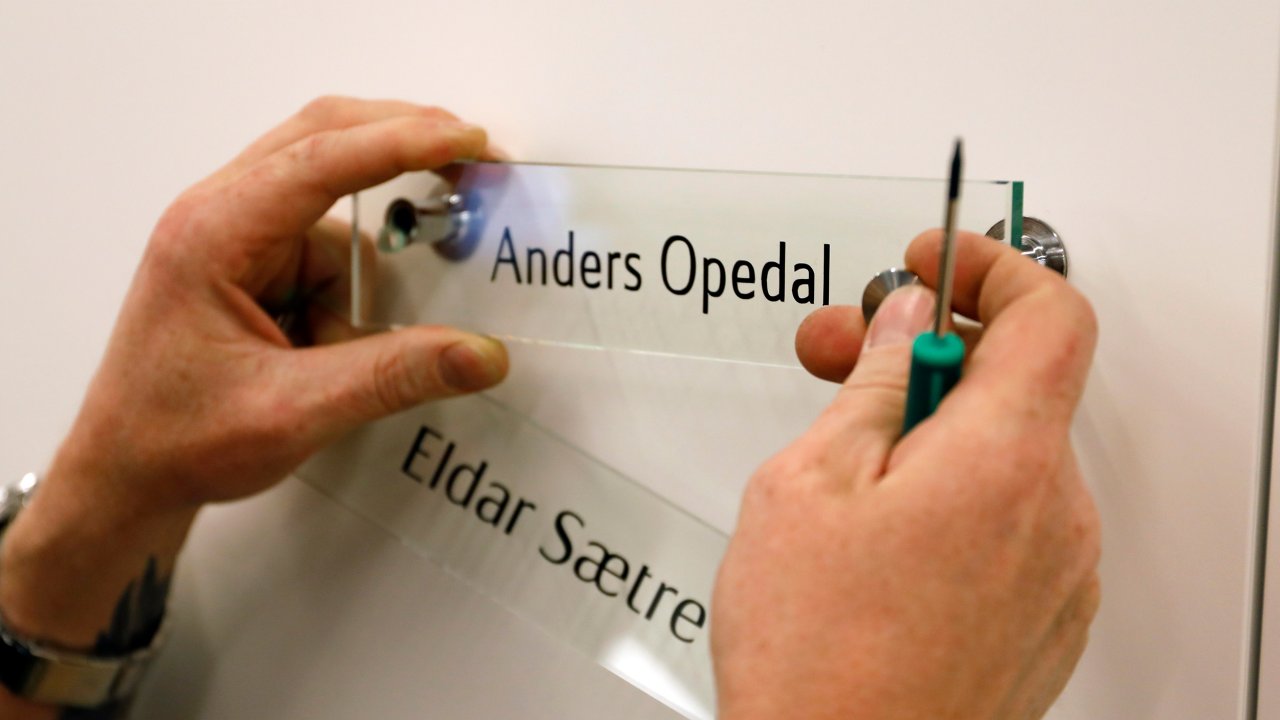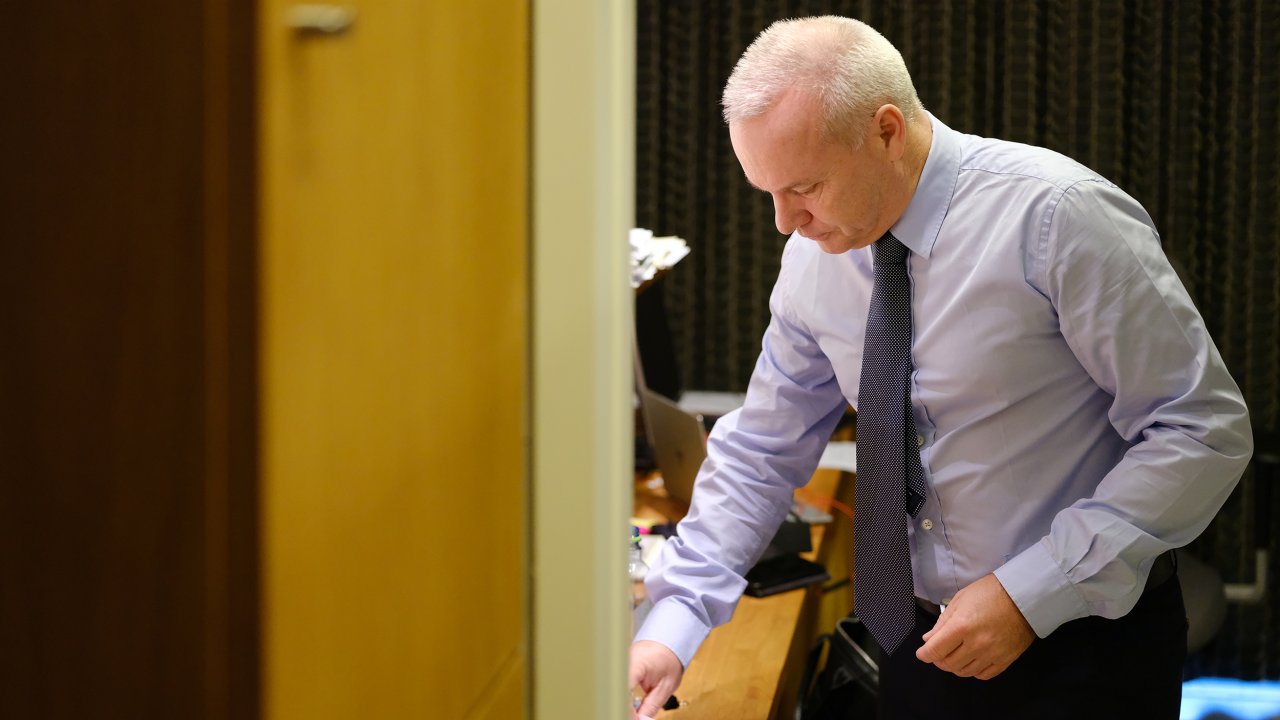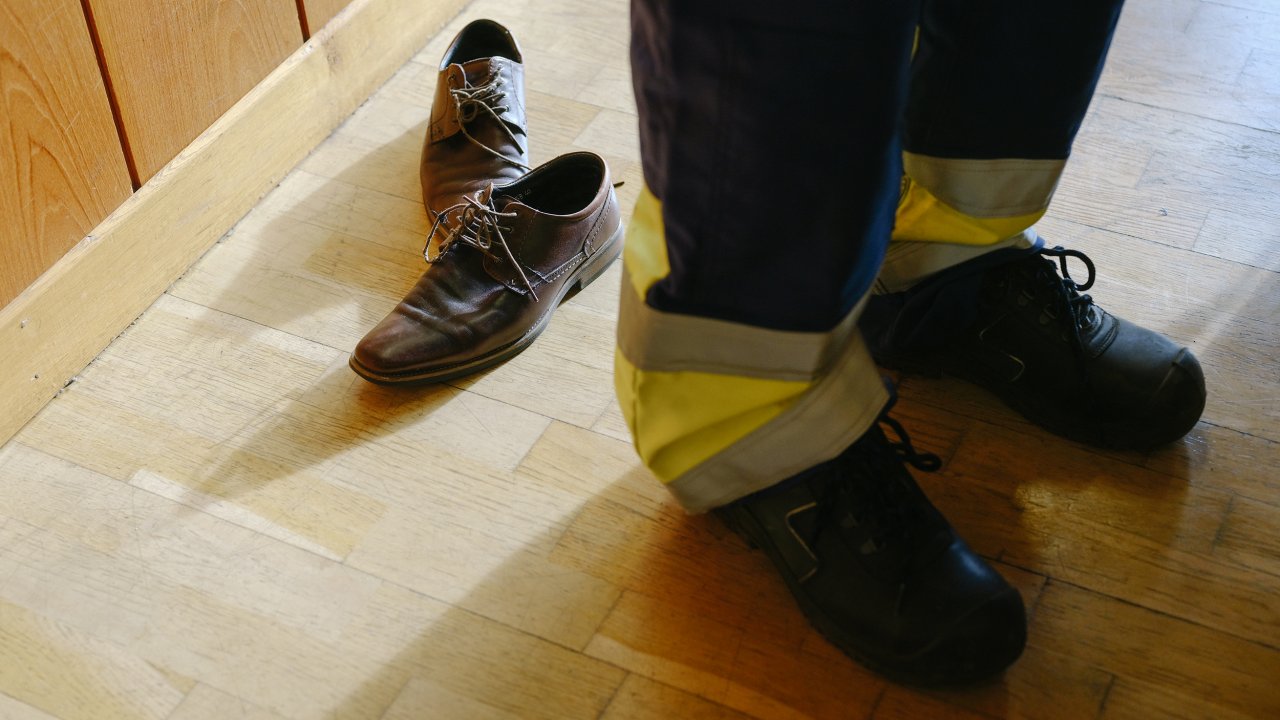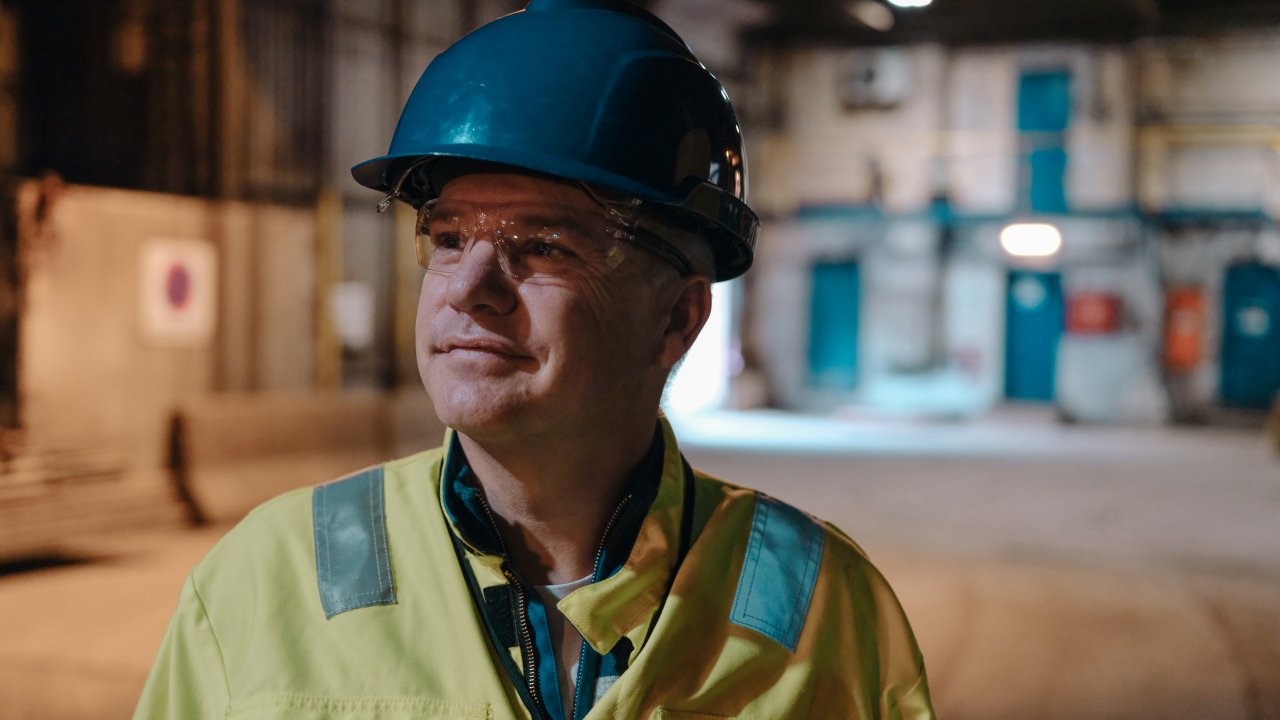 The leader and the engineer. With his engineering background, Equinor's new CEO feels that Equinor's employees' technological expertise and innovativation are one of the company's most valuable assets. 
Photo: Ole Jørgen Bratland
Opedal reminds the company that the most valuable resource is neither located under the seabed, nor in the air.
"It is our employees' skills, experience and knowledge that will be essential to successfully achieving our ambitions," he says.
"I have become a leader because there were others that were perhaps better engineers than me. And it is they who actually explore and develop the solutions we need. It is my task to cheer them on, ensuring that the good ideas are taken on board, that we support them, start investing in pilot projects, and scale up."  
He refers to the technological expertise and innovativeness that the Equinor employees together possess as Equinor's industrial muscle. And it is this muscle he would like to have working in the same direction. 
From ambitions to actions
Equinor has clear ambitions for the role we aim to play in the energy transition – and we have also initiated large projects and forceful initiatives in order to succeed. Read more here about three major projects we are developing to become a net-zero energy company by 2050.
Cutting emissions at Gullfaks
To realise our ambitions of being a net-zero energy company by 2050 emissions on the Norwegian continental shelf must be reduced. Even though the world will need less oil and gas in the future, there will still be a demand in place for many decades. That's why we need to produce oil and gas with as low emissions as possible. 
"Gullfaks is one of Norway's largest emitters, and we need to do something about that."
Christina Schieldrop, Gullfaks field operations vice president.
Therefore targeted efforts have been underway at Gullfaks for many years. As a result, the field has already managed to cut 100,000 tonnes of CO₂ in annual emissions. By 2025 another 250,000 tonnes per year will be cut.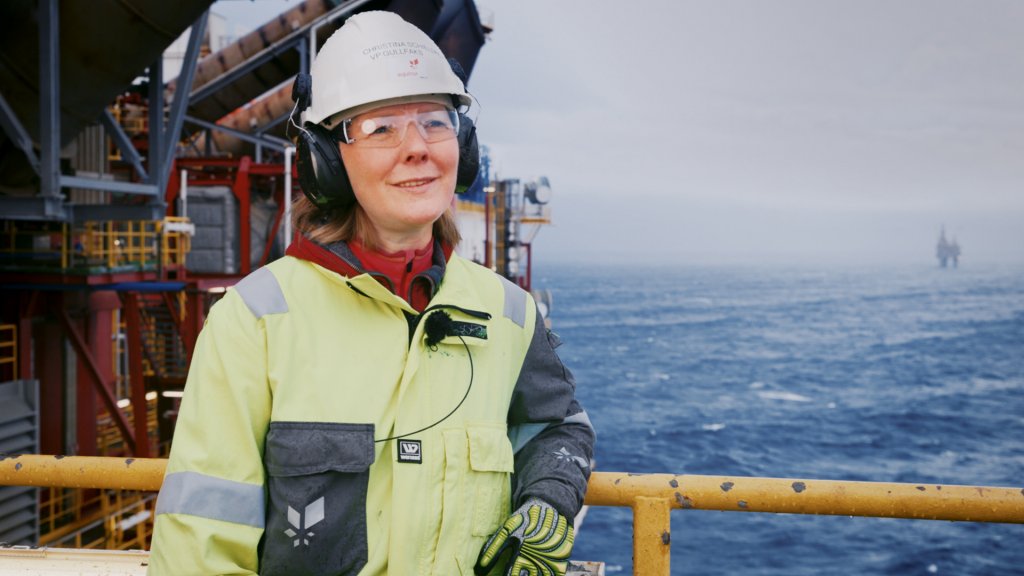 Dogger Bank will be the world's largest offshore wind farm

In the decades to come the share of renewables in the global energy mix must grow. According to the International Energy Agency (IEA) offshore wind is one of enablers of the global energy transition. Therefore there needs to be a much higher number of offshore wind turbines in place in the future.  
Together with the UK's SSE Renewables and Italy's Eni, Equinor is building the world's largest offshore wind farm in the Dogger Bank area of the North Sea, some 100 kilometres off the northeast coast of England. 
"Developments are happening so fast here that we're basing our work on technology that isn't even in place yet."
Halfdan Brustad, Dogger Bank offshore wind farm vice president
When the Dogger Bank project is finished in 2026, it will power the equivalent of five million UK homes – every day. Just one rotation of a turbine will generate enough electricity for a UK household for more than two days.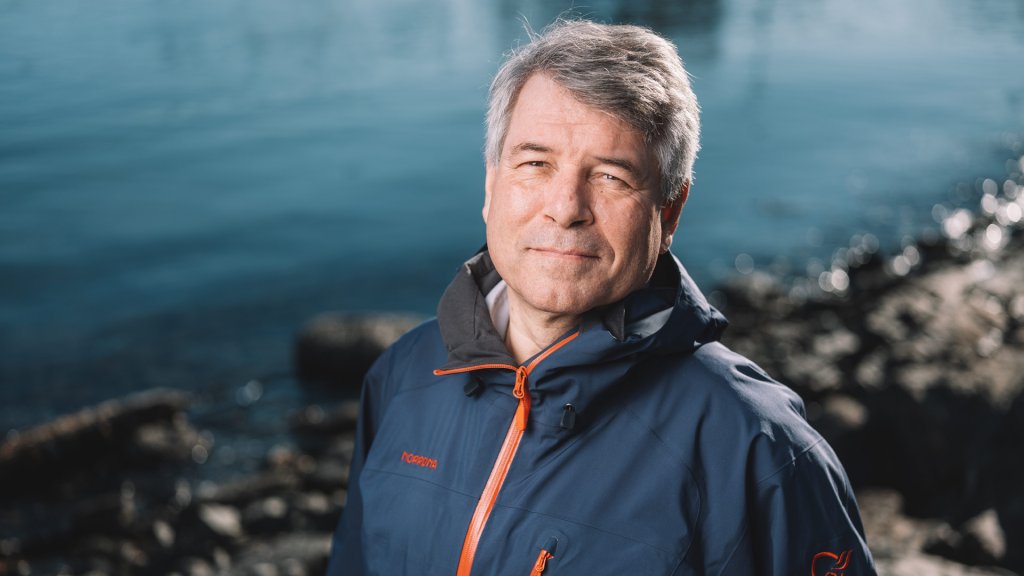 0
British households (equivalent)
Northern Lights will stop CO2 from reaching the atmosphere
For the world to achieve the Paris Agreement goals merely reducing CO₂ emissions is not enough. We also need to contribute to negative emissions through carbon capture and storage. In fact, we must capture and store as much as six billion tonnes of CO₂ per year from 2050.  This illustrates the size and complexity of the task – and the urgency of large-scale technology development. 
We know what we have to do. But we have to do more of it – and faster. 
Sverre Overå, Northern Lights project director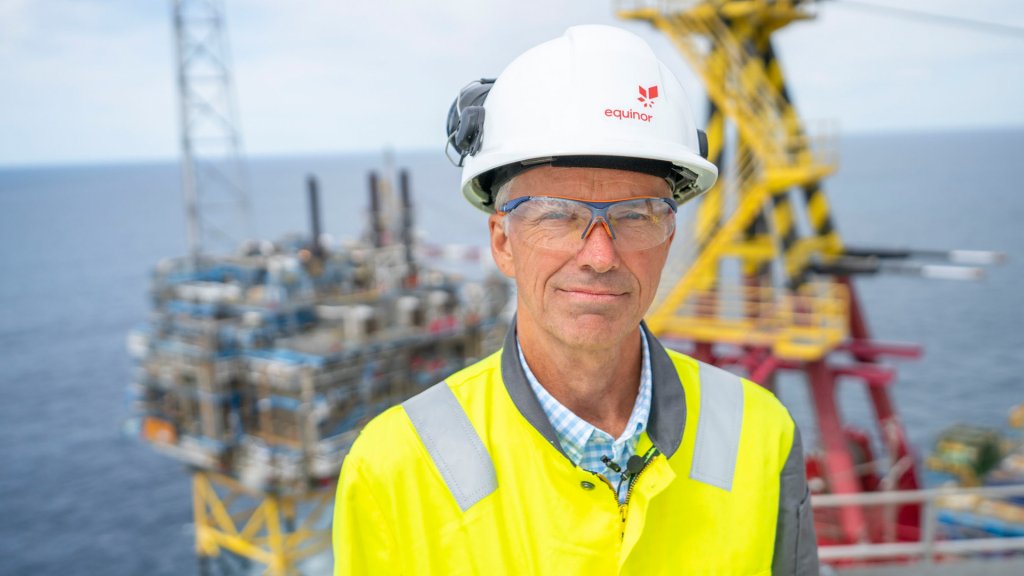 The Norwegian government has initiated a collaboration project to enable CO₂ capture from industrial plants in Europe for permanent storage under the seabed in the North Sea. The project is headed by the newly established Northern Lights company owned by Equinor, Shell and Total. Initially 1.5 million tonnes of CO₂ per year will be stored, but there is room for much more. In fact, as much as 1000 years of Norwegian CO₂ emissions can be stored under the North Sea seabed.
Related pages and stories:

If you'd like to receive an email whenever we publish Equinor magazine stories like this one, please sign up below: