This concept has never been tried before. Now we're building it—with a little help from our friends.



Øyvind Lestad, Enova. Ørjan Rist, Equinor. Astrid Morken, Aker Solutions. All photos: Ole Jørgen Bratland, Equinor
Lots of people have said "what if…?" But no-one has actually tried powering offshore platforms with wind turbines before. Now, together with Enova and Aker Solutions, we're building the world's largest floating offshore wind farm—in the middle of the North Sea.


Hywind Tampen is going to be the world's first floating wind farm to power offshore oil and gas platforms. It's no secret that 80% of the best wind power resources are far out to sea, but the challenge until now has been harnessing the winds so far out. In sea depths greater than 60 metres, it's incredibly hard and incredibly expensive to develop bottom-fixed solutions.

That's where Hywind comes in—Equinor's floating wind turbine design that floats vertically in the water, thanks to its spar-buoy design with thousands of tonnes of ballast in its keel. Hywind was tested successfully off the coast of Norway and then selected for the world's first floating wind farm, Hywind Scotland, which opened in 2018. Hywind Tampen will be twice as large and be the first floating wind farm in Norway.
Not only will Hywind Tampen be Norway's first offshore wind farm, it will be the world's first wind farm to power offshore oil and gas platforms. It's intended to provide electricity for offshore field operations in the Norwegian North Sea.
About Hywind Tampen
11 wind turbines – the world's largest floating wind farm
Total capacity of 88MW. Will provide about 35% of the annual electrical power required by the five platforms Snorre A and B and Gullfaks A, B and C. The project will give CO2-reductions of 200,000 tons CO2 annually.
Enova has granted the project 2.3 billion NOK in financial support

The wind farm is set to be a test environment for further development of offshore floating wind with testing of new and bigger wind turbines, new installation methods, simplified mooring, concrete constructions and integration of power systems for both gas and wind.
"To lift big things, you have to lift together"
Ørjan, Astrid and Øyvind from Equinor, Aker Solutions and Enova explain how the Norwegian offshore industry is cooperating to shape the floating wind industry and low-carbon society of the future. (In Norwegian, with English subtitles)
Maturing a technology and establishing a whole new market is quite a task. Still, if there's one thing that the Norwegian continental shelf has taught Equinor, it's that everything is possible if you work towards a common goal. As head of New Energy Solutions in Equinor, Pål Eitrheim says, "to lift big things, we need to lift together".  Video: Ole Jørgen Bratland, Equinor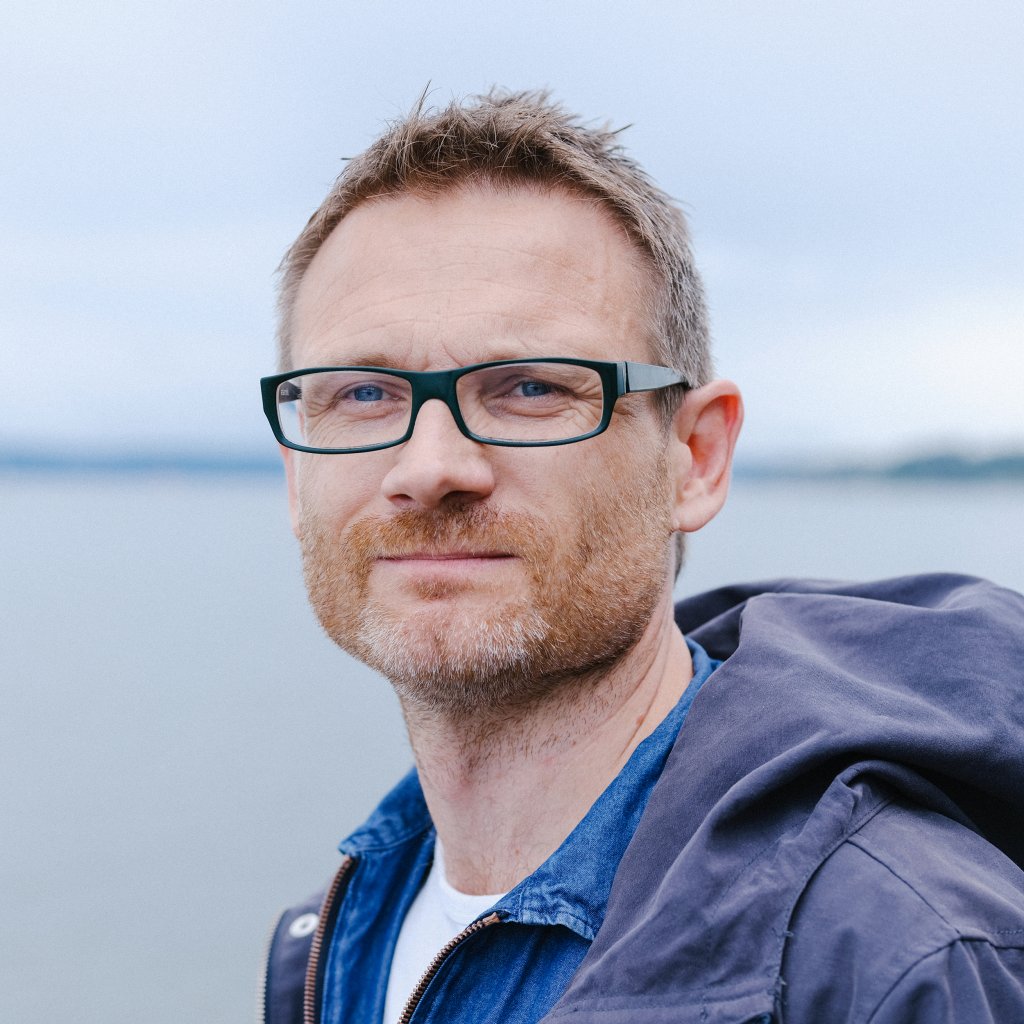 "If we manage to crack the code, the possibilities are endless. Then we could place wind turbines all over the world," says Ørjan Rist.
A giant leap into a new market
"If we manage to crack the code, the possibilities are endless," says project manager Ørjan Rist in Equinor. "Then we could place wind turbines such as these all over the world," he says. 
"This is going to be a real leap forward into new markets, and our goal is to create a new industry in the low carbon economy," says Øyvind Lestad, of Enova.

Enova is a Norwegian government enterprise responsible for environmentally-friendly production and use of energy—and it's thanks to Enova that Hywind Tampen has begun its journey from drawing board to reality.

"This is one of the answers to a global challenge," says Lestad. "Moving into a low carbon reality we need to explore new ways of securing jobs, welfare and expertise. That's why Enova look upon Hywind Tampen as an opportunity to work towards as greater goal."

Government support
The support from the Norwegian government is crucial, and it comes with a very clear set of expectations: that the project should mobilise the energy and supplier industry to create new business opportunities. 

The financial support to Hywind Tampen is a large chunk of Enova's budget, but Lestad is confident it will pay off. Not necessarily in real cash returns in the national budget in the short term, but in a longer term, socio-economic and climate perspective.

"This is a sound investment for the Norwegian state, and it carries the technology further. We are doing this because it will be a stepping-stone out in the world for the technology, Equinor and the suppliers," he says.
How does Hywind Tampen work?
Ørjan Rist from Equinor and Astrid Morken from Aker Solutions explain the principles behind the Hywind Tampen floating wind turbines. (In Norwegian, with English subtitles) Video: Ole Jørgen Bratland, Equinor
What's the difference between a windmill and a wind turbine?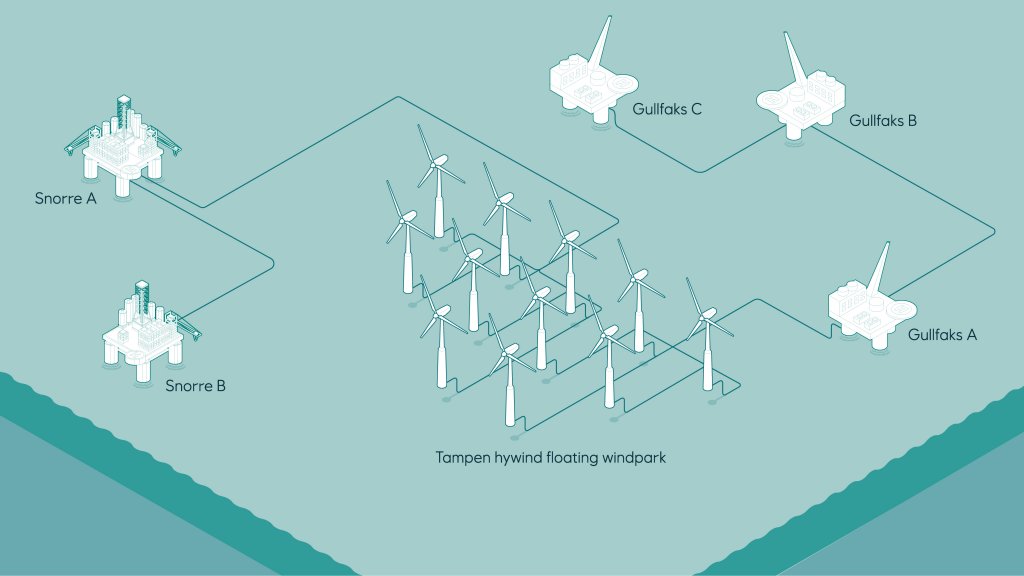 The technical term for the machines generating power from wind is a wind turbine. A windmill was originally a grinding machine, but the word windmill is still being used in several languages as a more common term for the machines generating power from wind. Outside technical environments both terms are used.
The future is afloat
To give some idea of the potential of floating offshore wind, The International Energy Agency (IEA) estimates that floating wind power could provide as much as 18 times the world's needs for power.

The EU commission also recognises the potential and propose in one of their scenarios that one third of the electricity needed in Europe will come from floating wind by 2050.
However, until now, the challenge with offshore wind power has been the expense. But costs are coming down.

"We're moving from something that is exciting in a pure technological sense to something that is exciting on an industrial scale. A little bit bigger, a little bit better and less expensive every time," says Øyvind Lestad.

With a little help from our friends
"We can't do this alone," says Ørjan Rist. "We have to work together with our licence partners, the suppliers, the part of Equinor that runs the fields, in addition to all the public stakeholders and neighbours who will have this up close and personal in the shape of jobs and construction activity."
Although Equinor and Aker Solutions have worked together for decades, this time around is a little different. They are constructing the foundations for more than a single project.
"We need to succeed to continue to be relevant and to be a part of the solutions for the future. We are laying the groundwork for a whole new market," says Astrid Morken in Aker Solutions, the engineering company who will provide the concrete foundations and the mooring system, as well as the marine operations.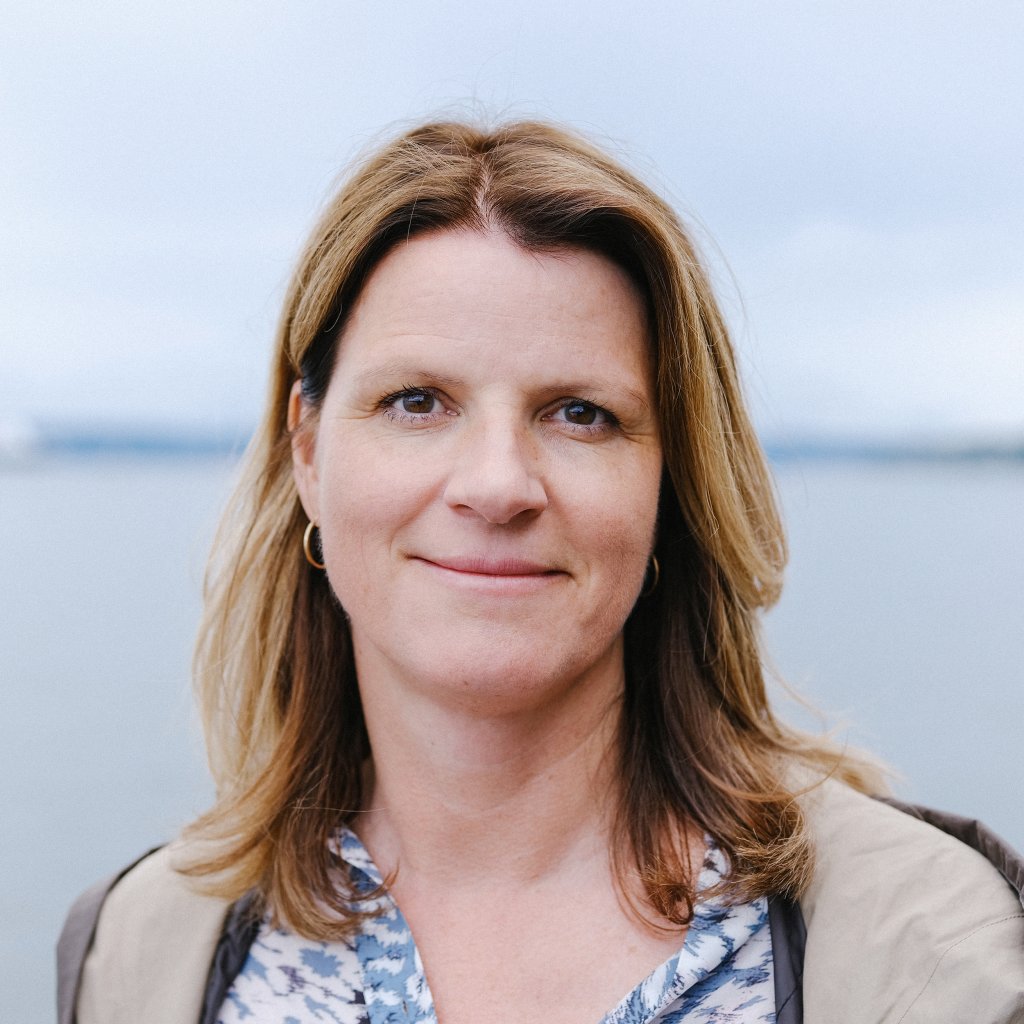 Looking forward to the tow-out
Before production starts there's one major milestone everyone is waiting for. The sight of 11 turbines sailing towards the horizon.

"I have grown up in the west of Norway, close to the area where the assembly will take place, and we're fairly used to seeing platforms being towed out. But this will be quite different, this will be very cool," says Astrid enthusiastically. Ørjan couldn't agree more.

"I am really looking forward to standing together with everyone at assembly site and watching the tow," he says.

But that won't happen until the middle of 2022. Before that concrete foundations will be cast at Stord and Dommersnes; then the eleven foundations will be towed to Gulen where the tower will be hoisted on top of each foundation. The turbines, built by Siemens Gamesa in Cuxhaven, Germany and the blades made in Aalborg, Denmark will be hoisted into place before the turbines sail away.

A complex jig-saw puzzle is under way, but Ørjan is surprisingly calm. Considering the logistics of getting so many people and companies to work together to make this happen, he could easily have been worried.

 "But we definitely see a willingness to pull this project together," he says. Production from Hywind Tampen is scheduled to begin in the final quarter of 2022.