To mark International Women's Day, we're celebrating our pioneering women leaders 
"Margareth, here's a job for you. Just fetch the coffee." 
Little did he know she'd be his future boss. 
It was 1982, and she did as she was told. But you can only wonder what that hapless male manager must have thought as he watched her career unfold. Today, Margareth Øvrum is a living legend in Equinor.

To mark International Women's day, we look back and celebrate Margareth's career — as well as the brave and determined women leaders of today who are picking up her torch, pioneering new ways as role models in traditional male bastions.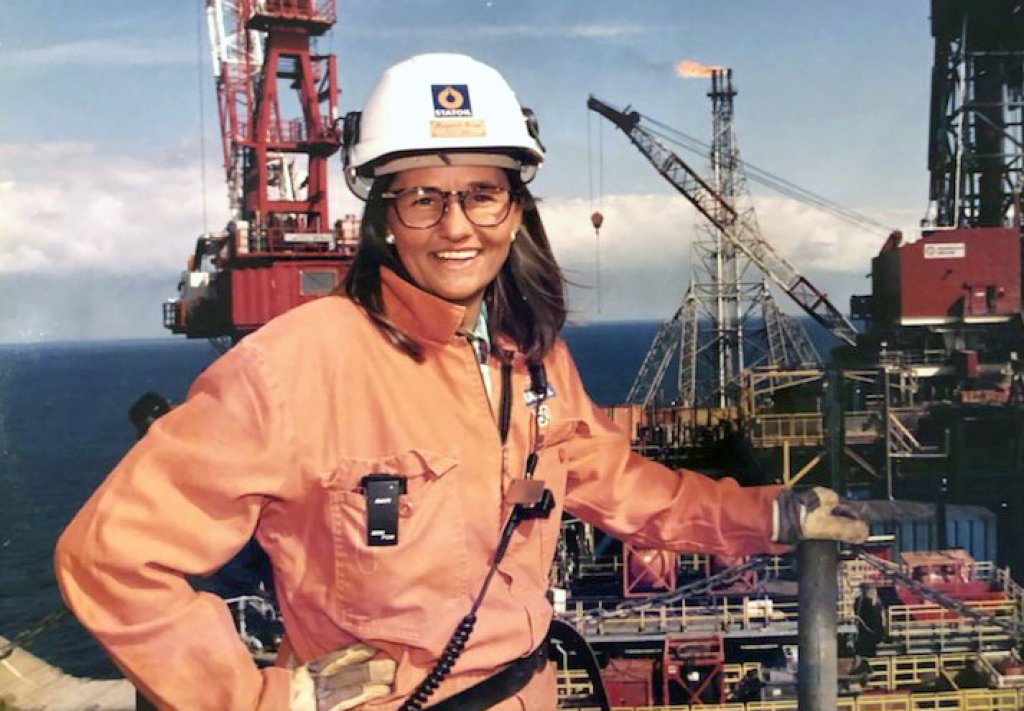 Recently retired, Margareth has held a string of responsible positions in Statoil, now Equinor, including director of operations on the Norwegian Continental Shelf, senior vice president for technology and projects, member of the corporate executive committee, and finally country manager for Brazil. In 2013 she was awarded the title Norway's most influential woman in technology. 
But like any pioneer, Margareth's story is marked by a notable first. In her case, becoming Equinor's first female platform manager in 1989. At the age of 32, she wasn't just the first woman — she was also the youngest. 
"It was a fairly rough environment at the Gullfaks field. There were some tough struggles with the unions, and some doors were slammed from time to time, but I do believe that I developed a good and honest relationship with everyone," Margareth says.
(Article continues below)
"Technology development has been a very important part of my life and work in the company. I'm really proud of the technology journey we've had."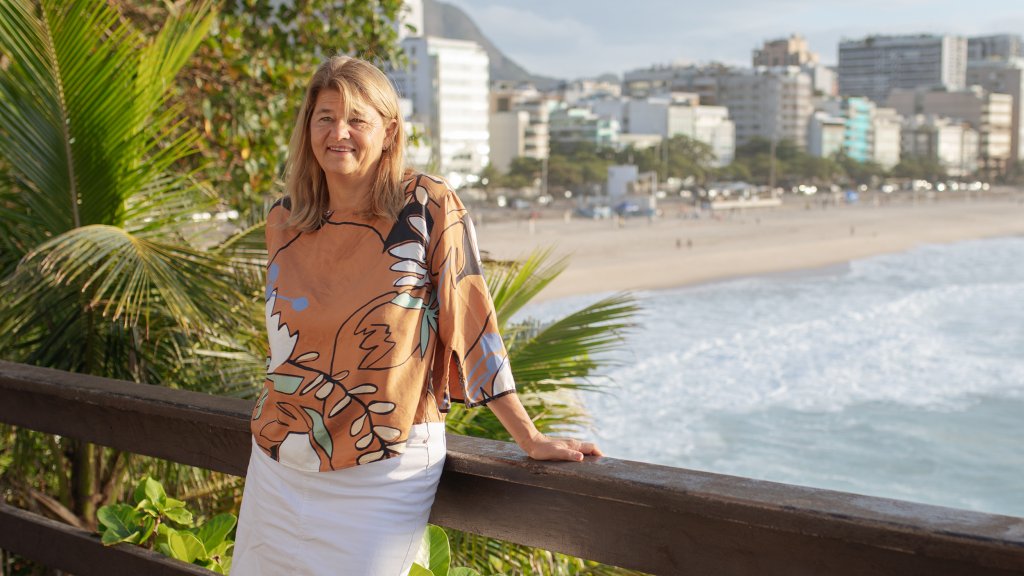 Embarked on a challenging career
Margareth laughs as she looks back at the infamous coffee incident in 1982.
"I was quite obsessed with learning and really eager to help. So every time something cropped up, I'd say, 'I can do that!' That's when I was told to do just one thing: fetch the coffee and cookies. So I'm well aware of what it's like to have a bad manager," she says. 
But not long after being hired she was set on a management path that included both operative and technical challenges. In 1987, she was made responsible for the Gullfaks B start-up, and when she became Oil Installation Manager (OIM) on Gullfaks A a couple of years later, she was the first woman in the company to take on the role.

It's no exaggeration to think that Margareth's boundary-breaking career has inspired a new generation of female leaders in Equinor and our industry as a whole. Here we meet some of the current crop of talented women leaders standing on her shoulders, helping to contribute to making Equinor an equality-focused company today.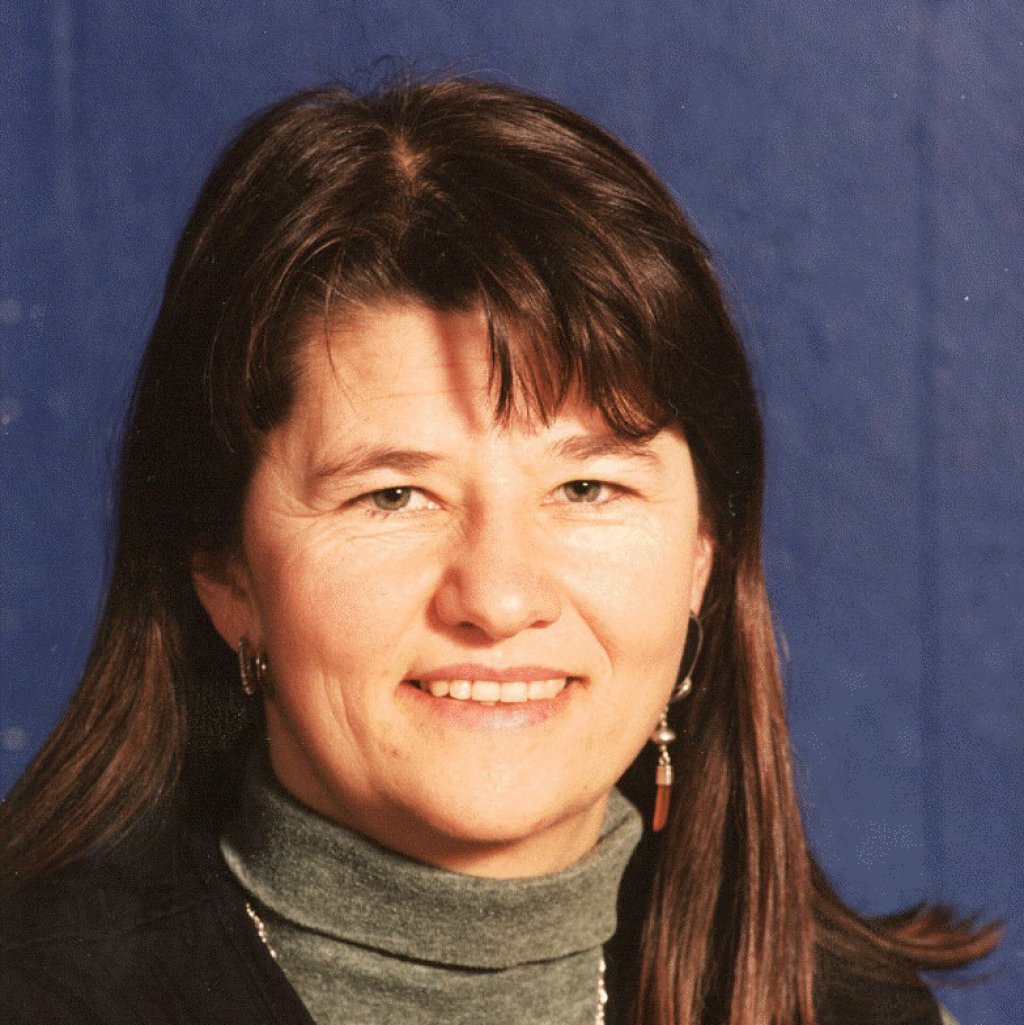 A pioneer in technology, innovation, and the energy transition
Margareth's influence on our industry goes beyond representation in leadership roles. She's been at the forefront of many projects that have placed Equinor as a leader in the energy transition, including our flagship Johan Sverdrup field. 
Much like her experience as our first female platform manager, Margareth has had to overcome sceptics and non-believers to achieve her successes. When she pushed to make Oseberg Vestflanken our first unmanned wellhead platform, there weren't many who believed the idea.
"In the beginning, I had the impression that some people were laughing at me, at least a bit. But I'm stubborn, and they realised that this was not about to go away. Then, people started to get a little curious. Gradually, it turned out that this was an exciting project that many people wanted to contribute to," Margareth smiles.
"I'm really proud of the technology journey we've had in the company," she says.
Felicity Wann, operations and maintenance supervisor on our Mariner field, recognises the importance of visible female role models in encouraging more women to consider careers in the sector: 
"Having women like Margareth in senior positions is a clear signal to women in Equinor that anything is possible in our careers."
"It's great to see Equinor UK investing in STEM projects to inspire a new generation, and it's also about making sure our policies support and encourage women when they reach these roles.  With strong female leadership, it's exciting to think of the opportunities Equinor has to effect change when it comes to women in the energy sector internationally," she says.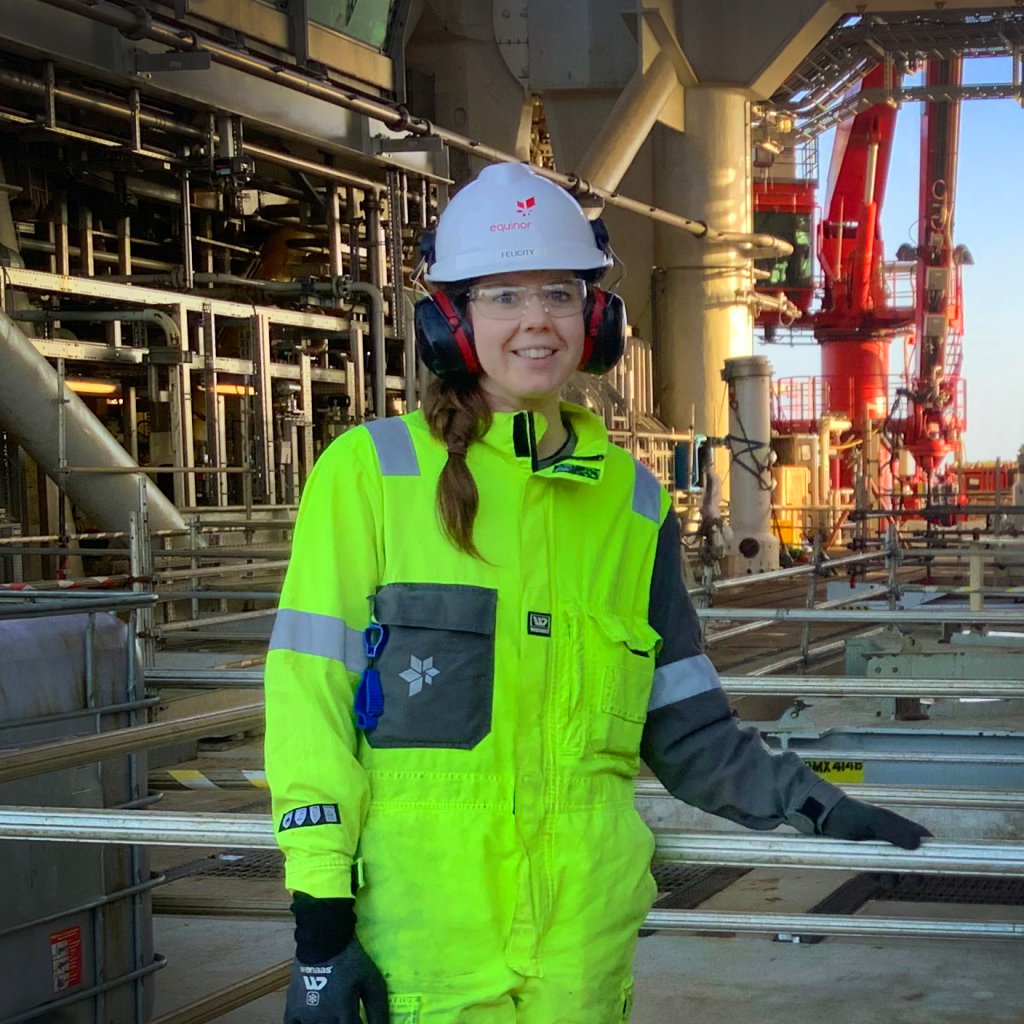 50% of Equinor's corporate executive committee will be female, as of June 1 2021.
49.5% of leaders who report to the CEC in Equinor are women.
Åshild Hanne Larsen is one of many women in Equinor whose career has been influenced by Margareth.
While Åshild started out doing dishes, laundry and cabin cleaning duty, she is now Equinor's Chief Information Officer and Senior Vice President Corporate IT. She spent many years working closely with Margareth and was always inspired by her leadership style.
Åshild tells of a leader with an enormous energy, but what touched her the most was Margareth's genuine care for the people who worked for her — a philosophy she's brought into her own approach to leadership.
"How she would instill such a drive to make a difference in people, while always ensuring that you have support, is one of the most powerful things I've learned," Åshild says.
"But also, the willingness to take a couple of bets and go for some crazy ideas," she adds.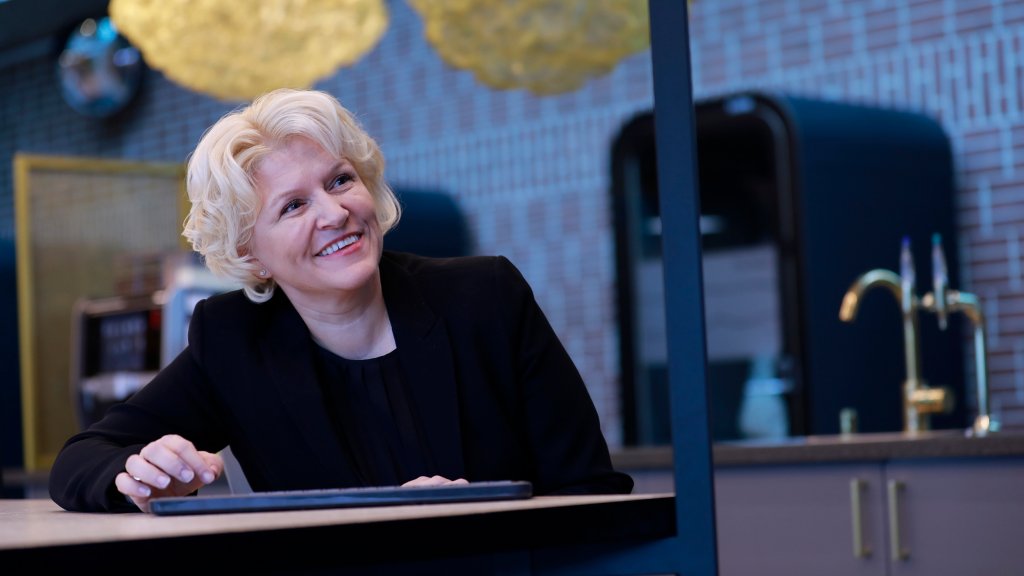 Technology, diversity, and inclusion
A willingness to take some risks and go for the out-of-the-box ideas is going to be a necessity in the future. Being the CIO, Åshild's heart lies not just in the world of technology, but in the relationship between tech, diversity, and inclusion.
"Everything we do, how we live our lives and cater to our needs is increasingly influenced by tech. But if these solutions are developed by teams that don't represent the societies their users are in, they will fail," Åshild says. 
She explains that while the industry — including Equinor — has come a long way and is moving in the right direction, we still have a way to go. And we can't afford to not get there. 
"Technology, diversity and innovation is what will win the race in the long term — both in terms of Equinor leading the energy transition and succeeding in a low-carbon future," she adds.
Åshild Hanne Larsen – Career highlights
Chief Information Officer & Senior Vice President IT
 
Recognised as one of the Top Energy Voices of the Year 2020
CIO of the Year Europe 2019 - large enterprise
Leader of the Year 2019 - #SHEConference, Europe's biggest diversity conference
Voted one of Norway's '50 leading Women in Tech 2019' - Abelia and Oda Network
Finalist - Nordic CIO of the Year 2018
PetroLady of the Year 2017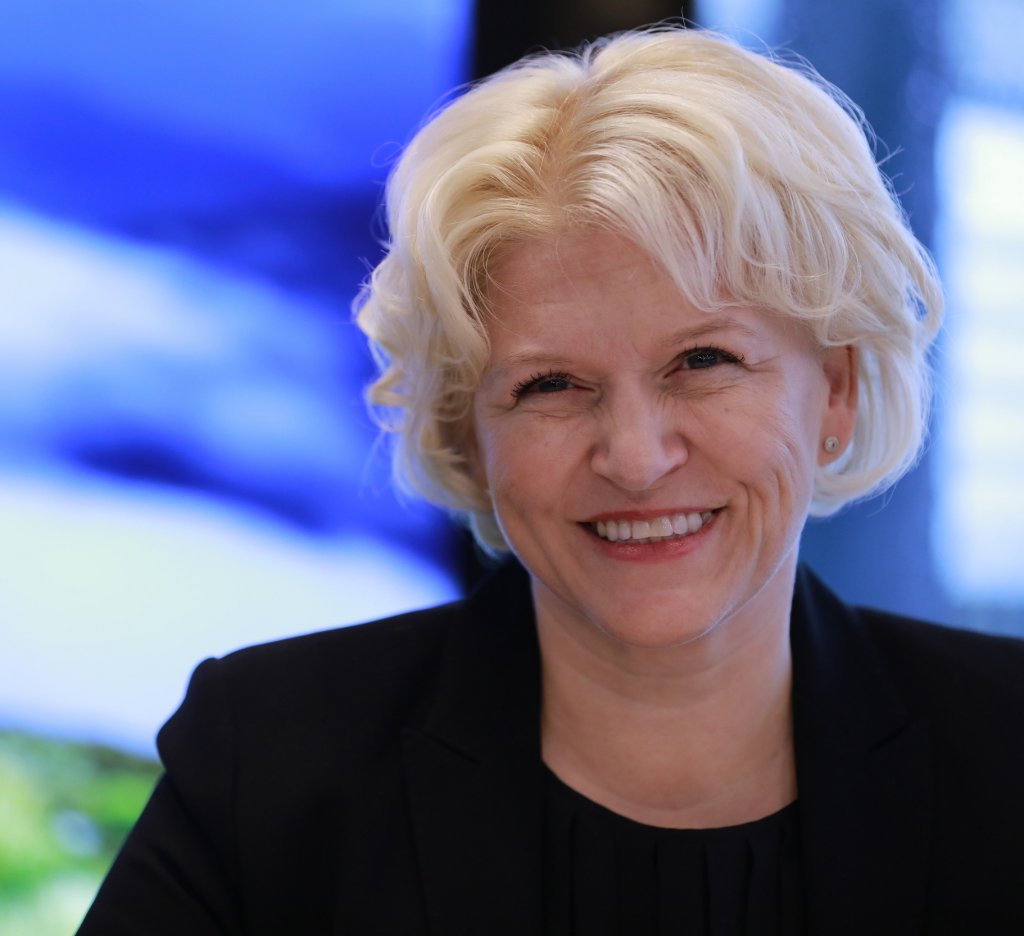 Building a space for innovation
Innovation doesn't just magically appear either. A driving force behind it is diversity, whether it's age, gender, cultural background, or any other factor.
"Innovation happens when you feel you can safely voice your ideas and opinions. That begins with being able to take everything you are to work and be appreciated for it. That's how you create an environment capable of coming up with powerful ideas and bets that you wouldn't otherwise see," Åshild says.
Equinor has set a goal of becoming a net-zero company by 2050. We have a lot of challenges to solve in order to shape the future of energy, but we also have a lot of data, knowledge — and extremely competent people to address them with. 
"This is a great place to be for those who want to make a difference and take part in changing the narrative. The choices we as an industry make in the years ahead will impact the way we work, the way we live our lives, and the world around us. Being part of that is incredibly exciting and motivating to me," Åshild adds.
Like Margareth and Åshild, Camilla Dybendal has worked at the heart of our drive to make technology a key enabler in the energy transition. 
"We have a really strong project portfolio in technology," Camilla says.
"There are all kinds of opportunities for those who want to explore and accelerate in technology."
With previous roles in the trading and technology sectors, Camilla is familiar with the challenges of working in traditional male dominated environments. Since joining Equinor, she's seen signs that the energy industry is moving in the right direction when it comes to gender equality, with visible female leaders playing a vital role.  
"I think it's important that we have role models like Åshild who speak about diversity and drive it from the c-suite. To change a company's culture, you need top management to be visible, dare to take the right actions and to act on them," Camilla says.
"You should dare to be something you didn't imagine you could be"
Camilla Dybendal, analyst in energy logistics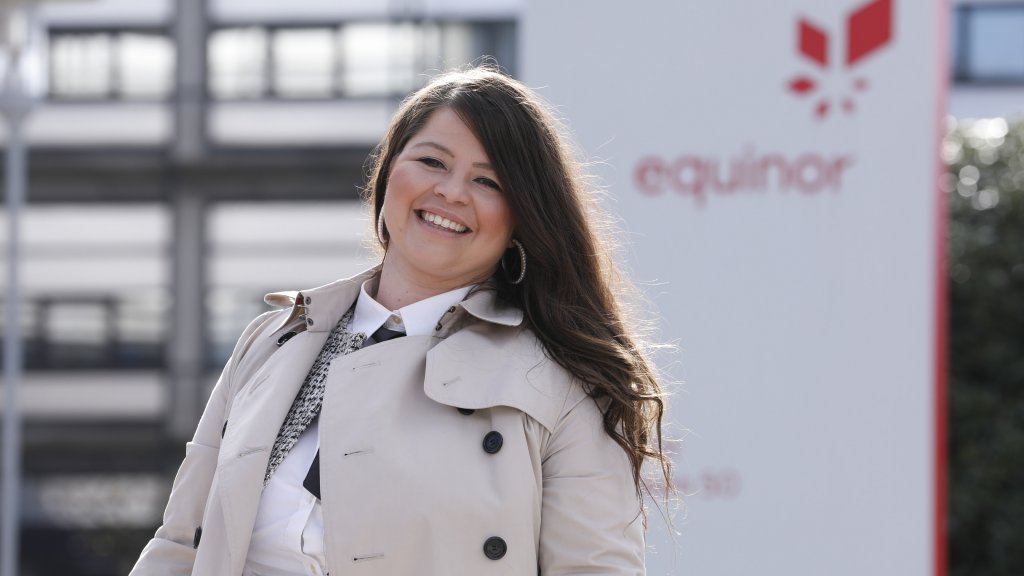 Like Margareth and Åshild, she's been proactive in shaping the trajectory of her career, something she would recommend to anyone who feels like the opportunities for career progression are limited.

"You have to take charge of your own career development. If you do a good job where you are and treat people with respect, there are opportunities available. But you should also dare to be something you didn't imagine you could be," Camilla says.
She says both Margareth and Åshild are role models because they have both dared to believe.
"If you're being asked to take on a challenge, whoever is asking isn't rooting for you to fail. You have to trust that others are willing to do their best to help you succeed too. You also have to acknowledge that if something doesn't work out, then at least you have new experience under your belt," Camilla says.