Working alongside Covid:
Wellbeing and inclusion as key objectives
Covid-19 has changed the way we work and live. Our boundaries between work life and home life have been blurred, our social life has been impacted and our daily routines have been turned upside-down. Through the pandemic, safeguarding the wellbeing of our employees has been a priority for us.
In March, our work life changed overnight. We had to quickly advance our digital skills to adjust to new realities. While some have thrived – reducing commute time, feeling more efficient and getting the social replenishment they need – others have really felt the constraints of losing their social community at work, feeling isolated and missing a sense of belonging. 
A sense of belonging
2020 is said to be the year where mental health was put on the map. As a community we have encouraged discussions on mental health and tried to lower the threshold on talking about psychological safety. Earlier this year we asked our employees to share their experiences: positive and negative. As expected, both living the hardship of the pandemic and the need for flexibility in ways of working varied greatly. The common denominator is that although we're adaptable, we need a sense of belonging to something bigger and to a group. This really becomes imperative while working remotely. Open and honest conversations are a fundamental component of our future ways of working. That is why we're working on creating arenas where we can discuss what flexibility means to each of us; to explore the actions which will benefit the team and see how the team can act in interest of the individual. 
"When I started my second rotation in May, I was slightly worried about the challenges of starting in a new team virtually. However, through regular meetings with my leaders and colleagues, I found the team to be very supportive. The team created a low threshold to ask for clarifications and explanations through calls and quick meetings, making the transition quite smooth and nice."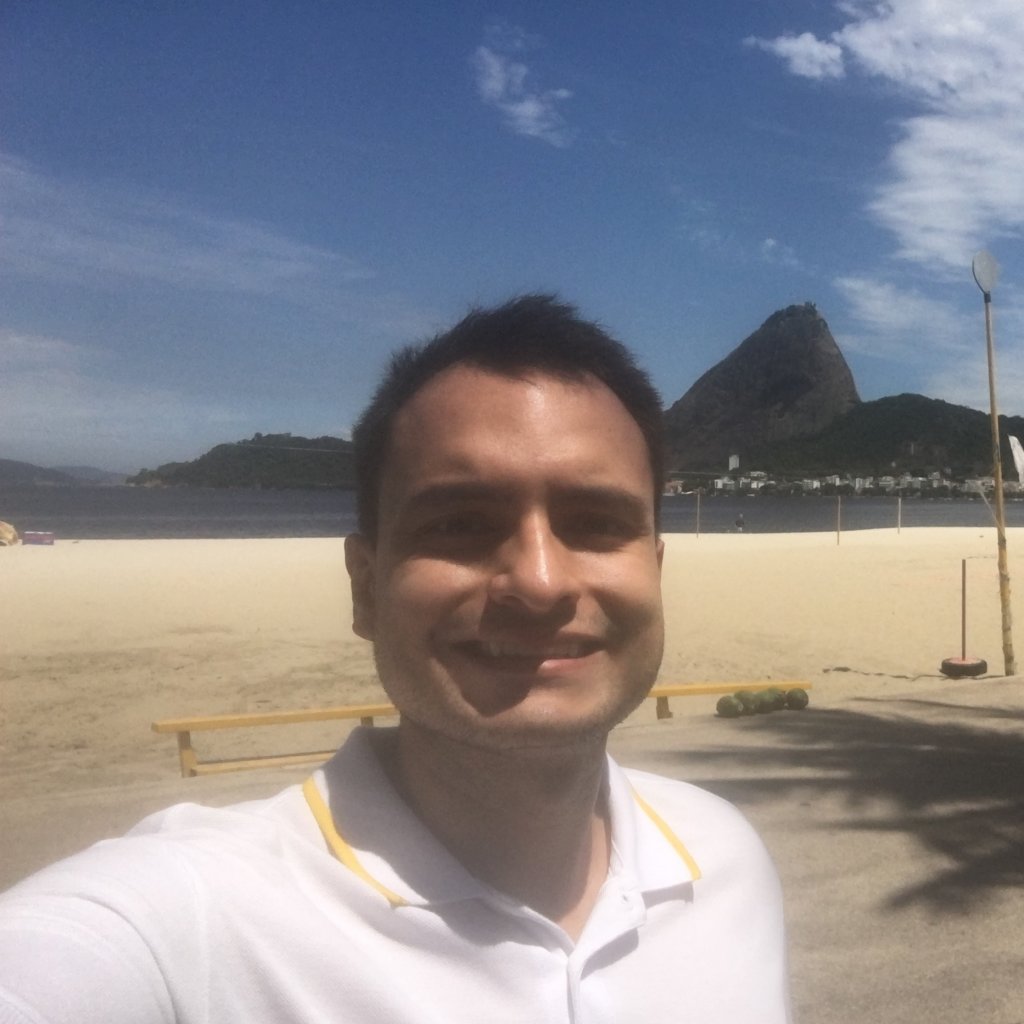 We believe the best way of supporting our people is to enable them to support each other, this is why we encouraged all our employees to reflect and share how they can contribute to a more positive working environment in a virtual climate. We are already seeing great examples of this in the organization – from companywide virtual chess tournaments, to yoga and cooking classes on Teams. We also love seeing pictures on our internal social networks of our employees doing some of their meetings as 'walk and talk' sessions, getting a bit of movement and fresh air. 
Including our young professionals
A group that we know is particularly vulnerable to the pandemic's effect on their professional and social life is our young professionals – especially those who have just entered our company, or are with us only for the summer. How can we ensure that they are included in their teams, experience our values first-hand and are onboard to the company's culture when working from home?
In the summer of 2020, we introduced our first ever virtual summer internship. The work was focused on a group project with their fellow interns. The feedback on the programme has been overwhelmingly positive, however our interns voiced the need to get closer to the business and having a truly integrated Equinor experience. To close the gap, in 2021 our virtual summer internship will allow the interns to contribute both towards a team within one of our business areas and a group project with their fellow interns. In addition to maintaining the social aspect of the programme and strengthening the understanding of the core aspects of our business; this provides more exposure to our ways of working, culture and values. 
"Being a part of the virtual internship has been very engaging, and it was exciting to be part of something new! The virtual solution gave us a good understanding of the company, and we got the chance to network with Equinor employees from all around the world. Communication and openness have been even more important in this situation, as a good working environment is reflected by open discussions and collaboration. My experience is that people are adjustable in their way of working, and from my summer in Equinor I have not only developed my professional skills, but I have also got new friends which I am still keeping in touch with today!"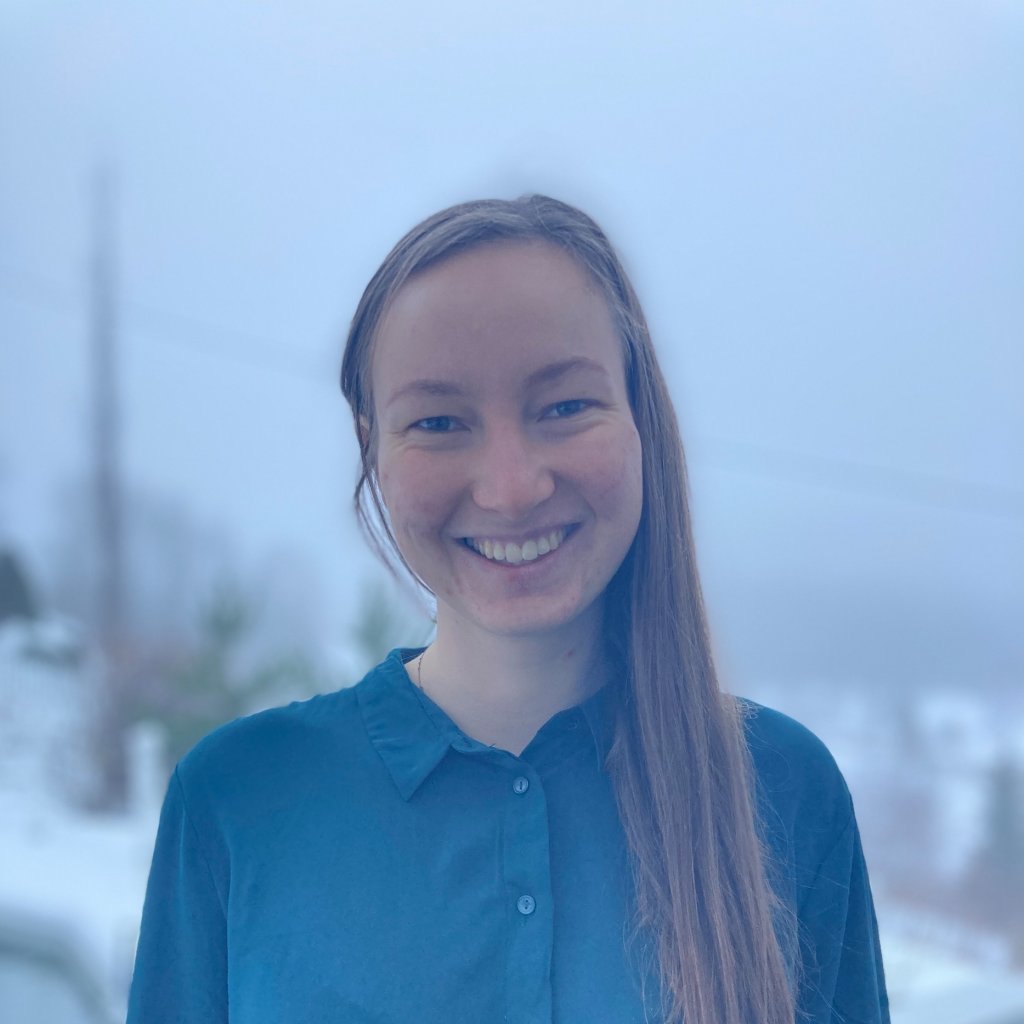 Helping leaders manage their team virtually in an inclusive and caring manner is also crucial, and toolbox and advices are provided to help them doing so. For graduates and summer interns, leaders are for instance encouraged to facilitate tasks across business areas and enable their involvement in communities in different parts of the organization. We know how important it is for young professionals to focus on learning as much as possible, while building their professional network in the early stages of their career.
Shaping our future workplace
The pandemic has opened our eyes to a whole new range of challenges. We are working to provide our employees with the flexibility they need to balance their work and home life, and have started to offer a number of tools to build resilience, from podcasts addressing mental health, to online challenges and toolkits focusing on maintaining good physical and mental habits while working from home. An allowance was also granted to our employees to improve their home office set-up with appropriate ergonomic equipment.
To change how we work and collaborate, while ensuring the health and well-being of our employees, is a continued priority. We're looking into the different aspects of flexible and remote working – focusing on the impact it has on our people. We know that next year's working place will be different from last year's. We have started this work with positive feedback from our employees and we are very conscious that we are only at the beginning of the journey.  Inclusion and well-being will keep on being top priorities, with feedback and input at the core of how we shape our virtual workplace going forward
"Having started in Equinor as a graduate in 2018, I was quickly introduced to the importance of our values in everything we do. This summer I took on my first leadership role in the middle of a challenging situation. Good leadership is, first and foremost, about caring for your colleagues, making sure that everyone is feeling included and no one is left alone. I was very happy to see that the company adapted quickly by providing the correct tools and necessary guidance for leaders to be able to support their teams."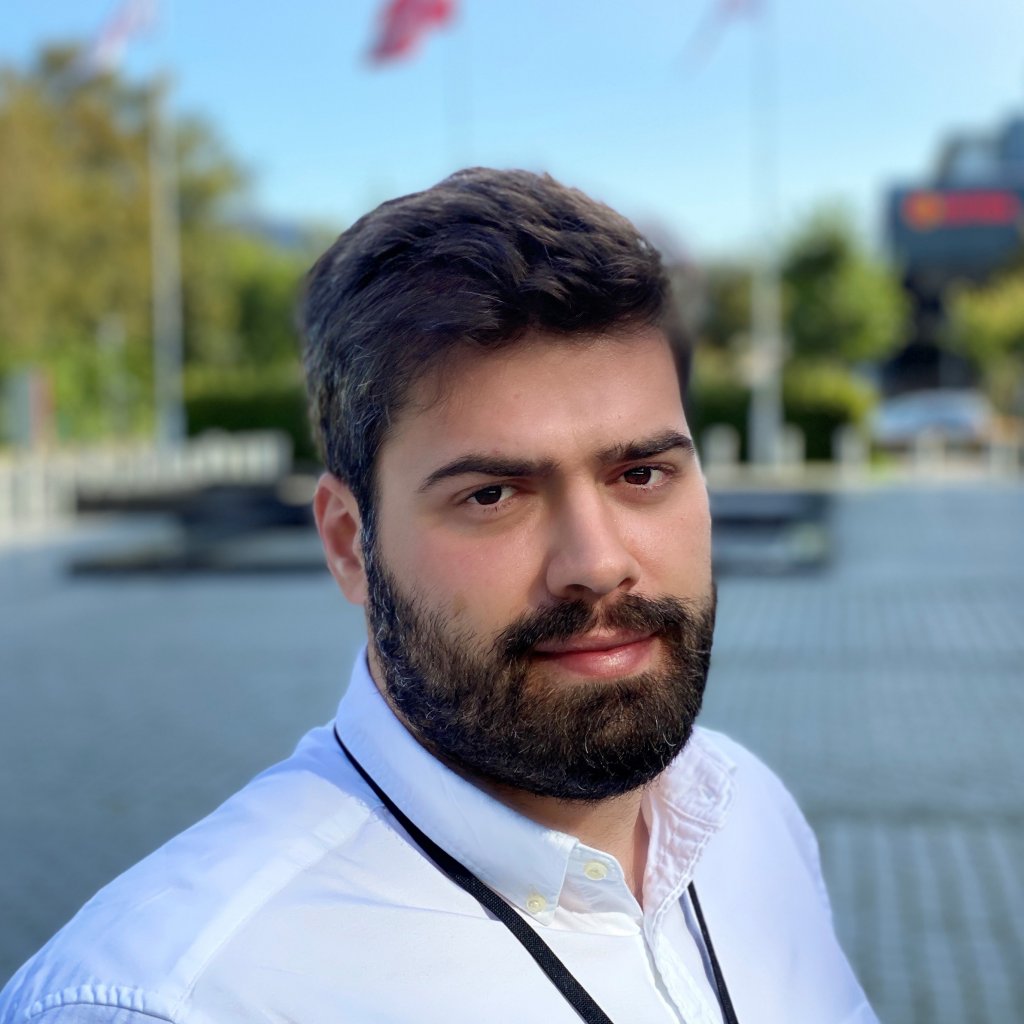 Some of the benefits of working from home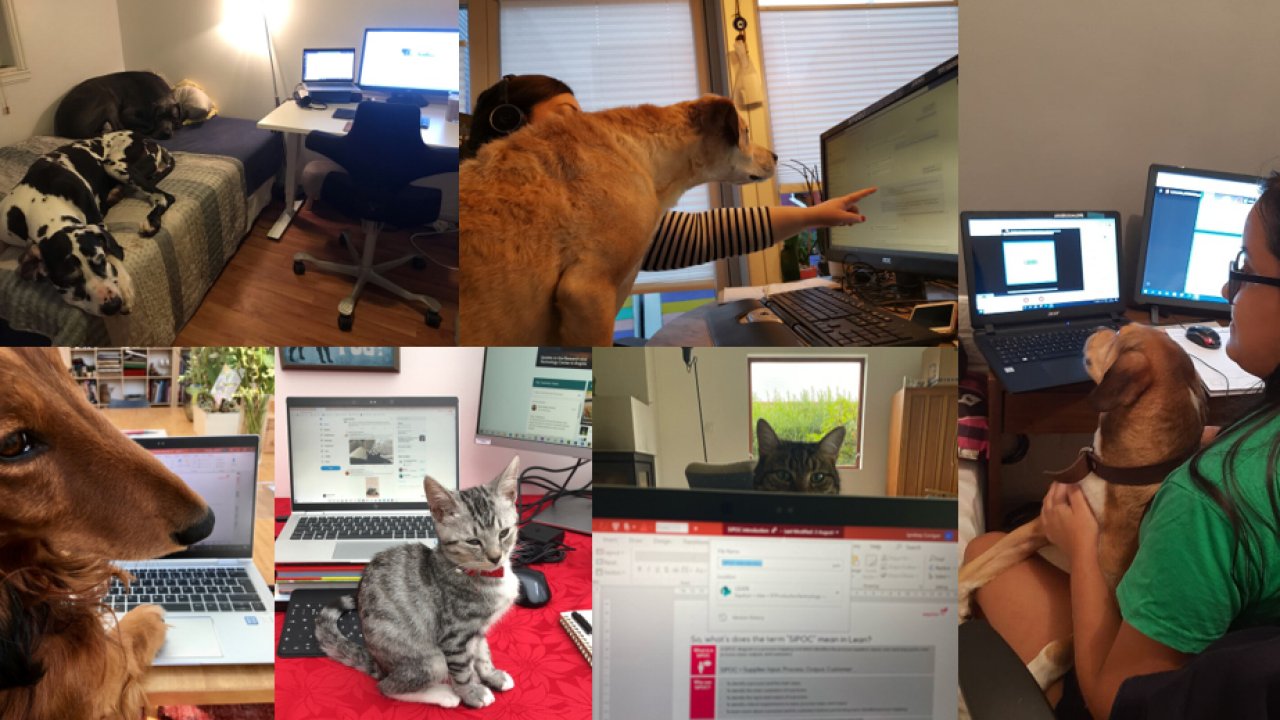 Our pets keeping us company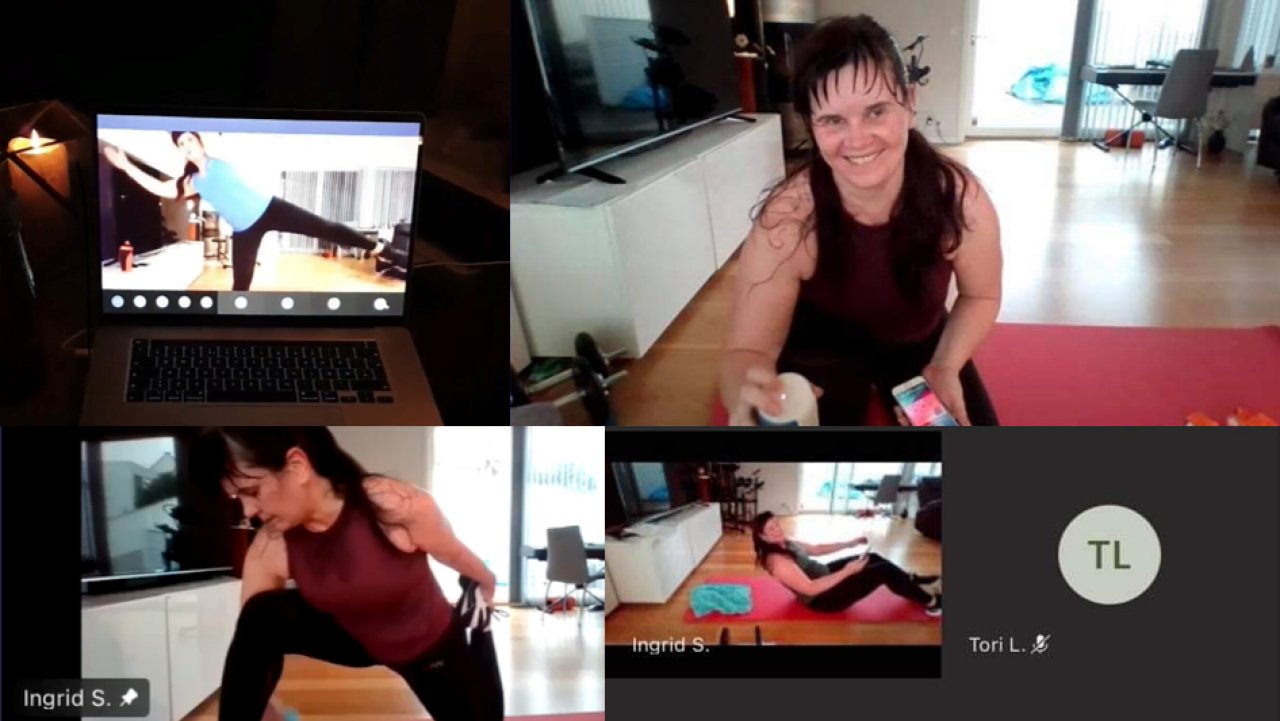 Fitness instructor Ingrid giving colleagues a quick workout during lunch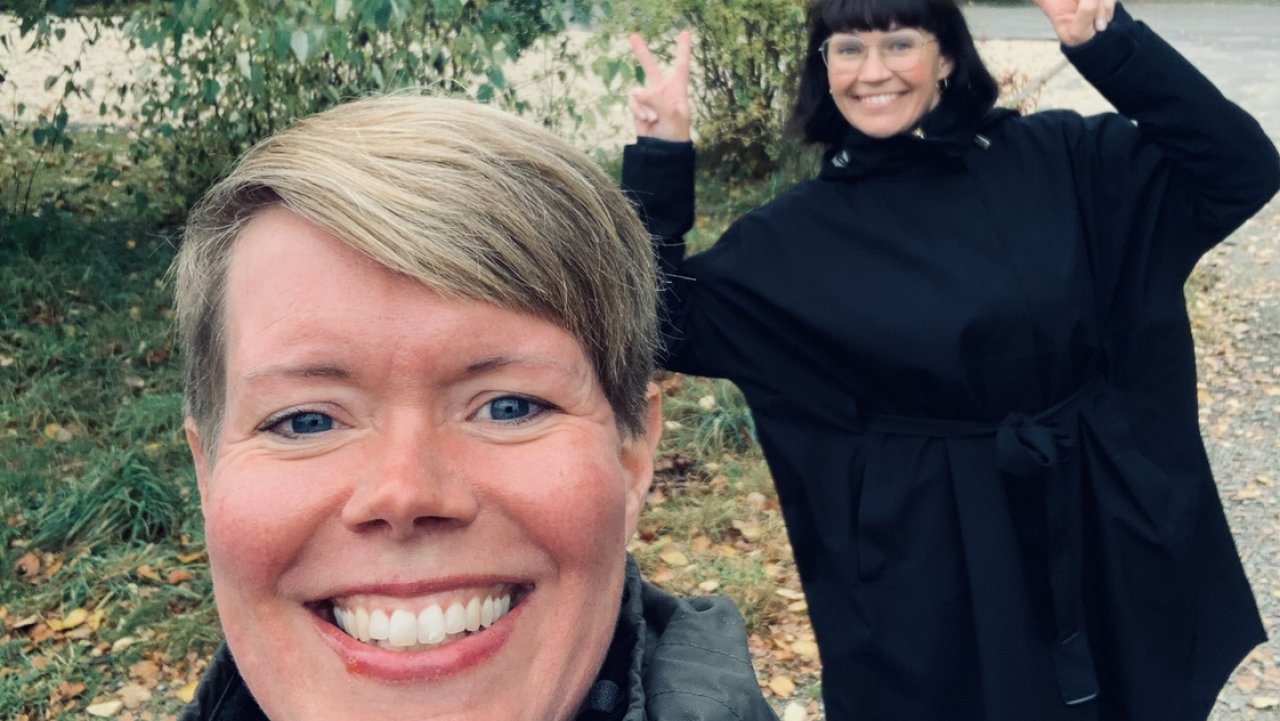 Getting some fresh air and movement while discussing today's agenda
Top image from unsplash@benchaccounting
Related pages and stories:

If you'd like to receive an email whenever we publish Equinor magazine stories like this one, please sign up below: