Bjørn Otto Sverdrup is Equinor's Senior Vice President for corporate sustainability, and is adamant that Equinor supports the Paris Agreement. "The Paris Agreement will succeed!" he says emphatically.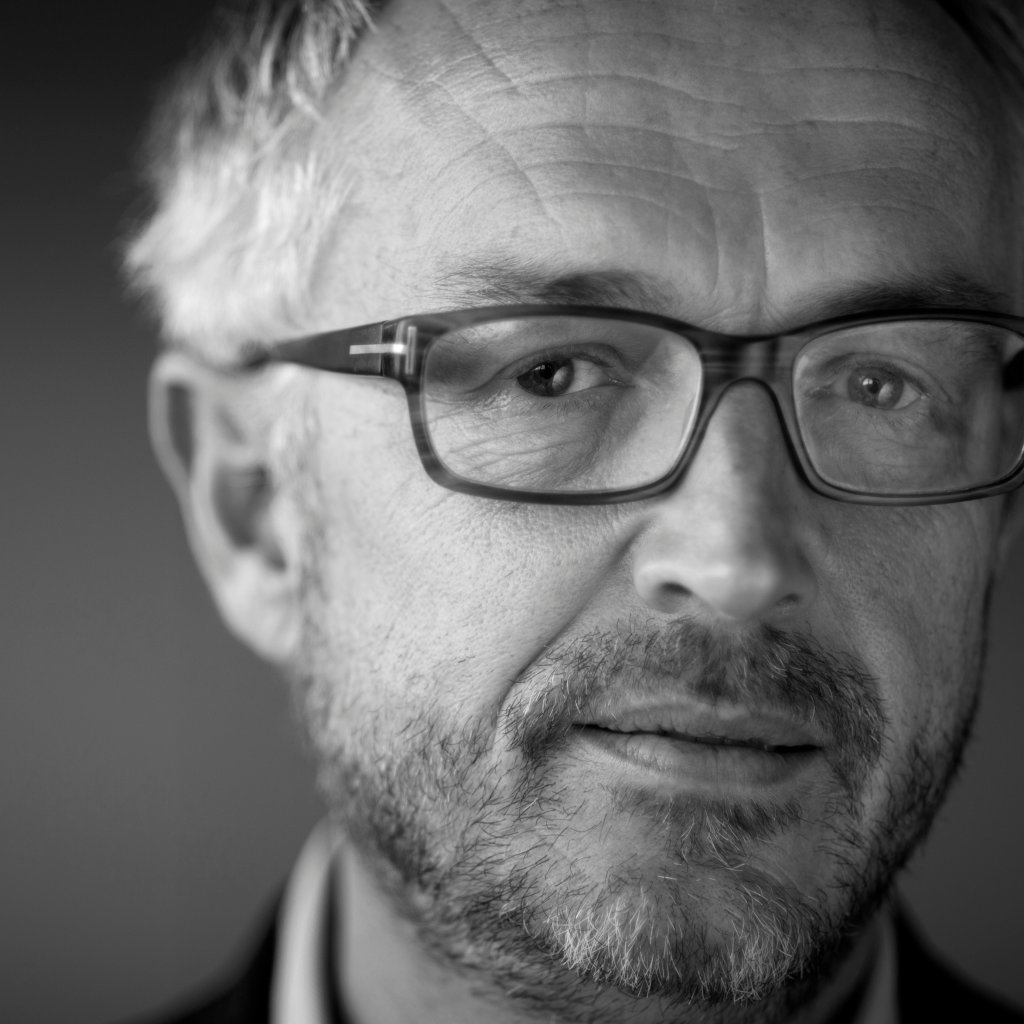 Name: Bjørn Otto Sverdrup
Position: Equinor's Senior Vice President, corporate sustainability
Time with Equinor: 15 years
Education: Master of Political Science, University of Oslo, 1994
Leisure activities: I love reading, and right now, Dag Solstad is a personal favourite. In addition, I play golf. My handicap is identical to that of my twin brother, so it seems there is a genetic limitation!
Equinor has clear ambitions of contributing to the success of the Paris Climate Agreement.  "This means that we will continue to supply millions of people with energy each day, while minimising our carbon footprint," says Equinor's Senior Vice President for corporate sustainability, Bjørn Otto Sverdrup. 
In our Climate Roadmap, we commit ourselves to pursuing the 2-degree goal that the signatories to the Paris Climate Agreement agreed upon. Succeeding in this ambition will require substantial change on Equinor's part, but Sverdrup emphasises that the direction of the company remains firm.

How will Equinor become an active contributor championing the fulfilment of the Paris Climate Agreement?
"Firstly, we will minimise CO2 emissions from our oil and gas business. Then, we will grow within renewable energy, becoming a visible champion in this area. Thirdly, we will change the way we manage our company. Furthermore, focusing on profitability, costs and investments, climate and environmental considerations will be an integral part of the way we manage our company overall. In brief: we will grow, reduce and change." 
If a reduced climate footprint is so important to Equinor, why don't you just turn off the oil wells and spend your resources on renewable energy systems?
"Unfortunately, it's not that easy. We all depend on energy every single day, for transportation, heating and production, and food. Fossil fuels currently provide 80 percent of the energy used in the world.  If we all stopped production overnight, the world would come to a screeching halt. At the same time, Equinor must change. But changing these enormous energy systems will take time."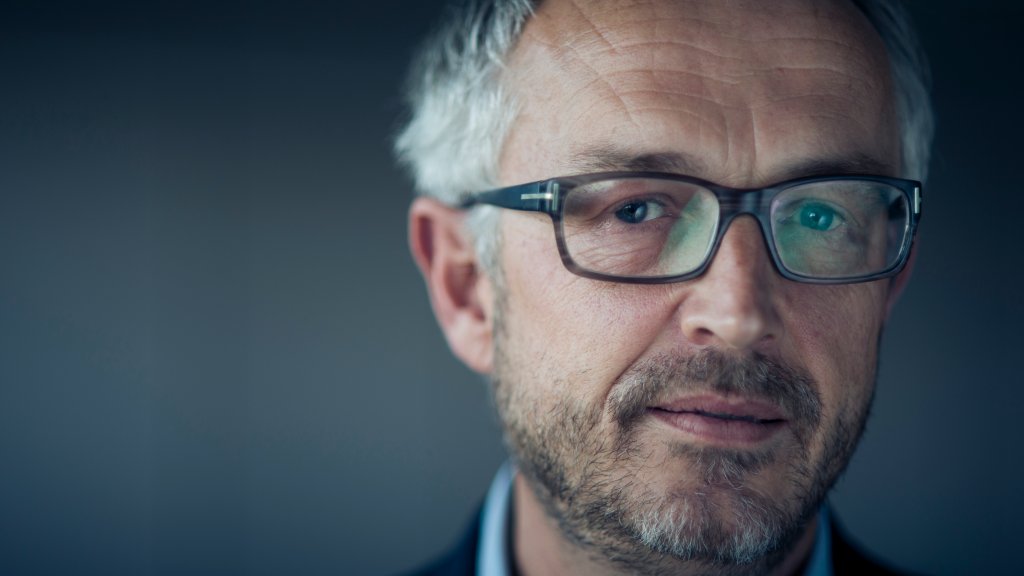 It's hard to find renewables projects that allow for such large investments as we would like to make
Bjørn Otto Sverdrup, Senior Vice President for Sustainability
What is Equinor doing while awaiting the development of new energy systems?
"Considerable quantities of oil and gas will be needed in the period prior to the implementation of these big changes. We will therefore produce and use oil and gas as smartly as we can, minimising our emissions. We will, of course, also focus heavily on growing within renewable energy production. However, renewable energy currently accounts for just one percent of the world's total consumption. Hopefully, we will see a twofold, fourfold or eightfold increase in this percentage. For now, however, the figure stands at just 1 %.
Several disruptive technologies have already changed our way of life, ranging from how we buy services, to how we communicate. Why cannot Equinor, with all its resources, change faster than you are doing now?
"Digitalisation may trigger radical transformations within parts of our current energy systems. But changing all production overnight is not feasible. Building a nuclear power plant, for example, takes 20 years. Developing the technology for Equinor's first big, commercial floating offshore wind park took just as long."  
The automobile business is constantly increasing its projections about the future production of electric cars. Is this business more proactive than the energy business?
"It's very positive that Tesla intends to increase its annual electric car production from 80 000 cars to 350 000 over few years, and that Volkswagen aims to produce between one and two million electric cars in a few years. But these cars will need renewable energy to have the desired, lasting effect. Targeted efforts to produce more renewable energy are underway, but this work is extensive and demanding." 
Equinor will go from being an oil and gas company, to becoming an energy company. You recently announced that 25 % of Equinor's research funds will be spent on new energy solutions by 2020. 25 % may seem a bit low?
"Going forward, the resources invested in new energy solutions will gradually increase. Our investments, however, must always be made in profitable projects. This is a challenge. It's hard to find renewables projects that allow for such large investments as we would like to make." 
We are fooling ourselves if we think that someone will fix the climate problem for us

It's great that Equinor has decided to reduce fossil fuel emissions from its own production. But what are you doing to reduce the emissions from consumers?
"We are working very hard to reduce emissions from our own production. That is our responsibility. To a certain extent, we also keep track of the product in the market, and help customers reduce their emissions.  For example, we have been involved in carbon capture and storage for 20 years.  We have a lot of faith in this technology, and are now developing new, exciting projects. In the longer term, we might also succeed in removing all CO2 from the natural gas we produce, which case, we would be able to deliver pure hydrogen, and customers would be able to continue to use existing infrastructure without any CO2 emissions from the consumption of the fuel. If successful, this would be a step change.  
Is Equinor also developing solutions to reduce end user pollution, for example, from car driving?
"A key principle in international environmental management is that the polluter pays. You and I decide how much we pollute. Of course, we need energy producers who are proactive, and government authorities that stimulate a responsible energy transition. But above all, we need consumers who are willing to change their attitudes. I think we are fooling ourselves if we think that someone will fix the climate problem for us. Each and every one of us is responsible for reducing our own energy consumption. 
Finally –what is it like being the head of Equinor's corporate sustainability?
"I look forward to going to work every day. But I feel time pressure, realising the urgency of achieving the high and important ambitions we have set ourselves. Fortunately, I am not alone in this in Equinor. Over the past few years I have noticed a significant change among my colleagues throughout the organisation. Initially a small team focusing on the environment, we are now thousands of employees concerned about sustainability issues. I meet our captains on supply vessels who want to learn how to sail in more economical ways; drilling planners who want to use less energy when drilling wells, and well operators who want to drain the wells in more environmentally-sound ways.  That is where we stand now!  Based on this, I am positive that we are well positioned for future success."