Many people are calling for a halt to oil production.

So why is the new Johan Sverdrup field so important?
"If people didn't care and protest about the climate, we'd be far worse off," says geologist Thea Broch (30), who works at Equinor's office in Harstad. "They push us to improve, both as a company and as an industry. That's a very good thing."
Her job is to search for new oil and gas fields by interpreting seismic images, which show what is hidden under the seabed. She says that it's important for her to influence the industry in the right direction, and that's why she welcomes the opportunity to work for a company like Equinor.

Thea Broch. Photo: VG Partnership
In the Paris Agreement, world leaders agreed that global warming must be limited to well below two degrees. This calls for a significant reduction in global greenhouse gas emissions.
"It's important that the oil that is produced, is produced as cleanly as possible."
Thea Broch, Geologist at Equinor
Criticism of the industry
"Although there are a lot of people criticising our industry, it's still very important for Norway and the rest of the world," she says and explains:

"Even in a scenario in which we will limit global warming to well below two degrees, there will be a need for oil in the future. Production from existing fields is already falling fast. That means we have to do something to meet the world's growing demand for energy. New discoveries are a huge and important component in that equation," she says.
"Although we're transitioning to gas or renewable forms of energy for electricity and transportation, oil is still needed for many other industries, such as medicines, plastics and clothing."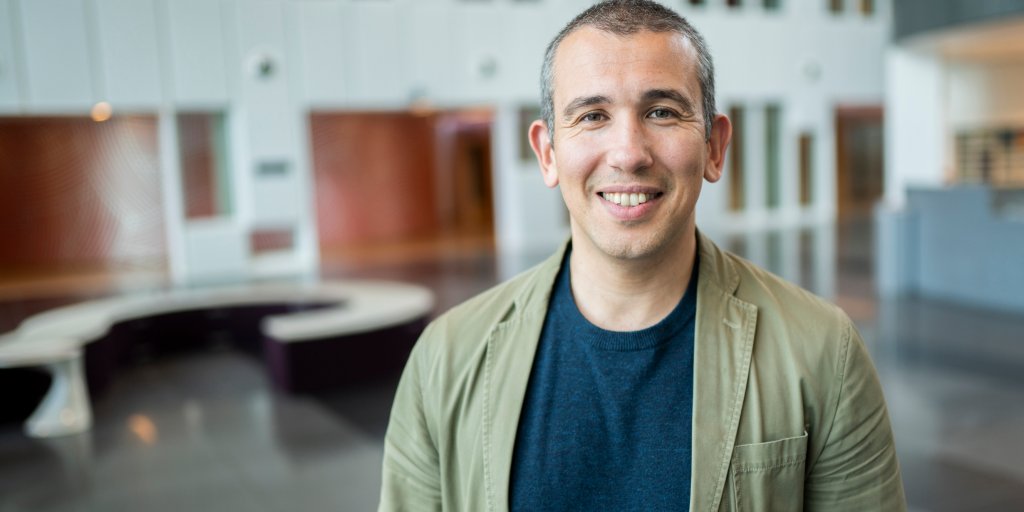 "It's a good thing that Johan Sverdrup was discovered now"
"We basically thought it was impossible, and then we go and find this gigantic field right on our doorstep, in an area where companies have explored for oil for decades," says Abdelkarim Abbou. He's head of safety and sustainability in the Equinor department that explores for new oil and gas fields.
He admits that it came as a big surprise for many people when the Johan Sverdrup field was discovered by Lundin and Equinor in 2010/2011. Johan Sverdrup will now produce 2.7 billion barrels of oil at present estimates, which will generate more than 900 billion kroner for Norway over the next 50 years.
"That's almost the entire fiscal budget of Norway for a year!" he says.
This gigantic field is actually located in the very first area where exploration licences were awarded on the Norwegian shelf – PL 001.
Abbou says it's a good thing that Johan Sverdrup was discovered now, and not in the 70s or 80s.
"Thanks to innovation and the latest within digitalisation, we can produce oil with much greater CO2 efficiency than we could before. Using technology developed on the Norwegian shelf, Johan Sverdrup will have very low CO2 emissions. Obviously, the majority of the emissions will still come from the actual consumption of oil and gas, but electrification reduces CO2 emissions by the equivalent of 310,000 cars every year."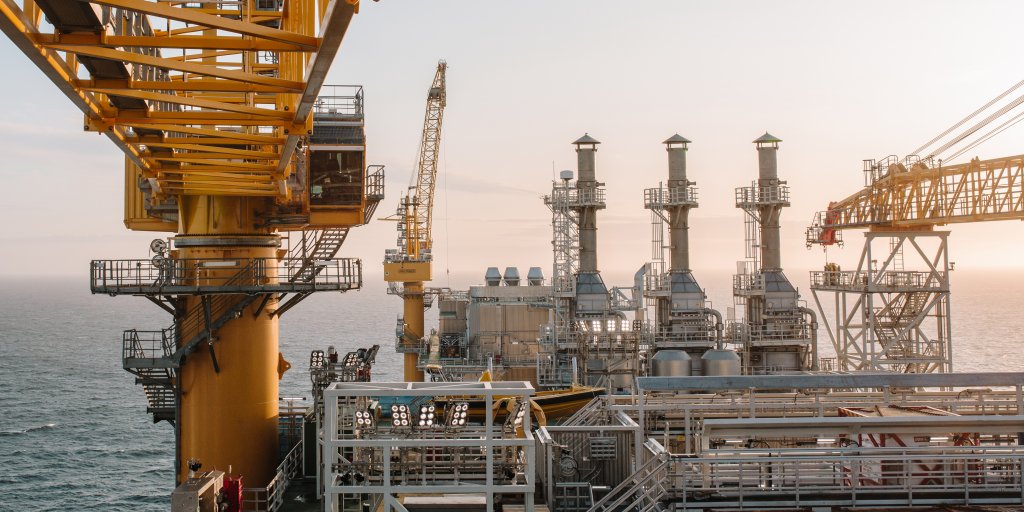 The average emissions for every barrel of oil produced worldwide are about 18 kg of CO2. The average on the Norwegian shelf is much lower: 8 kg CO2.
On Johan Sverdrup, emissions will be world-beating 0.67 kg CO2 per barrel because the platform is powered from shore, mainly using hydropower.

Johan Sverdrup facts:
Located on the Utsira High in the North Sea, 160 kilometres west of Stavanger.
Water depth is 110–120 metres, the reservoir is situated approximately 1900 metres below the seabed.
The oil from the field is routed by pipeline to the Mongstad terminal in Hordaland. Gas is routed to Statpipe and onwards to the Kårstø processing facility in Northern Rogaland.
Total estimated production revenues over 50 years of 1430 billion kroner.
The Norwegian state will receive around 900 billion kroner.
Daily production in Phase 1 estimated at 470,000 barrels.
At peak, estimated production will be 690,000 barrels per day.
The field runs on power from shore.
Phase 1 production start began in 2019.
Not all barrels of oil are created equal
Many of the oil and gas resources being discovered today have a very significant CO2 footprint, particularly heavy oil and oil sand – which are much more harmful to the climate.
"Developing all these discoveries would not be good for the planet. That's why we want to search for fields with better quality, such as Johan Sverdrup," says Abbou.
"The transition to a low carbon society will take time, so it's important that the oil that is produced in the meantime is as clean as possible. All barrels of oil are not the same," he says.
"If Equinor continues to explore and finds new fields that are more CO2-efficient, do you think production from the "bad" old fields will stop? Won't the new fields just come in addition?
"The volume of oil produced is regulated by demand. "Bad" oil is typically not as attractive financially, because it takes more energy to process and refine, which gets expensive. If we can find better fields, they will replace the poorer ones," says Abbou.
Want to know more about the gigantic Johan Sverdrup development? Read more here.