Photo from our offshore project at Karmøy, Norway.
Boardwalk Wind is planned for an area of 80,000 acres, in federal waters, 20 miles east of Sandy Hook in Monmouth County, New Jersey at its closest point to shore. When complete, it could power a million New Jersey homes.


The commercial lease for this federal offshore wind area was signed by Equinor in March 2017, following the Department of the Interior's Bureau of Ocean Energy Management (BOEM) auction in December 2016.
New Jersey Governor Phil Murphy has committed to a Renewable Energy Standard that requires 35 percent of the state's electricity to come from renewable energy sources by 2025, and 50 percent by 2030, with 3,500 MW coming from offshore wind energy. The clean and renewable power generated by Boardwalk Wind can help New Jersey achieve this goal.
Boardwalk Wind is part of Equinor's commitment to leadership in renewable energy development in the United States and around the world. Equinor has a track record of success in the two largest offshore wind markets, the United Kingdom and Germany, and the company's European offshore wind farms provide over 1 million households with renewable energy.
Equinor is a Norway-based global energy company with nearly 50 years of experience in energy development. Equinor is pursuing renewable energy opportunities on the west and east coasts of the US. The offshore wind lease area where Boardwalk Wind is located represents the company's first significant US offshore wind investment.


Equinor's federal offshore wind lease area begins about 20 miles east of Sandy Hook, NJ. The area is almost 80,000 acres large and covers water depths of 65 to 131 feet. We are developing Boardwalk Wind within this offshore wind lease area.

Boardwalk Wind's lease area could have the capacity to produce up to 2,000 megawatts of electricity, enough to power about 1 million homes.

Each turbine is expected to have an installed capacity of 10-15 MW.

Boardwalk Wind will be constructed by private investors. Investments for a 1 GW project are typically about $3 billion.

Environmental and social impact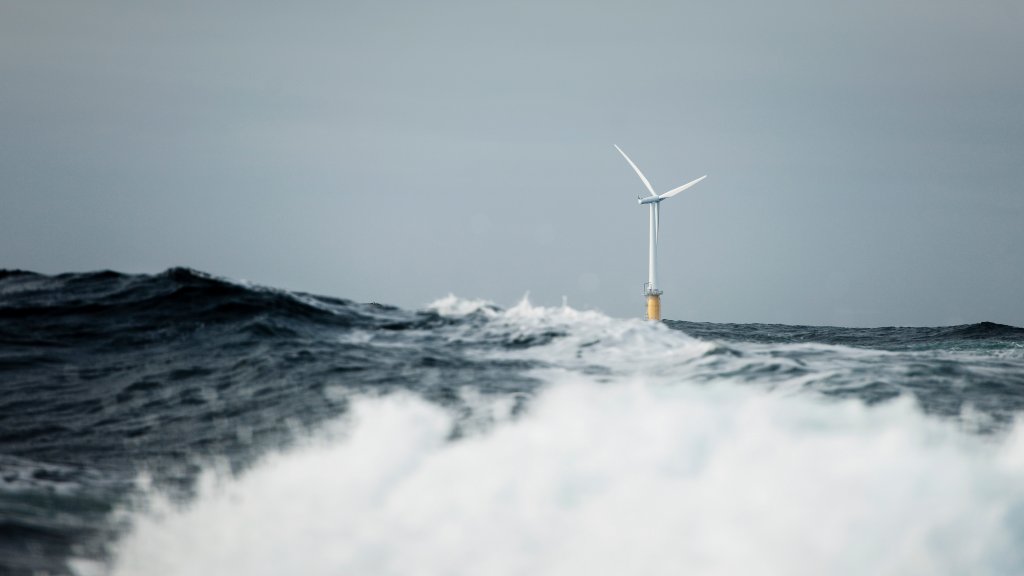 The first step for Boardwalk Wind was the development and submission of a Site Assessment Plan (SAP) to the Bureau of Ocean Energy Management (BOEM) at the U.S. Department of the Interior, which Equinor completed in June 2018.
The SAP describes the initial activities necessary to characterize a lease site, including wind resource measurements using meteorological buoys, for meteorological and oceanographic (metocean) data collection, as well as any requirements for testing new technology that emerges.
The next phase is the development of the Construction and Operations Plan (COP). The COP describes all the activities necessary for the construction, operation, and decommissioning of proposed offshore wind farm(s) on the lease.


The COP also outlines the environmental, social and technical information needed for BOEM to undertake Environmental and Social Impact Assessments (ESIA) as part of its review under the National Environmental Policy Act (NEPA).
As part of the ESIA, a wide range of potentially affected parties, identified through stakeholder engagement and scoping, will be able to participate in information gathering, site investigations, site-specific environmental surveys, and impact assessments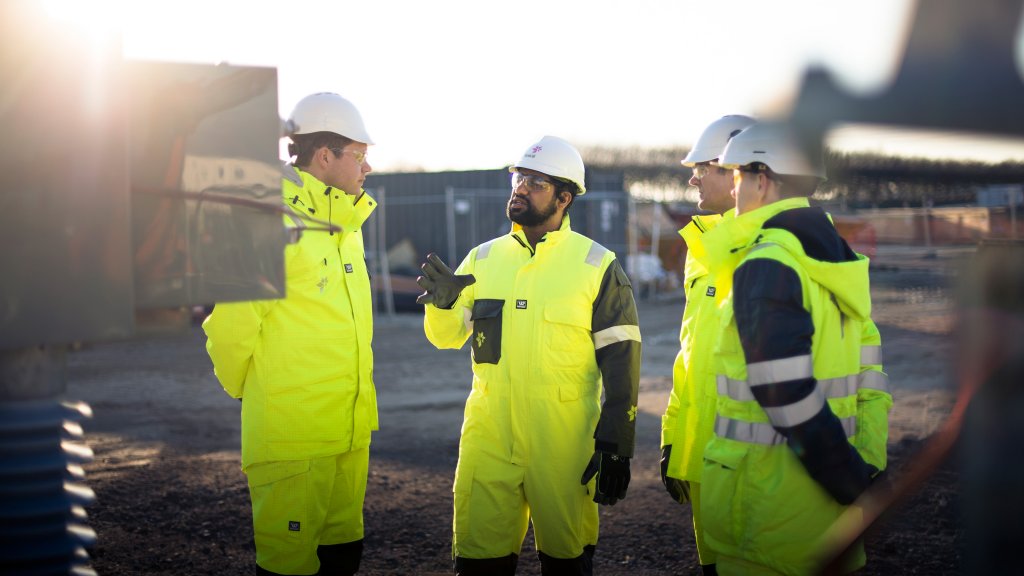 Both the normal regulatory process and Equinor's corporate policy require that any significant environmental impacts of the Boardwalk Wind project be taken into consideration throughout the development process. Equinor actively engages with stakeholders to foster a respectful and informative dialogue around issues of concern and to work through those issues collaboratively.
Equinor believes in the cooperative coexistence of offshore wind development with wildlife and other marine industries. To that end, Equinor will pursue effective and meaningful consultation with the aim of avoiding or reducing impacts.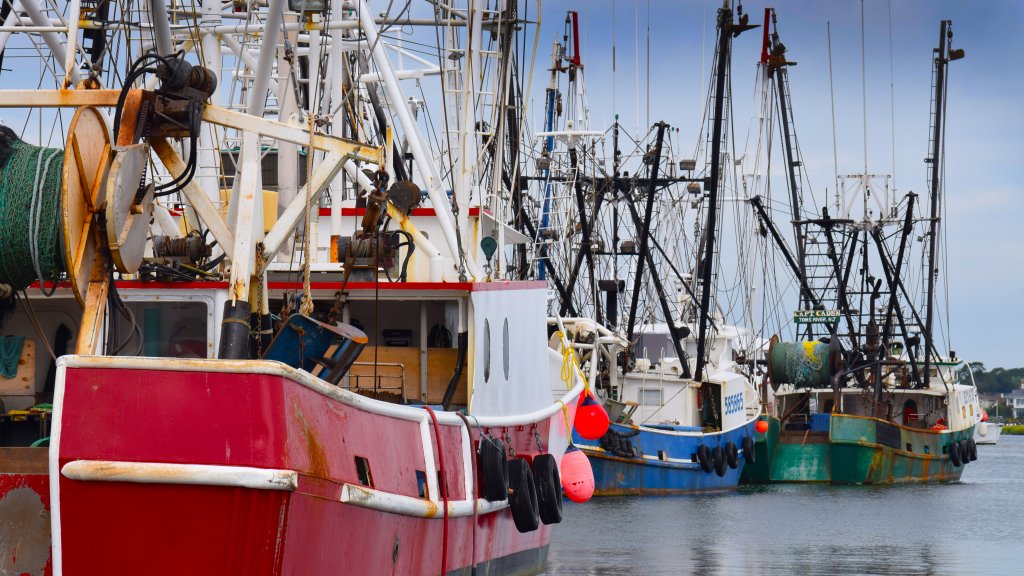 Equinor Wind is committed to coexistence with commercial and recreational stakeholders and aims to achieve this by proactively avoiding or minimizing impacts on fishing throughout all phases of the project life-cycle. Consultations with fishermen from Massachusetts to New Jersey are ongoing to receive their valuable feedback.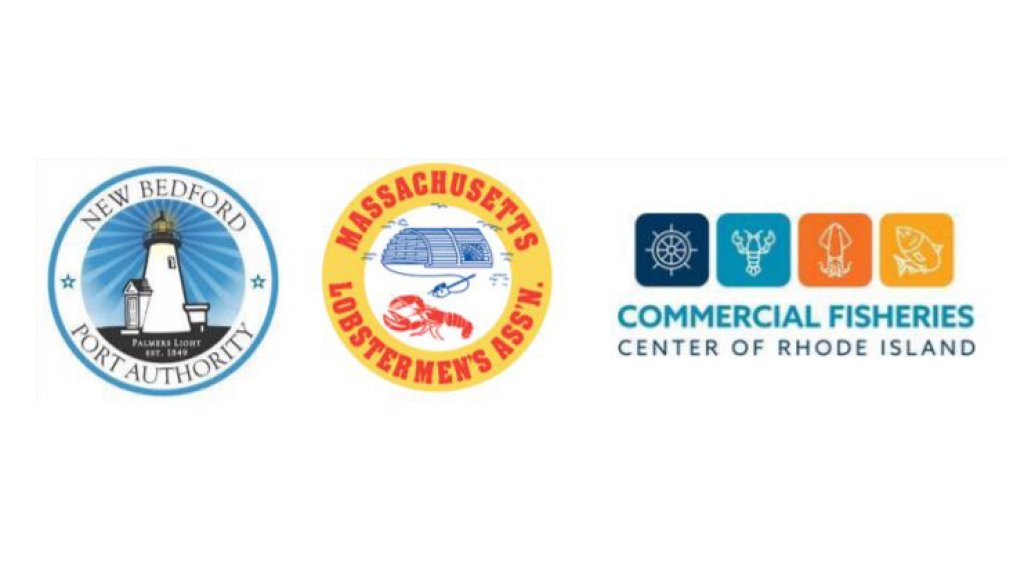 Equinor is working with the following organizations as Fisheries Representatives to support and assist with fisheries communications of questions and concerns and to disseminate project updates news and information. Fisheries Representatives are a third-party agent with extensive fishing experience and industry relationships.
Empire Wind is conducting many environmental studies to learn how to best coexist with marine life and birds in the lease area. We are committed to sharing our data with the public and answering your questions. We will continue to post studies and data here as we continue the permitting process.
Equinor has a long history of effectively building international supply chains and striking the right balance between global competition, local businesses, local content, and skills.
Equinor recognizes the great contributions that suppliers make to project success and the value they create for partners and customers. Please click the link below for more information:


Click below to read the answers to some of the frequently asked questions about Equinor's Boardwalk Wind project