Does internal control energize you? 
Join us – and help build one of Norway's strongest expertise centres within the field.

Are you an expert within internal control over financial reporting and ready to take on new challenges in a corporate setting? We are looking for a heavyweight professional to help shape and build a stronger internal control environment.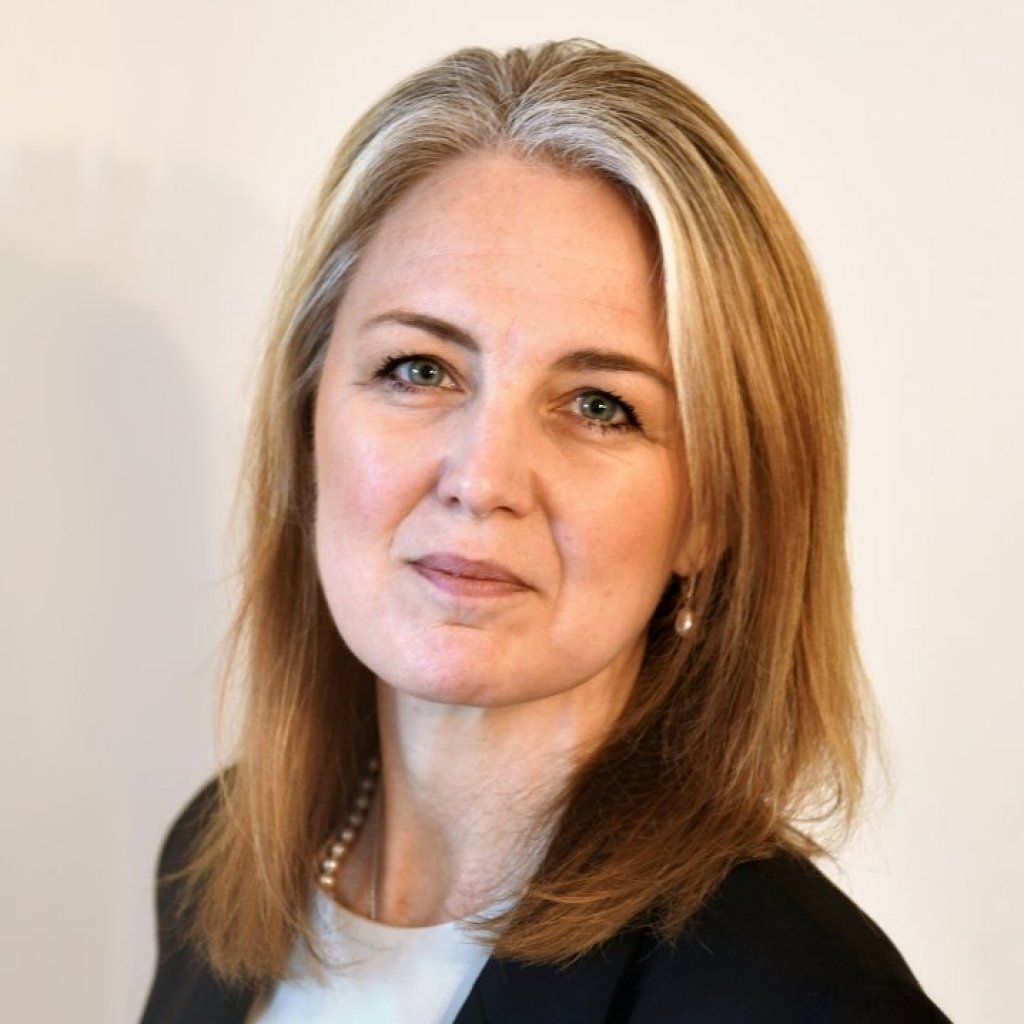 "Acting with integrity and safeguarding our company against financial risk and fraudulent behaviour is essential for our credibility. Effective internal controls are vital, and the positions we are recruiting for right now play an essential part in ensuring this."
Ulrica Fearn, chief financial officer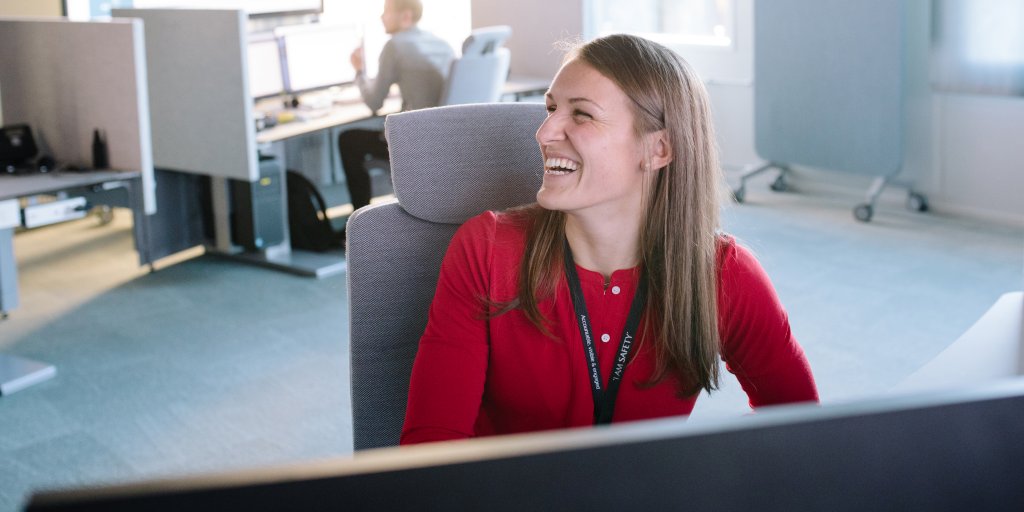 Do you want to help us develop a professional competence centre within internal control over financial reporting? We have a dedicated team of professionals and we are currently on a journey to strengthen our team fundamentally. We are looking for professionals ranging from someone who has worked within the field for only a few years to experts with decades of experience.
As a part of this team, you will help create the foundation and the strategic framework within internal reporting in Equinor. You will lead and shape this part of the business alongside a group of highly skilled colleagues. It is a challenging task, but a very important one. You will have the full backing of top management to drive the changes needed.


Equinor – the bigger picture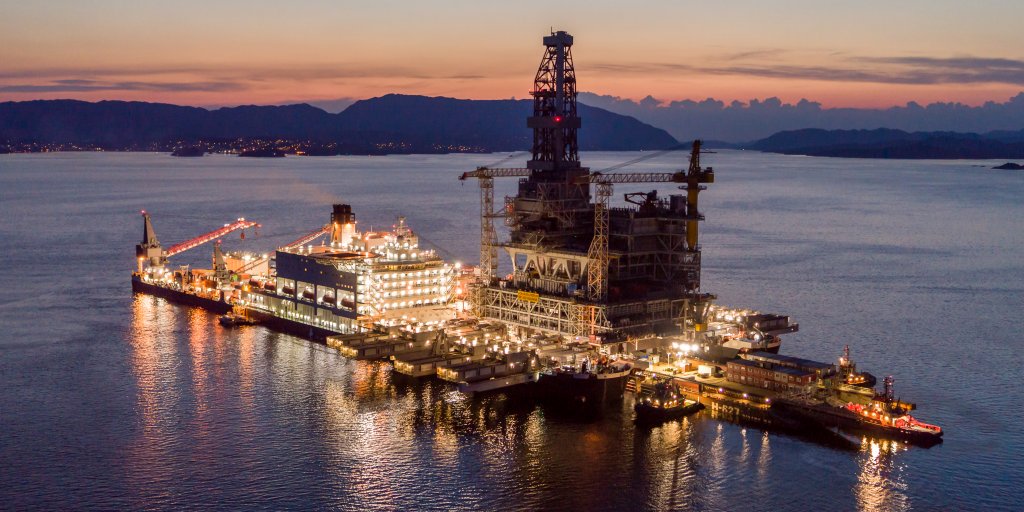 We are an international energy company committed to playing a leading role in the energy transition – providing for continued value creation in a net-zero future.
We strive for carbon-neutral global operations by 2030, and our ambition is to become a net-zero company by 2050. That includes emissions from both production and use of energy.


Investment required with our partners to meet our 2030 ambition of 40% emissions reduction.
Capital distribution including dividends & share buy-backs last year.

Renewable electricity delivered through our wind farms equivalent to the need of one million households.
To achieve our net-zero ambition, we are working along three axes:
Growing our renewable business and becoming a global offshore wind major.
Developing within low carbon solutions, including carbon capture & storage and hydrogen.
Focusing and optimising our oil and gas portfolio, allowing us to strengthen our competitiveness while reducing emissions.
We energise the lives of 170 million people – every day! To solve some of the world's biggest energy challenges, we need your energy.

"We depend on the trust that society has in us. The trust in the information we provide is based on an expectation that proper controls are in place to ensure quality. What makes this job so meaningful and important is that we sustain that trust. We're here to deliver with quality. That's something I take pride in!"
Ørjan Kvelvane, SVP, Accounting and financial compliance


The ICOFR project
These positions will contribute to the ICOFR project responsible for significant internal control improvements. The project will work on immediate actions, as well as driving long term improvements.
The span of the project ranges across the entire business and across the full width of the internal control principles.
Equinor has engaged a big four company to staff these efforts, but we are now looking for permanent recruitments to drive the project.