Statoil opened its country office in South Korea in 2014, and the office is currently supporting the teams supervising the construction of topsides for the Mariner and Aasta Hansteen platforms, the Aasta Hansteen hull, two Category-J rigs, and two platforms for Johan Sverdrup. 
This page is available in English only

0
Statoil established in south korea
0
tonnes
topsides for Gina Krog, under construction at DSME
0
metres
Length of the spar hull for Aasta Hansteen currently under construction at HHI
Building our rigs and platforms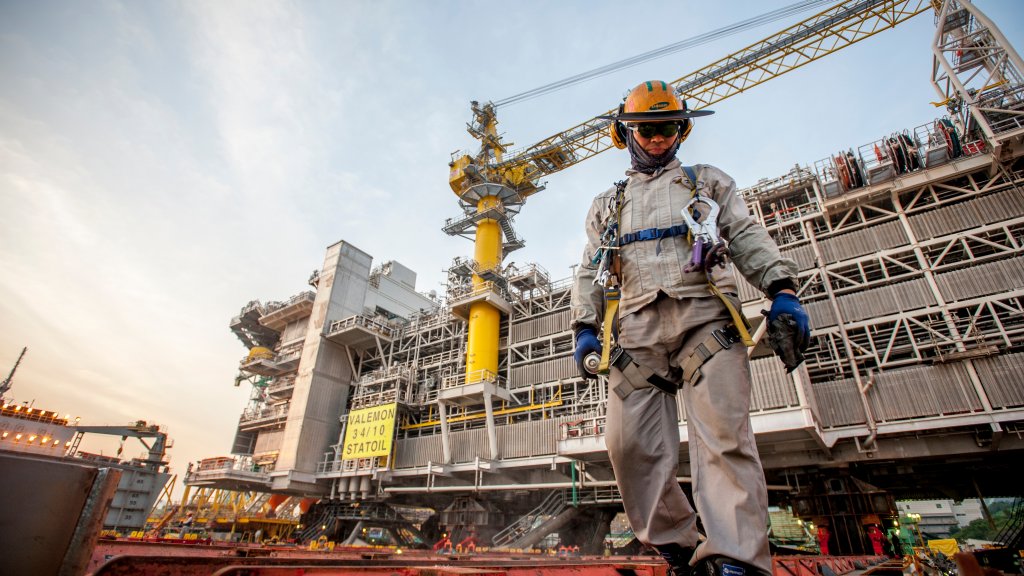 Our activities in South Korea focus on the construction of the vast platforms and vessels used to find, produce and transport oil and gas. Several of these installations are currently being built at South Korean shipyards:
Mariner topsides are under construction at Daewoo Shipbuilding & Marine Engineering (DSME) on the island of Geoje.
Two category J drilling rigs for the Oseberg and Gullfaks fields are under construction at Samsung Heavy Industries (SHI), also on Geoje.
SHI has recently delivered the Valemon topside and Heidrun FSU, and is currently fabricating two out of four topsides at the Johan Sverdrup field.
The Aasta Hansteen topside and hull are under construction at Hyundai Heavy Industries (HHI) near the city of Ulsan.
Statoil has personnel in South Korea to supervise all these projects. South Korea has previously delivered the following constructions: Gina Krog topside and Mariner FSU (in Uune 2016), the Valemon topside (delivered in June 2014), the Heidrun storage vessel (delivered in March 2015) and hulls for the Gjøa, Kristin and Åsgard B platforms. DSME has also built four category D rigs for the owner Songa. They have been designed by and will be in operation for Statoil.
You can see videos of some of these projects underway below:
See footage of construction in progress