Most people probably think of exploration as the main way of finding more oil and gas resources—but in fact, getting more out of existing fields by improving recovery rates (IOR) is just as important.
This page is available in English only

We're increasing the average oil recovery rate from our fields on the Norwegian Continental Shelf from a planned 30% to an average of 50%.
0
Statfjord recoverable reserves, million scm oil
If you added up the additional volumes we have gained through IOR, they'd be larger than the biggest oil field on the NCS.
On the NCS we have an ambition to increase our fields' oil recovery rate on average to 60%. 
Increased recovery—our hidden exploration

We believe increasing recovery rates is just as important as exploration of new acreage, especially on the Norwegian continental shelf (NCS). Our continuous innovation has made us a world leader in increasing oil and gas recovery. On the NCS, we have increased the average oil recovery rate on our fields to 50%, well above the worldwide industry average of 35%.
We aim to go further in the future. We have set an ambitious target of reaching 60% average recovery rate on our fields on the NCS. This increase from today's rate represents an untapped potential of around 4 billion barrels of oil on the NCS alone—roughly corresponding to finding a whole new Statfjord field. Pushing beyond 60% will unlock even more.
Accessing the last barrels is more expensive and energy consuming than the first. We have a steep learning curve ahead of us, which will get even tougher for every increase we achieve. However we are determined to achieve success—these volumes are of high value to us as a company, and to society through prolonged ripple effects from the industry.

Optimising reservoir recovery calls for new solutions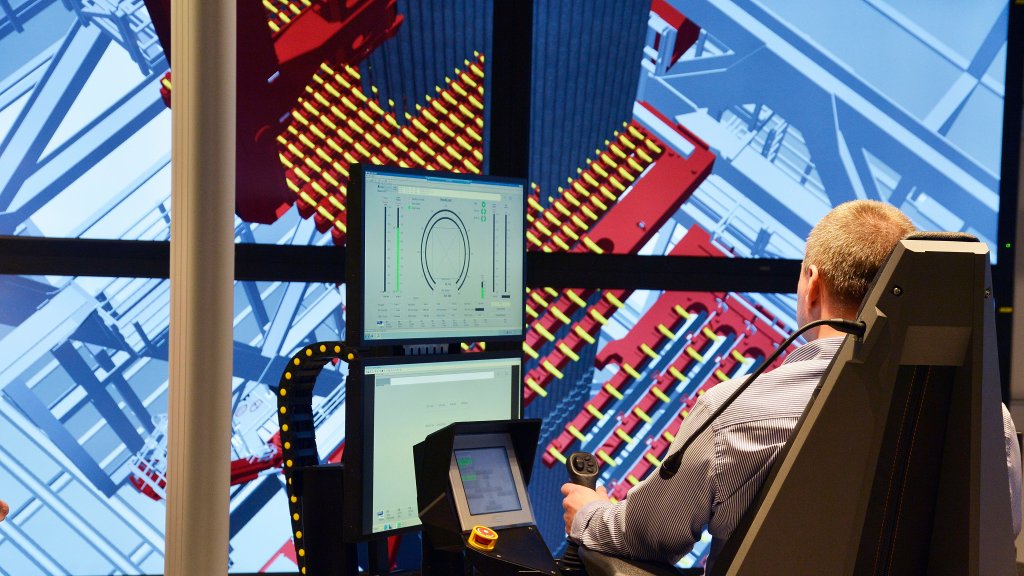 Research and technology are critical success factors to achieve safe operations and get the most out of our fields in an economically and environmentally sustainable manner. If we are to further increase the recovery rate and reach a goal of 60%, we have to crack more codes and develop our toolbox. Immobile oil, complex reservoirs and falling reservoir pressure are some of the challenges that demand new and innovative solutions.
That is why half of our research and development budget has been earmarked for improved recovery. A dedicated improved oil recovery (IOR) centre in Trondheim, Norway, gives us a unique opportunity to solve future IOR challenges. Around 3,000 Equinor employees are hard at work on initiatives to extend the life of our fields. 

Our improved recovery toolbox
We work every single day to increase the recovery rate of our fields.
We are aiming at growing increased oil recovery (IOR) throughout the whole value chain—from reservoir to platform. Our toolbox contains a wide range of methods that can be used in combination or individually.

Taking topside technology to the seabed
We were the first company to apply subsea gas compression, putting us at the forefront of improved recovery technologies on the seabed. The Åsgard Subsea Gas Compression facility represents the best of pioneering subsea technology that we have developed.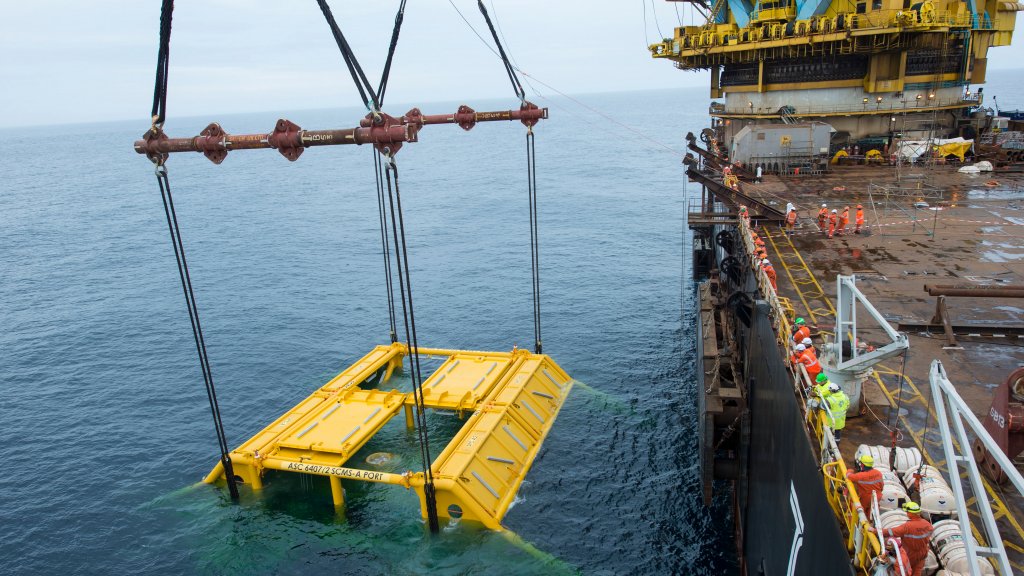 The subsea compression unit in the Norwegian sea will add some 306 million barrels of oil equivalents to the total output over the field's life. 
The technology is part of the ongoing advancement in developing subsea compressors that enable us to contribute to an optimal use of resources and pursue opportunities further from existing infrastructure.  Recovery from the Midgard reservoir on Åsgard will increase from 67% to 87% and from 59% to 84% from the Mikkel reservoir.
In the North Sea Gullfaks field, Equinor is developing innovative wet gas compression facilities on the seabed. The unique technology will increase recovery by 22 million barrels of oil equivalent and extend plateau production by around two years from the reservoir. Subsea processing and gas compression represent the next generation oil and gas recovery, taking us a big step forward.

Oil recovery at Troll—aiming at magical IOR figures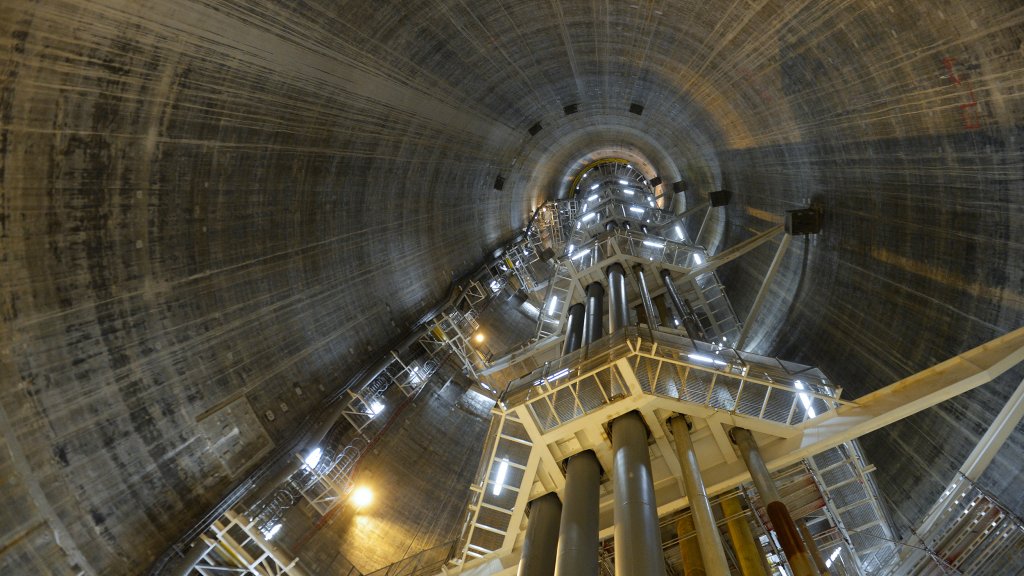 Troll A in the North Sea has a production capacity and lifetime that far exceeds all other fields on the Norwegian continental shelf, having been in production since 1996. 
Four drilling rigs are in continuous operation, with the goal being to drill twelve wells each year—a world-class achievement.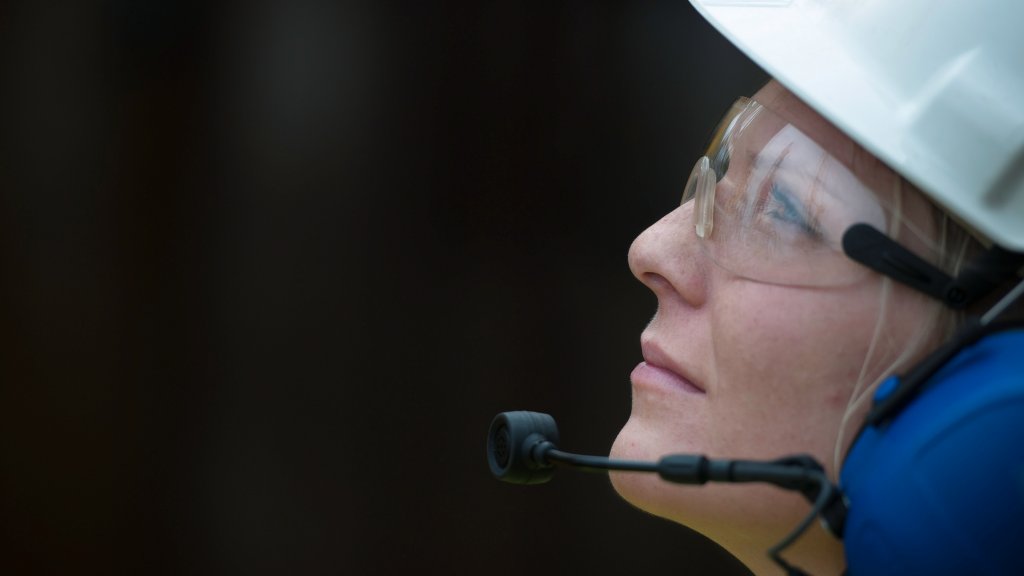 In the beginning, no-one thought that Statfjord would pay.
But it has so far pumped out more than NOK 1,200 billion and—thanks to ever better technology—its closure has been postponed time and again.