Here's why electrification of platforms
is an effective climate measure.
Last year, Equinor presented a comprehensive plan to reduce greenhouse gas emissions on the Norwegian shelf. Our goals are 40 percent by 2030, 70 percent by 2040 and close to zero in 2050. Other operators, suppliers, and trade unions all share this ambition. 
Cutting emissions by electrifying platforms on the Norwegian continental shelf is a highly effective climate measure. Not only does it offer substantial reductions in emissions, it also promotes technological and industrial development and helps hasten the energy transition. 
Worldwide, the production of every barrel of oil emits on average 17 kilograms of CO2. And on the Norwegian shelf, the average is 10 kilos. But at Johan Sverdrup, one of Norway's largest oil fields, average emissions are now a record low 0.67 kilos.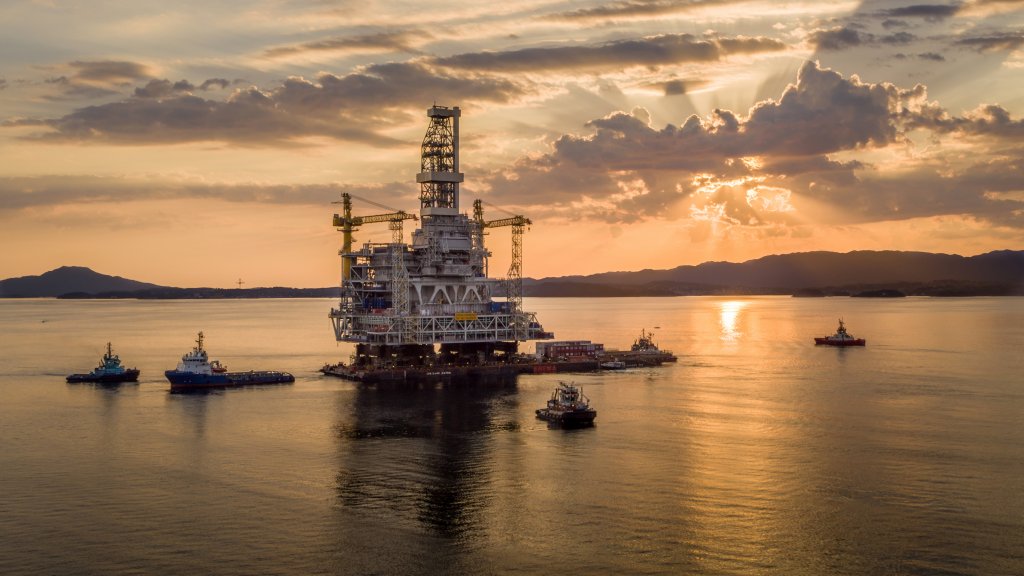 Electrification significantly reduces emissions

In October 2018, UN climate scientists delivered an alarming report: Global warming is likely to reach 1.5°C between 2030 and 2052 if it continues to increase at the current rate, and greenhouse gas emissions must therefore be reduced by between 40 and 50 percent by 2030. In other words, we must do much more, much faster, than we previously thought.

Electrification of the platforms at Johan Sverdrup, Sleipner and Gina Krog will significantly reduce the emissions associated with oil recovery. Put simply, electrification means replacing a polluting energy source, such as coal, oil, gas or steam, with electricity.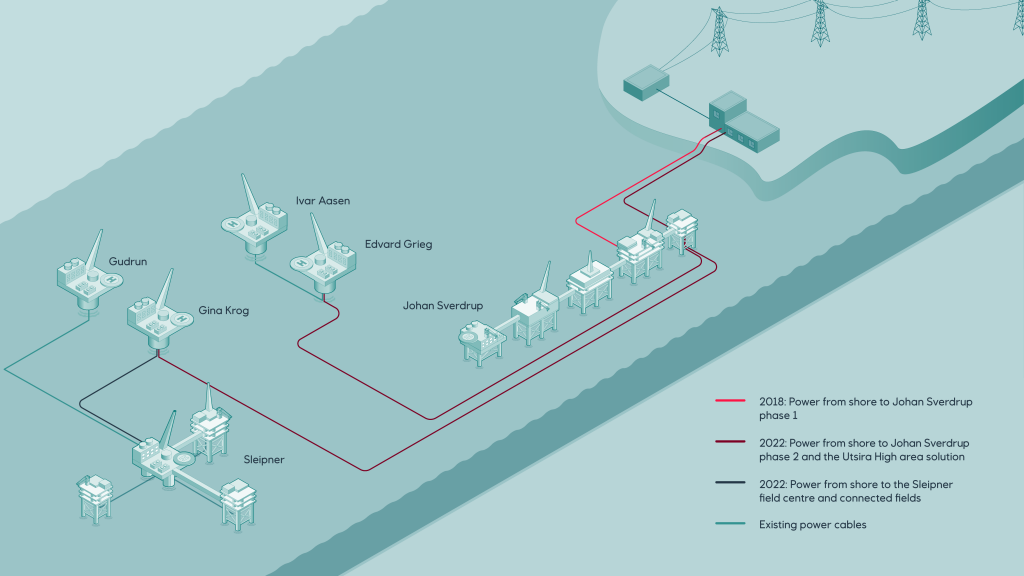 Emissions before electrification: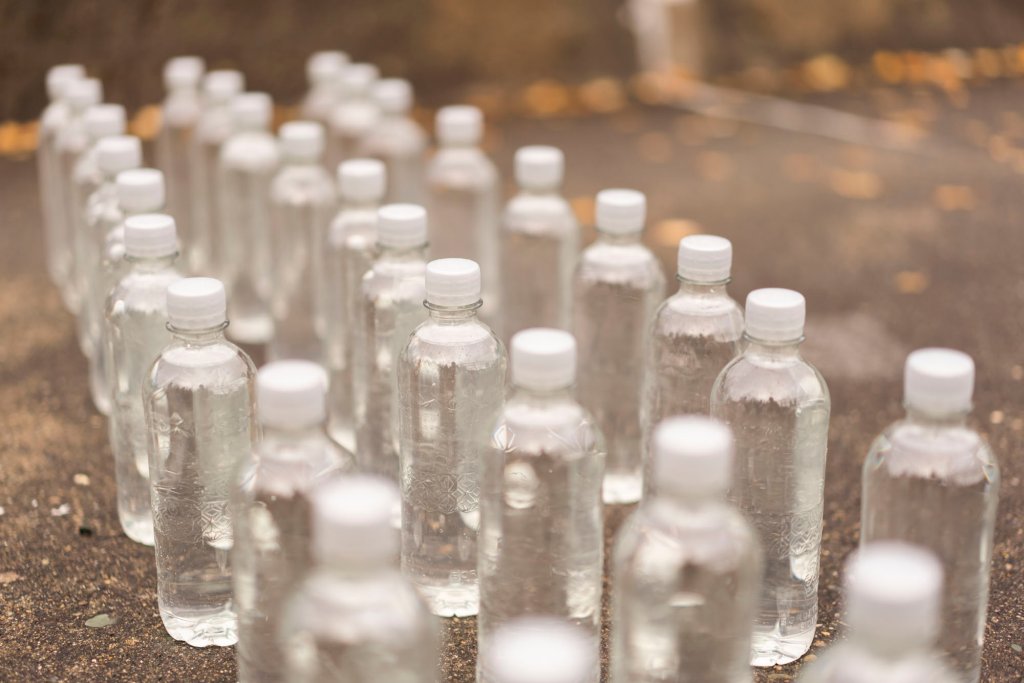 Before: Here's a measure of how much CO2 is emitted per barrel internationally, on average. 17 kg per barrel.
Emissions after electrification: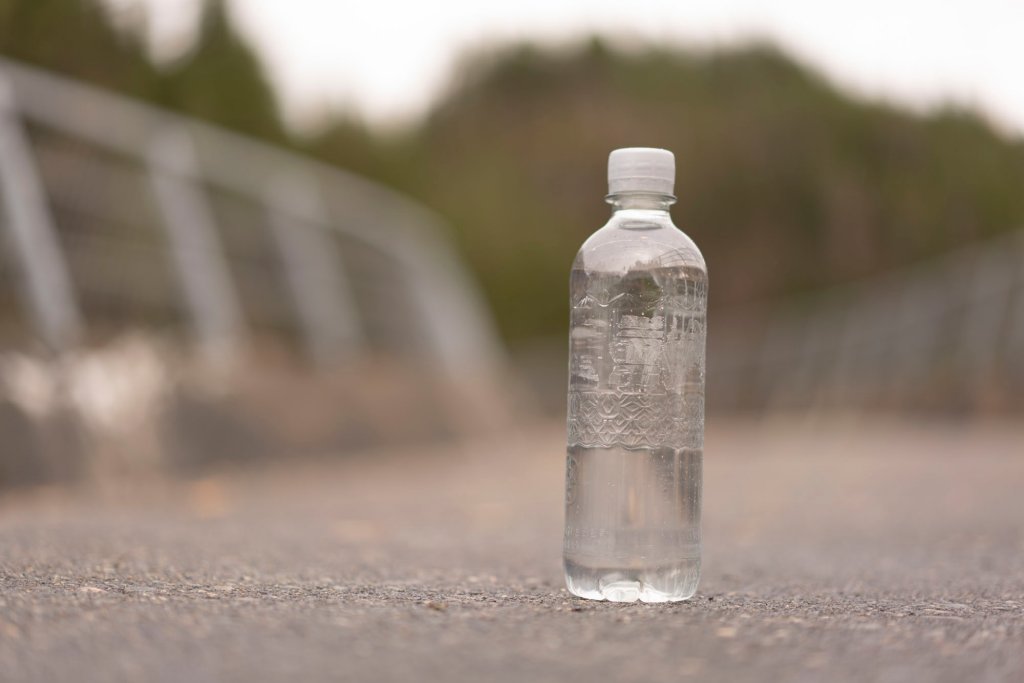 After: At Johan Sverdrup we receive power from shore and can reduce emissions to just 0.67 kg per barrel.
CO2 reductions equivalent to the emissions from 310,000 cars a year
The electrification of Johan Sverdrup means that oil and gas production on Equinor's new giant field will be 25 times cleaner than the global average. By using electricity from land, emissions from Johan Sverdrup are reduced by up to 90 per cent. In one year, this amounts to more than 620,000 tonnes of CO2, corresponding to the emissions from more than 310,000 passenger cars.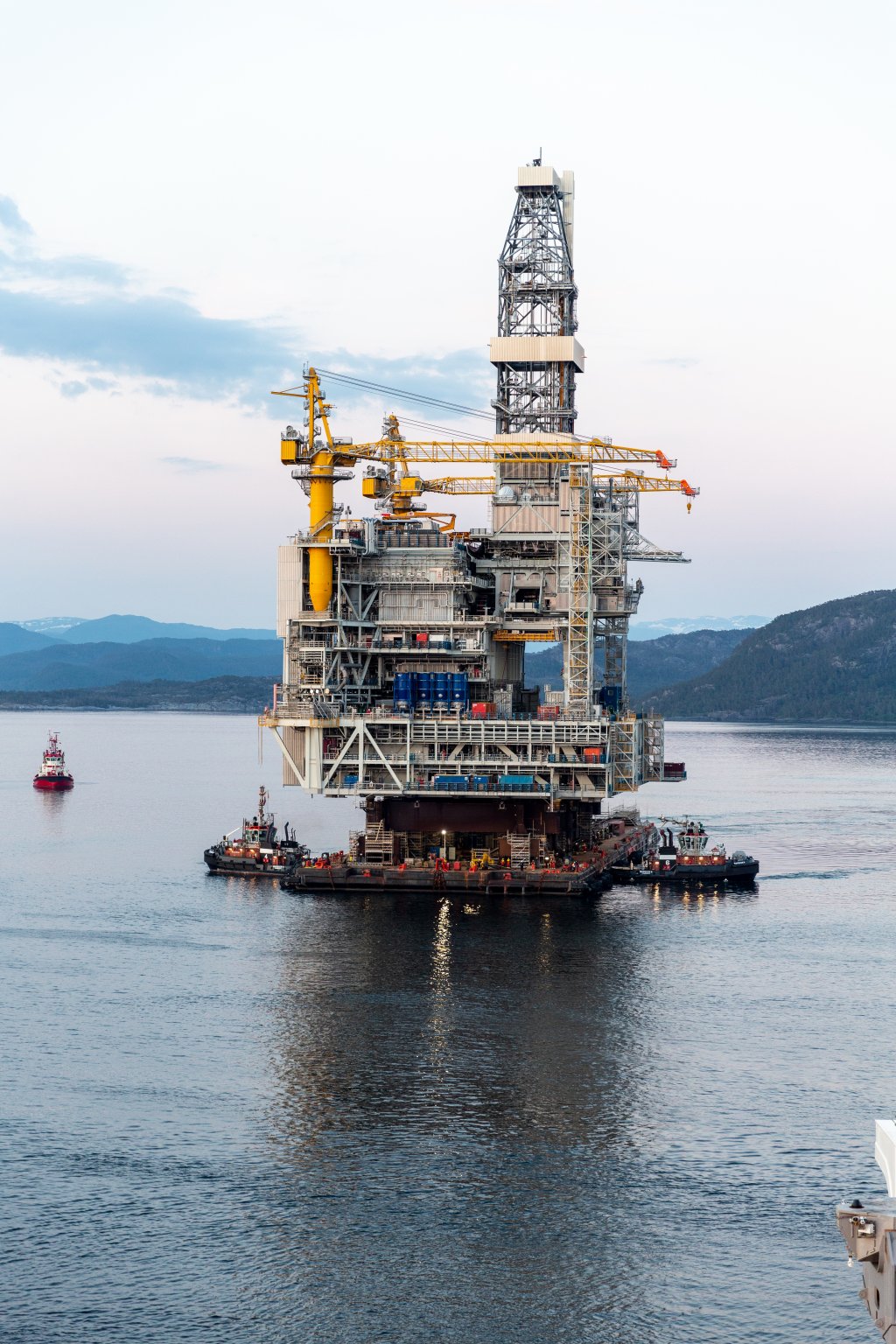 CUTTING EMISSIONS: Oil and gas production normally emit CO2, which is harmful to the climate. With electrification, these emissions are reduced significantly. Photo: Roar Lindefjeld
The reductions in emissions from Sleipner are expected to be more than 150,000 tonnes of CO₂ annually, and the emissions savings from the area solution to the entire Utsira Heights (where Sleipner is located) are estimated at 1.15 million tonnes of CO₂ on average per year, corresponding to emissions from more than 575,000 cars.
Today, oil and gas platforms are usually powered by gas turbine power. These turbines are operated on gas that is collected from the seabed. Hydroelectric power stations, on the other hand, produce clean electricity, without any CO2 emissions.
The solution for the Sleipner field center involves adding a power cable from Sleipner to the Gina Krog platform, which is connected to the area solution for power from land at Utsira Hill. In those periods when the need for power is greater than the capacity of the area solution, Sleipner will use gas turbines, as they do today, to meet the power demand.
"Sleipner is an important field, which contributes enormous value to Norwegian society, so it's gratifying that the partnership in the Sleipner licence has decided to further develop the field "
Arne Sigve Nylund, Executive Vice President of the Norwegian Continental Shelf.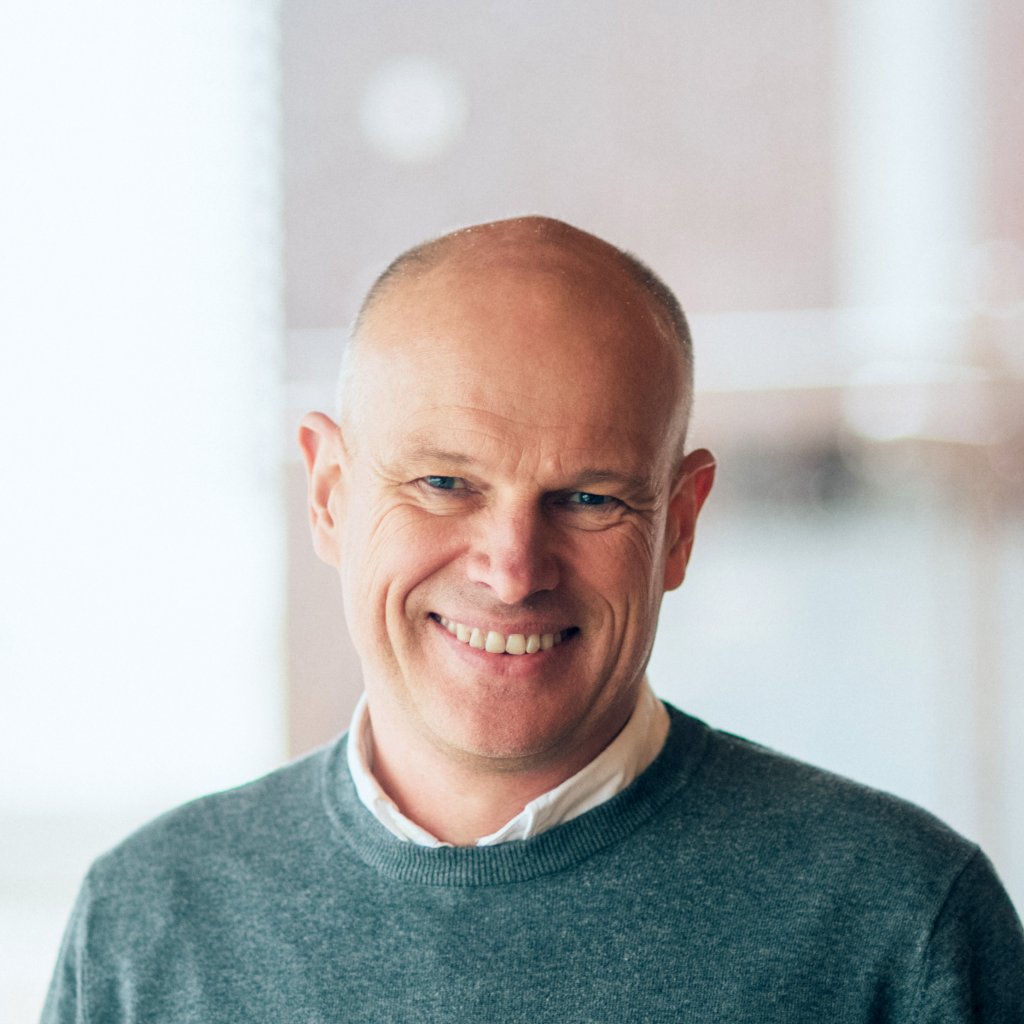 "Sleipner is an important field, which contributes enormous value to Norwegian society. The field has also been at the forefront of technology development and innovation, including by capturing, injecting and storing over 20 million tonnes of CO₂ since 1996. It's therefore very gratifying that the partnership in the Sleipner licence has decided to further develop the field in line with our ambitious plans for reducing greenhouse gas emissions on the Norwegian continental shelf," says Arne Sigve Nylund, Executive Vice President of the Norwegian Continental Shelf.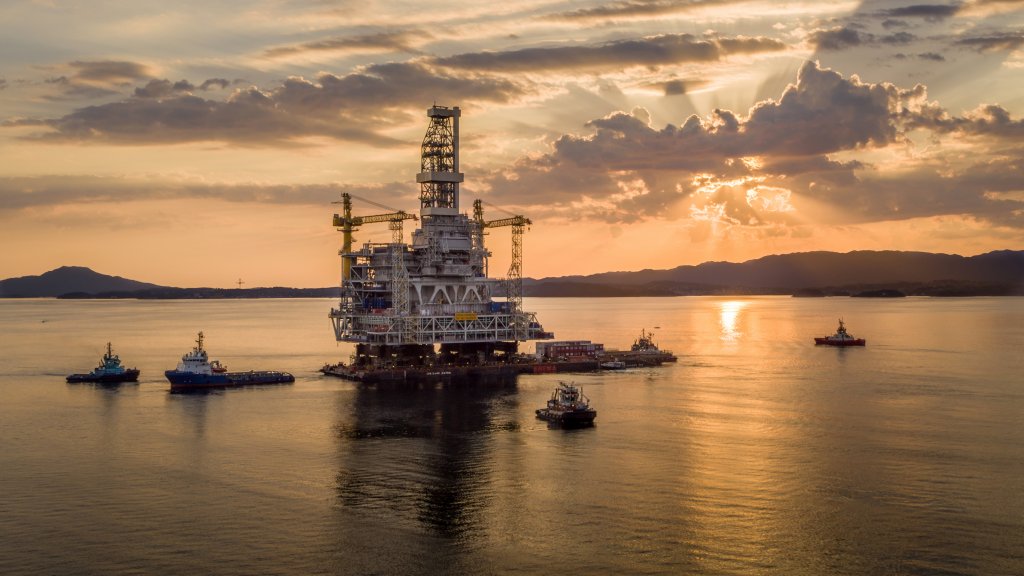 CO2-FREE ELECTRICITY: Johan Sverdrup and Sleipner will get their electricity from clean, renewable energy produced using hydropower. Photo: ROAR LINDEFJELD
Read more about our fields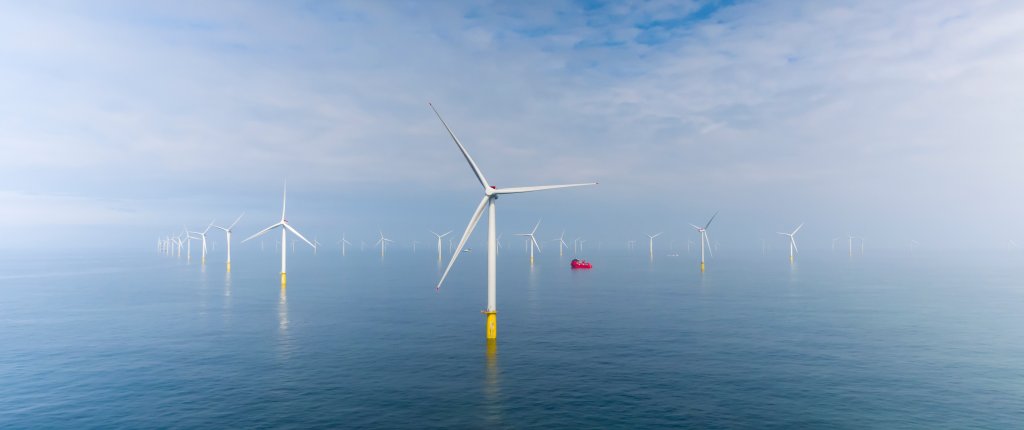 Floating wind turbines: wind power for oil and gas production
Not all platforms are suitable for receiving power from land. Several installations are located in areas that are too far away or where it is complex or impossible to lay large power cables along the seabed.
Electrification of large offshore oil and gas installations is no easy task. The challenges are many, both technical and financial. So, for some of the platforms, we are working on developing another renewable energy source to operate oil and gas platforms — namely wind power. If floating wind turbines can be set up near platforms, this could partially electrify several platforms and reduce emissions still further.
Equinor and offshore wind power
With 50 years of ocean engineering and project management expertise, in depth knowledge of the energy markets, skilled personnel and a network of competent partners and suppliers, we are uniquely positioned to take a leading role in the offshore wind industry. 
Safety is our first priority
Experience with large complex projects and supplier relations
Financial strength and risk management
Leveraging local presence and corporate capabilities
Marine operations and maintenance
Technology and innovation

Read more about wind power in Equinor
Other electrification projects
Johan Sverdrup and Sleipner are not the first Equinor platforms to be electrified. Since its opening in 1996, Troll A has been powered by shore power. It was the first platform in Equinor's portfolio, and on the Norwegian continental shelf, to be powered by shore power since its inception.

We are now looking at the opportunity to electrify even more platforms on the Norwegian continental shelf, with Troll C and Gudrun currently the most relevant candidates. Such developments could cut CO2 emissions by several hundred thousand tonnes each year.
However, it is not a paradox that despite these reductions, up to 85 per cent of CO2 emissions come from the actual use of oil and gas itself?
World energy demand is rising, and must be met. At Equinor, we are doing what we can to reduce emissions, so that energy is supplied in the best possible way. Electrification is an important contribution, but we still depend on other measures and consumers to help reduce energy consumption.
If you'd like to receive an email whenever we publish Equinor magazine stories like this one, please sign up below: