How we managed to cut our annual CO2 emissions by two million tonnes

Good collaboration and targeted work within energy management have reduced the annual emissions from Equinor's operations in Norway by more than two million tonnes of carbon dioxide over the past ten years.
These impressive results were achieved through a series of energy-efficiency measures implemented on the company's offshore installations on the Norwegian continental shelf and onshore facilities and within logistics.
Energy efficiency is a key focus area in Equinor's ambiton for absolute cuts in greenhouse gas emissions towards 2050.
"More people will need more energy in the future, at the same time as we are working to achieve ambitious climate change targets. In view of this, the oil and gas industry must learn to think outside the box."
Knut Simon Helland, Energy Manager for the Norwegian Continental Shelf, believes that this offers great opportunities for the industry, and not only challenges. The work being done to reduce greenhouse gas emissions is also driving innovation and development of new technologies.
"It always feels fantastic when you know that you are contributing to a better solution."
More people will need more energy in the future, at the same time as we are working to achieve ambitious climate change targets. In view of this, the oil and gas industry must learn to think outside the box.
Knut Simon Helland – Energy Manager Norwegian Continental Shelf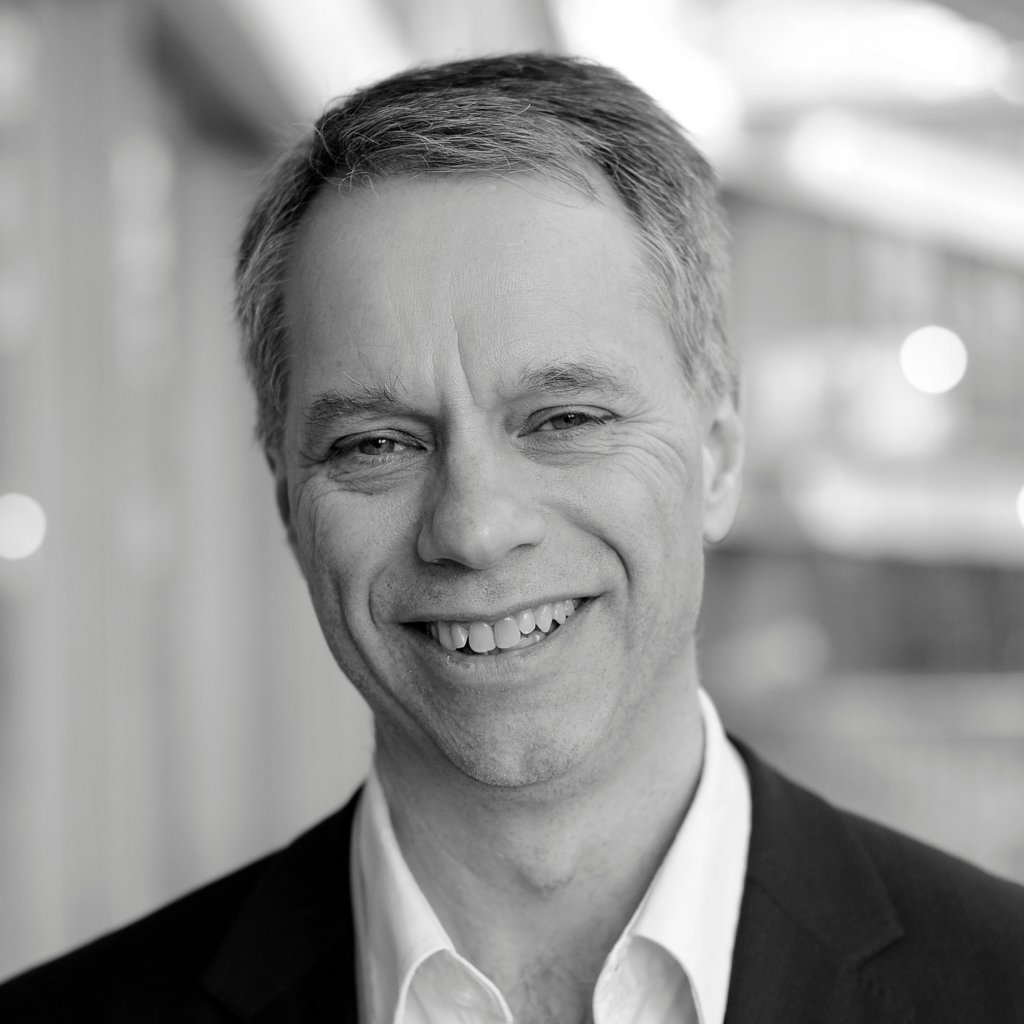 Everyone has a part to play
Knut Simon wanted to make working to achieve the climate change targets and increased energy efficiency something that everyone at Equinor could contribute to. By breaking the overarching goals down into many small, achievable goals, he made most people feel that they too could contribute.
So far, 370 measures to streamline and cut emissions have been introduced on the Norwegian continental shelf, some large, some small. As a result, Equinor has reduced its CO2 emissions from offshore installations in Norway, including the Hammerfest LNG terminal, by 1.7 million tonnes annually. This is equivalent to the emissions from roughly 850,000 cars.
"Imagine that you're working a two-week shift on a platform. You feel that you are creating value for Norway. But then, when you get home, you are confronted with scepticism and accused of working in a polluting industry. By getting everyone to contribute to cutting emissions, we can all be proud of what we do and say, for example, that we have been involved in creating a new water injection system that significantly reduces emissions," says Helland.
He believes that it is often difficult for all the employees to feel ownership of lofty, abstract climate change targets. Knut Simon has therefore focused on breaking the targets down and bringing them within reach, to ensure that people get involved and are engaged. A wide range of measures, small and large, can be implemented on existing fields, where operations can be adapted and optimised, such as conversion or improvement of operations on gas turbines, gas compressors, pumping systems and reduction of gas flaring.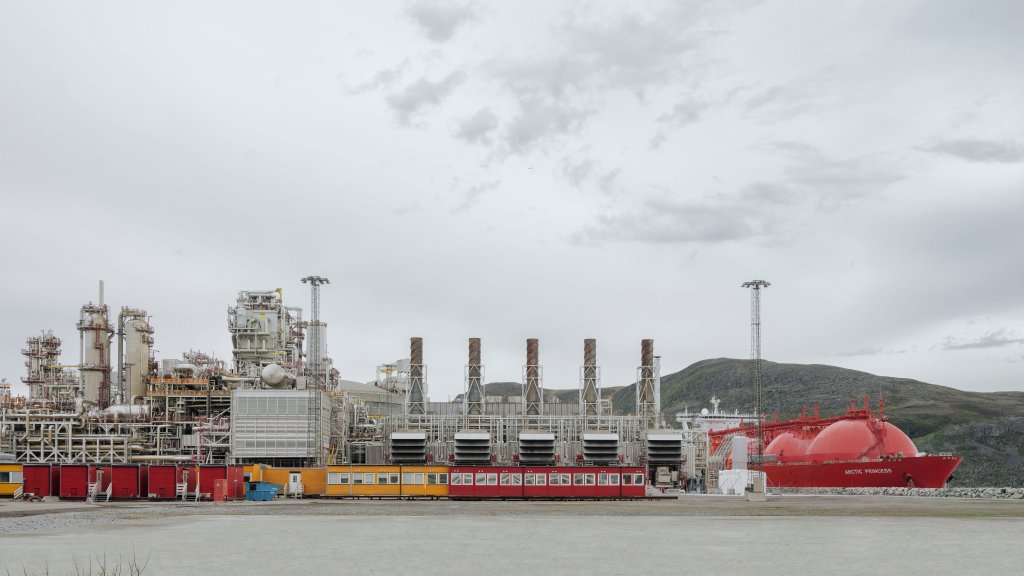 Energy management and small, attainable goals
Approximately 80 per cent of the company's greenhouse gas emissions come from power generation at the installations. This is why Equinor works on energy management and optimising operations on a daily basis, to ensure we are as carbon efficient as possible. Further energy efficiency through new technology and digitalisation are areas with huge potential.
"There is currently a major focus on energy efficiency and reducing emissions throughout the entire organisation. Every year we draw up individual energy efficiency plans for each field. We believe that continued focus at every level will help us move in the right direction. Setting small, attainable goals along the way has proven to be an effective approach," says Helland.
The results that have been achieved are the outcome of many different measures on the Norwegian continental shelf. For example, Equinor has converted and optimised compressors on the Gullfaks and Oseberg fields, resulting in annual reductions in our CO2 emissions of nearly 70,000 tonnes.
Another example is the development of an air filter programme, which has reduced the annual CO2 emissions from turbines on the company's installations on the Norwegian continental shelf by some 250,000 tonnes. This is equivalent to the annual emissions from more than 125,000 cars. A total of 100 turbines are included in the programme, which is scheduled to be completed in 2022.
Targeted work at onshore installations
The onshore facilities have been working systematically to reduce emissions from production for some time now. Since 2013, the plants have cut their annual CO2 emissions by more than 520,000 tonnes. In addition to the positive climate effect, the energy management work is also good business, as it results in significantly reduced costs.
There are numerous examples of good measures.
At the Hammerfest LNG plant, CO2 emissions were cut by approximately 72,000 tonnes by reducing the number of gas turbines from five to four. The combined energy efficiency measures at the LNG plant resulted in a CO2 reduction of around 160,000 tonnes in 2017 and 2018, making a significant contribution to energy efficiency at the onshore facilities.
There has been a focus on reduced use of flaring at all the onshore facilities in recent years. Overall, measures to limit flaring from the onshore facilities have resulted in a reduction in emissions of over 90,000 tonnes since 2013.  This type of visible, concrete action inspires further effort.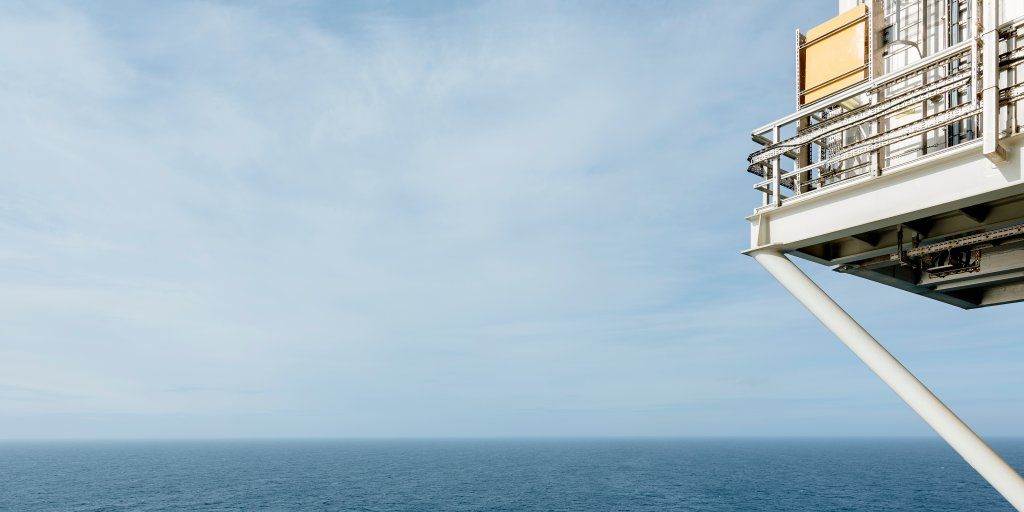 Paving the way for reduced emissions in the supply chain
In addition, Equinor is paving the way for reduction of carbon dioxide emissions in its logistics operations, where average annual emissions have been cut by approximately 90,000 tonnes since 2011.
Measures include reduced emissions from helicopters and vessels used for supply, emergency preparedness, moving rigs and storage.
For example, fuel consumption has become one of the evaluation criteria in the allocation of new vessel contracts. In addition, requirements have been introduced regarding hybrid battery operation and the ability to connect supply vessels to onshore power for all new long-term contracts.
Within logistics, the transport companies report their emissions to the authorities themselves, but Equinor is helping pave the way for lower emissions from our suppliers.