Equinor is hosting Techstars Energy Accelerator in Oslo:
10 revolutionary solutions that could shape the future of energy

Just imagine if you could fly by electric plane next time you went on holiday. Or if you could use CO2 for more than just the bubbles in soda. Some people are working on those ideas right now.
Earlier this month, ten start-up companies set up camp at Equinor's Oslo offices with one objective in mind: to carry out two year's development work in just 13 weeks.
"This is a very exciting project," says CEO of Equinor, Eldar Sætre. "It strikes me that all of them are very young, creative, enthusiastic and energetic. They have ideas that are very advanced, and we hope to help them so that as many of them of possible can succeed," he says.
The ten companies are working on solutions in oil and gas, renewables, new business models and digitalization.
"Our vision is to be a company that shapes the future of energy. For a technology-driven company like us, it's important to capture these good ideas in an early phase and see what they could mean for us — and for the future of energy. We look forward to learning from the boldest and bravest to test new ideas and find new solutions that can meet the world's energy needs, says Sætre.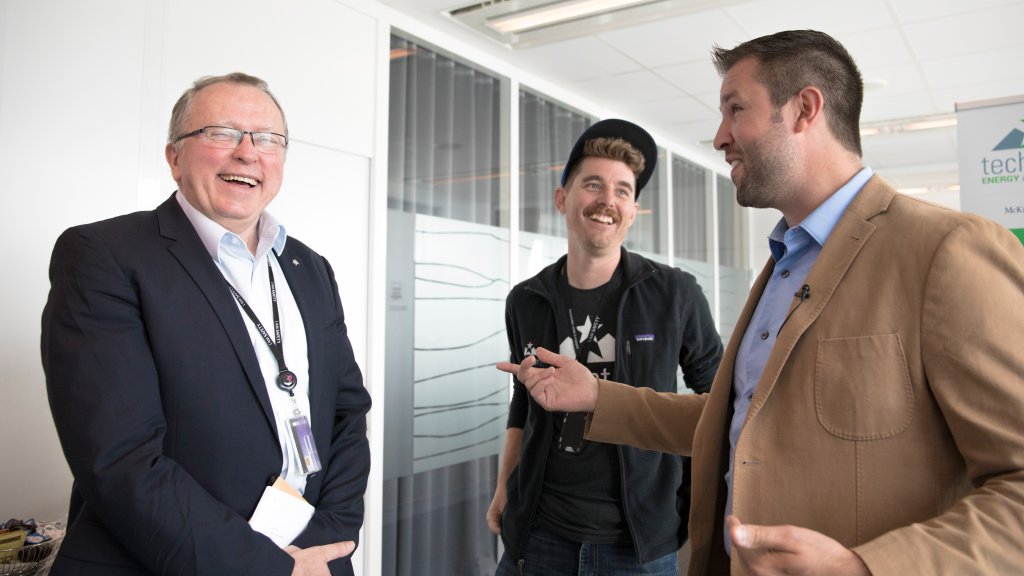 The companies that have been chosen are all leading start-ups in the energy business. What separated them from the rest were their personal abilities and ability to cooperate"
Audun Abelsnes, managing director of Techstars Energy

Hundreds of applicants from 38 countries
Equinor launched a new global accelerator program for innovators and entrepreneurs who wish to take part in forming the future of energy.
When the hunt for startups began in January, Equinor had also enlisted the help of Kongsberg and McKinsey. The program received hundreds of applications from 38 countries, but only 10 companies were invited to participate.
"The companies that have been chosen are all leading start-ups in the energy business," says Audun Abelsnes, managing director of Techstars Energy. "What separated them from the rest of the applicants were their personal abilities and ability to cooperate. We also took the market potential for their products into account," he said. 
About Techstars Energy Accelerator
Out of hundreds of applicants worldwide, 10 companies have been chosen to participate in the accelerator program
Selected applicants are normally companies with 2-20+ employees, and are already working on product launch or starting sales, and are in a financing phase from pre-seed to seeding or series A+
Approved companies receive up to USD 120,000, can take part in the whole program and have access to the networks of Equinor, Techstars, Kongsberg and McKinsey.
The selected startup companies will aim to compress two years' development work into 13 weeks.

Electric aircraft by 2040?
Among the ten chosen companies are Ampaire, who are developing electric aircraft. According to this American company, electric planes could reduce emissions by 99 percent, be 66 percent quieter and reduce fuel costs by 90 percent. 

"We hope to be able to help Norway realize its ambitions for electric air travel. Avinor, a state-owned Norwegian company responsible for Norway's airports, has ambitions of making all domestic air travel electric by 2040, and we wish to contribute to realizing that ambition, says Kevin Noertker, managing director of Ampaire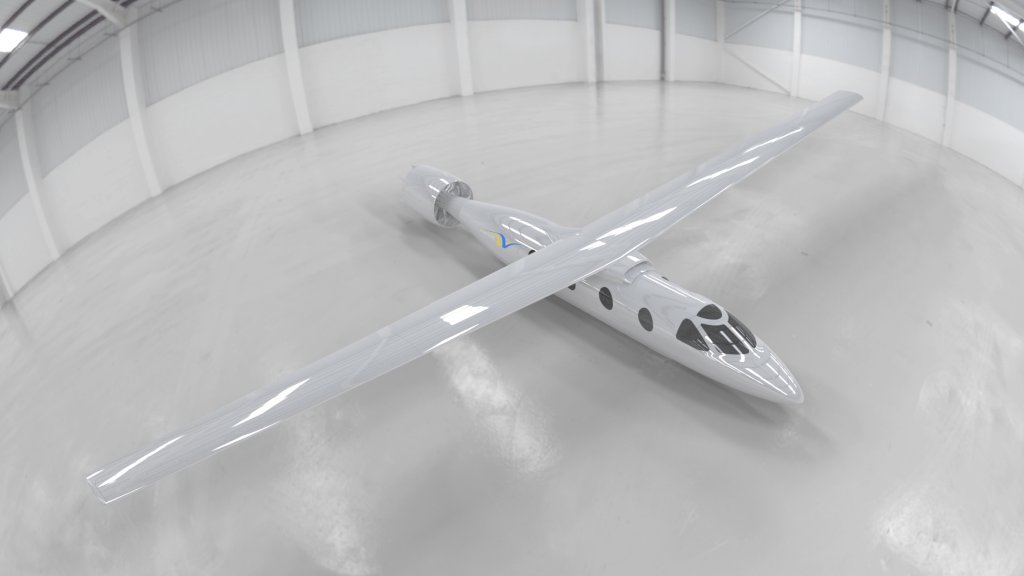 Another American company that made it through the eye of the needle is Opus 12. Carbon dioxide has relatively few applications today, but with the Americans' solution it can be used for far more things than the bubbles in soda.
"We have developed a technology that recycles CO2 emissions. We want to reduce these emissions by transforming the gas into fuel and valuable products before it is released to the air," says Nicholas Flanders, managing director of Opus 12.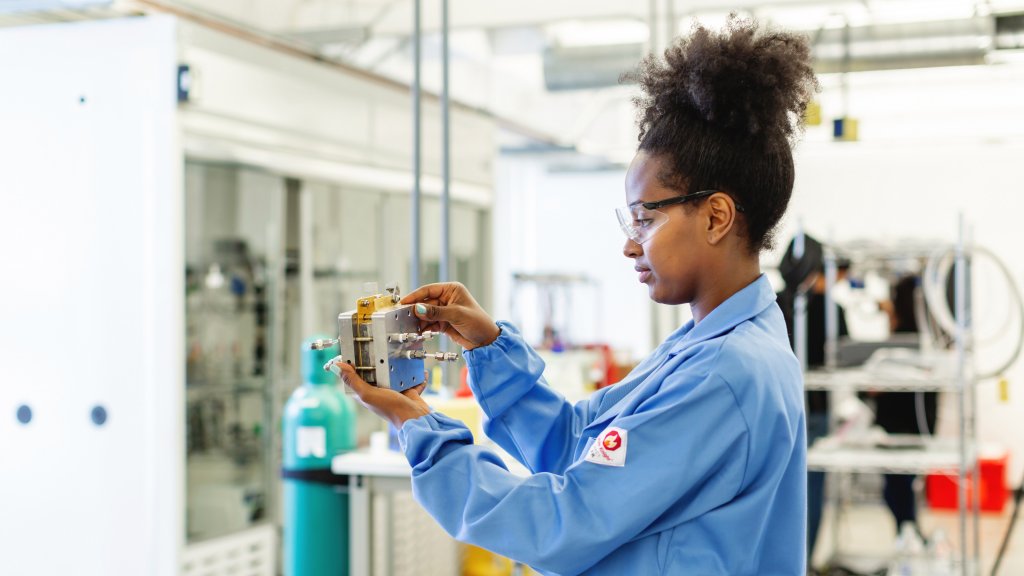 Versor is the only Norwegian company on the exclusive list. They develop software for autonomous drones for complete infrastructure inspections. Today, these are mainly carried out manually by climbing, building scaffolding or using helicopters.
"With a completely autonomous done system we can reduce costs, time and dangerous human operations for the end customer, while the quality of the data is better," says Erland Sierra, managing director of Versor.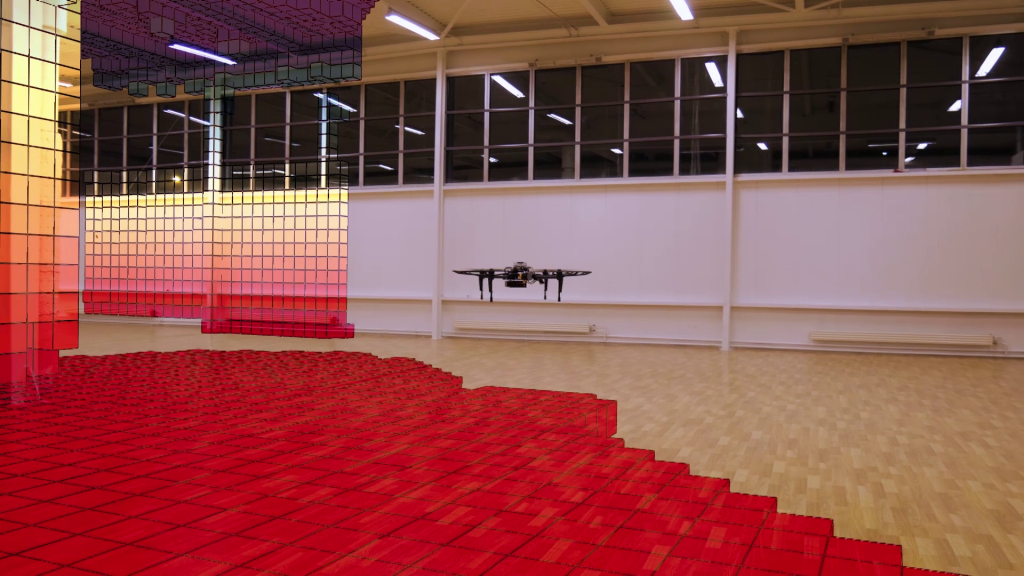 "A great opportunity"
Each of the ten companies has received introductory financing amounting to nearly one million kroner. They have also received their own offices in the Equinor building in Oslo, access to expertise and resources from all the cooperating partners.
"This unique cooperation provides a great opportunity for the companies to develop further," says Abelsnes of Techstars.

"In this phase of the program they meet over a hundred mentors who wish to help the companies upwards and onwards. We can already see the value of this," he says.

At the end of the program in December, the ten companies will present their solutions to Equinor, the cooperating partners and possible investors, at a so-called demo-day.


Here are the entrepreneurs: This group of people are about to carry out two years' research work in 13 weeks. 
Photo: Ole Jørgen Bratland
A brief overview of the ten companies

1. Ampaire (USA)
Ampaire make flying possible for more people from more airports by building electric planes that are greener, quieter, and cost less to operate.
2. Opus 12 (USA)
The company aims to convert CO2 to fuel and other valuable products. The technology will contain the CO2 conversion power equivalent to 37,000 trees in a volume comparable with a suitcase.
3. Versor (Norway)
Versor is developing autonomous drone software for full infrastructure inspections, enabling AI-based data capture and automated troubleshooting across industries.
4. RatedPower (Spain)
RatedPower is behind pvDesign, a cloud-based software solution that designs solar energy systems worldwide in a matter of minutes.
5. Interface Fluidics (Canada)
Interface Fluidics patented nano-vascular platform ensures rapid laboratory testing that enables the energy industry to understand the performance of chemicals 100 times more quickly, and in more detail.
6. Crux OCM (Canada)
Crux OCM uses artificial intelligence and real-time optimization to enable autonomous pipeline operation, reduce operational risk, and increase volumetric throughput by up to 4 percent.
7. Sensytec (USA)
Sensytec has developed Smart Cement, a technology based on a patented additive that enables companies to increase the integrity of the cement by measuring the state of the cement in real time.
8. Voyager (USA)
Voyager is a cloud-based data center that helps to strengthen decision-making, automation of processes, and interconnection of systems in the commodity trading industry.
9. SafeEx (Denmark)
Today's oil and gas companies use pen and paper for maintenance reporting. SafeEx's software digitises inspection and maintenance, and customers save 25-40 percent on labor.
10. DeepStream (United Kingdom)
The company has developed a technology-based platform for tender and prequalification of suppliers for oil and gas activities.