Statoil completes acquisition of US Gulf of Mexico deepwater discovery
April 11, 2018 08:29

CEST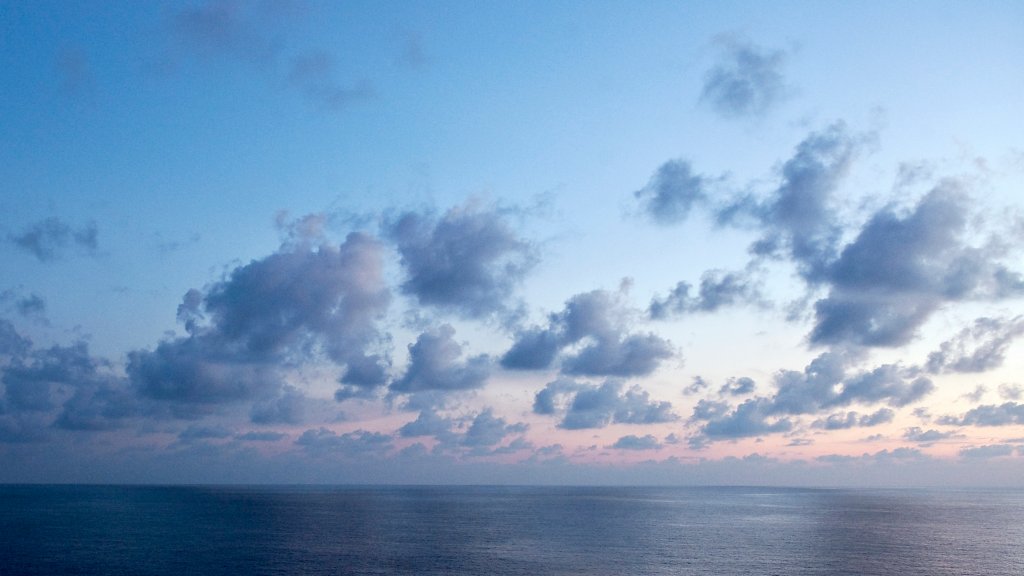 Statoil and Total have completed their acquisition of Cobalt International Energy's 60% operated interest in the North Platte discovery in the US Gulf of Mexico for an aggregate purchase price of USD 339 million. The partners had jointly presented the winning bid for the asset in a bankruptcy auction of some of Cobalt's assets that was held on 6 March 2018.
Statoil now owns a 40% non-operated interest in North Platte, while Total has increased its existing 40% interest to 60% and taken over operatorship. The effective date of the transaction is 1 January 2018.
North Platte is a Paleogene oil discovery covering four blocks in the Garden Banks area of the US Gulf of Mexico. It has been fully appraised since its discovery in 2012 with three drilled wells and multiple sidetracks. 
"This is a high-quality asset with a low CO2 footprint, and so strongly supports our strategy. It is also an excellent fit with our existing US offshore portfolio, competence in technology development, and knowledge of the Paleogene play in which we are the second largest producer. We look forward to working with Total in developing North Platte for high value creation", says Torgrim Reitan, Statoil's executive vice president for development and production USA.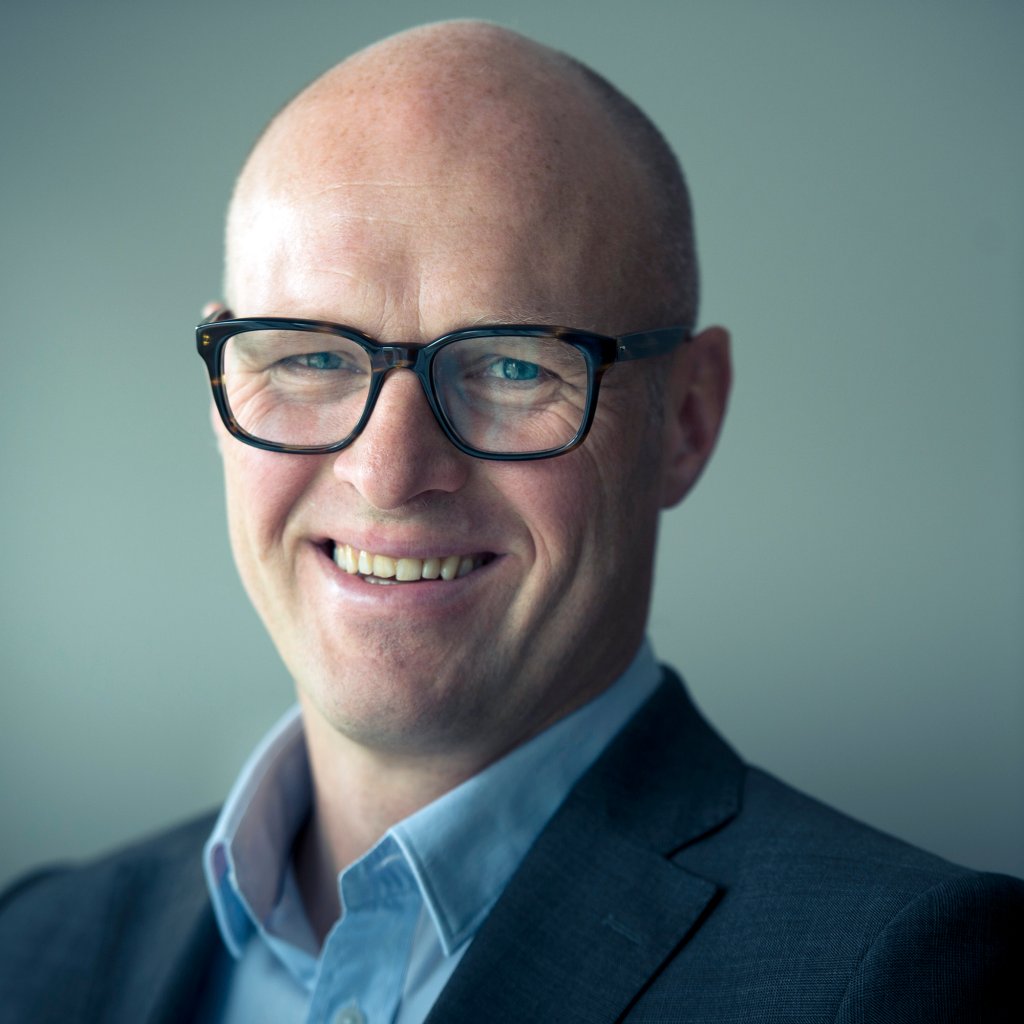 Statoil already has interests in eight producing fields in the US Gulf of Mexico and two in development. Their production is expected to reach 110,000 boe per day, making Statoil a top-five producer from the deepwater Gulf of Mexico. The portfolio will by 2020 achieve an average cash margin of at least USD 45 per barrel after tax at an oil price of USD 70.
Statoil assets in the US Gulf of Mexico:
| | | |
| --- | --- | --- |
| Asset | Interest | Status |
| Caesar Tonga | 23.55% | In production |
| Heidelberg | 12% | In production |
| Jack | 25% | In production |
| Julia | 50% | In production |
| St. Malo | 21.5% | In production |
| Tahiti | 25% | In production |
| Stampede | 25% | Ramping up production. First oil in January 2018 |
| Titan | 100% | Ramping up production. |
| Big Foot | 27.5% | In development |
| Vito | 36.9% | Final investment decision in 2018 |
Statoil in the USA
Statoil has approximately 1,000 employees in the US with main offices in Houston (TX), Austin (TX) and Stamford (CT). In addition to its offshore portfolio in the US Gulf of Mexico Statoil has extensive US onshore operations in the Eagle Ford (Texas), the Bakken (North Dakota) and the Appalachian basin (Ohio and Pennsylvania). 
Related pages and downloads