Equinor awarded 9 licences in the 30th Offshore Licensing Round
May 23, 2018 11:55

CEST
| Last modified May 23, 2018 12:08 CEST

Equinor is pleased to have been awarded 9 new licences in the 30th Offshore Licensing round, 8 as operator, as announced by the Oil and Gas Authority (OGA) today.
"This strengthens our position as an ambitious UK explorer. We believe the UKCS is underexplored and anticipate that there are new discoveries yet to be made that can add value to our business and provide resources for new developments", says Jenny Morris, vice president for exploration UK in Equinor.
"We have drilled several exploration wells on the UKCS over the last few years, and this award puts us in a position to further develop our portfolio and utilise our strengths in a mature but prolific basin. This is in line with our strategy," Morris adds.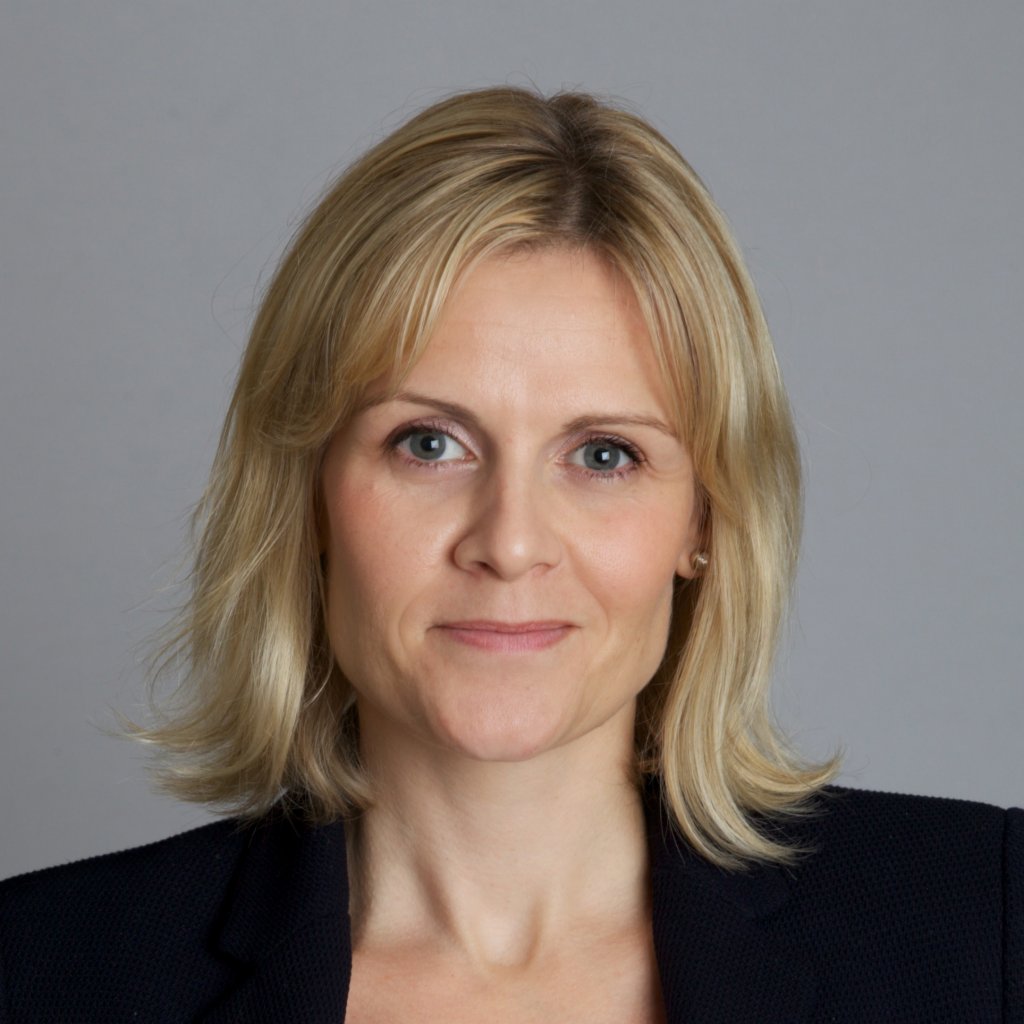 The licenses are spread across the UK shelf. The award includes one commitment well on the prospect Lifjellet in the Jæren High area. The plan is to progress work in the license through a site survey and to drill the well in 2019 in line with the strategy to efficiently mature and drill prospects.
This autumn Equinor will undertake a three-well exploration campaign. The plan is to seek clarity on the volume range of the 2017 Verbier discovery and to test two new prospects.
The Bigfoot prospect is located near the Mariner field, while Pip is in an underdeveloped area on the East Shetland platform.
The 2018 exploration campaign will start in Q3 this year.
Equinor is also developing the Mariner field on the UK Continental shelf, due to come on stream in late 2018.
Related pages
Equinor holds 50% equity as operator with partner BP in the Pip and Bigfoot prospects. The Pip prospect is located in the Fladen Ground Spur area in licence P2318. The Bigfoot prospect is in the vicinity of the Mariner field, in licence P2314, with tie-back potential in the event of a discovery.
The Verbier discovery was announced in October 2017 with an initial volume range of between 25-60-130 mmblls. Partners in the licence P2170 are Equinor 70%, Jersey Oil and Gas 18% and CIECO Exploration and Production (UK) 12%.