Start-up at In Salah Southern Fields
February 16, 2016
| Last modified June 28, 2016 14:41 CEST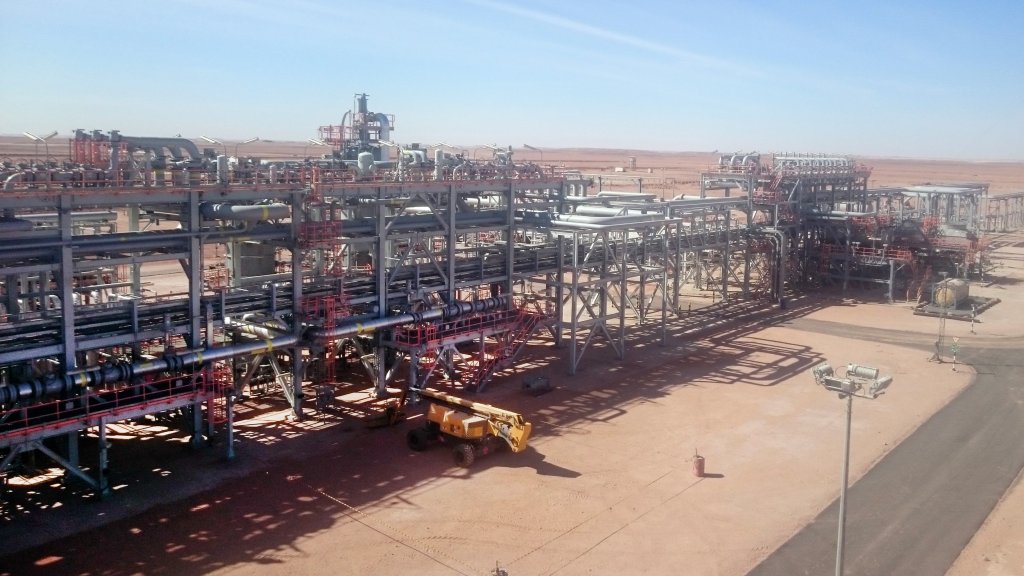 Statoil and partners Sonatrach and BP have announced the startup of its Southern Fields project on In Salah in Algeria.
The Statoil production from the southern fields will be around 22 000 equity barrels oil equivalents per day in 2016.

"Algeria is an important country in Statoil's portfolio. Through the startup of In Salah Southern Fields we are capturing value from existing positions as part of the strategy to shape our next generation portfolio", says Lars Christian Bacher, executive vice president Development and Production International.

The In Salah Southern Fields project is one of several operations milestones for Statoil's business in Algeria, all ramping up to an increase in equity production by 15-20% this year.

"Our current production of 50 000 equity barrels oil equivalents per day from Algeria is profitable even at today's price level. With these additional profitable barrels, Algeria's role in Statoil's international portfolio remains significant", continues Bacher.

Statoil farmed into the In Salah Gas joint venture with Sonatrach and BP in 2004 when the three Northern Fields Krechba, Teguentour and Reg commenced production.

Phase two of the In Salah Gas Project involved development of the four gas fields in the south of the area - Gour Mahmoud, In Salah, Garet el Befinat and Hassi Moumene.

Developing these Southern Fields will maintain production at 9 billion cubic metres per annum.Production is planned to ramp up to 14.1 million cubic metres per day (500 mmscfd) as wells in the Hassi Moumene and Garet el Befinat field are brought on line later this year.

The Southern Fields project covers an area of 2,000km² and includes the construction of a new processing facility, more than 300 km of pipelines and the drilling and tie-in of 26 wells.

"A safe project execution has been our highest priority and I am pleased with the joint venture cooperation between Sonatrach, BP and Statoil throughout the project", says Bjørn Kåre Viken, country manager in Algeria.

In Salah Gas have total estimated recoverable resources of 159 billion cubic metres (5.7 TCF).  The gas from southern fields is sold under the same contracts as gas from the northern In Salah fields. Partners in the In Salah Gas joint venture are Sonatrach (35%), BP (33.15%) and Statoil (31.85%).