Supporting Red Cross Hurricane Harvey relief efforts
August 29, 2017 07:26

CEST
Statoil is donating $250 000 to the American Red Cross (ARC) to support relief efforts assisting those impacted by Hurricane Harvey.
"Hurricane Harvey has caused severe damage and impacted the lives of many people," said executive vice president for Development and Production USA, Torgrim Reitan. "The storm remains a threat to the Texas Gulf coast and neighboring states. As we are making every effort to ensure our people are out of harm's way, we also want to contribute to relief efforts for the broader community in Texas."

Statoil is in dialogue with the ARC to determine where the support is most needed. The situation is still challenging and relief efforts are expected to continue for an extended period.
Texas represents the largest Statoil presence outside Norway and the company has significant activity in Houston, Austin and the Eagle Ford shale play, as well as offshore in the greater Gulf of Mexico. With around 1000 employees and full-time contractors working in the state, it is a significant part of Statoil's business.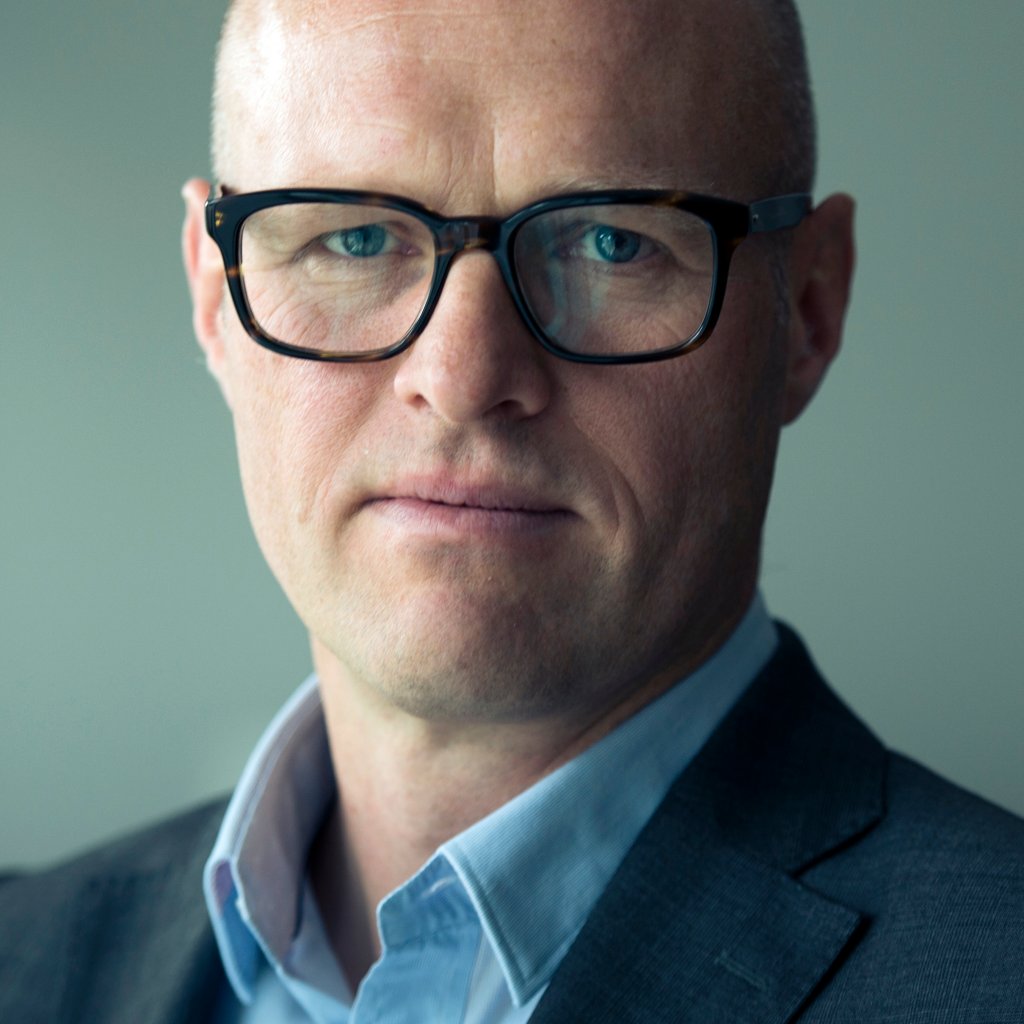 Statoil is an international energy company present in more than 30 countries. It is headquartered in Norway and employs more than 20,000 people.
Statoil is listed on the New York and Oslo stock exchanges. Its mission is to bring energy to a growing population to create value for its shareholders and the communities where the company operates.
Statoil's philosophy focuses on the idea that industrial development, led by capable and talented people, can create value for society.
Related pages