Statoil award contract in excess of one billion NOK for IMR services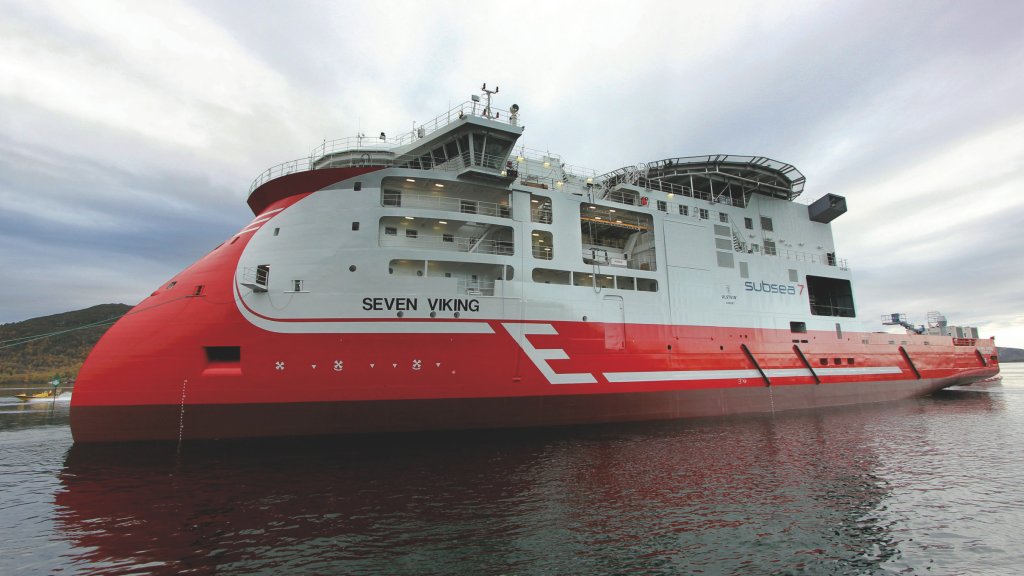 Statoil is awarding Subsea 7 Norway AS a five-year contract for IMR services to be carried out by the Seven Viking vessel for subsea operations on the Norwegian continental shelf (NCS).
Subsea 7 will provide inspection, maintenance and repair (IMR) services for Statoil's 560 subsea wells on the NCS. The service includes onshore project planning and offshore operational execution.
"Around half of Statoil's NCS production comes from subsea wells. Inspection, maintenance and repair on our subsea fields are key to maintain safe and efficient operations," says Kjetil Hove, head of operations technology on the NCS.
The vessel will be reconstructed from conventional to hybrid operation, which includes installation of battery and preparations for land-based power supply. The reconstruction is scheduled to be completed when the contract takes effect on 2 January 2019.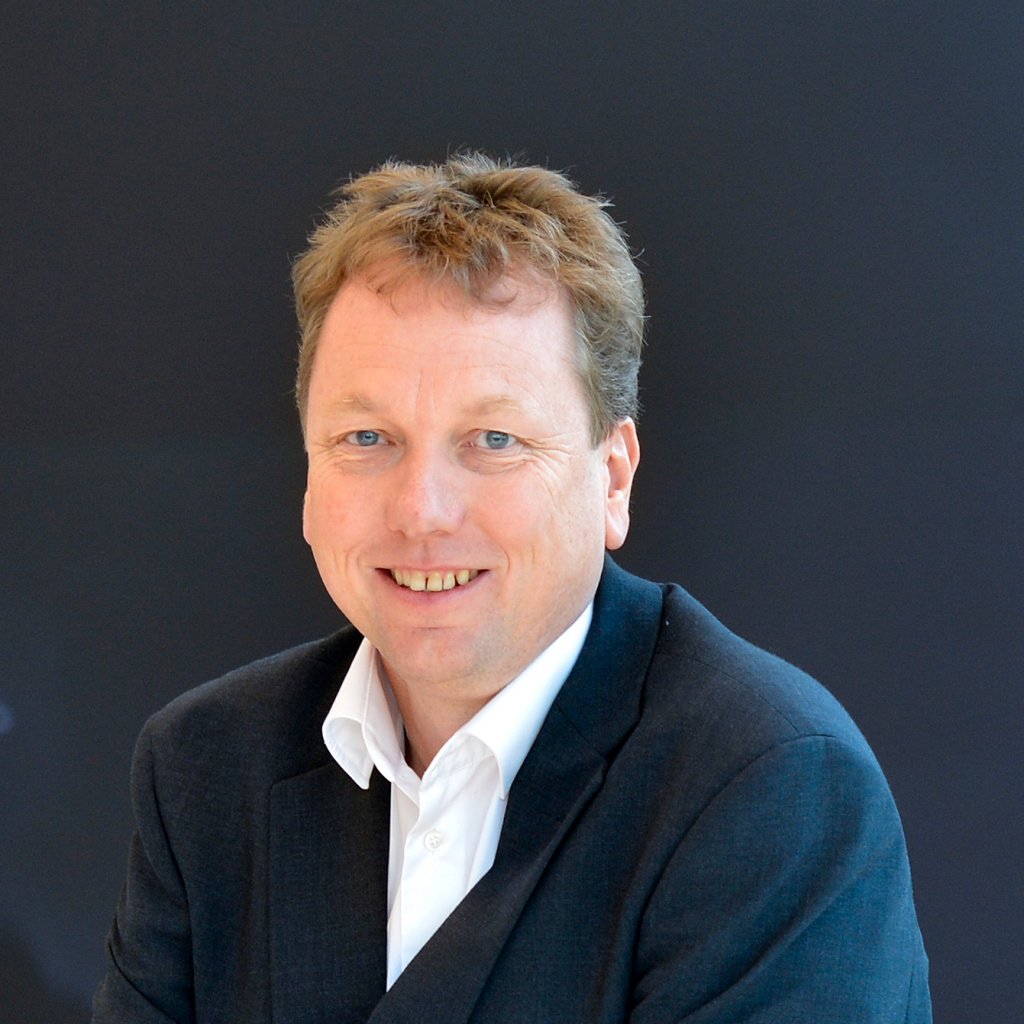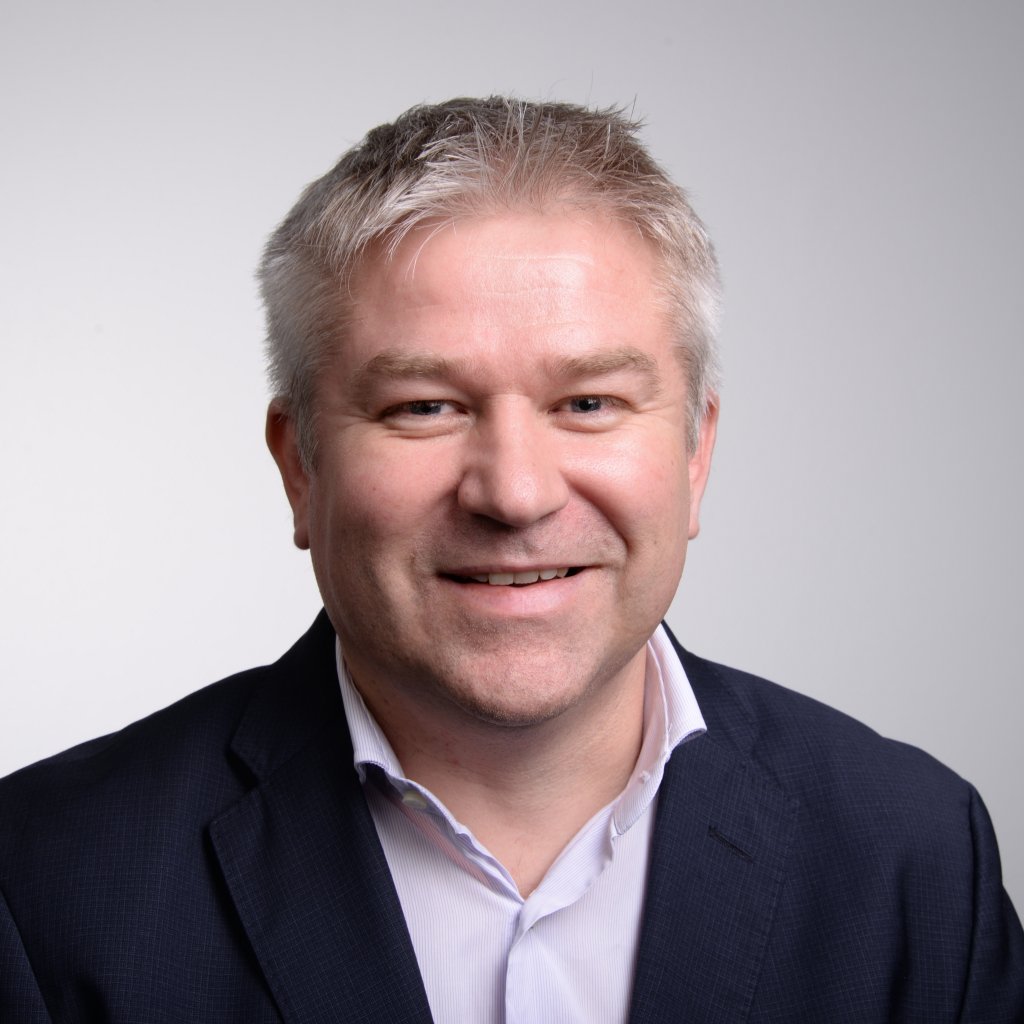 "We are working systematically on reducing CO2 emissions from our activities. Use of vessels is central in this regard. CO2 emissions and energy efficiency are therefore evaluated when we enter into new contracts. Competitive vessels with technology solutions leading to lower consumption are prioritised," says Pål Eitrheim, head of procurements in Statoil.
Related page