Norway's first platform to be remotely-operated from land
November 9, 2017 12:56

CET
| Last modified November 29, 2017 07:35 CET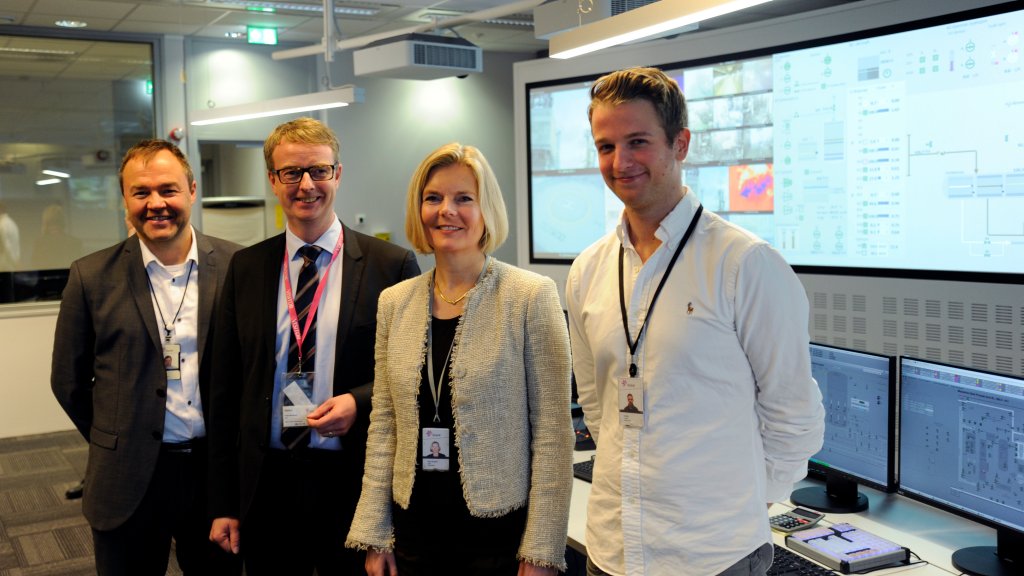 On Thursday 9 November, the opening of the Valemon control room was celebrated at Sandsli in Bergen. Valemon will be the first platform in Statoil's portfolio to be remote-controlled from land.
"This is a vital milestone for Statoil. We have had land-based surveillance and control of offshore operations for a long time, however, the remote control of Valemon marks one important step forward on our digitalisation journey," says Gunnar Nakken, head of the operations west cluster in Statoil.
Valemon is designed and constructed for such remote control. Statoil has currently no other platforms of this kind, but this solution will undoubtedly be considered for other small and medium-sized platforms in the future, and remote control will be a central building block.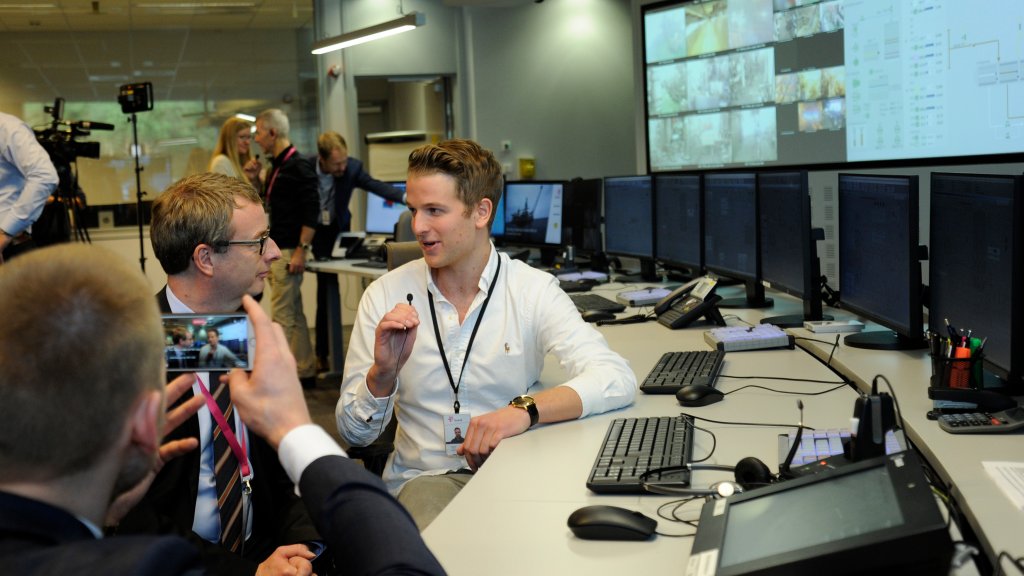 "Most of our production will still be carried out on large, manned platforms, such as Aasta Hansteen and the Johan Sverdrup platform, but for somewhat smaller platforms and fields it will absolutely be considered. First, we must gain experience from Valemon," says Nakken.
"Thanks to new technology and knowledge we can utilise the advantages of our smaller, standardised building blocks that are combined differently from field to field for optimal resource exploitation. We want to combine the best technology, below and above water, to find optimal solutions for every project, thereby ensuring safer operation," says Nakken.
Onshore remote control of the Valemon platform is one example of how new ways of working and interacting offer new possibilities and advantages.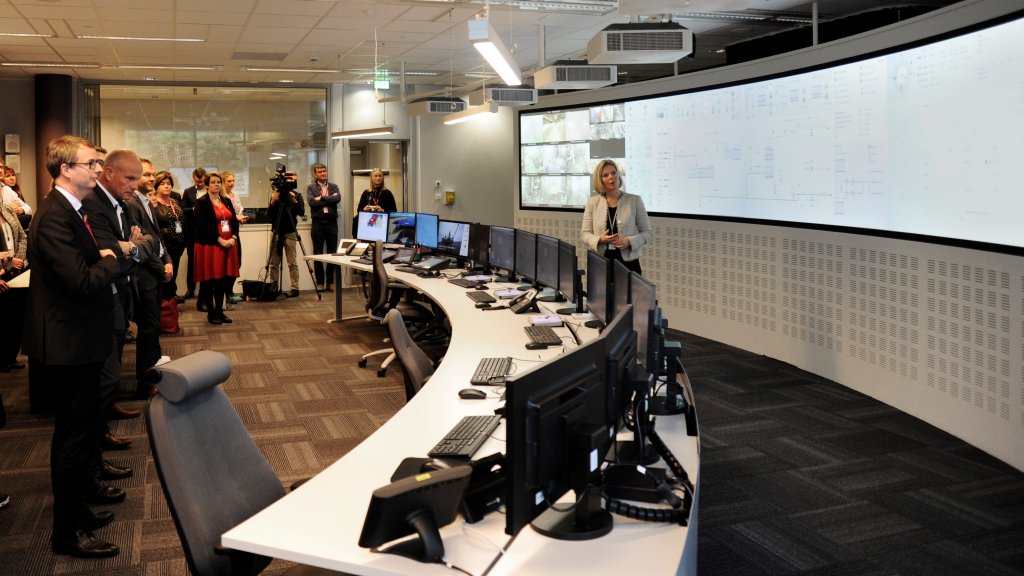 Related pages and downloads
In 2015, Valemon came on stream, 30 years after the field was discovered in 1985.
Section of the North Sea area comprising the Kvitebjørn, Valemon and Heimdal platforms.
Condensate (light oil) is piped to the Kvitebjørn platform for processing and from there to Mongstad.
Gas from Valemon is piped to the Heimdal platform for processing and from there to the European market.
Steel jacket and living quarters were constructed in the Netherlands.
The topside was constructed in South Korea and most of the mechanical equipment packages on board were delivered by Norwegian suppliers.
The platform has 40 cabins, from the turn of the year it will normally be unmanned and remote-controlled from land.
Power supply from the neighbouring Kvitebjørn platform leads to low CO2 emissions.
Investments in Valemon field development per 2015: NOK 22.6 billion.
Expected lifetime as of today is until 2023.
Licence owners: Statoil (operator, 53.77%), Petoro (30%), Centrica (13%), Shell (3.23%).
Approximately 60,000 barrels of gas and condensate are produced from Valemon – every day.