Extending the contract with Maersk Intrepid
October 12, 2018 12:23

CEST
| Last modified January 16, 2019 12:22 CET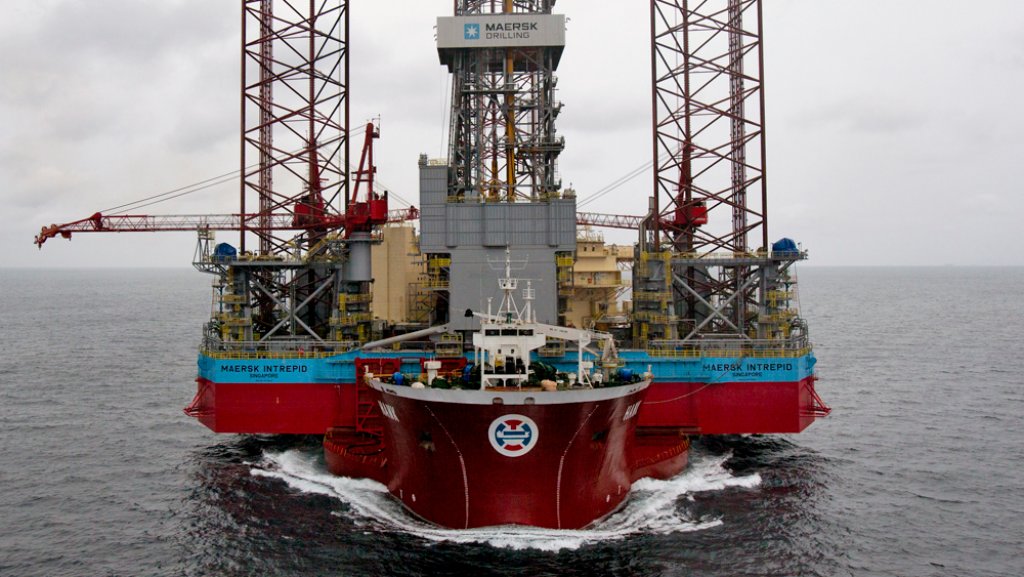 Maersk Drilling AS and the Maersk Intrepid rig have been awarded a 5-month contract for operational support on the Martin Linge field. Two extension options will also be exercised, and four new options will be added.
Maersk Intrepid initially had a contract for operational support for the Martin Linge licence until April 2019. Equinor has now chosen to exercise two one-month options, and then start a new contract from 1 June to 31 October 2019.
In addition Maersk Intrepid will get four new two-month extension options. The value of the fixed part of the new contract is assessed at USD 40 million.
The jack-up rig will mainly be used to add bed capacity on the field, but may also be used for drilling-related tasks.
"This is capacity we need at Martin Linge for commissioning tasks and efficient work towards production start-up," says Jan Einar Malmin, project director for Martin Linge.
* You will find a downloadable portrait photo if you follow the link in the text above
Related pages