Johan Castberg construction begins at Stord
November 21, 2018 11:49

CET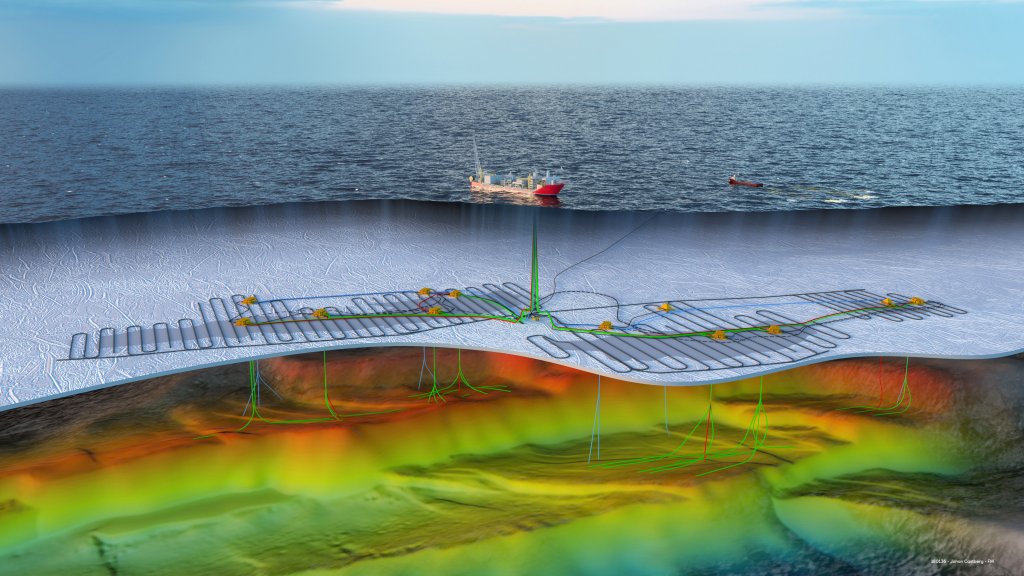 Norwegian minister of petroleum and energy, Kjell-Børge Freiberg, will today start cutting the first sheet for the topside of the Johan Castberg vessel at Kværner's yard at Stord. The construction will create major ripple effects throughout Norway.
"Johan Castberg is the next major development on the Norwegian continental shelf and will open a new area in the Barents Sea for Equinor. Johan Castberg's development will have ripple effects equivalent to 47,000 man-years in Norway during the development phase. The value of Norwegian goods and services will amount to around NOK 25 billion, says Anders Opedal, Equinor's executive vice president for Technology, Projects and Drilling.
In total, more than 2 million working hours will be included in the construction of the topside, and it is expected to generate jobs for 4,800 people.
"Simultaneously, work will begin at a number of yards along the entire Norwegian coast. Already, many small and large Norwegian suppliers are in the process of delivering to Johan Castberg. This shows the competitiveness and competencies of the Norwegian supplier industry in hard global competition, says project director for Johan Castberg, Knut Gjertsen.
There will be extensive activity at the yards in Verdal, Egersund and Sandnessjøen in addition to Stord over the next few years constructing the many parts that will form the complex topside. It will beinstalled on the 200-metre long FPSO vessel that will be producing on the Johan-Castberg field for 30 years from the planned production start in 2022.
Already the construction of the other two big puzzle pieces of the FPSO is well under way. The hull is under construction in Singapore, and the turret is being built in Dubai. These will eventually arrive at Stord in 2020 for assembly and completion before the vessel is moved to its permanent home in the Barents Sea.
The Johan Castberg partnership includes Equinor 50%, Eni 30%, and Petoro 20%.
Related pages
* You will find downloadable portrait photos via the links in the text above
The field development concept includes a FPSO vessel and extensive subsea development, with a total of 30 wells, 10 subsea templates and two satellite structures.
The Johan Castberg development costs are estimated at around NOK 49 billion. The jobs generated nationwide during the development are estimated at slightly less than 47,000 man-years, some 1800 of which will be located in Northern Norway.
The Johan Castberg project will account for a substantial part of the investment level on the NCS in 2018-2022.