Equinor divests its minority shareholding in Lundin Energy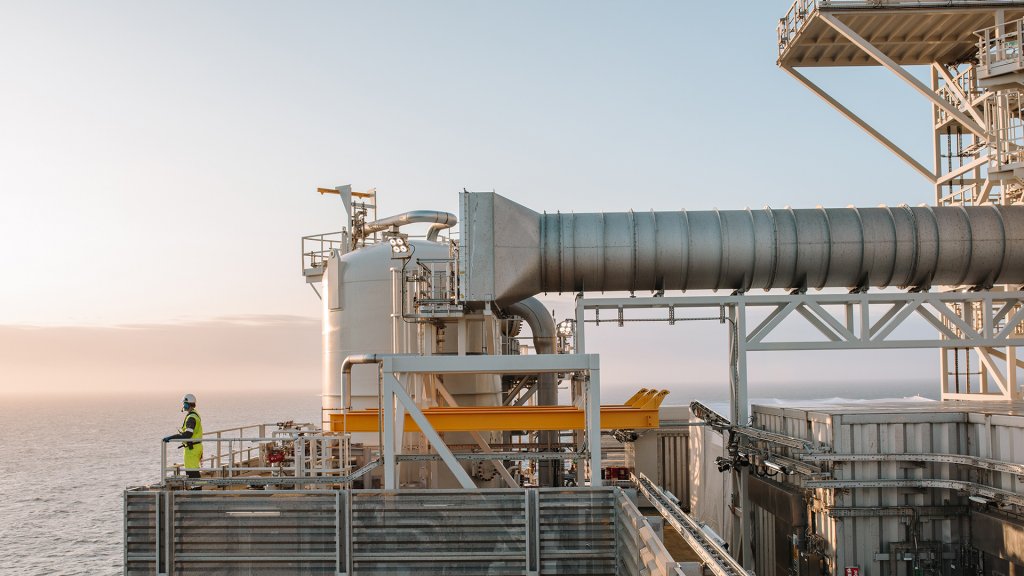 Equinor ASA has divested its financial shareholding in Lundin Energy AB, comprising around 14 million shares and corresponding to its 4.88% percent of the shares and votes, at a total sale price of approximately SEK 3.3 billion.
After the divestment, Equinor ASA will no longer hold any shares in Lundin Energy AB.
"This transaction follows our divestment of a 16 percent shareholding in Lundin in July 2019 and concludes what has been a successful investment for Equinor. We have created significant value and increased our direct exposure in the Johan Sverdrup field. Although we are now no longer a shareholder in Lundin, we continue to consider the company a strong partner on the Norwegian Continental Shelf," says Lars Christian Bacher, CFO of Equinor ASA.
Further information:
Investor relations
Peter Hutton, Senior Vice President Investor Relations,
+44 7881 918 792 (mobile)
Press
Bård Glad Pedersen, Vice President Media Relations,
+47 918 01 791 (mobile)
Related page