Equinor completes sale of its US onshore assets in the Bakken
April 27, 2021 09:42

CEST
| Last modified April 27, 2021 10:00 CEST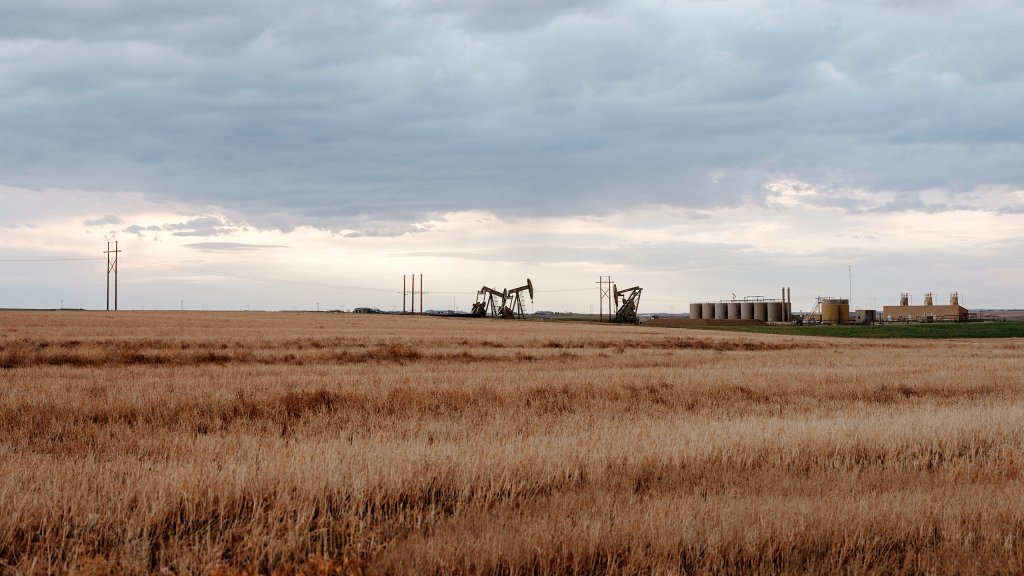 Equinor and Grayson Mill Energy have completed their transaction that was previously announced in February 2021.
As a result, Equinor has divested all its operated and non-operated acreage in the Bakken field in the US states of North Dakota and Montana to Grayson Mill Energy, along with associated midstream assets, for a total consideration of around USD 900 million.
Equinor will continue to operate the assets up to four months after closing as part of a transition service agreement with Grayson Mill Energy. Nearly all field staff and many of those in the support teams working on the Bakken assets will transfer to Grayson Mill Energy upon the conclusion of their transition duties within Equinor.
Equinor Marketing and Trading will purchase crude offtake from the Bakken assets through a separate long-term purchase agreement with Grayson Mill Energy.
Related pages