Statoil awarding contracts on Trestakk
November 4, 2016 08:00

CET
| Last modified November 4, 2016 11:47 CET
Statoil is today, on behalf of the Trestakk license holders, awarding an EPCI contract to FMC Technologies and Technip Norge, and a topside contract to Aker Solutions, for deliveries to the Trestakk development.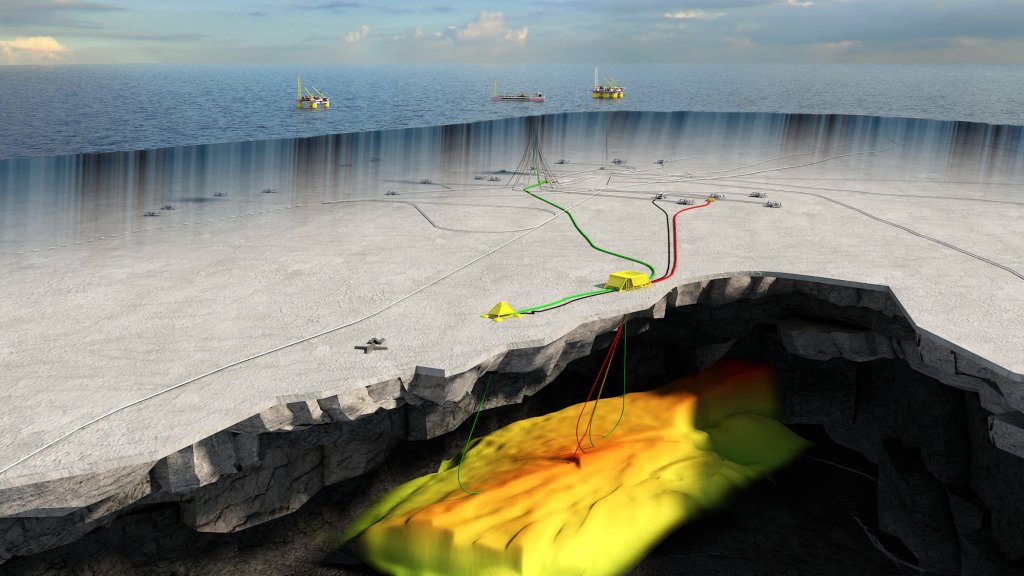 FMC Technologies and Technip will jointly deliver an EPCI contract (engineering, procurement, construction and installation) – subsea, umbilicals, risers, flowlines – including subsea template, manifold, subsea trees, completion system, wellheads, pipelines, risers, control systems, control cable and marine operations.
"Statoil has cooperated closely with partners and suppliers to reduce development costs for the Trestakk field. We submitted the plan for development and operation to the authorities on 1 November, and we are pleased to be able to award contracts already now to FMC Technologies, Technip and Aker Solutions."
"The Trestakk development is important to maintain activity on the Norwegian continental shelf," says Torger Rød, senior vice president for project development in Statoil.
Aker Solutions in Trondheim will be awarded the contract for the Åsgard topside work. The Åsgard A production vessel will be modified to receive oil and gas from the Trestakk field.
The work mainly consists of piping to connect the well stream to the vessel, and upgrading of the metering systems. The contract will be signed in Trondheim today.
In connection with signing of the EPCI contract awarded to FMC Technologies and Technip, we are inviting media to the contract signing today at 10.30 CET in Statoil's offices at Fornebu, Martin Linges vei 33.
Media is requested to contact Ola Anders Skauby, oaska@statoil.com, tel. 905 98 519, for registration.
Signing ceremony:
Present from the suppliers:
Rune Thoresen, General Manager, FMC Technologies
Odd Strømsnes, Managing Director, Technip Norway
Present from Statoil:
Torger Rød, senior vice president, Project development
Jon Arnt Jacobsen, senior vice president, Procurement