Kick-off for Statoil's UK exploration campaign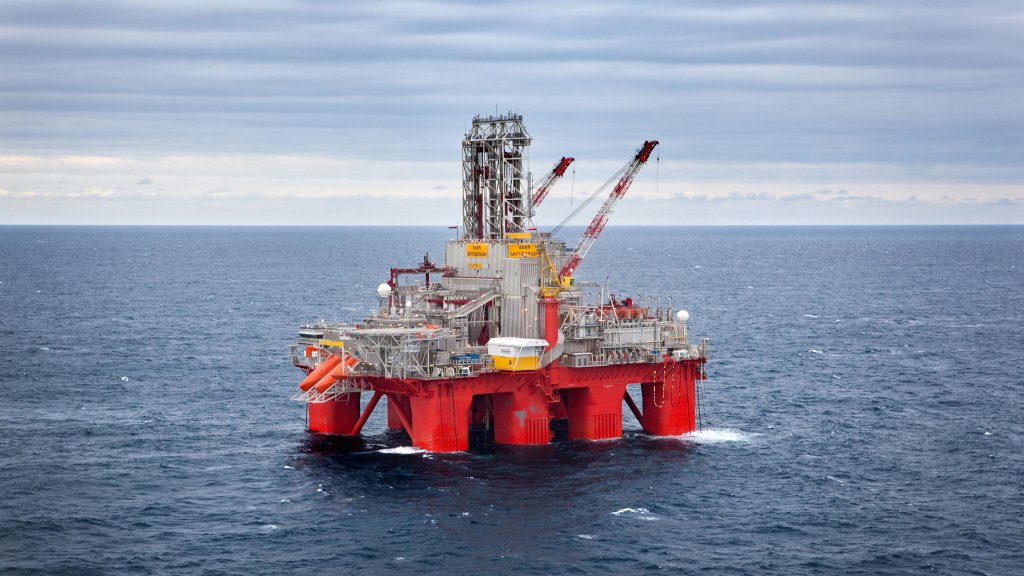 Statoil will soon commence a three-well exploration drilling campaign on the UK continental shelf. In early July, the Transocean Spitsbergen semi-submersible rig will spud the first well in the campaign.
"This is an exciting campaign testing three very different opportunities on the UKCS. We hope to make discoveries that can add value to existing projects and also provide the resources necessary for new developments on the UKCS," says Jenny Morris, vice president Exploration, UK.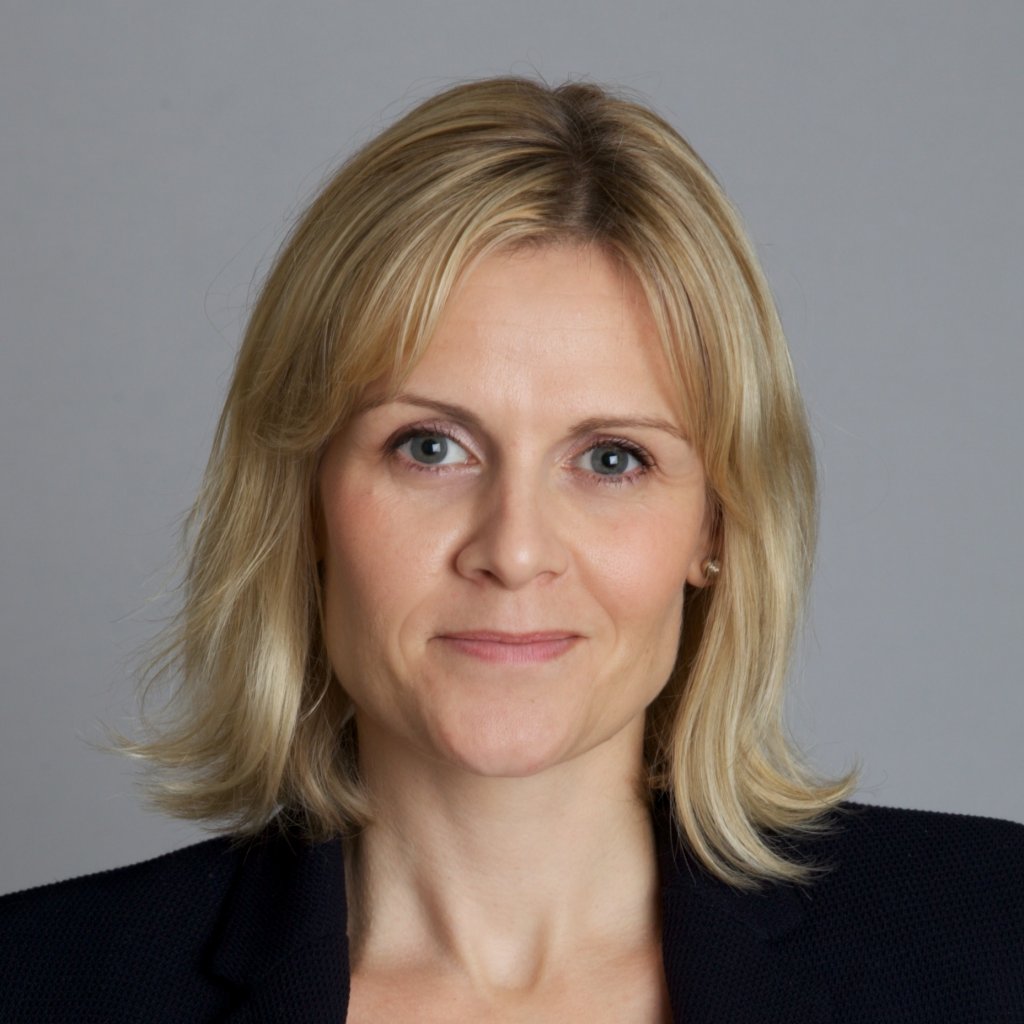 The wells will be drilled in a continuous campaign that is expected to last approximately 2-3 months. The first well, Mariner Segment 9, could prove additional resources and increase the extent of the Mariner Field.
After completing the well, expected to take between 15 and 25 days, the rig will move to Jock Scott, a prospect on the underexplored margins of the Viking Graben. The well is expected to be completed in 20-40 days.
The last well of the campaign will be the Verbier opportunity in the Moray Firth area. The well is assumed to take 30-70 days to complete.
"We have three exciting wells to test with a proven and efficient rig that will enable us to continue to develop our understanding of the full exploration potential of this mature basin and hopefully add new commercial reserves to our UK portfolio," says Morris.

Segment 9 partners: Statoil 65.1111%, JX Nippon 20%, Siccar Point Energy 8.889%, Dyas 6%
Jock Scott partners: Statoil 75%, BP Exploration Operating Company 25%
Verbier partners: Statoil 70%, Jersey Oil and Gas 18% and CIECO Exploration and Production (UK) 12%