New helicopter contracts for Bergen and Florø
February 1, 2016
| Last modified June 28, 2016 14:41 CEST
Statoil awards Bristow Norway contracts for personnel transportation from Bergen and Florø starting on 1 May 2017.
The awarded contracts will effectively ensure the safety of our transportation services. At the same time the contracts reflect a market situation with lower activity offshore, and a continuous need for flexible and cost-efficient solutions.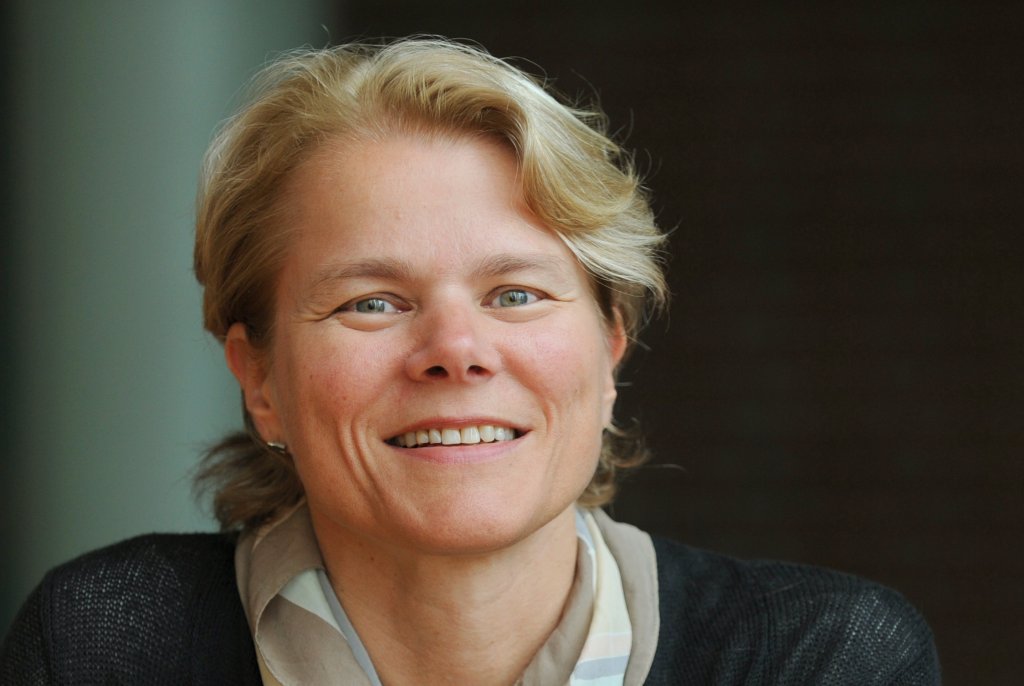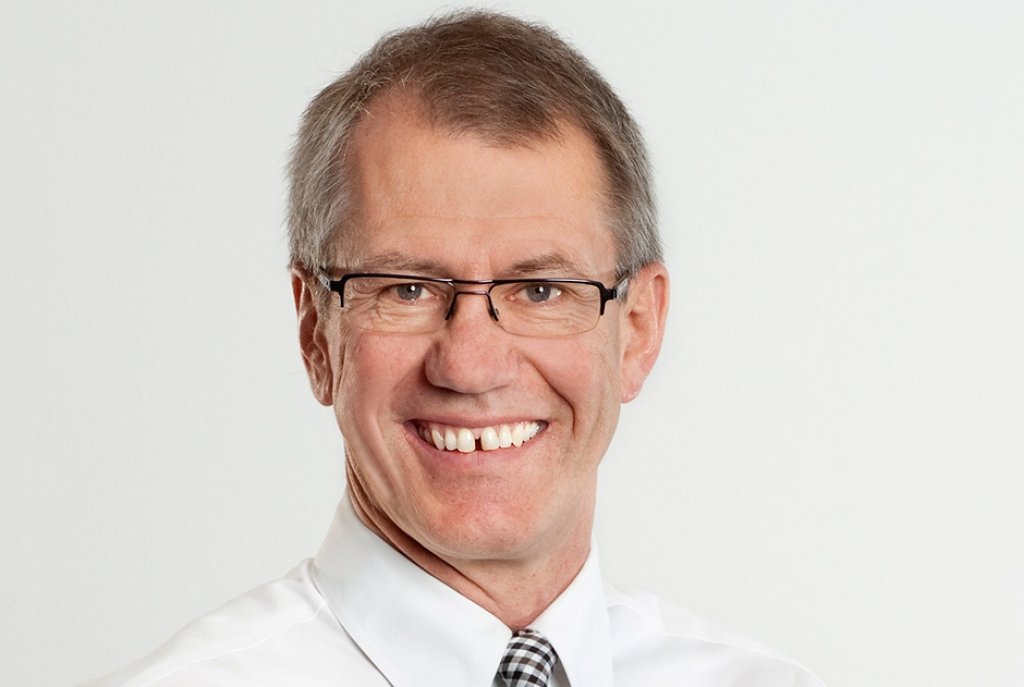 The contracts are valued at around NOK 1 billion in the 5-year fixed period. In addition the contracts include four yearly options.
"The contract awards will strengthen the competitiveness of the Norwegian continental shelf (NCS) through opening up for more efficient flight programme that will help reduce costs for the petroleum business. This ensures predictability in relation to long-term activities and adds value on the NCS. We look forward to further develop the cooperation with Bristow Norway, and working closely on the new contracts," says Astrid Sørensen, Statoil's senior vice president for joint operations support.
By combining the new contracts with the current helicopter portfolio, Statoil will have five permanent personnel transportation helicopters in Bergen and one in Florø from 1 May 2017, and will have flexibility to increase the capacity when needed.

Statoil seeks to cooperate with other operators in Florø on helicopter services.

"Since 2013 we have seen the number of passengers to the Norwegian continental shelf drop by 30 percent. Increased flexibility to adjust to changed demands has therefore been emphasised in the contract strategy," says Jon Arnt Jacobsen, Statoil's chief procurement officer.
Statoil's helicopter activities:
Statoil uses six helicopter bases for transportation services in Norway: Sola, Bergen, Florø, Kristiansund, Brønnøysund og Hammerfest.


Statoil has SAR helicopter (search and rescue helicopter) agreements at Sola, Oseberg, Statfjord, Heidrun and Hammerfest.


Statoil has contracts with two helicopter companies: Bristow Norway and CHC Helikopter Service. These companies will be about the same size when the new contracts with Statoil take effect in May 2017.


The helicopter types used from 1 May 2017 are S-92 and H225, S-92 mainly for transportation services, and H225 mainly for SAR.