Statoil introduces partner in Hywind Scotland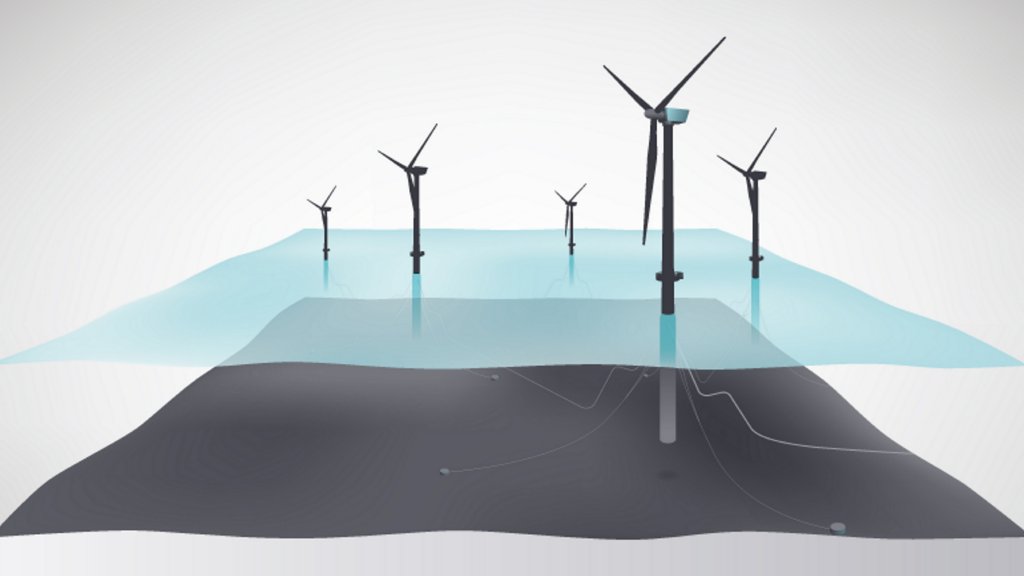 Statoil has agreed to divest 25% of its assets in Hywind Scotland pilot park, the world's first floating wind farm, to Masdar.
The wind farm offshore Peterhead in Aberdeenshire, Scotland will power approximately 20,000 households when in production from late 2017.
"The Hywind Scotland pilot park has the potential to open attractive new markets for renewable energy production worldwide. With Masdar onboard as a strong strategic partner we are teaming up with a company with high ambitions within renewable energy. We believe Masdar can be a strong partner also in future Hywind projects and we hope that our collaboration will result in future value creation opportunities for both parties," says Irene Rummelhoff, Statoil's executive vice president for New Energy Solutions.
Through the transaction Statoil and Masdar have agreed to share the development risk and Masdar will cover 25% of previous and future costs. Following this divestment Statoil holds a 75% share in Hywind Scotland.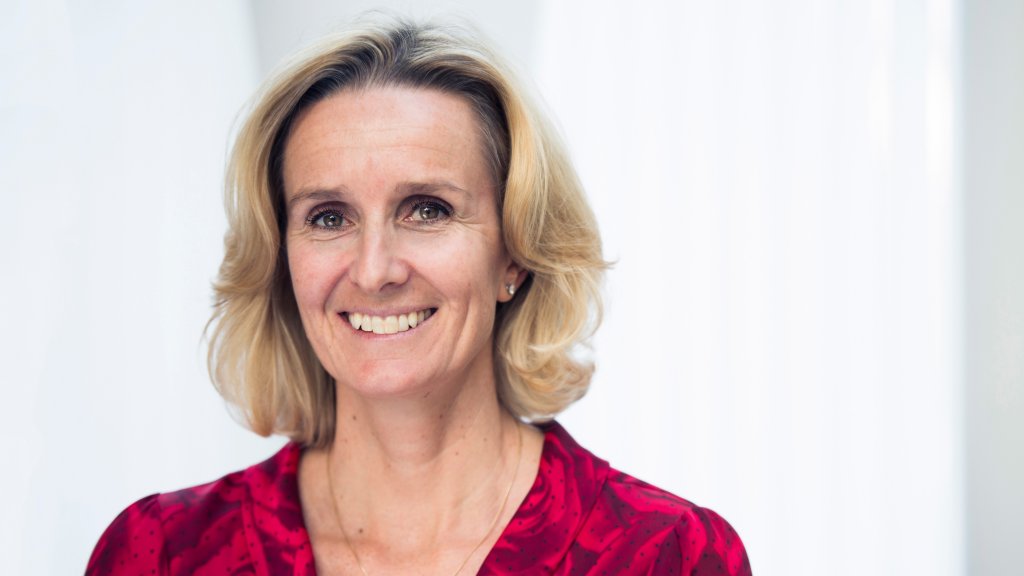 The pilot park will cover around 4 square kilometres 25 km offshore Peterhead at water depths of 95-120 metres. The average wind speed in this area of the North Sea is around 10 metres per second.
"We expect floating offshore wind farms to benefit from the general cost development within the offshore wind segment. The objective of the Hywind Scotland pilot park is to demonstrate cost efficient and low risk solutions for future commercial scale floating wind farms. This will further increase the global market potential for offshore wind energy, contributing to realising Statoil's ambition of profitable growth in renewable energy and other low-carbon solutions," says Rummelhoff.
The Hywind Scotland substructures have been constructed in Spain and will arrive at the yard at Stord in Norway later this spring followed by assembly during the summer of 2017, before sail off to Peterhead.
"Masdar is excited to join the team developing the world's first floating wind farm, and to build on our partnership with Statoil. Hywind Scotland represents the next stage in the evolution of the offshore wind industry, combining the project management experience and technical expertise of one of the world's largest offshore energy players – and our own capabilities in renewable energy development acquired over the last decade in the UK and international markets," says Chief Executive Officer at Masdar, Mohamed Jameel Al Ramahi.
The partnership also consists of a collaboration agreement which will enable the two companies to work together on clean energy technologies across several markets in the near future.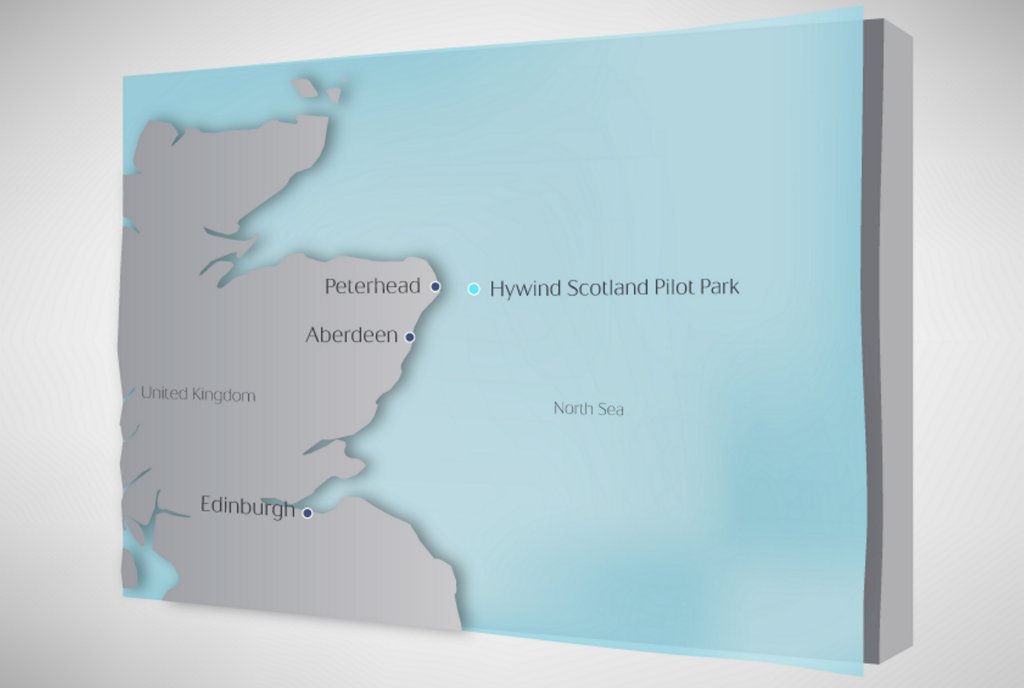 Offshore wind already has a strong foothold in Europe with 11GW installed capacity, and a global potential to reach more than 100 GW by 2030. With fixed turbines, offshore wind is optimal for 20-50 metres water depth. With floating structures such as Hwyind further expansion will be enabled in new deep water areas around the world.
Statoil is a key energy security partner for the UK and pursues a broad range of activities relating to energy production and sales in Britain. Statoil is a leading supplier of natural gas to the British market, with a market share around 20 percent.
Statoil is developing an offshore wind portfolio with the capacity of providing over 1 million homes with renewable energy. Statoil currently holds a 40% share in the Sheringham Shoal wind farm in the UK, which has been in production since 2012. Masdar and Statoil are partners in the Dudgeon offshore wind farm, located offshore Norfolk in the UK, which will come in production during 2017. In 2016 Statoil acquired 50% of the Arkona offshore wind farm in Germany, which will come in production in 2019. Statoil was also declared the provisional winner of the U.S. government's wind lease sale offshore New York at the end of 2016.
Contact
Elin Isaksen (media relations)
+47 480 91 183
Downloads