Statoil presents its sustainability priorities and performance
May 4, 2018 07:00

CEST
| Last modified March 17, 2021 10:09 CET

At its Socially Responsible Investor (SRI) day, Statoil announces that its next generation portfolio of oil and gas projects has a CO2 intensity of 3 kg per barrel of oil equivalents, less than 20% of the current industry average – at an average break-even of USD 21 per barrel.
At the SRI day, Statoil outlines its sustainability priorities and performance related to safety, environment, climate, integrity and transparency, value for society and human rights. Statoil also presents its financial resilience for different scenarios.
"To perform well in today's global context, sustainability is essential for business. In Statoil, this is embedded into our corporate strategy, governance and decision-making as we work to turn natural resources into energy for people and progress for society. Statoil has a competitive advantage in its ability to create superior value in a low carbon future", says Statoil's President and chief executive officer Eldar Sætre.
"Our vision is to shape the future of energy, and our next generation portfolio demonstrates that we are delivering. We strive to be an industry leader on safety, and form our portfolio to deliver high value with a low carbon footprint. We are building a material and profitable portfolio within renewable energy, and we are developing as a broad energy company," says Sætre.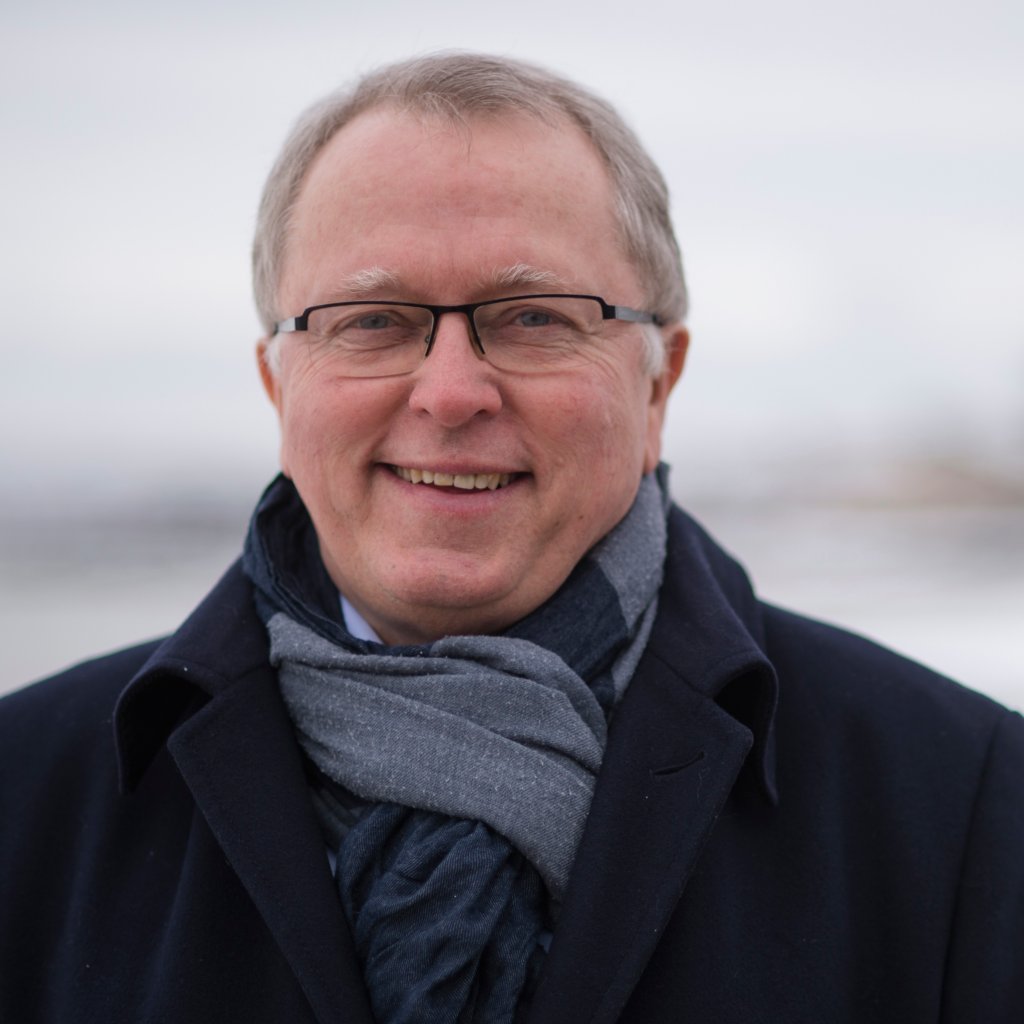 Supporting the company's strategy, the board of directors of Statoil has proposed to the Annual General Meeting on 15 May to change the name of the company to Equinor.
Statoil's next generation portfolio includes projects of 8 billion barrels of oil equivalents on a 100% basis, with an internal rate of return above 30% assuming a USD 70/bbl oil price. The average CO2 intensity for the projects is expected to be 3 kg per barrel of oil equivalents, compared to the current industry average of 17 kg. Realising its next generation portfolio will further strengthen Statoil's industry leadership in climate performance, while delivering profitable growth from world class projects.
Statoil is already a leading company on CO2 efficient production and on track to realise its 2030 ambition to reduce the CO2 intensity from its current portfolio to 8 kg per barrel of oil equivalents, less than half the current global industry average.
Statoil is building a material industrial position in profitable renewable energy and low-carbon solutions, expected to constitute 15-20% of annual investments by 2030. The company is already an innovator in offshore wind and a world leader in carbon capture and storage. Statoil's first solar asset is progressing with the first 500 solar panels now installed in the Apodi solar plant in Brazil. Another 500,000 panels will be installed before the project starts delivering electricity to 160,000 households later this year.
Related pages and downloads