Statoil enters first solar development project
October 4, 2017 08:02

CEST
| Last modified October 6, 2017 08:26 CEST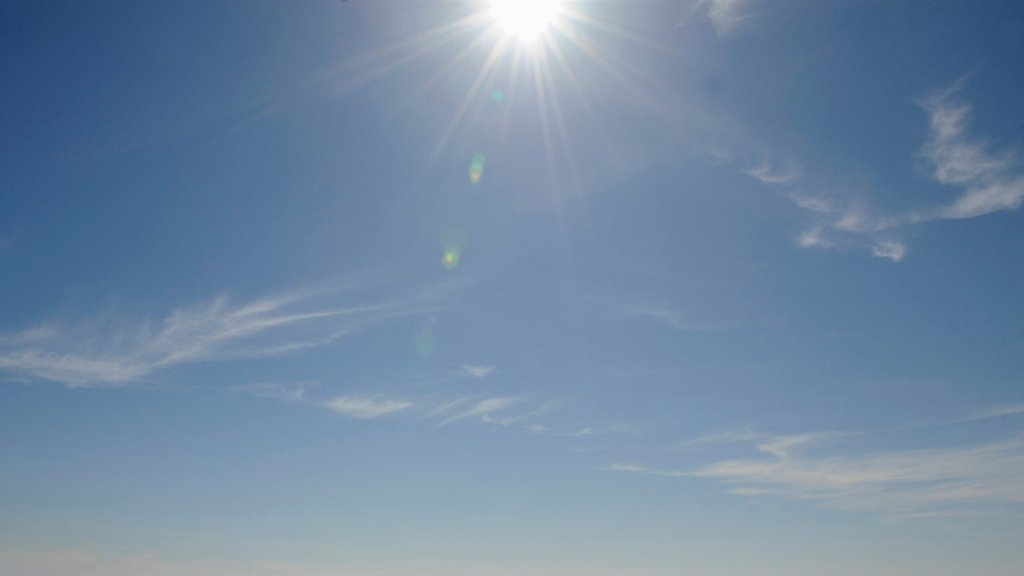 Statoil has signed an agreement to acquire a 40% share in the construction ready 162MW Apodi solar asset in Brazil from Scatec Solar, a Norwegian independent solar power producer. The project will provide approximately 160,000 households with electricity. Statoil and Scatec Solar have also agreed on an exclusive cooperation to jointly develop potential future solar projects in Brazil.
In addition, Statoil will also acquire a 50% share in the project execution company, enabling Statoil to participate in building and operating solar projects in the future.
"Brazil is a core area for Statoil where our ambition is to deliver safe and sustainable growth in a significant energy market. Entering into solar in Brazil adds to the positions we have already in the producing Peregrino oil field and in the offshore licenses BM-S-8 and BM-C-33 which include the yet to be developed discoveries Carcará and Pão de Açúcar respectively. We are excited to have entered our first solar project with an experienced partner like Scatec Solar," says Irene Rummelhoff, Executive Vice President of New Energy Solutions in Statoil.
Statoil will pay a combined acquisition price of USD 25 million for access to the Apodi solar asset and the project execution company. The construction of the solar plant will start in October 2017 aiming to deliver electricity from the end of 2018. Total project capex is estimated to USD 215 million. The Apodi solar asset will be funded 65% by project financing and 35% equity contribution, of which Statoil's equity share will be approximately USD 30million.
Construction ready project
The Apodi asset is located in the municipality of Quixeré, Ceará State in Brazil, and is fully-permitted with grid connection. The asset holds a 20-year power purchase agreement (PPA) awarded in 2015 at an auction organised by the Brazilian government with an inflation adjusted offtake price equivalent to 104 USD/MWh in 2017.
Following the transaction Scatec Solar holds a 40% share in the Apodi solar asset, and ApodiPar holds the remaing 20%.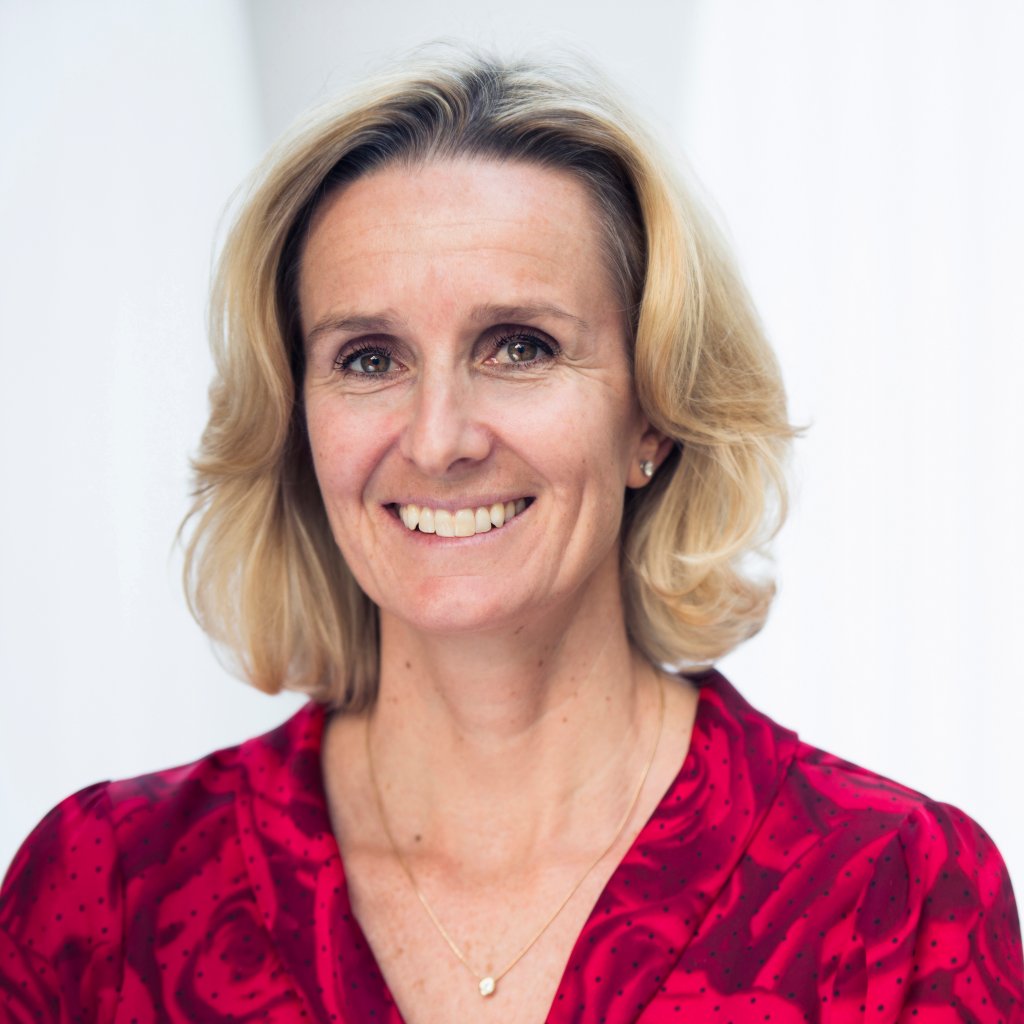 "As part of Statoil's strategy to actively complement our oil and gas portfolio with profitable renewable energy sources, we have so far focused on offshore wind where we have a unique competitive advantage building on over 40 years with oil and gas acitvities. The Apodi asset is a sensible first step into the solar industry and can demonstrate how solar can provide Statoil with scaleable and profitable growth opportunities," says Rummelhoff.
The construction and operations phase for this project will be led by Scatec Solar with Statoil contributing with staff and services from Brazil as well as Norway.
Growth opportunities in solar
Improved technology and lower costs have turned solar into an attractive power source, outcompeting traditional sources of energy in important markets. Solar Photovoltaic (PV) has grown approximately 50% per year globally over the last 10 years, and is anticipated to continue to grow.
Over the last years, approximately 3GW of solar projects have been awarded in Brazil in three consecutive utility scale solar auctions. Another 7GW is planned to be awarded by 2024.
"The potential for solar energy in Brazil is substantial and together with Statoil we are increasing our ambitions further in this market. We are bringing into the partnership a strong track record as an integrated independent solar power producer, while Statoil has a strong engagement and experience from Brazil through its other energy activities," says Raymond Carlsen, CEO of Scatec Solar.
Scatec Solar is a Norwegian based solar power producer currently having 322 MW of solar power plants in operation. In addition the company has a significant pipeline of solar projects.
ApodiPar is a Brazilian consortium consisting of three investors.
About Statoil renewable projects
Statoil already has a sizeable renewables portfolio with an offshore wind portfolio with the capacity of providing over 1 million homes with renewable energy. Statoil operates the Sheringham Shoal wind farm in the UK, which has been in production since 2012. The Dudgeon offshore wind farm in the UK, also operated by Statoil — and the world's first floating offshore wind farm, Hywind Scotland — start producing in 2017. In 2016 Statoil also acquired 50% of the Arkona offshore wind farm in Germany, which will deliver power in 2019.
Contact details:
Media
Elin Isaksen, eisak@statoil.com,
+47 480 91 183
(Brazil) Camila Manfredini cmanf@statoil.com,
+55 21993247513