Statoil signs agreement with the Science Museum Group to become title sponsor of new interactive gallery, Wonderlab: The Statoil Gallery
June 15, 2016
| Last modified June 28, 2016 14:43 CEST


Opening in October, Wonderlab: The Statoil Gallery will feature interactive exhibits, artworks, live demonstrations and immersive experiences.
Whilst aimed at 7-14 year olds, with over 50 exhibits in 7 zones, the gallery will inspire visitors of all ages to wonder at the science and mathematics that shape the world around us. 
"We are delighted to sponsor Wonderlab: The Statoil Gallery", says John Knight, Executive Vice President for Global Strategy and Business Development and Statoil's UK Country Manager. 
"Our industry depends on advances in science, technology engineering and maths. Investing in science is key for us to be able to provide the world with the energy it needs while limiting greenhouse gas emissions and thus preventing dangerous climate change. Through our support of the Science Museum, we will help improve the public's understanding of science and inspire and energise young people in the UK and beyond."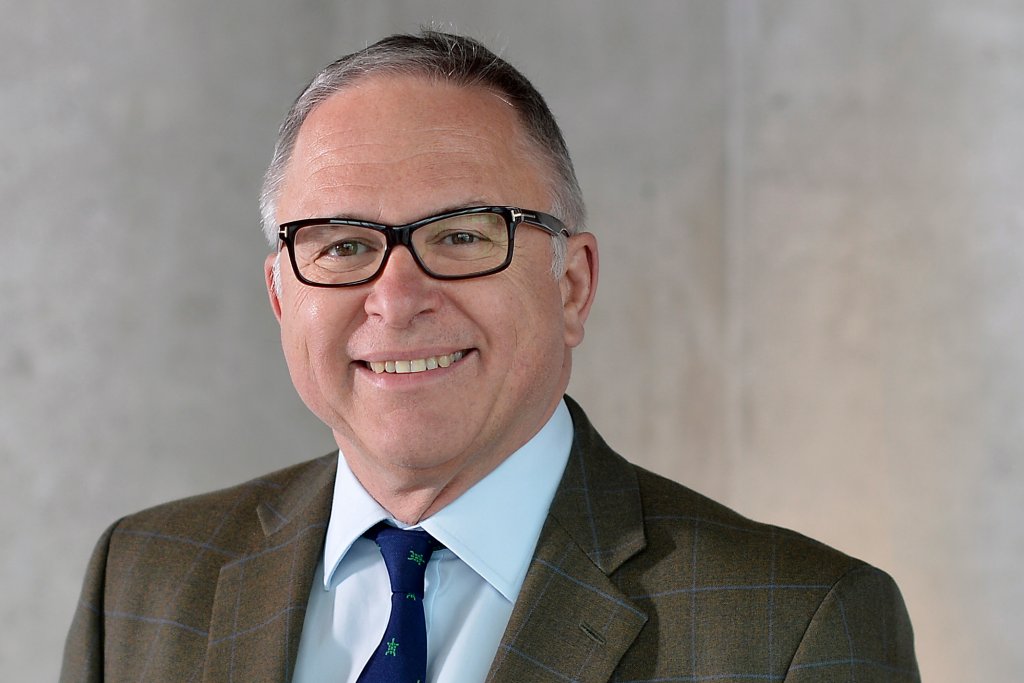 Statoil's sponsorship of Wonderlab: The Statoil Gallery is intended to build on children's natural curiosity in STEM to ensure long lasting engagement. Statoil believes innovation is the key to unlocking the door of future value creation.
The solutions of tomorrow need the Heroes of Tomorrow. Statoil's long-established Heroes of Tomorrow sponsorship programme aims to inspire young people to engage in fun, relevant and rewarding science experiences. 
Science Museum Group Director, Ian Blatchford, says: "We are delighted to welcome Statoil as the Title Sponsor of the most ambitious Science Museum gallery to date, Wonderlab: The Statoil Gallery. We believe this new interactive gallery will be unrivalled. 
Thanks to the generosity of Statoil and the gallery's other supporters, we are able to create a space which will spark curiosity and wonder among hundreds of thousands of young people each year.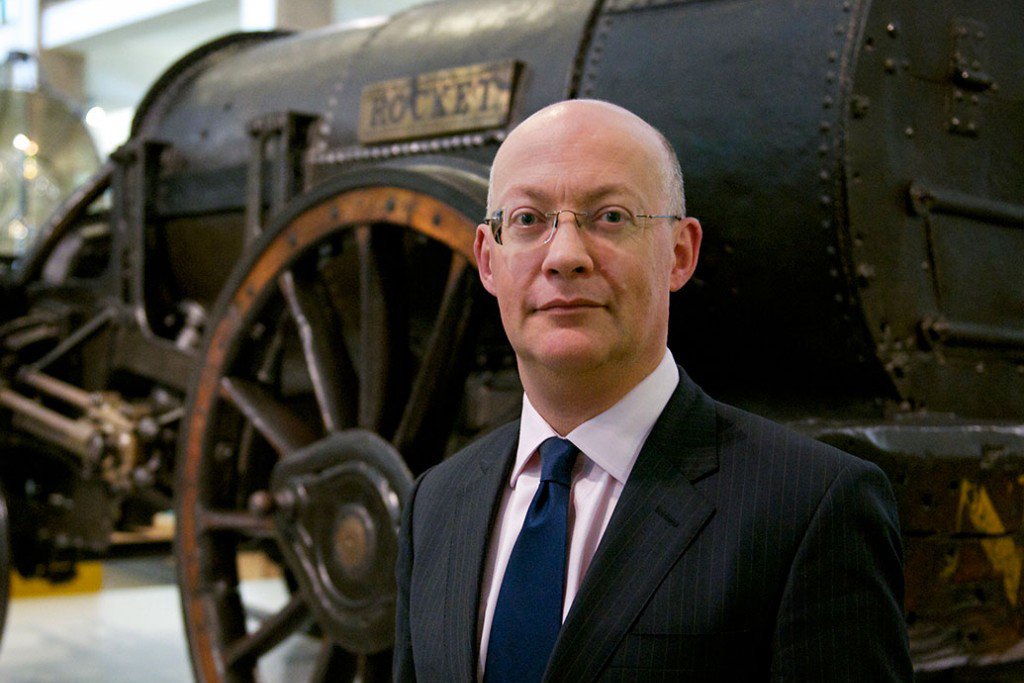 Science, technology, engineering and maths are integral to our future and this gallery will be vital in supporting our shared mission to inspire the next generation of scientists and engineers to improve the world in which we live." 
For more information, please contact:
Knut Rostad, Media Relations Manager, Statoil
knuros@statoil.com +47 90 54 89 90
Dominic Martin, VP Communications, Statoil UK
domm@statoil.com, +44 (0)7427 454584 
As the home of human ingenuity, the Science Museum's world-class collection forms an enduring record of scientific, technological and medical achievements from across the globe. 
Welcoming over 3 million visitors a year, the Museum aims to make sense of the science that shapes our lives, inspiring visitors with iconic objects, award-winning exhibitions and incredible stories of scientific achievement. 
More information can be found at sciencemuseum.org.uk.
As a global energy provider we develop oil, gas and energy solutions for today and tomorrow. We have more than 40 years of experience developing oil and gas on the Norwegian Continental shelf and now operate in more than 30 countries. Our purpose is to bring energy to a growing population to create value for our shareholders and the communities where we operate. We will build on our legacy of safe, secure and efficient operations, technical capabilities and innovation to solve the challenges of tomorrow. We are headquartered in Stavanger, Norway, and listed on the New York and Oslo stock exchanges. We employ approximately 22,000 people worldwide. 
The UK is one of Statoil's most important markets. We are investing £5 billion in a new oil field development on the UK Continental Shelf, Mariner, which will create 700 new jobs in Aberdeen. Each year we provide enough gas to heat or power more than 8 million British homes, and our gas now meets one-fifth of the UK's total demand, providing a reliable, lower carbon option for power generation. Our UK offshore wind business has the long term potential to provide low carbon electricity to approximately 4.5 million homes. 
We believe the solutions of tomorrow need the Heroes of Tomorrow, and as part of our Heroes of Tomorrow program we aim to inspire young people to engage in fun, relevant and rewarding science experiences. Important objectives are to strengthen the mastering of STEM subjects, secure long-term recruitment and position Statoil as a supporter of talent development in STEM among our target groups.