Statoil in mourning
April 30, 2016
| Last modified June 28, 2016 14:43 CEST
On Saturday, Statoil's President and CEO, Eldar Sætre, and executive vice presidents Margareth Øvrum and Arne Sigve Nylund will visit the centre for next of kin in Bergen.
"Today, Statoil is a company in mourning. Yesterday, we were hit by one of the most severe accidents in the history of the Norwegian oil industry. Many families have been hit, and we have lost good colleagues and friends," says Eldar Sætre.
The company will continue to support those who need it most, those who are directly affected, families, colleagues onshore and on the platforms. Statoil will also assist next of kin who are not present at the centre, and colleagues on Gullfaks B. Personnel with experience from following up people in crisis are available for those who need it.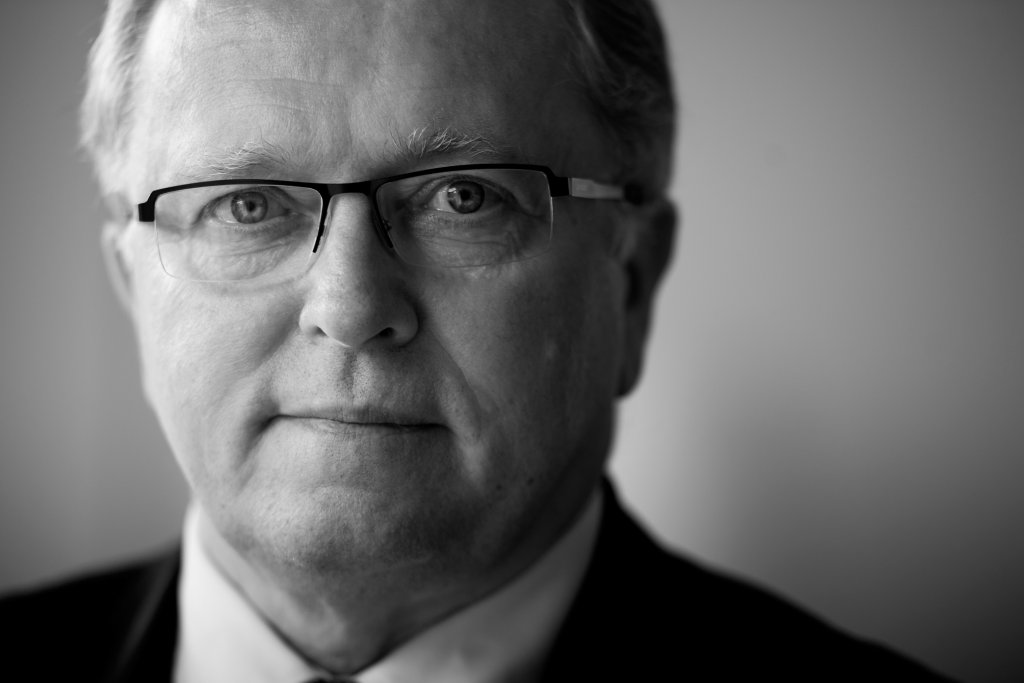 "Today, we are one family. We will stand together as one united industry, and do everything in our power to take care of the affected families," Sætre says. 
The Accident Investigation Board in Norway will investigate the accident, and Statoil will contribute to this job. Statoil will also start its own investigation in cooperation with the employee representatives and the safety delegates. This investigation will be coordinated with the work of the Accident Investigation Board. 

"Finding an answer to why the helicopter crashed is very important, both to the next of kin and to all who have the Norwegian continental shelf as their work place. The safety of everyone working for Statoil is the most important thing for us," Sætre says.

The Crown Prince, the Crown Princess and the Prime Minister will also visit the centre for next of kin today.