What is "Heroes of Tomorrow"?

Heroes of Tomorrow is our sponsorship and talent development programme in which we support young people who have strong drive and motivation and who put maximum effort into achieving something extraordinary — whether in the classroom, in sports, or on a stage.

Heroes of Tomorrow is a sponsorship programme for sports federations, culture and science centres, and is accordingly not a programme it is possible to apply to. However, it is possible to apply for support from our support programme. 
Heroes of Tomorrow — mentors and ambassadors 
Young talents need role models, and through our Heroes of Tomorrow programme they get just that. We ensure that successful mentors and ambassadors who can point to major achievements in their past and current careers can work together with young talents, sharing their experience and helping young people achieve their goals.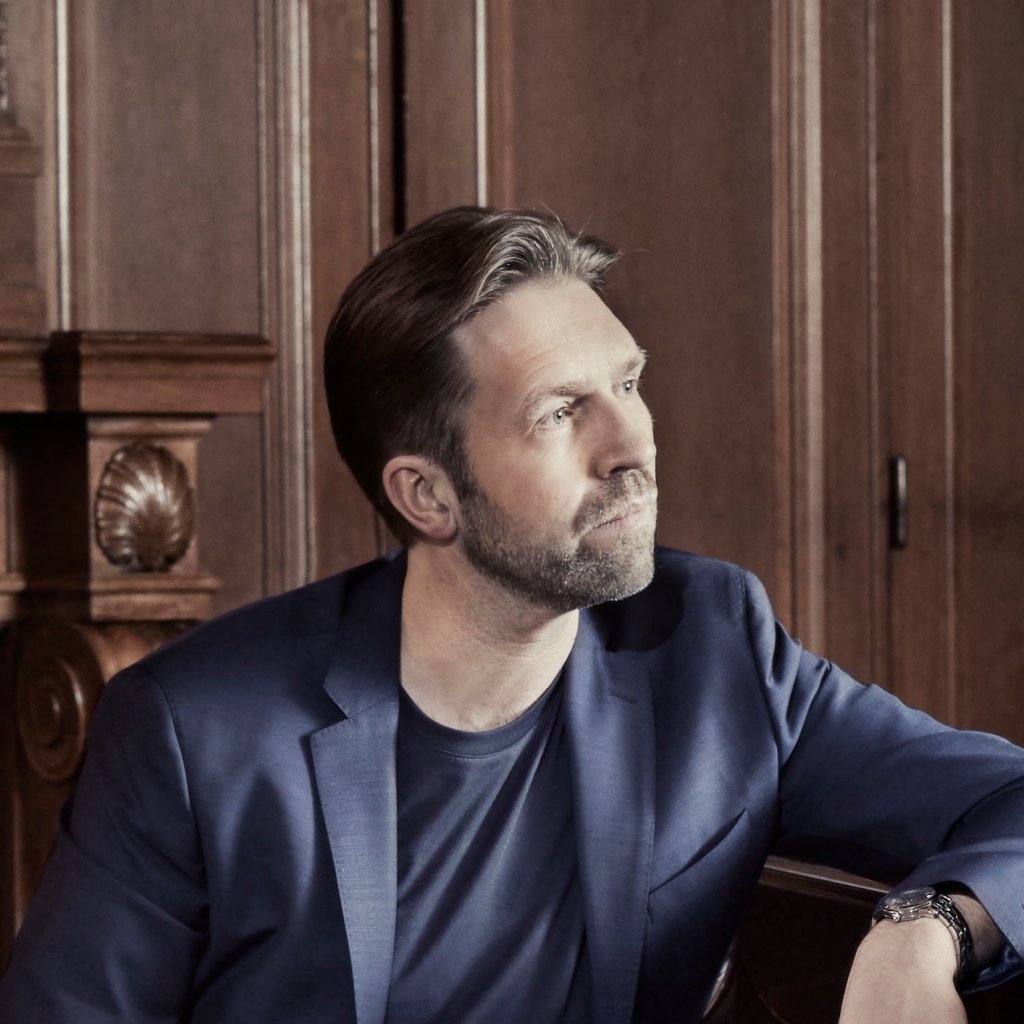 Leif Ove Andsnes 
Ambassador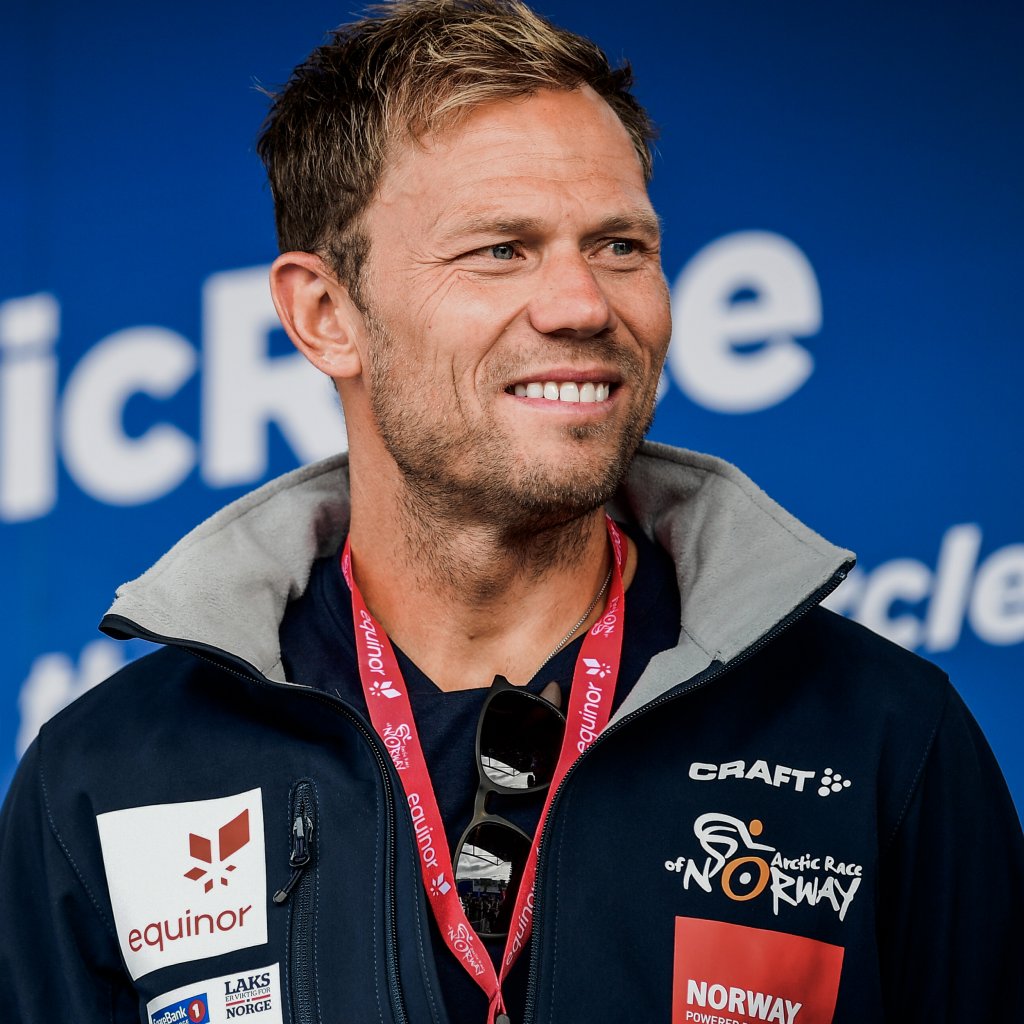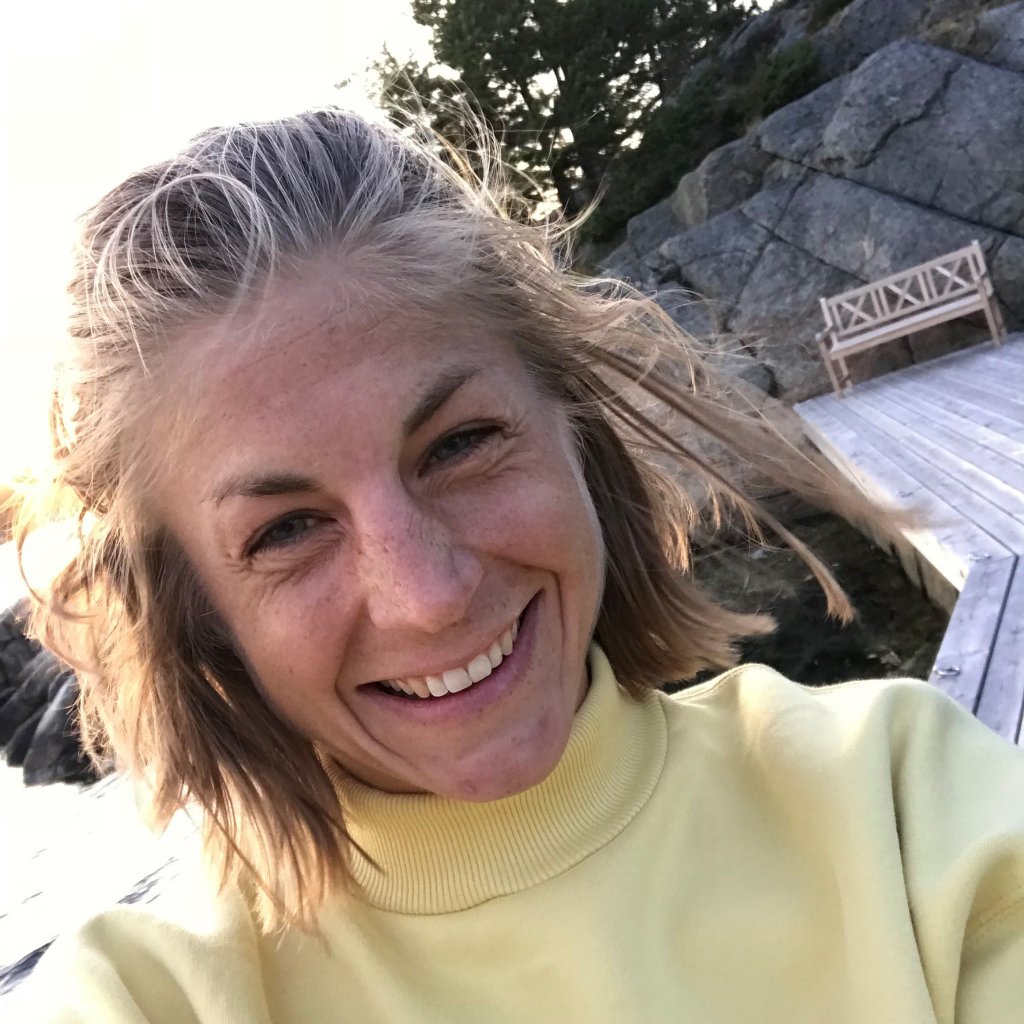 Astrid Uhrenholdt Jacobsen
Ambassador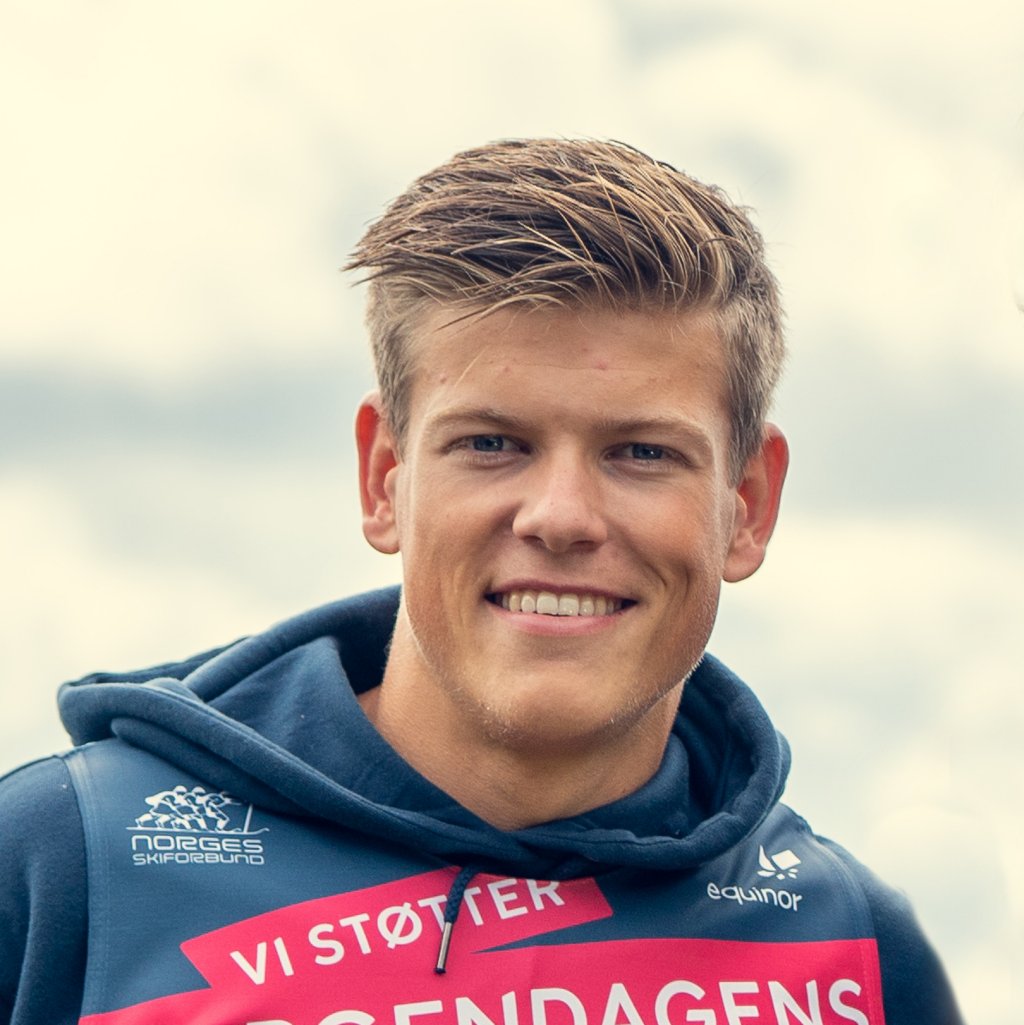 Johannes Høsflot Klæbo 
Mentor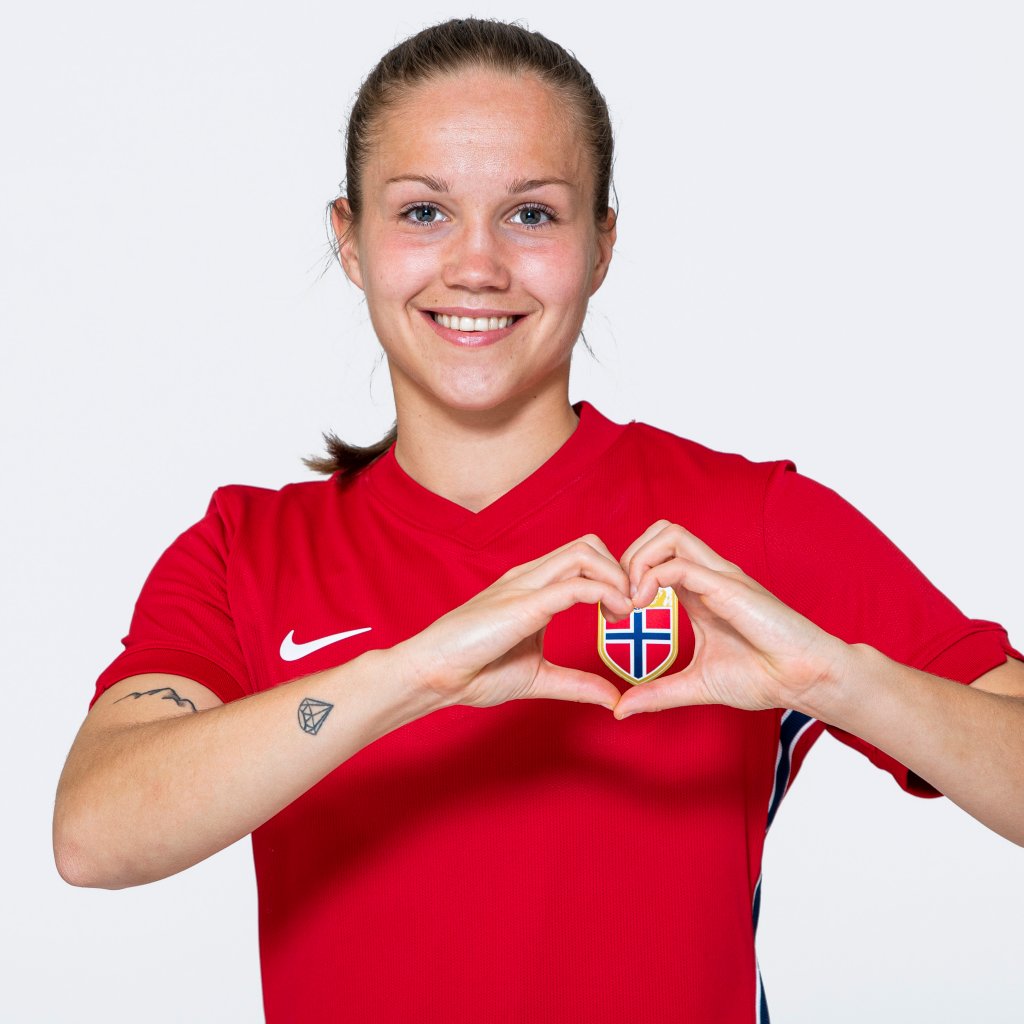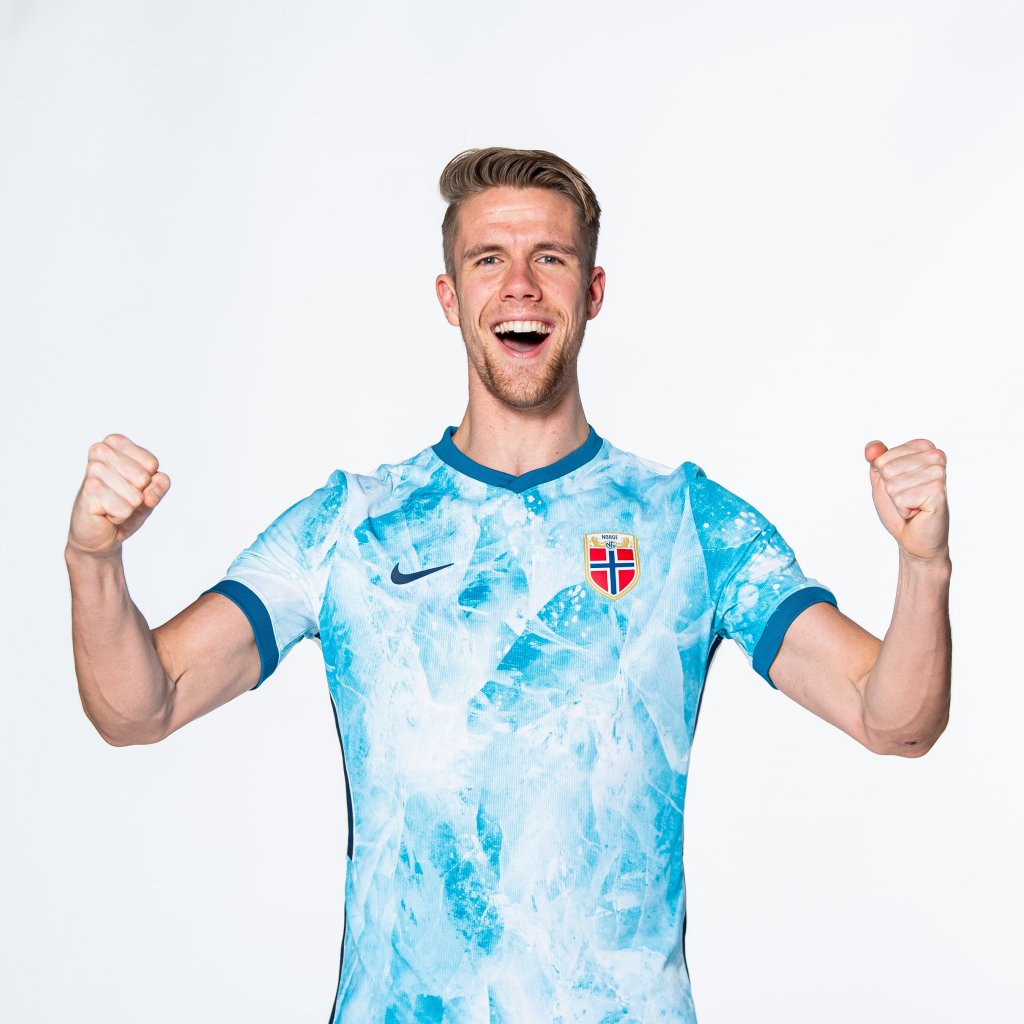 Equinor is a proud sponsor of the talents of the future and we support children and young people who want to achieve something great in education, sports and culture. Our reason for doing this is very simple: we believe that our most important resource is not energy — it's people.
Equinor Støtteordning (Norway only)
We offer financial support for qualifying Norwegian youth organisations. Full details are available in Norwegian by following the link below. 
The application portal re-opened on September 1st, 2021.