What is "Heroes of Tomorrow"?

Heroes of Tomorrow is our sponsorship and talent development programme in which we support young people who have strong drive and motivation and who put maximum effort into achieving something extraordinary — whether in the classroom, in sports, or on a stage.

Heroes of Tomorrow is a sponsorship programme for sports federations, culture and science centres, and is accordingly not a programme it is possible to apply to. However, it is possible to apply for support from our support programme. 
Do you wish to apply for support?
Equinor knows that there are tens of thousands of good projects that cannot be part of Heroes of Tomorrow, but who are making a big difference in the lives of children, youth and students throughout Norway. 
And it is these projects we want to find and support. It could be a sports team, your local brass band or a student association that all have good initiatives that may need some support.
Behind all these good causes and great organisations are thousands of parents and volunteers making waffles, rigging equipment, working as trainers and spending their free time creating opportunities for others. 
That's why we offer funding for good initiatives for children, young people and students up to 25 years old. The application portal will be open twice a year, once in the autumn and once in the spring.
November 1st: We have received large number of great suggestions for who should receive support from us. It's great to see how many great initiatives there are for children and young people. Those who are allocated funds will be contacted by us by email. The application deadline was 31 October.
We are now closing the application portal but it will reopen on 1 April 2021 and then you can apply again. 
Here's more information about Heroes of Tomorrow:
Heroes of Tomorrow — mentors and ambassadors 
Young talents need role models, and through our Heroes of Tomorrow programme they get just that. We ensure that successful mentors and ambassadors who can point to major achievements in their past and current careers can work together with young talents, sharing their experience and helping young people achieve their goals.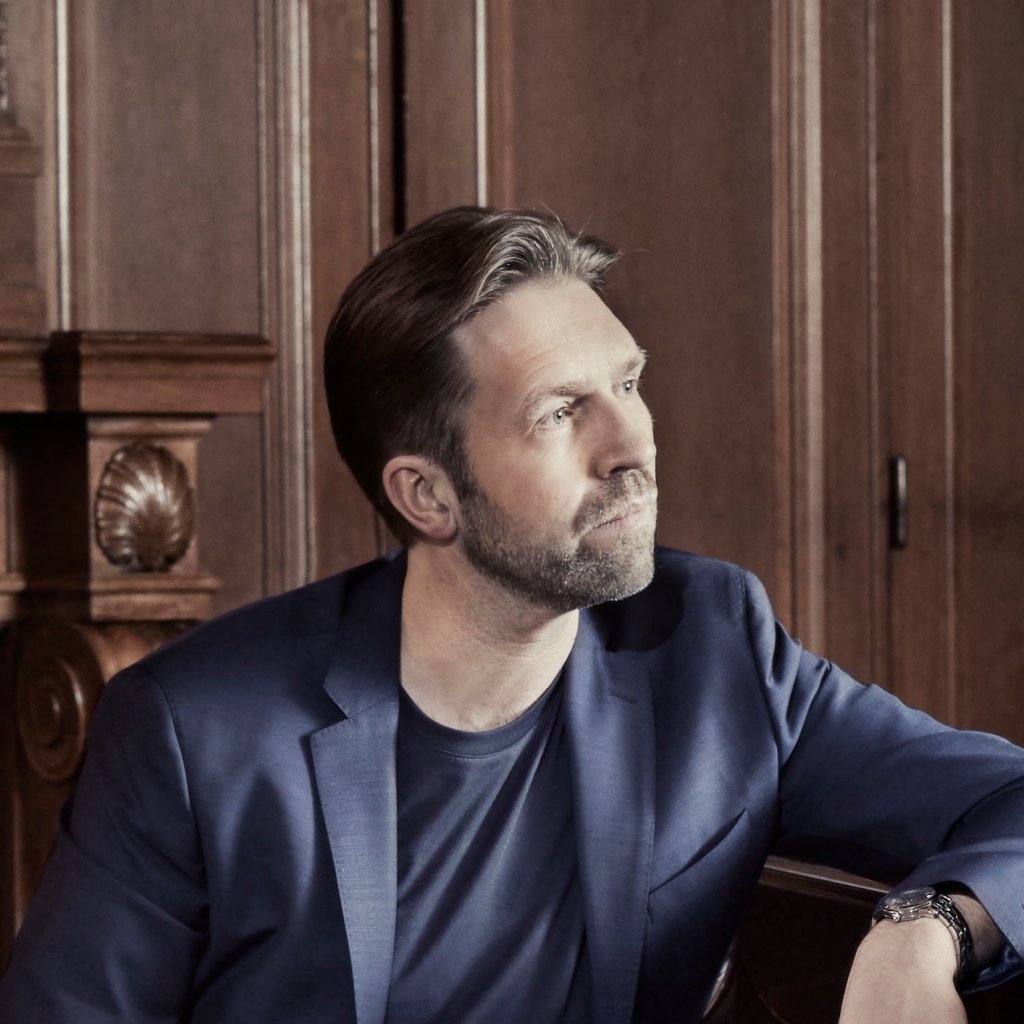 Leif Ove Andsnes 
Ambassador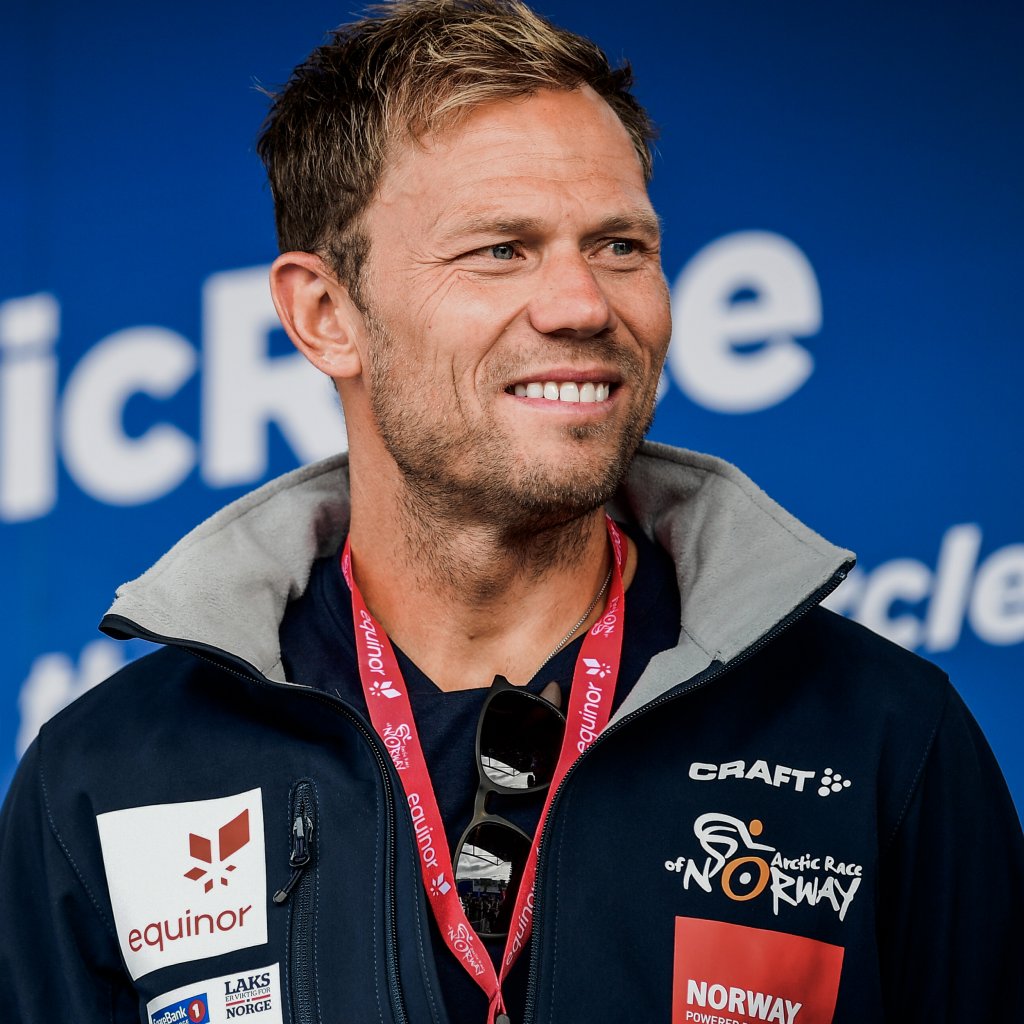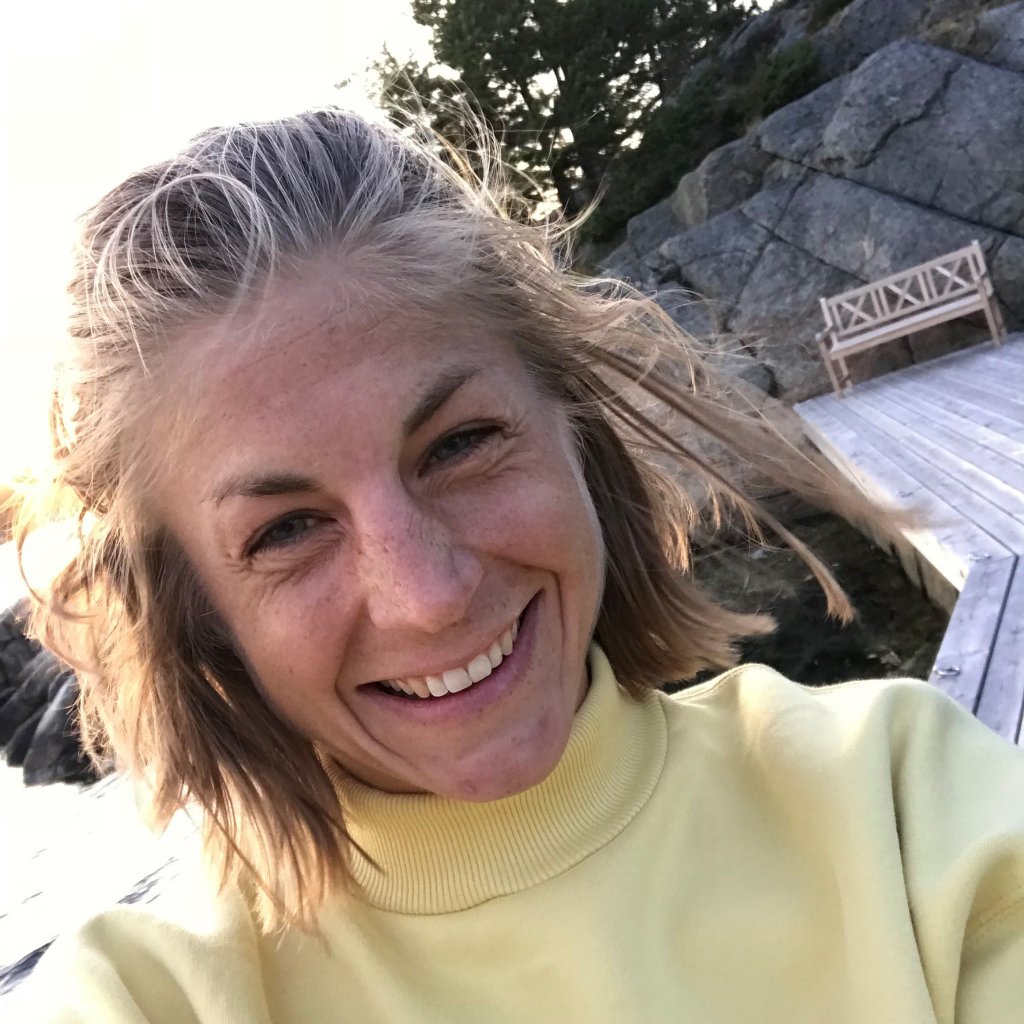 Astrid Uhrenholdt Jacobsen
Ambassador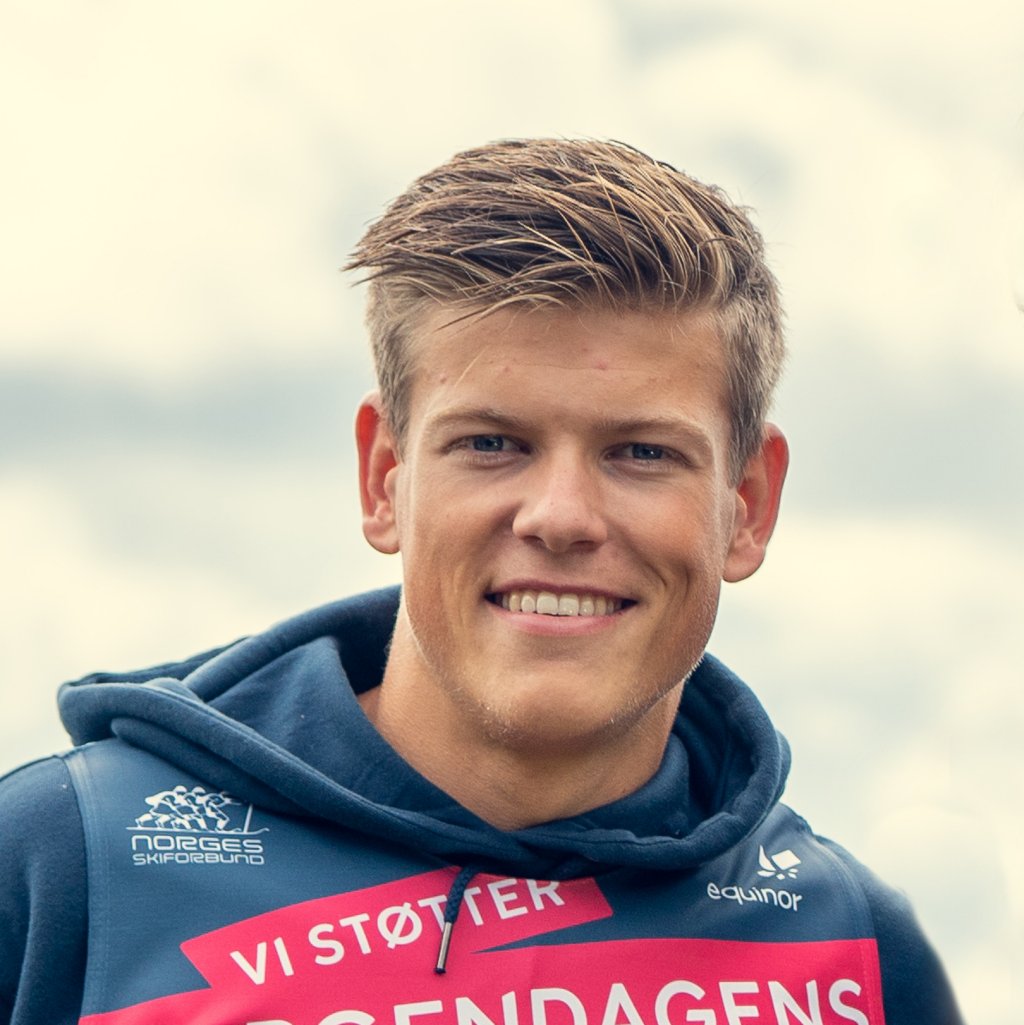 Johannes Høsflot Klæbo 
Mentor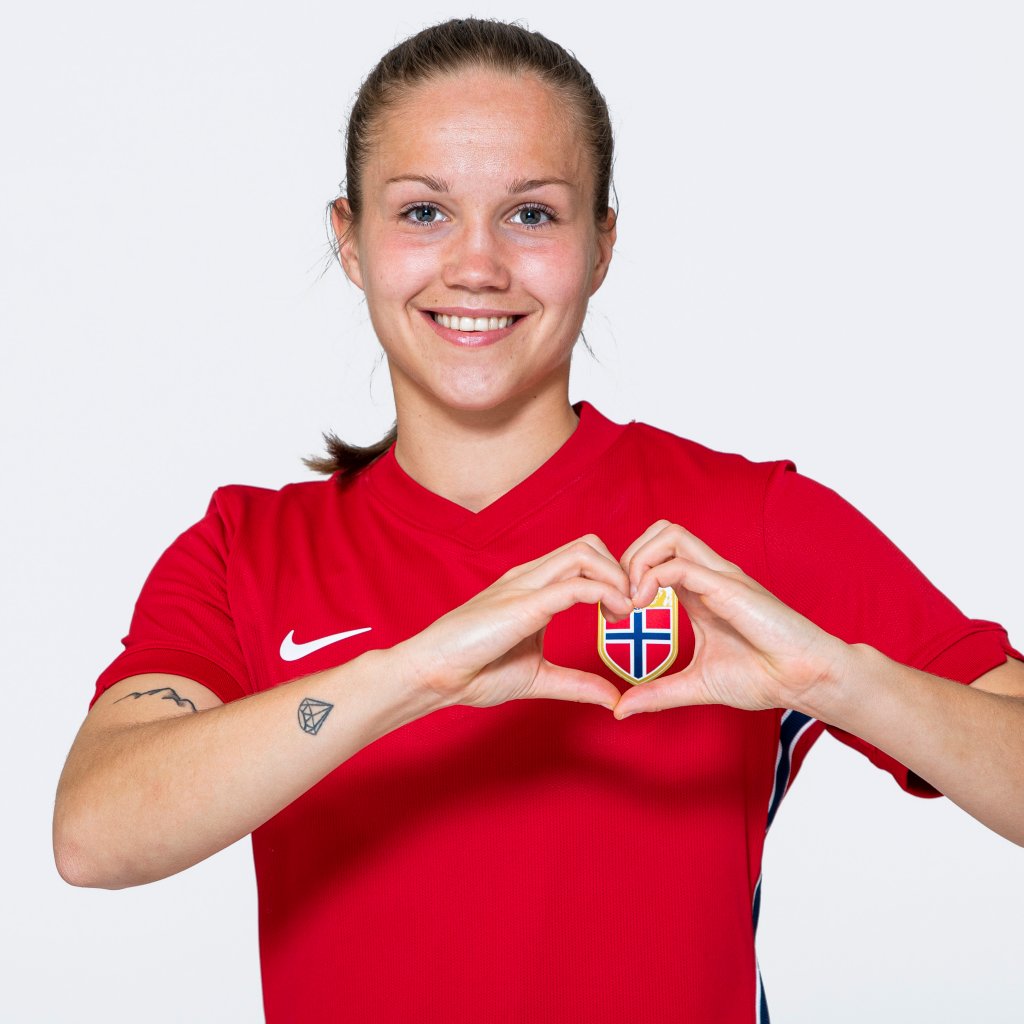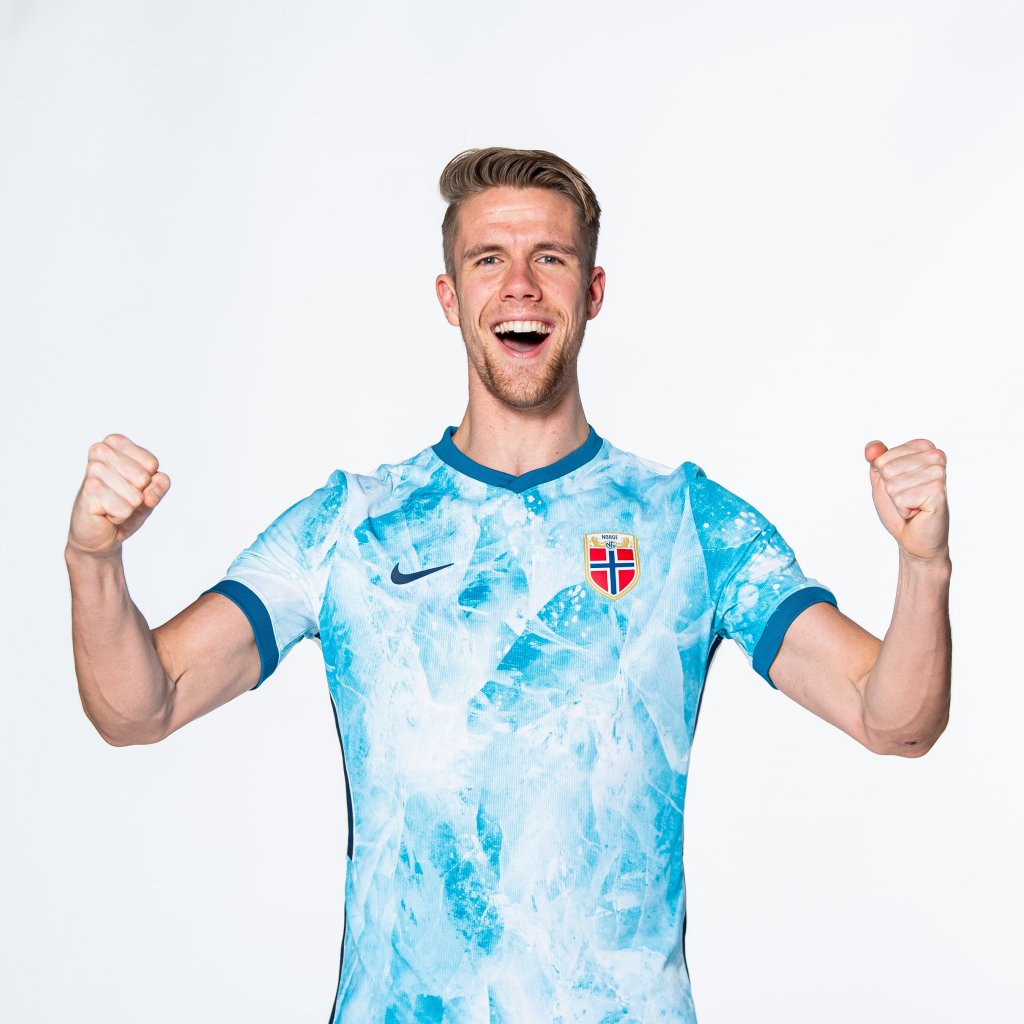 Equinor is a proud sponsor of the talents of the future and we support children and young people who want to achieve something great in education, sports and culture. Our our reason for doing this is very simple: we believe that our most important resource is not energy — it's people.