Experienced professionals
Taking on tough energy challenges is our job.

Right now, we are facing a crucial task, and your expertise could be vital to us. We need to supply the world with the energy it needs, while lowering emissions. 

That's why we're on the lookout for accomplished professionals. Like you – with the benefit of years of experience, insights, perspectives and achievements – and a desire to apply your knowledge to the challenges of the world.
With a Nordic approach to work-life balance and leadership, we'll reward you with a competitive salary, stock options and a range of health and well-being programmes.
Are you considering a career change? Does the chance to be part of one of the most attractive and innovative companies in the energy industry sound tempting? Reach out to us!
Coronavirus (COVID-19): External recruitment update

The COVID-19 pandemic and global market conditions continue to make this a very challenging time for our industry, Equinor included. We are working hard to mitigate the impact of these challenges on our employees, our partners and the communities we serve. To enable this, we have made the decision to put many of our external recruitment processes on hold.
Candidates with an open application will continue to receive specific updates in relation to its status.
Whilst the immediate future is unpredictable, it is more important than ever to ensure responsible and sustainable operations. To ensure we continue to deliver on this, roles that are currently defined to be critical for our business are exempt from the recruitment freeze.
You can search all our open vacancies via the link below:
Explore job opportunities
We'd like to thank you for your continued interest in Equinor and we hope you stay safe and healthy during these unprecedented times.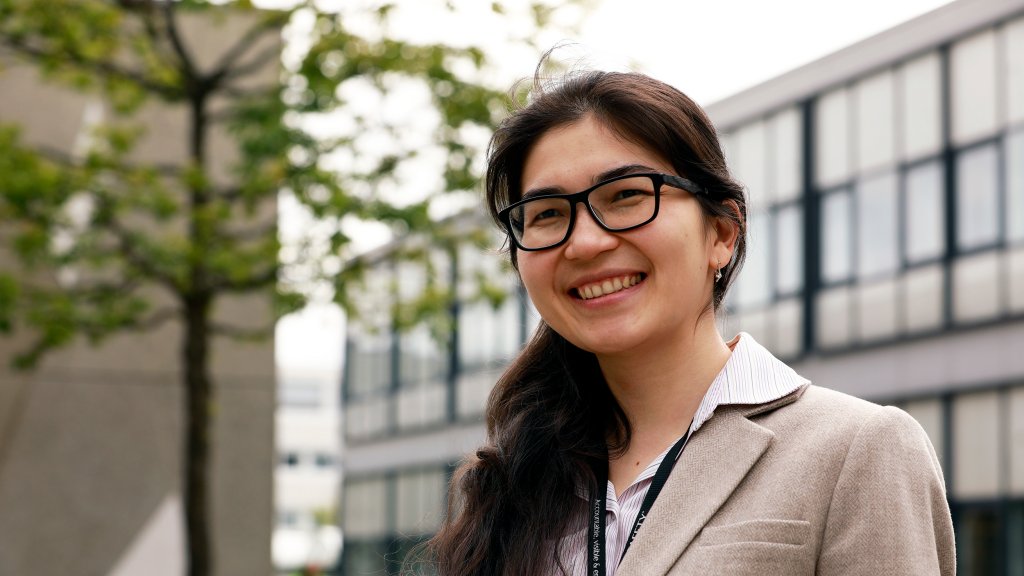 I have been a part of Equinor for seven years now, I can say that the company offers continuous development and a great working culture.

Gulnar Yerkinkyzy
Senior engineer, Research and technology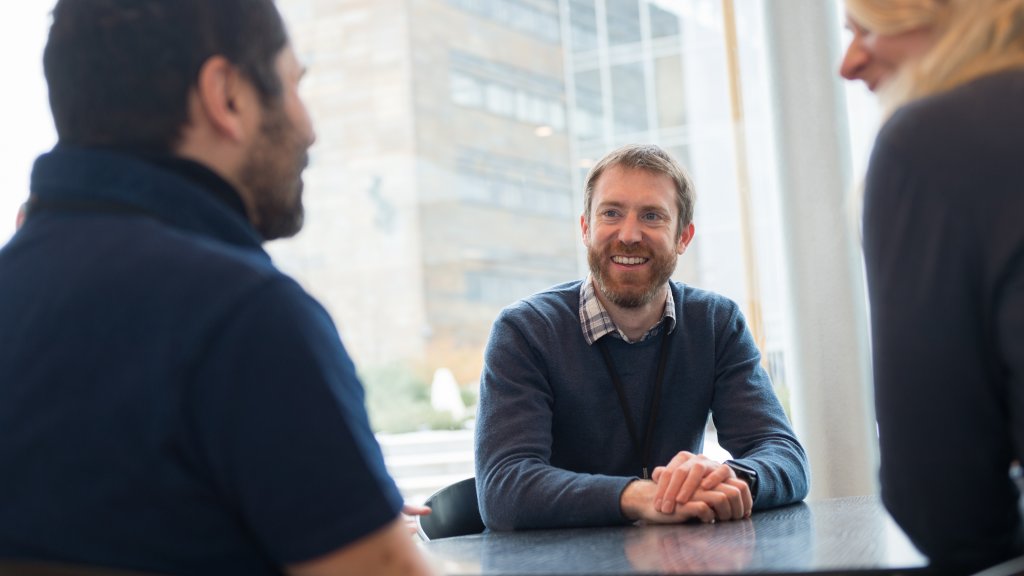 What I love about my job is that I get to work a lot with research – finding new ways to apply cutting edge technologies to increase our efficiency in using data

David Wade
Principal analyst, IT
 
Learn more about the IT and software development community in Equinor.
Are you curious about what life in Equinor is like? We have been exploring for decades – firm believers in the power of possible. As we provide the world with energy to fuel the lives of 170 million people, we continue to push the boundaries of technology and innovation to create positive change for our business and our planet.
Here is a taste of what makes Equinor what we are.
Could this be the best-kept secret of climate solutions?
Renewable energy innovation - high-tech buoy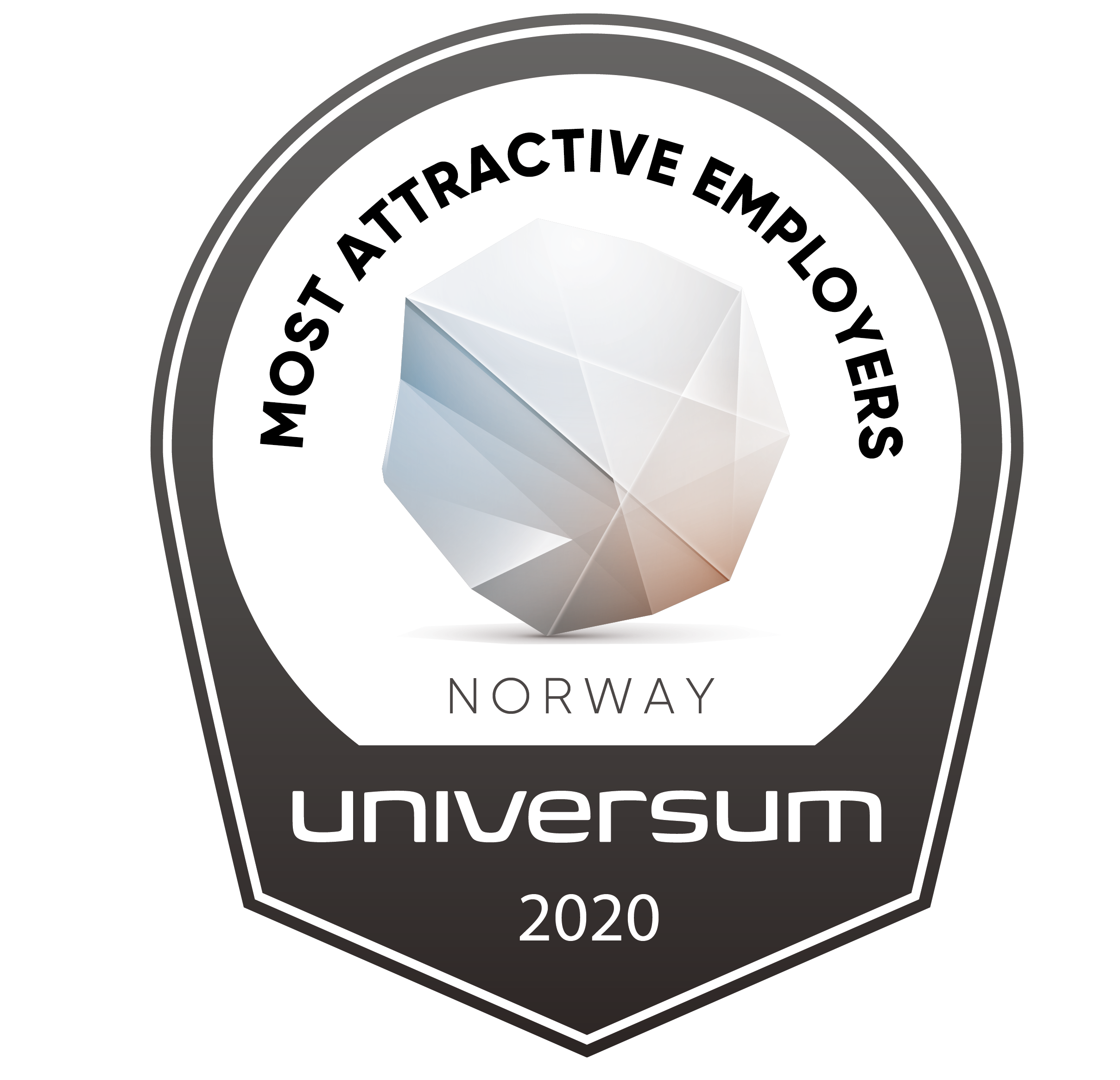 At the 2020 Universum professional awards, Equinor has been ranked the most attractive employer among Norwegian engineering professionals for the 17th year running. Universum surveyed more than 12,000 professionals working in Norway between May and August. In this year's survey, we climbed from fourth to third place for business professionals, whereas we went from a fourth to a sixth place on the ranking for IT.