Equinor Ventures invests in and supports innovative companies to shape the future of energy
Equinor Ventures is Equinor's corporate venture arm dedicated to investing in ambitious early phase and growth companies. We believe that the innovation, creativity and agility of start-ups can drive change, and transition the energy industry towards a low carbon future.

We can provide venture capital, project-based funding of early phase ideas and an accelerator programme. All this is supported by expert technical and financial guidance, and a strong drive for implementing the solutions in our own business.
Follow the latest news from Equinor Ventures here:
The climate challenge requires rapid changes to the global energy mix
Corporate venturing is an effective tool to explore new value chains
Collaboration in the startup ecosystems will accelerate energy transition
Novel technology and business models will be increasingly important
Technology implementation key for value creation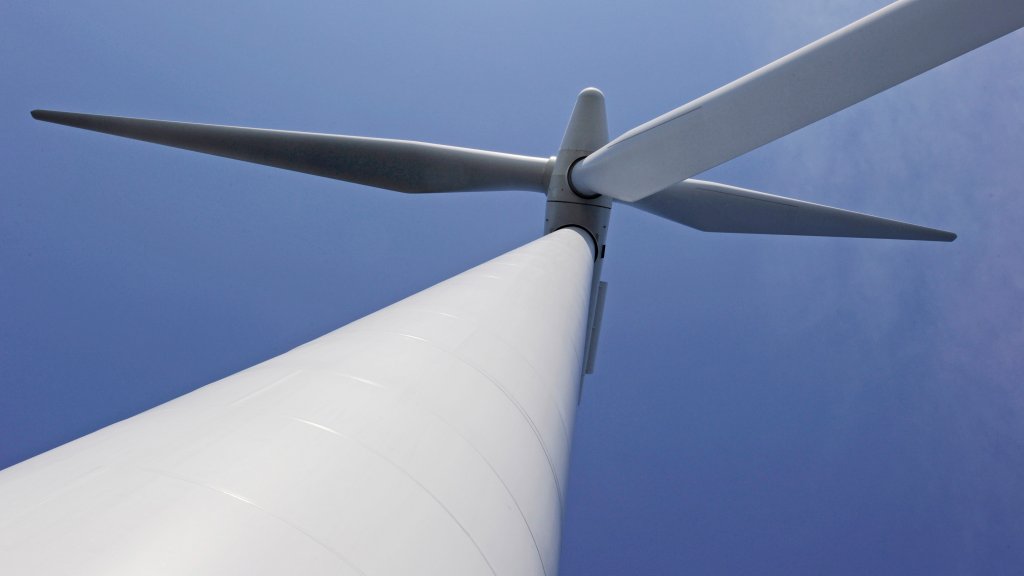 Equinor Ventures is an active corporate venture partner dedicated to investing in and supporting enthusiastic entrepreneurs build great technology companies.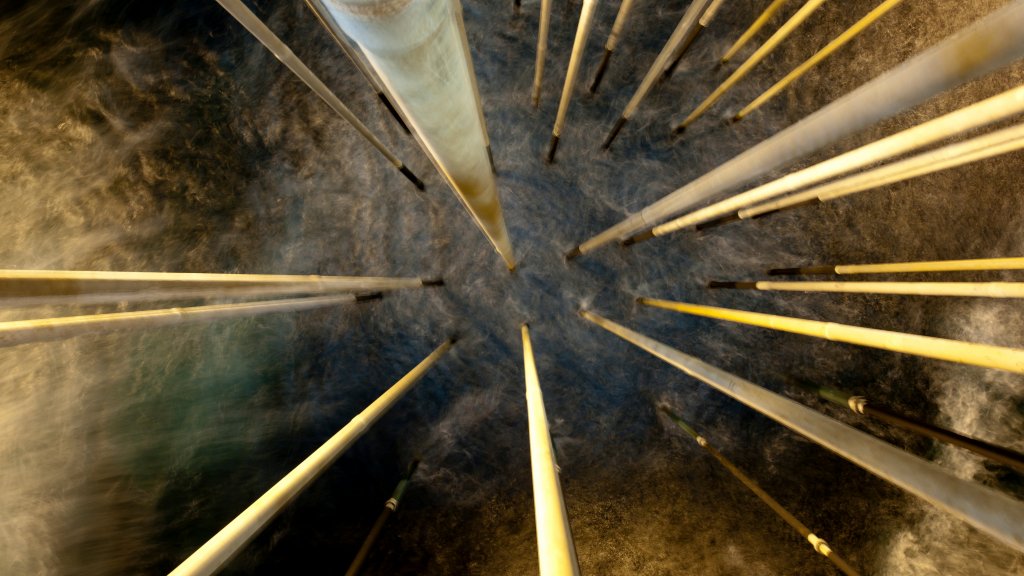 Early phase project funding
Equinor Venture's early phase funding provides project specific funding and technical advisory.
Enhance
Improve our operations
Expand

Test  future growth legs
Explore
Learn from high impact solutions
What we are looking for in a company

If the strategic fit is strong, we assess what the company can bring to Equinor, now or in the future to help us enhance, expand or explore, and use the following criteria to evaluate which opportunities to pursue. 
Competitive advantage
We will invest in companies that can convince us that they have the advantage that address all forms of competition and can sustain these advantages over several years.
Scalable business model and market potential

We will target companies with a scalable business model with markets that are large enough to allow the portfolio company to grow quickly to a significant size.
Strong team
We will back management teams who have the drive to build successful world-class
companies, have entrepreneurial experience and are committed.
Attractive implementation value
Product or service that can be implemented in Equinor's value chain to either strengthen the current business, through improving revenue, cost and/or HSE. Grow current or new business segments for Equinor
Exit potential
Strong outlook for a successful exit. Potential for attractive returns will drive our evaluation process.