Norway Energy Hub —
the next step for Norway as an energy nation
Norway Energy hub is Equinor's industrial plan for Norway's future energy industry, placing Norway at centre stage in accelerating the energy transition. The plan can lead to 350 billion NOK in investments from the private sector. Equinor estimates that we will invest around 100 billion NOK under this plan.
"Equinor aims to be a leading player in the energy transition. This also means that we will shoulder our share of the responsibility for making Norway, as an energy nation, a hub for the rest of Europe. 'Norway energy hub' is an initiative from Equinor, with a clear encouragement to cooperate in combating climate change and ensuring value creation in the energy transition. The opportunity to act is now" says Anders Opedal.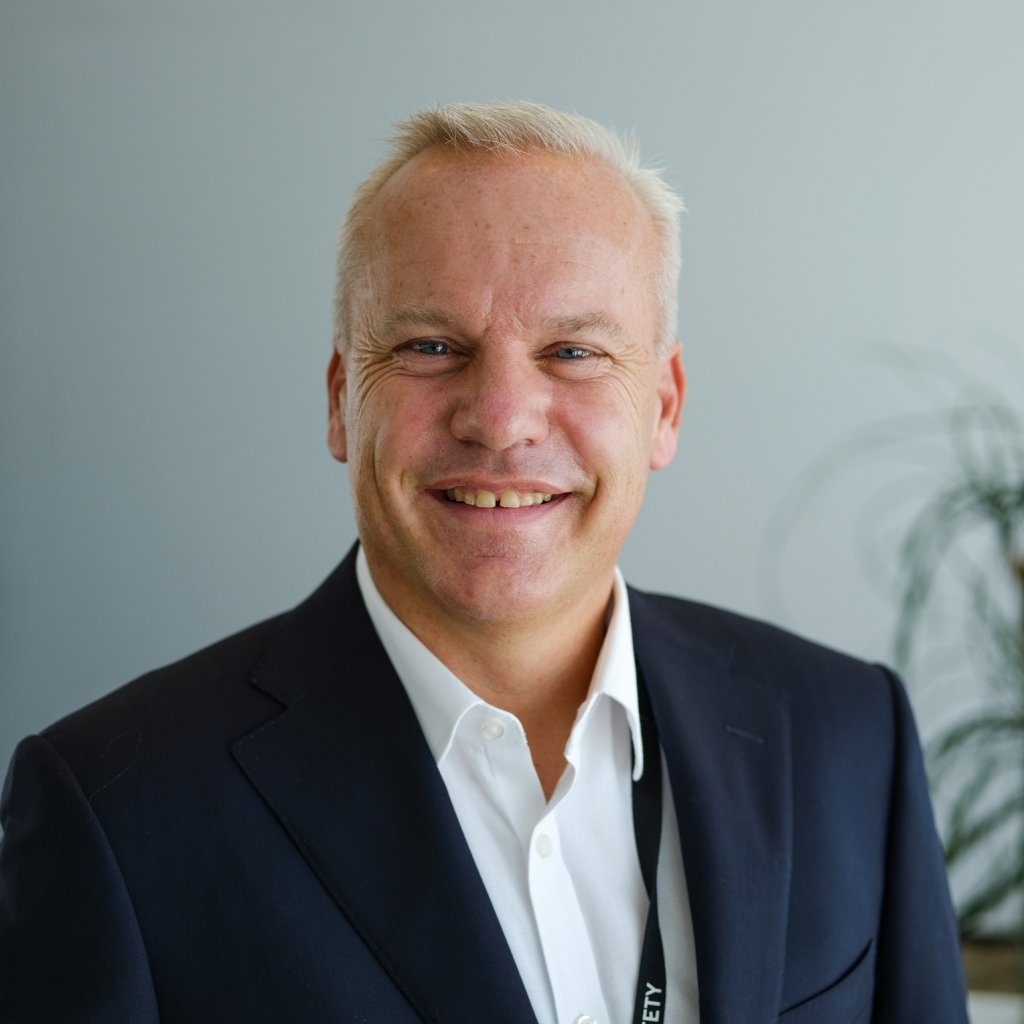 A cooperation to create value and contribute to achieving climate goals:
Decarbonising oil & gas — both production and products

The value creation from oil and gas are the basis for reaching the targets

50 billion NOK invested in decarbonisation of production

Decarbonisation enables hydrogen production
Industrialising offshore wind
Industrialising offshore wind

Profitable and global supplier industry

Power to Norway and profitable power export to Europe

~220 billion NOK in investments

10 GW offshore wind already planned for by 2030
Delivering a commercial service for the transport and storage of CO2

Thousands of jobs in the development phase

~80 billion NOK in investments

40 million tonnes per year of storage capacity

10-15 storage licences
Hydrogen on an industrial scale
Delivering hydrogen as an energy carrier on an industrial scale

Long-term and profitable job creation

~50 billion in investments

Stepwise towards 10 GW in combination with green hydrogen
The North Sea must be developed together
AN INDUSTRIAL PLAN FOR THE FUTURE OF NORWAY AS AN ENERGY NATION

benefits:
Increased availability of electrical power, for restructuring current industry and basis for new activity
Significant emission reductions
Industrialise and commercialise technologies needed to carry out the energy transition
Provide a domestic market and activity for the supplier industry through the restructuring
Create robust value chains and ensure long-term value creation and jobs
0
boe/d oil and gas production
0
bottom-fixed offshore wind power
0
tonnes per year, CCS storage capacity
Equinor is ready to contribute:
We want Norway to retain its position as an important and stable exporter of energy to Europe. Together with partners, we are investing 50 billion NOK in emissions reductions on the NCS, developing offshore wind, CCS and early phase hydrogen projects. Now we're raising the bar with a further ~100 billion NOK in investments.