Equinor. We're the Norwegian company that puts safety, responsibility & transparency first.
We have been present in Australia since 2012, and hold two exploration permits in the Great Australian Bight and one exploration permit in the North West Shelf. Although our Environment Plan for exploring the Bight was accepted by the regulator NOPSEMA in December 2019, we have decided to discontinue plans to drill the Stromlo-1 exploration well in Licence EPP39, as the opportunity is not commercially competitive. See our press release below.

Our commitment and credentials
Equinor is a Norwegian-based international energy company with a strong commitment to safety and care for the environment. Safety and sustainability are at the heart of everything we do.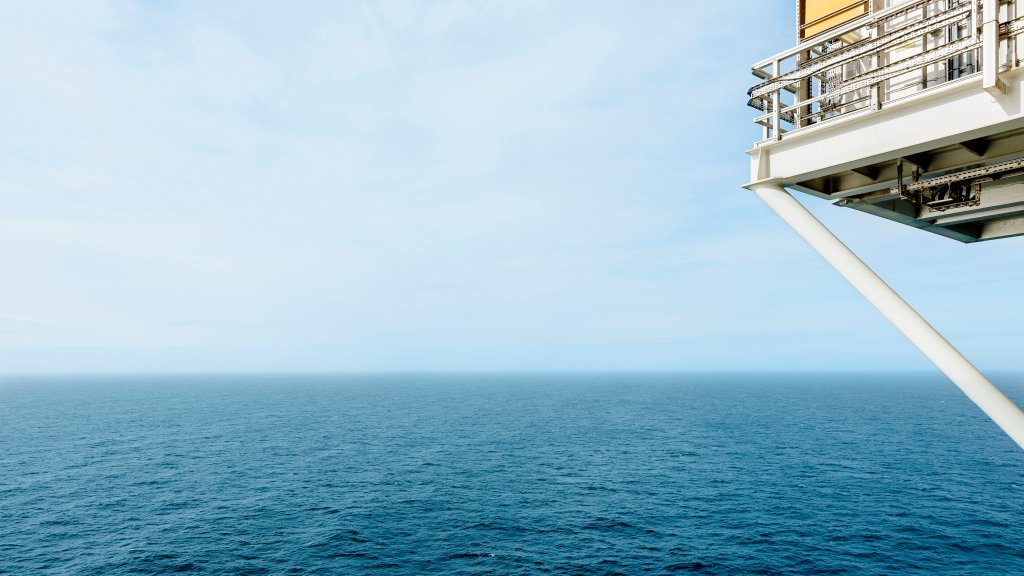 At Equinor, safety is, and always will be, our top priority. We support the Paris Climate Accord, and we are guided by United Nation's Sustainable Development Goals. 
We recognise there have been widely differing views on the subject of oil and gas exploration in Australia, and to demonstrate our commitment to transparency, we were the first company to publish a draft Environment Plan for public scrutiny before submission to the regulator.
We held more than 400 meetings with almost 200 separate organisations throughout South Australia to listen and learn about local issues and inform about our plans to explore for oil in the Great Australian Bight. We hosted drop-in meetings to allow members of the public in affected local communities to meet our team and ask questions. 
However, following an holistic review of our exploration portfolio, Equinor has concluded that the project's potential is not commercially competitive compared with other exploration opportunities in the company. We have informed the federal, South Australian and local authorities of our decision. 
We will engage with the federal and state authorities regarding our decision to discontinue the exploration program. We hold an exploration permit offshore Western Australia and will maintain other ongoing interests and activities in Australia.
We are the world's most CO2-efficient producer of oil and gas and are working to reduce our emissions still further. We have an excellent track record on safety, and it is always our first priority.
In our Energy Perspectives report, we encourage politicians, consumers and our entire industry to take action to reduce CO2 emissions to reach the climate targets set in the Paris Agreement. We state that the transition to a more sustainable energy system is taking place too slowly.
We are doing our part by investing strongly in renewable energy such as wind and solar, as well as carbon capture and storage (CCS).
Wherever we operate, we have emergency preparedness on standby, we carry out stringent risk assessments of our operations, we integrate environmental and social risk management into our planning, and we adhere to the strictest standards for emissions to air and ecosystems.
We have extensive offshore experience from some of the harshest environments on the planet, such as the Norwegian Sea, and offshore Newfoundland, and we apply this knowledge wherever we operate in the world. 

We only conduct operations if they can be done safely.
How to contact Equinor in Australia
Facts about our permits in Australia

The Great Australian Bight
We became operator and 100% owner of exploration permits EPP39 and EPP40 in June 2017. The permits cover approximately 12,000 square kilometres. 
Since 2011, the Australian Government has awarded 11 exploration permits in the Ceduna sub-basin. Each permit has minimum work requirements (e.g. seismic surveys and drilling) that operators must complete to comply with the permit conditions. Equinor is the operator of two of these permits. In line with the conditions of the permit as determined by the Australian and South Australian governments we originally planned to drill one exploration well called Stromlo-1. This plan has now been discontinued for commercial reasons.
The Stromlo-1 well was planned 372 km south of the coast and 476 km west of Port Lincoln. The map below shows the location of the Stromlo-1 well and all the existing wells in the region.
In September 2019, Equinor was offered exploration permit WA-542-P for an initial period of six years. Equinor accepted the permit in October 2019. The permit covers approximately 4,800 square kilometres.

Permit WA-542-P was awarded to Equinor by the National Offshore Petroleum Titles Administration (NOPTA) for a six-year term, with a work program consisting of geological and geophysical studies, reprocessing of seismic data and new 3D seismic acquisition.


Australian law requires that before any offshore petroleum activity occurs, the operator must have an environment plan approved by the National Offshore Petroleum Safety and Environmental Management Authority (NOPSEMA). 
Environment plans are comprehensive documents that detail the measures in place to avoid, mitigate and manage impacts to the environment. 

We spent more than two years preparing the Environment Plan for Stromlo-1 Exploration Drilling, including co-funding the most extensive baseline surveys of the deep-water environments and met-ocean conditions of the Great Australian Bight ever conducted.
Our environment plan was accepted by NOPSEMA in 2019 after we demonstrated that the environmental risks and impacts had been reduced to a level that is "as low as reasonably practicable" (ALARP) and therefore acceptable.