Equinor's history in China goes back to the early 1980s, when we set up our first international office in Beijing. Our partnership with the China National Offshore Oil Corporation (CNOOC) led to our first operatorship, the Lufeng oil field in the South China Sea, which was in production from 1997 to 2009, five years longer than originally planned.

This page is available in English only

0
Our first international office
0
Oil production from our first international operatorship
0
Cooperating on offshore wind in China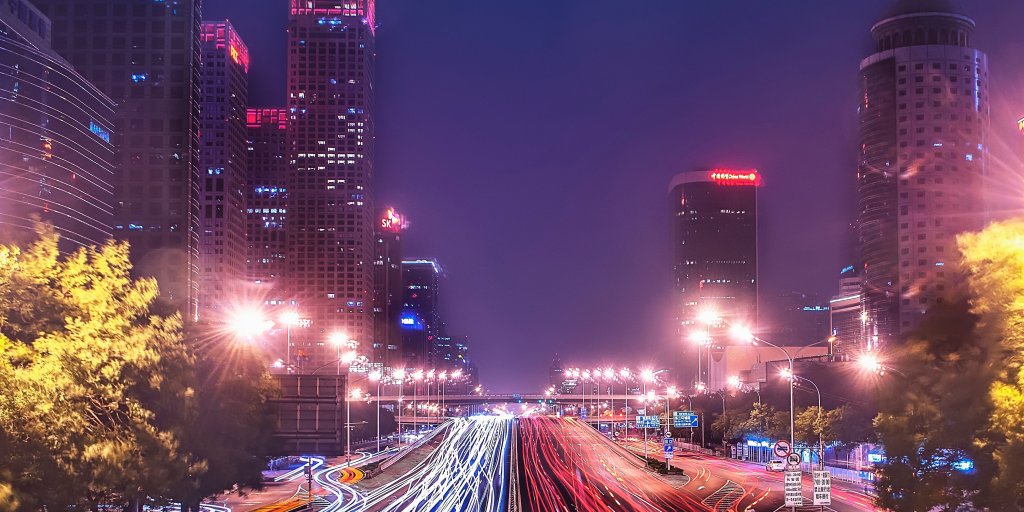 In 2007, Equinor entered into a strategic cooperation with China National Petroleum Corporation, covering domestic and international exploration and production, research and development, gas value chains, new energy and downstream. In 2010 we agreed with Sinopec to conduct a joint study on their QiongDongNan deepwater block in the South China Sea. And in 2014 we delivered our first liquefied natural gas (LNG) cargo to China.

Today, Equinor has an established crude trading business in China and we are engaged in international upstream partnerships in several countries with a number of Chinese companies, including CNOOC, China National Petroleum Corporation (CNPC), Sinochem and Sinopec. China Resources is also a partner in our Dudgeon offshore wind farm in the UK.
Currently, the main function of Equinor's China organisation is to develop new commercial opportunities with Chinese counterparts,  in the above two areas, and also in supply chains, technology, and the energy transition. A recent example of this is the Memorandum of Understanding we signed in September 2019, wth CPIH (China Power International Holding) to cooperate on offshore wind in China and Europe.