Disclosing all Volve data
June 14, 2018 08:00

CEST
| Last modified March 16, 2021 13:53 CET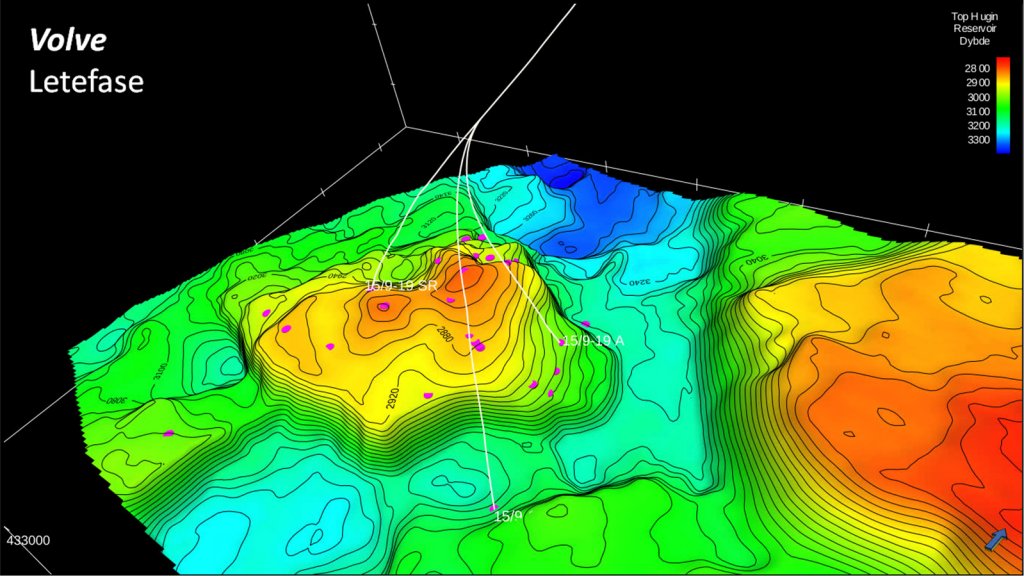 For the first time all subsurface and production data from a field on the Norwegian continental shelf (NCS) will be disclosed.
The operator Equinor has, together with the Volve licence partners, decided to disclose all subsurface and operating data from Volve. This will be the most comprehensive NCS data release ever made.
"Volve is an example of how we searched for every possibility to extend the field life. Now we want to share all Volve data to ensure learning and development of future solutions. We believe that this data will be highly useful, contributing to further learning and experience transfer in the industry and in academia," says Jannicke Nilsson, Equinor's chief operating officer (COO).
Starting in February 2008, the Volve production lasted for about eight years. At peak, the field produced 56,000 barrels per day, and a total of 63 million barrels of oil were produced before the field was shut down in 2016. The field was developed when the oil price was low, and an unconventional concept was chosen to recover the resources in an easy and profitable manner. The field data will now have a new life. The Volve licensees were ExxonMobil and Bayerngas.
One of the specific goals of the data release is to allow students from relevant fields of study to train on real data sets from the NCS.
"We believe that the learning potential for students is huge when they can train on real data, and it will prepare them further for working on real cases in the future," says Nilsson.
This is the most comprehensive and complete data set ever gathered on the NCS. It covers a total of around 40,000 files, including both static models and dynamic simulations; well data, real-time drilling data, production data, geophysical data including interpretations, various reports etc.
"We also share this data set to encourage higher productivity and innovation in the industry. We hope that it will not only help future energy innovators in their work, but also contribute to more efficient operation and possibly better interaction between players in our industry," says Nilsson.
Related pages