Oil find near Peregrino
April 14, 2011, 09:29 CEST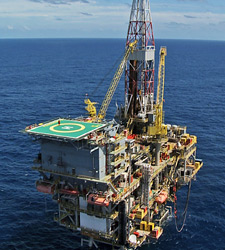 The Peregrino A wellhead platform
An exploration well drilled in the Peregrino South structure a few kilometres south of Peregrino has encountered oil in sandstones of the Carapebus geological formation.

A significant gross oil column of 130 metres has been proven in the well and further work will be performed to confirm the volumes.

The drilling operation is still ongoing to penetrate deeper reservoir units and explore additional upside potential below the main reservoir unit.
Significant upside
"The results confirm the significant potential in the Peregrino area and underline the beliefs we have had in the upside," says Tim Dodson, executive vice president for Exploration in Statoil.

"The well verifies the upside potential and will together with the Peregrino Southwest discovery from 2007 play an important role in further development of the Peregrino area."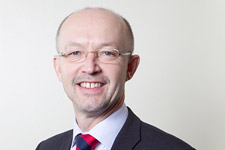 Tim Dodson, executive vice president for Exploration in Statoil
"The results will indeed be implemented into our plans for further development of the field," says Kjetil Hove, head of Statoil's Brazil activities and vice president in the company's Development and Production International business area.
Following the completion of the Peregrino South well, one additional appraisal well in the Peregrino Southwest structure will be drilled to conclude the overall size of the new development.
Peregrino start-up
Oil production from the Peregrino field started last week and will gradually ramp up to a plateau of 100,000 barrels of oil equivalent per day, making Statoil an important long-term operator and partner in Brazil's growing oil and gas industry.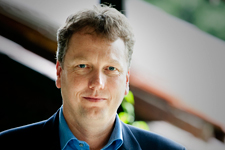 Kjetil Hove, head of Statoil's Brazil activities
The initial development of the field is estimated to contain 300 to 600 recoverable million barrels of oil equivalents, and the new discovery will add additional volumes going forward.
Drilling of the well is being carried out by the Blackford Dolphin rig at a water depth of 120 metres.
Operated by Statoil, the Peregrino field is 85 kilometres off the Brazilian coast from Rio de Janeiro. In May 2010 Statoil sold a 40% stake of the Peregrino field to the Sinochem Group. Statoil holds 60% ownership and the operatorship of the field and Sinochem the remaining 40%. The closing of the transaction is pending governmental approvals.