Update on the Bahamas after Hurricane Dorian
September 5, 2019 12:07

CEST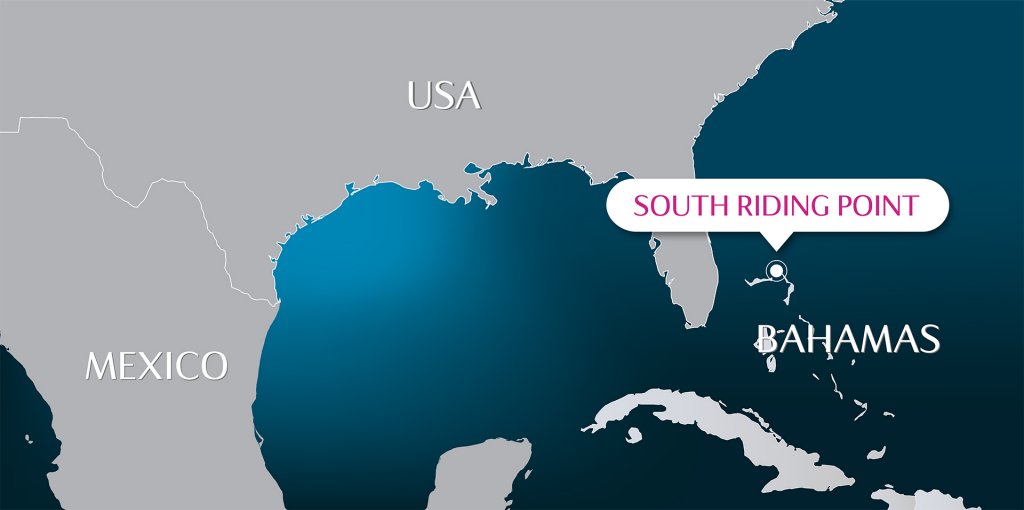 We are concerned by the reports of widespread devastation coming from the Bahamas in the aftermath of Hurricane Dorian. All Equinor personnel in the Bahamas are now confirmed safe and accounted for.
The safety and well-being of our personnel, their families, and the local environment is our first priority.
At the time of arrival of the hurricane, Equinor had 54 personnel at Grand Bahama. They had worked at the South Riding Point oil storage terminal up until the precautionary shutdown on 31 August. It has taken some time due to the difficult communications conditions, but we have now succeeded in establishing contact with all of them.
The Bahamas organisation has been supported by our emergency response organisations in the United States and Norway since the situation began, and we will continue to support our people and families in the time ahead.
Our personnel are all still facing a tough road ahead due to the devastation the hurricane has caused on the islands.
Our initial aerial assessment of the South Riding Point facility has found that the terminal has sustained damage and oil has been observed on the ground outside of the onshore tanks. It is too early to indicate any volumes. At this point there are no observations of any oil spill at sea.
Equinor has mobilised oil spill response resources and they will arrive at South Riding Point as soon as possible. We are now working to establish a better overview of the situation, and on mounting a safe and timely response to the situation.
We have informed the local authorities of our initial assessment and remain in dialogue with them.
In preparing for the hurricane, Equinor shut down operations of the terminal at noon on Saturday 31 August. As a part of this process, Equinor personnel were given time off to look after their families and secure their private homes. The advice from local authorities to evacuate certain areas has also been followed. None of our personnel were at the terminal when the hurricane took place.
While weather conditions on the island have improved, road conditions and flooding continue to impact our ability to assess the situation and the scope of damages to the terminal and its surroundings.
We will come back with more updates as soon as we are able to gain access to the terminal area and verify information.
Related page