Progress update for Bahamas
September 9, 2019 14:40

CEST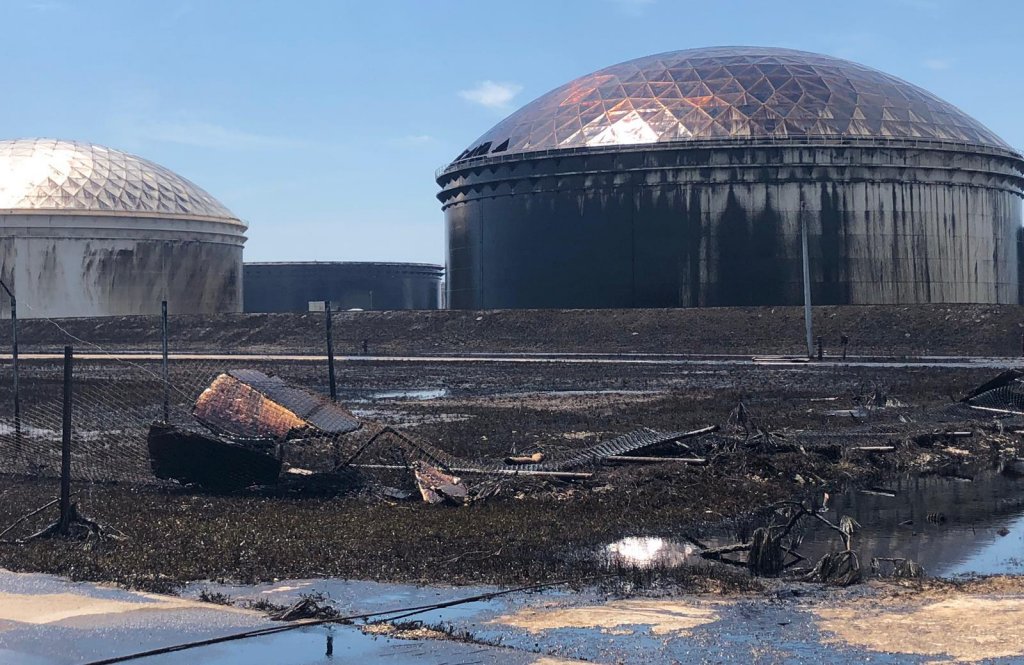 Equinor continues the work to respond to the effects of Hurricane Dorian on the South Riding Point terminal and the oil spill at the terminal site and nearby.
The situation in the Bahamas remains challenging due to damage to infrastructure.

We are supporting employees affected by the hurricane. The first vessel, contracted by Equinor, with emergency relief to our employees has arrived on Grand Bahama and is being distributed.
Resources in the Bahamas, the US and Norway are coordinating the response to the spill and mitigation of damage to the terminal. Efforts are being made to address the terminal site, structures and surrounding areas, including nature and wildlife.
A team of tactical experts on oil spill response is on site and are preparing necessary work. Security personnel is also on site to ensure the safety of the site and people.
Two vessels are en-route from Louisiana with 43 oil spill response personnel and clean-up equipment. According to current information the vessels are expected to arrive within a few days.
Additional oil spill personnel and equipment is being mobilized in Florida and could arrive within two days, and efforts are being made to secure equipment available in the Bahamas.
Equipment that has been mobilized includes equipment for use both onshore and offshore. We have no indications of ongoing leaks from the tanks and there are no indications of oil stemming from our terminal on nearby beaches or in the ocean.
Currently approximately 225 Equinor employees are involved in the response, in addition to external personnel and resources.
Further updates will be provided once information is available.
Related pages