Equinor captures value from German offshore windfarm
October 3, 2019 07:54

CEST
| Last modified July 8, 2020 14:32 CEST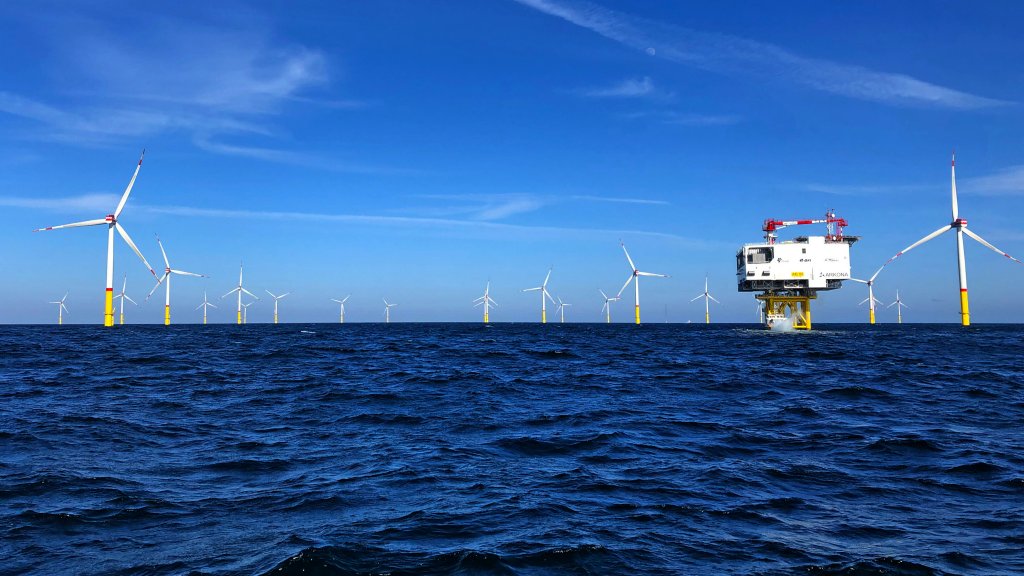 Equinor has entered into an agreement to sell a 25% ownership interest in the Arkona offshore wind farm to funds advised by Credit Suisse Energy Infrastructure Partners AG for a total amount of approximately EUR 500 million.
Currently Equinor holds a 50% interest in the wind farm located in the German part of the Baltic Sea. Following the transaction, Equinor will retain a 25% interest. RWE Renewables (following their takeover of E.ON Climate and Renewables) will remain the operator with a 50 % interest.
"This divestment demonstrates Equinor's ability to realise value from the development of offshore wind projects. Active portfolio management through the project life cycle is an important part of our offshore wind strategy. Arkona was delivered under budget and on time and has had strong operational performance since start-up. Now the project is de-risked and in the early phase of operations, and we are pleased to welcome Credit Suisse Energy Infrastructure Partners as new partner," says Pål Eitrheim, executive vice president in New Energy Solutions in Equinor.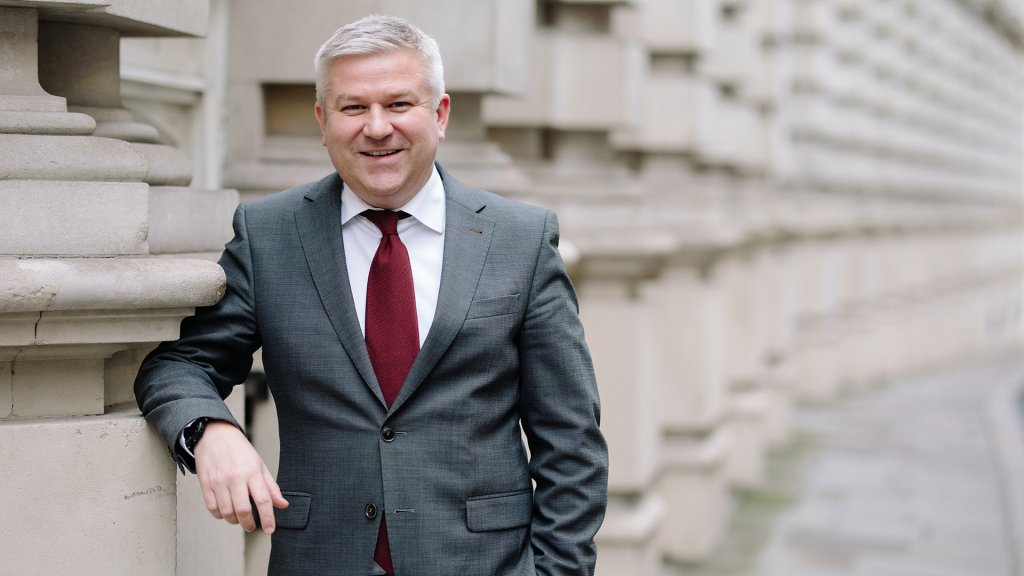 "Offshore wind assets with prudent operators such as RWE Renewables are attractive to institutional investors. We look forward to continuing our strong and successful partnership with them," says Eitrheim.
"We are delighted to invest alongside two of the most experienced offshore wind players in the sector, as well as expanding on our existing relationship with RWE Renewables. Arkona is our first investment in the offshore wind market, a sector we have identified as a key investment priority," says Roland Dörig, managing partner of Credit Suisse Energy Infrastructure Partners.
Germany is an important market for Equinor, where the company in addition to delivering renewable energy, also is the second-largest supplier of natural gas.
Equinor entered the Arkona project in April 2016. The closing of the transaction is subject to approval by relevant competition authorities and is expected to take place later in Q4 2019 including customary purchase price adjustments.
For additional information, please contact Media Relations, Eskil Eriksen +4795882534
Related pages and downloads
About Arkona
The Arkona wind farm is in the German part of the Baltic Sea, 35 kilometres northeast of the Rügen island in Germany, southwest of the Danish island of Bornholm. The wind farm consists of 60 six-megawatt turbines that are bottom-fixed at water depths of 23 to 37 metres. First power from the wind farm was supplied to the grid in September 2018, and all 60 turbines have been generating power since November 2018. The wind farm has a nameplate capacity of 378MW and an export capacity of 385 MW and supplies energy equivalent to the demand of 400.000 households.
About Credit Suisse Energy Infrastructure Partners
Founded in 2014, Credit Suisse Energy Infrastructure Partners (CSEIP) looks for long-term investment opportunities in infrastructure in the energy sector. In the Nordics, CSEIP is already one of the largest equity investors in wind power. Just in November 2018, CSEIP collaborated with E.ON Climate and Renewables, jointly investing in the construction of a 475 MW onshore wind project in Sweden.
About Equinor
Equinor is developing as a broad energy company, with a growing position in renewable energy. Equinor now powers more than one million European homes with renewable offshore wind from four offshore wind farms in the United Kingdom and Germany. Equinor is building material offshore wind clusters in the UK, the US North East and in the Baltic Sea.
Together with SSE, we will be constructing the world's largest offshore wind farm Dogger Bank, outside the Yorkshire Coast in the UK North Sea. This summer, Equinor's bid won the first large-scale competitive offshore wind solicitation for the state of New York. The company commissioned the world's first floating offshore wind farm in 2017 off the coast of Scotland and is positioned for future floating wind options in several geographies, including UK, Norway and Asia.