Equinor and ORE Catapult collaborating to share Hywind Scotland operational data
November 28, 2019 08:00

CET
| Last modified July 8, 2020 14:34 CEST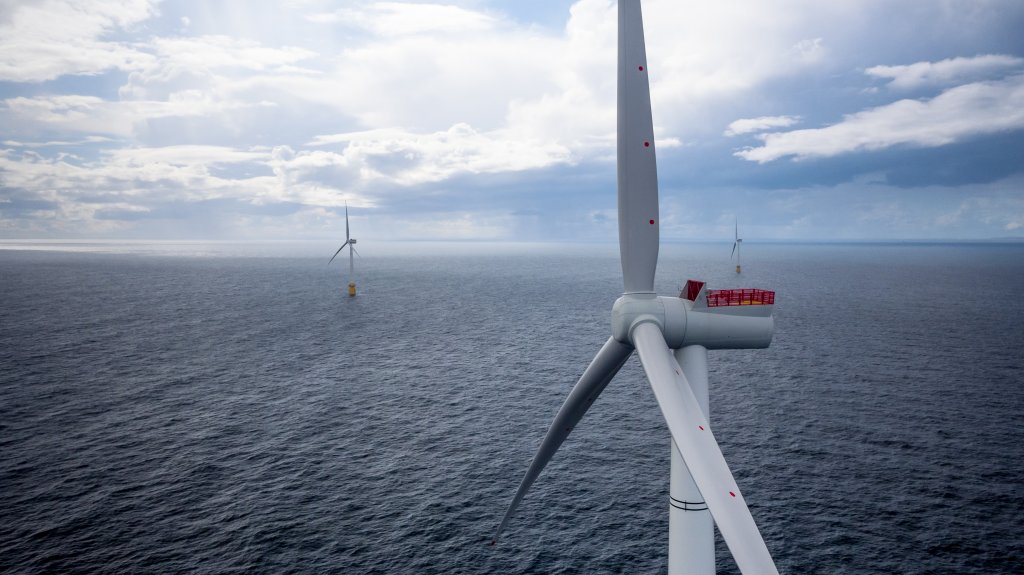 Equinor and Masdar have joined forces with ORE Catapult to share floating offshore wind data via the POD data sharing platform.
Operational data from the world's first floating offshore wind farm, Hywind Scotland, is now available to access on a free to use basis for supply chain businesses and academia through the Offshore Renewable Energy (ORE) Catapult's Platform for Operational Data (POD) service.
The POD service is designed to offer comprehensive data sets from offshore wind demonstrator sites across the UK to improve our understanding of how offshore wind farms operate in real-world conditions and support innovative research, projects and product development.
Under this agreement between Equinor, Masdar and ORE Catapult, subscribers can access a pre-defined set of full-scale measurements from one of Hywind Scotland's five turbines.
By enabling access to this information, the three organisations aim to better engage industry, academia and the offshore wind supply chain in the UK and internationally, to foster collaboration and drive innovation in floating offshore wind.
The shared long-term goal is to reduce the cost of floating offshore wind, making the technology a cost competitive industrial solution.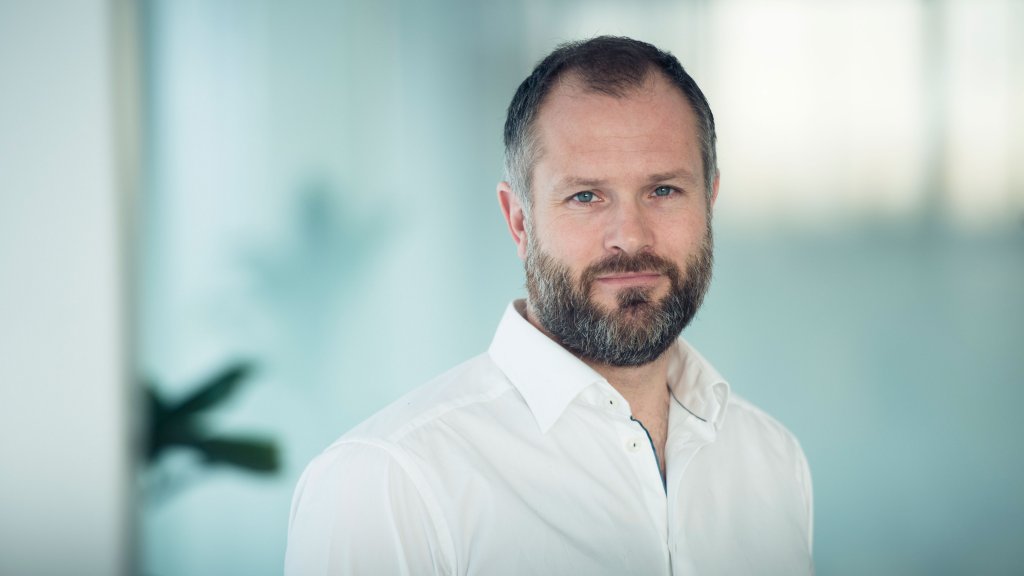 "This initiative shows Equinor's strong commitment to support dissemination and education in the UK and abroad, as well as providing a platform for collaboration across the floating wind supply chain. Floating offshore wind is a corner stone in our renewable strategy to become an offshore wind major and we believe this technology will play a key role in delivering the UK's Sector Deal and decarbonisation goals," says Sebastian Bringsværd, head of Floating Wind Development at Equinor.
Chris Hill, ORE Catapult's Operational Performance Director, added: "The inclusion of free to use operational data from Hywind Scotland will be a great addition to our POD service, and greatly enhance our offering to our users. Big data is transforming our understanding of how wind farms work, and therefore our approach to building, operating and maintaining them. Our POD service was the first to offer, for a nominal charge, open access data sets from our operational offshore turbine based at Levenmouth for the benefit of the wider industry, academic and research communities and we hope to expand the data sets available in the future."
The data shared will include environmental data, motions of the floating wind turbine and loads in the mooring system.
POD was enabled through funding from the Scottish Government and the service is available to access at: https://pod.ore.catapult.org.uk
Related pages and downloads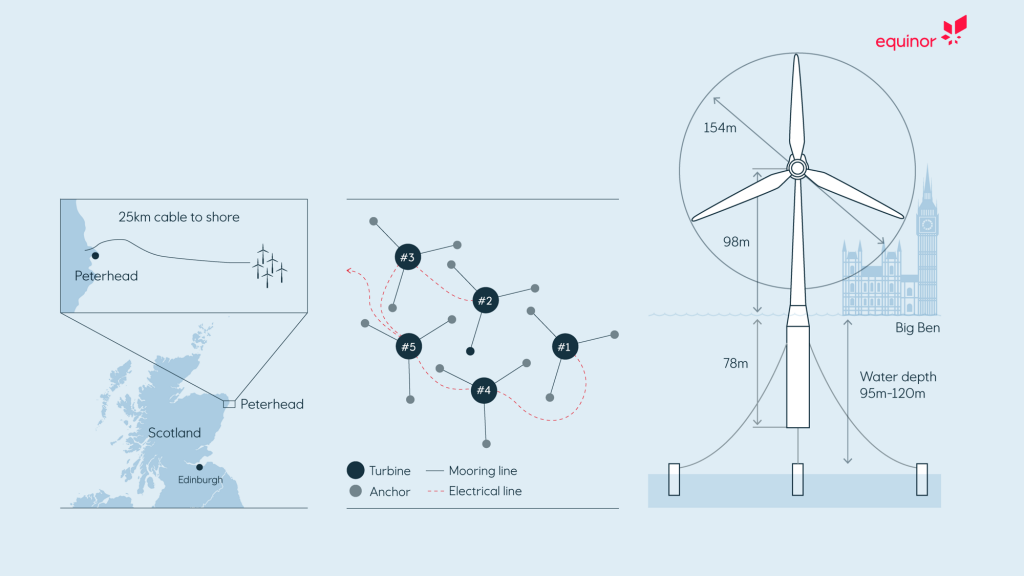 Facts about the Hywind Scotland Pilot Park
The world's first floating offshore wind farm
Located 25 km east of Peterhead, Scotland, in the UK North Sea
Water depth ranges between 95 m and 120 m
Five floating wind turbines, total installed capacity of 30 MW
Average capacity factor of 56% over the first two years of operation
About Equinor
Equinor is developing as a broad energy company, building a material position in renewable energy. Equinor now powers more than one million European homes with renewable offshore wind from four offshore wind farms in the United Kingdom and Germany. Equinor is building material offshore wind clusters in the UK, the US North East and in the Baltic Sea. The company commissioned the world's first floating offshore wind farm in 2017 off the coast of Scotland and is positioned for future floating wind options in several geographies, including UK, Norway and Asia.
About the Offshore Renewable Energy Catapult
ORE Catapult was established in 2013 by the UK Government and is one in a network of Catapults set up by Innovate UK in high growth industries. It is the UK's flagship technology innovation and research centre for offshore wind, wave and tidal energy and helps to reduce the cost of offshore renewable energy, supporting the growth of the industry and creating UK benefit.