Equinor acquires Polish renewables company Wento, and its 1.6-gigawatt solar project pipeline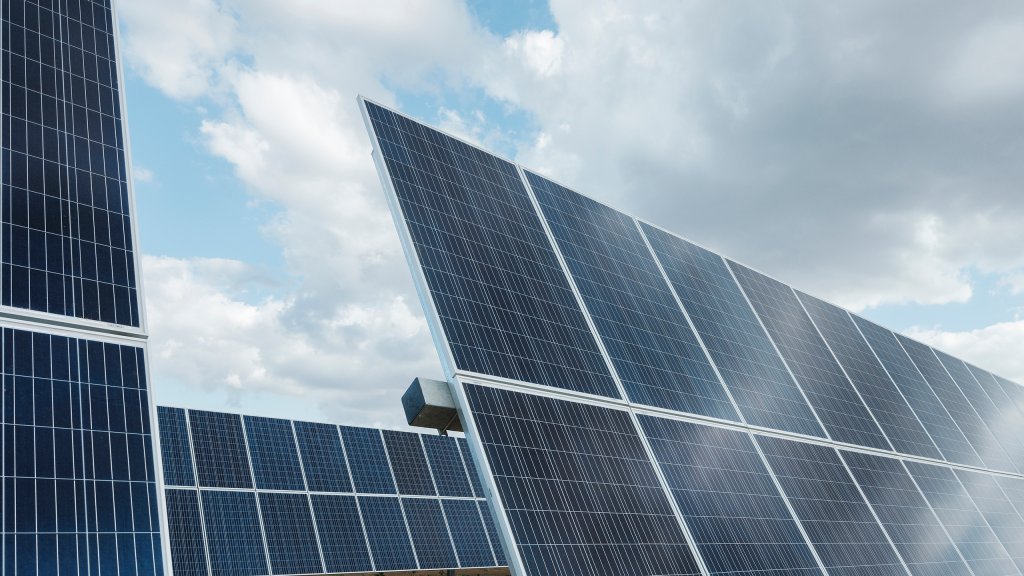 Equinor has completed an agreement to buy 100% of the shares in Polish onshore renewables developer Wento from the private equity firm Enterprise Investors for EUR 91 million in enterprise value, before customary net cash adjustments. The acquisition supports Equinor's effort to be a leading company in the energy transition and provides a strong platform for growth in the Polish energy market.
Wento's business plan includes a total net pipeline of around 1.6 gigawatts (GW) of solar projects in different stages of development.
"This transaction will strengthen and diversify our portfolio in Poland, an emerging core area for Equinor. It gives us an onshore growth platform in a transition market set for significant renewables growth." says Pål Eitrheim, executive vice president for New Energy Solutions at Equinor.
Equinor's ambition is to play an important role in Poland's energy transition. This acquisition is also in line with our renewables strategy to gradually develop profitable onshore positions in select power markets.

"On behalf of the Wento team, we are welcoming Equinor as a new owner and are looking forward to jointly grow in the Polish renewables market, delivering on both companies' ambitious renewables strategy." says Wojciech Cetnarski, CEO of Wento.
"Wento has a strong and dedicated team that delivers high quality, ready-to-build renewables projects in the Polish energy market. They have proven over time that they can deliver value from their portfolio, and we look forward to working together to further unlock the potential we see in the renewables space in Poland," says vice president, power and markets in Equinor, Olav Kolbeinstveit.
Wento will be a subsidiary of Equinor with its team continuing to build its business for the future. The transaction agreements have been signed today, 5 May, and the transaction completed on the same day.
Equinor is building material offshore wind clusters in the North Sea, the US east coast and the Baltic Sea. In Poland, Equinor is involved in three offshore wind projects: MFW Bałtyk I, MFW Bałtyk II and MFW Bałtyk III. Equinor and its Polish partner Polenergia each hold a 50% interest in the three projects.
Media contact:
Sissel Rinde, vice president, Media Relations
+47 412 60 584 (mobile)
Investor relations contact:
Peter Hutton, senior vice president, Investor relations,
+44 7881 918 792 (mobile)
Related pages and downloads
Facts about Wento
Wento was established in 2012 and develops and sells renewable energy projects. With its deep knowledge of the market and repeated success in past auction rounds, Wento has become a leading Polish solar platform. The company has developed and monetised wind farms and solar farms of 85 MW and 177 MW, respectively, since start-up.
Facts about solar in Equinor
Equinor has a 40 % share in the 162MW Apodi solar asset in Brazil, with the remainder owned by operator Scatec, a Norwegian independent solar power producer in which Equinor also holds a 13.1% equity stake.