ISS to manage Equinor's office facilities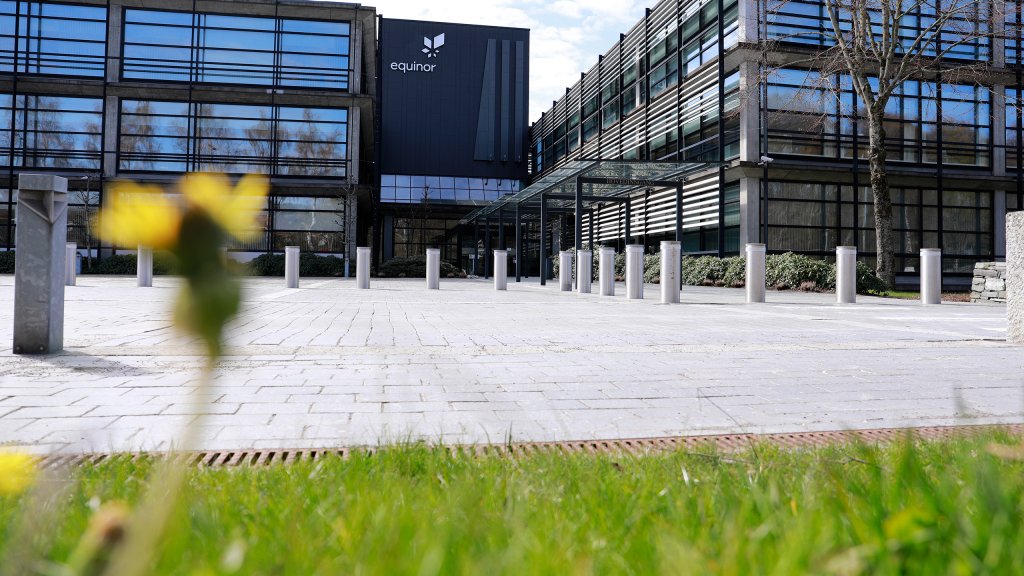 Equinor has awarded a contract for facility management at its Norwegian office locations to ISS. The total contract value is estimated at slightly more than NOK 5.5 billion over the 10-year contract period.
The supplier estimates that the contract will generate jobs for about 550 people in six locations. Business transfer between the former and new supplier will take place in accordance with the provisions of the Norwegian Working Environment Act.
Earlier in June Coor Service Management AS was assigned the responsibility for facility management and Securitas AS the responsibility for security at the onshore facilities in two separate contracts with estimated values of NOK 2.4 billion and NOK 500 million, respectively, including options.
The contract to ISS for facility management of the office locations is granted for a base period of 5 years, plus 3- and 2-year options.
The contracts for the onshore facilities have a base period of 5 years, plus a 3-year option. Coor and Securitas have estimated that these two contracts will generate jobs for some 300 and 120 employees, respectively. All the contracts commence on 1 November 2021.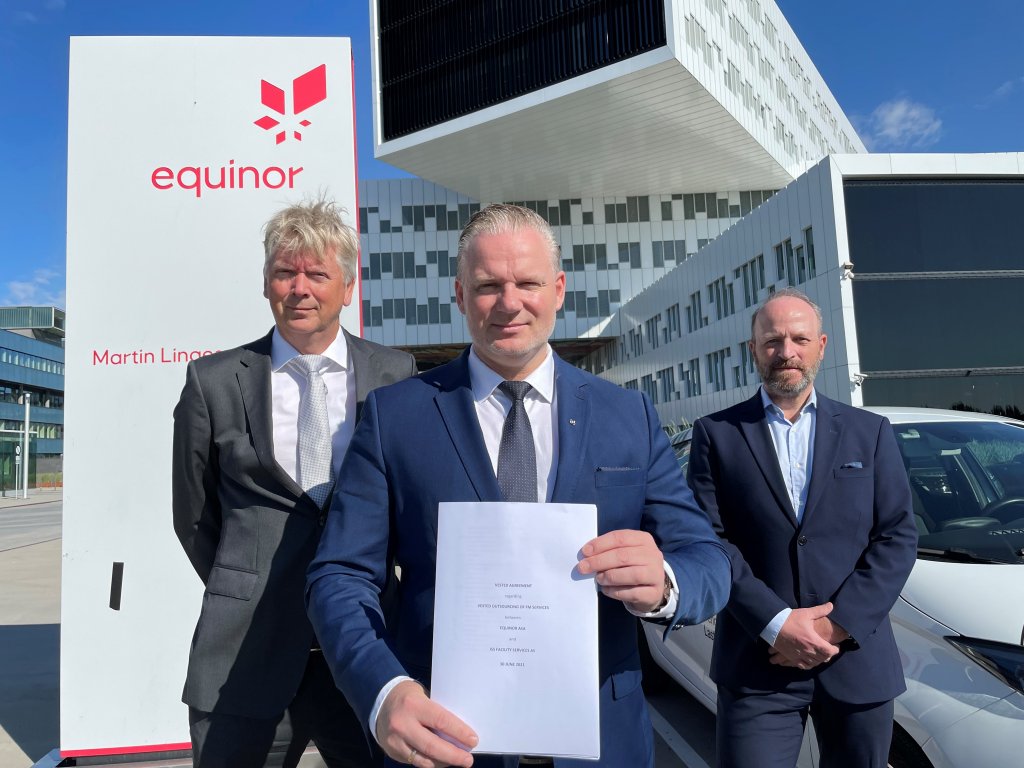 "For the contract with ISS we have tested a new and exciting way of entering contracts based on the "vested" methodology, which originates from the University of Tennessee. This means that we start with a competition to determine which supplier best meets our expectations for safety focus, performance and innovation to improve the efficiency of the deliveries and cut costs. We have subsequently, together with the chosen supplier, developed a contract that opens for increased compensation through improved quality and cost reduction," says Mette Ottøy, Equinor's chief procurement officer.
ISS was chosen as the supplier in January, and the contract was completely developed and signed on 30 June.
"We are pleased that we have finally completed this big and important contract after a long period of good collaboration. This introduces a new way of working, improving quality and customer satisfaction. We look forward to further developing the services within food servicing, security, cleaning and maintenance together with ISS in all of our office locations. We share the view that health, safety and the environment must always be our number one priority," says Sarah Delille, vice president, facility management.
The office locations covered by the ISS contract are Stavanger, Bergen, Oslo, Trondheim, Stjørdal and Harstad. The onshore facilities covered by the Coor and Securitas contracts are Kårstø, Sture, Kollsnes, Mongstad, Tjeldbergodden and Hammerfest.
See also